I got myself a new hobby | Me consegui este pasatiempo
So it was around december of last year and I have this cousin that's really into bicycles, that's a big reason on why I now am rolling deep around my town. Managed to buy a bike from him and I've learned and improved a lot so far.
En diciembre del año pasado tuve la oportunidad de comprar mi primera bicicleta. Tengo un primo que está muy metido en este mundo así que tuve la oportunidad de comprarle una y aprender mucho gracias a esta oportunidad.
---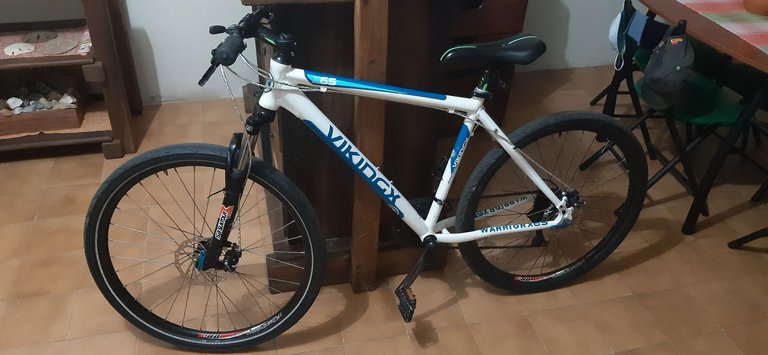 This was the bike that I bought and after a while I put some decent components in it, making it more powerful. Still, its wheels have 26" rims so it was just a matter of time until I could upgrade to a 29", a bigger bike with more length delivery when riding.
Esta fue la bici que compré. Poco a poco fui reuniendo y montándole mejores componentes, pero también teniendo presente que sus rines son 26", mientras que una más grande con 29" me permitiría recorrer más distancia al rodar con un poco más de esfuerzo.
---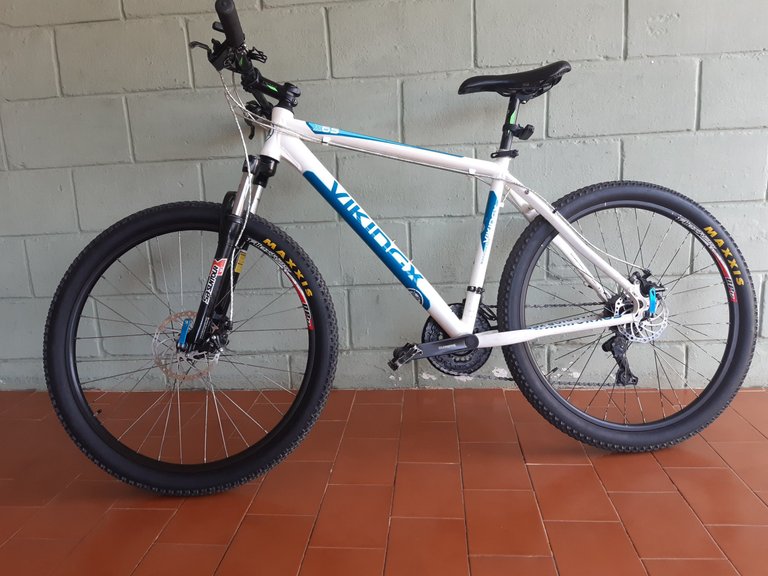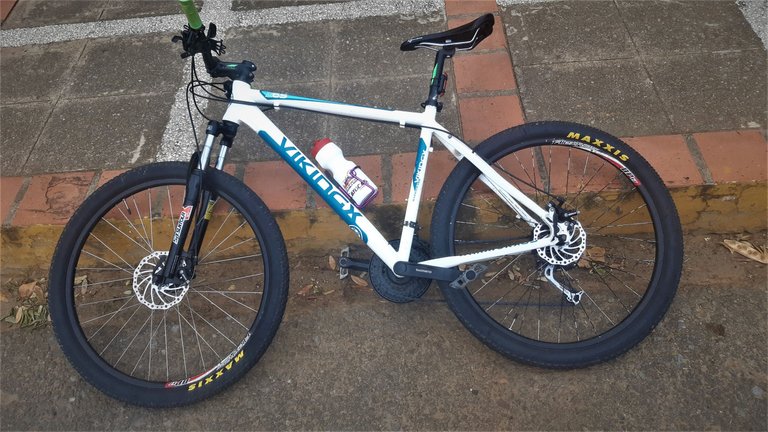 With time and each ride I started to have more fun and met a lot of cool people. A great thing about this sport is that you can get to know people from all backgrounds and places. But the best part is you getting to go to these places and wonderful spots, landscapes and enjoy while doing something healthy, improving your condition and mindset.
Con el pasar del tiempo fui conociendo nuevos lugares y personas, hasta el punto de mejorar mucho mis condiciones. Es una gran perspectiva de este deporte, el poder llegar a lugares hermosos y admirar sus paisajes mientras ejercitas, mejoras tu salud y tu mentalidad también, algo muy importante en la vida.
---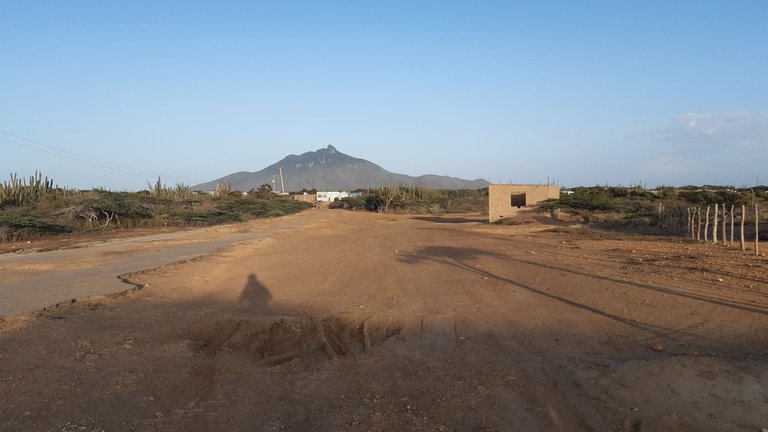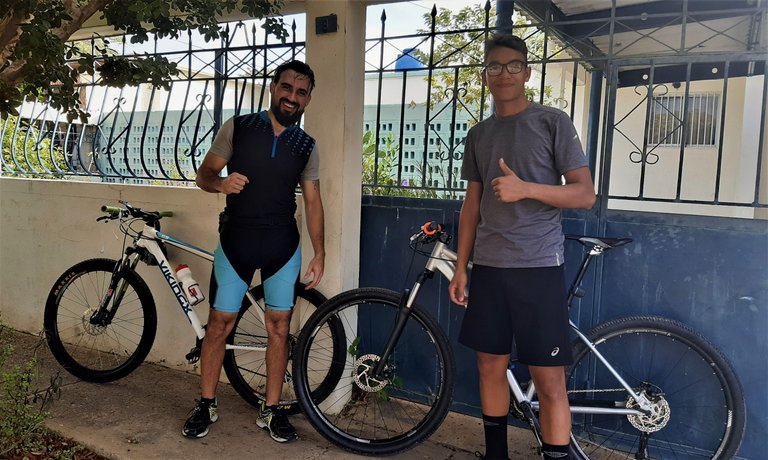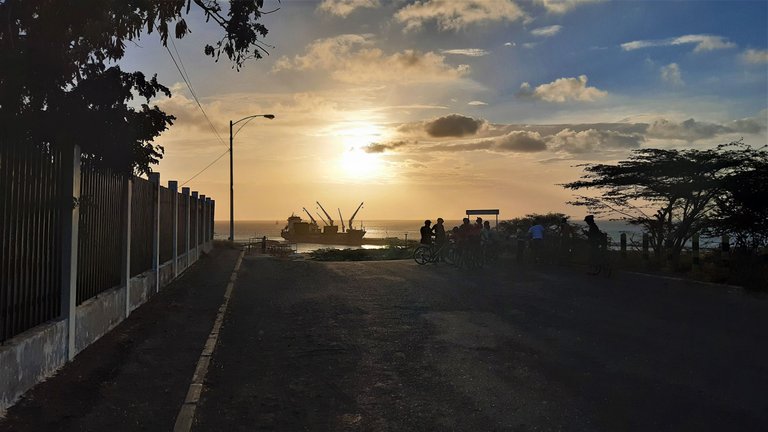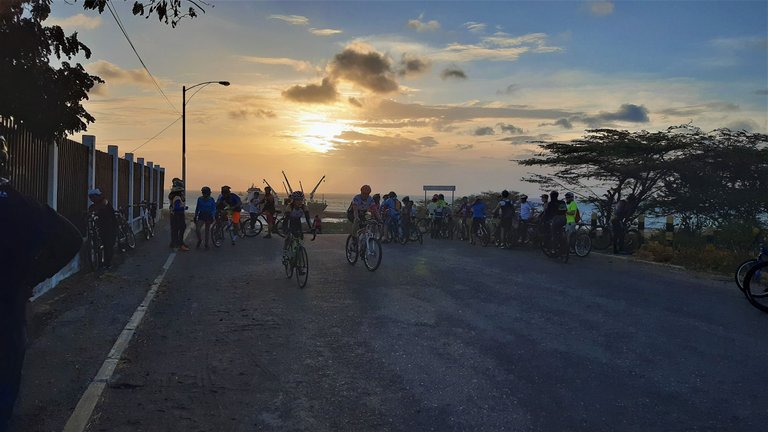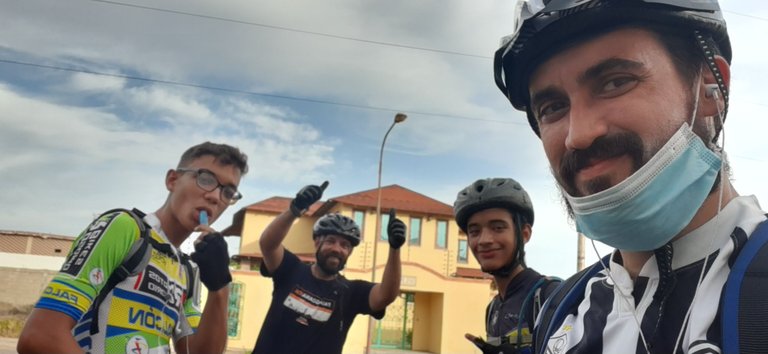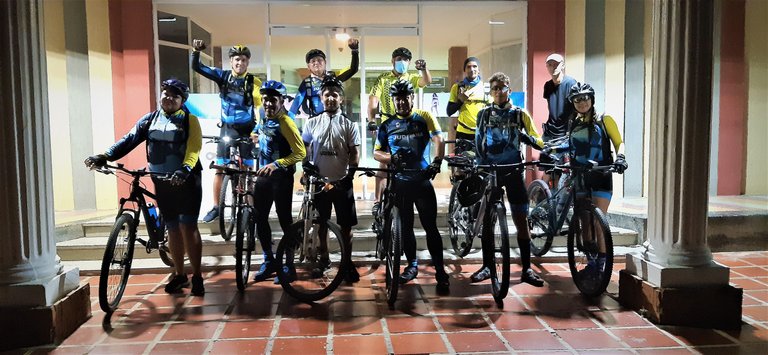 These are just a few of the pics I've been taking around this year, but do you want to know how I got from that to this shot below? Well Just sit tight and wait for a new post, I'll be sharing more about my new journey soon!
Estas son apenas algunas de las fotos que he podido tomar durante este año, ¿pero quieres saber cómo pasé de eso a esta foto de abajo? Pronto comparto más sobre este viaje por partes que me ha tocado al montarme en una bici.
---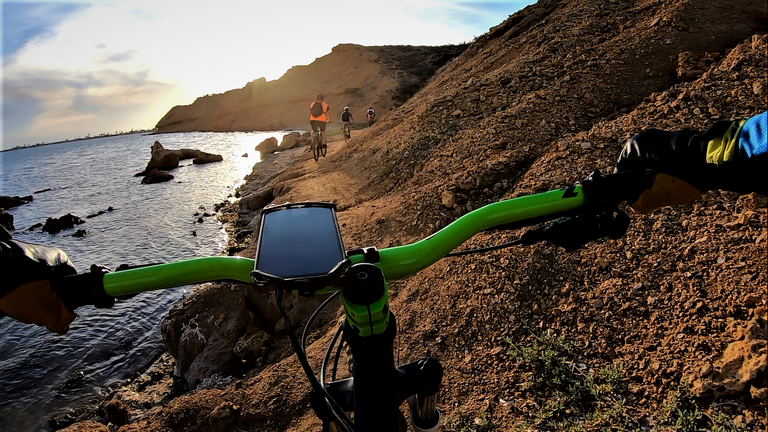 ---
---