Getting Ready For Lativa - Winter Shopping #marketfriday
Urban lifestyle basically revolves around the big shopping malls and branded showroom. They have vast option to decide what to put in use and what not. This thing is missing from the rural lifestyle, where there are limited option to house from. I came to capital city of Delhi for some personal work but got an additional responsibility to shop some wimter clothing for my nephew. He would be flying to Lativa next week and need to get some winter clothing to keep safe from extreme weather.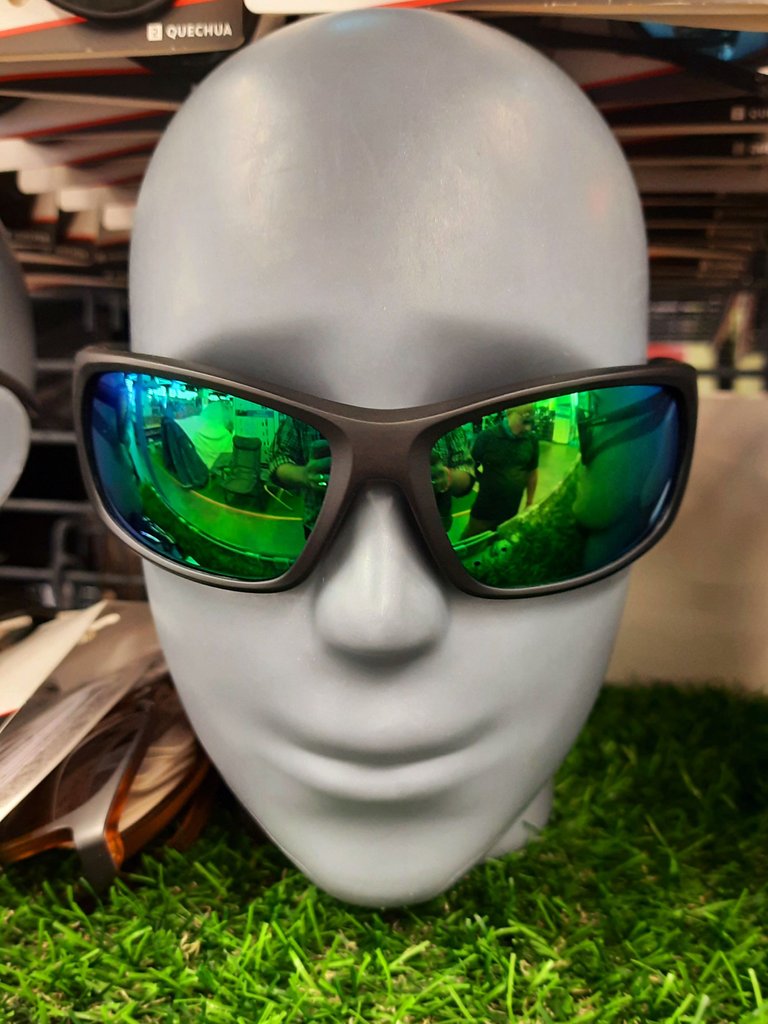 As we are still in pur summer days, it was hard to find any winter dress option. After some good round of thought we end up discovering Decathlon, where the winter dresses are still available. Decathlon is basically a sporting accessories hub that keep numerous items related with stuff.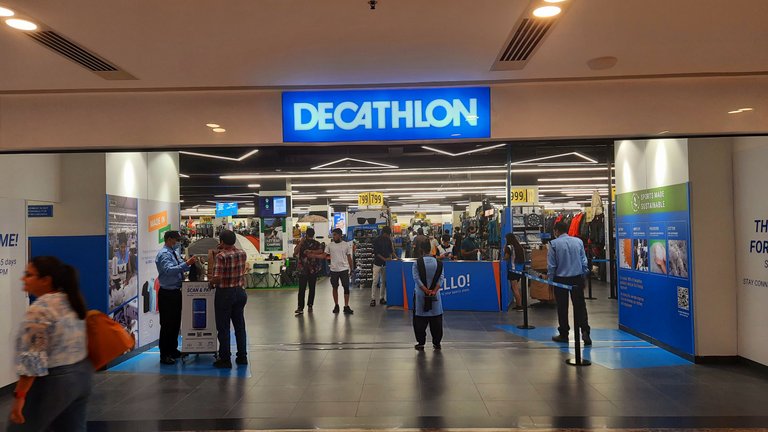 It was my second visit to the Decathlon Hub. Earlier I went there to look out for the stuffs and this time I went to purchase something. So straight way, I picked up a basket available at the entrance to choose and fill it.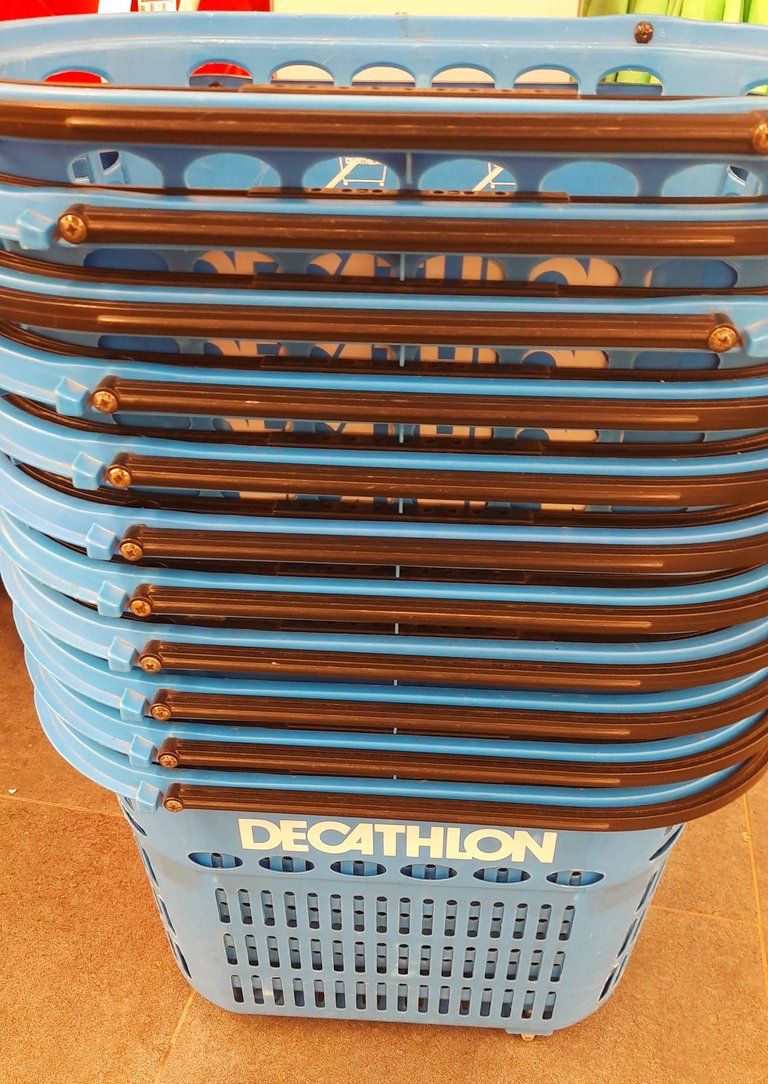 The place has everything that a sport person needed. Infact it was a good place even for a common man. They just visit and choose anything of their need. Like the lakers brand jumpers having colourful attributes making it a must buy.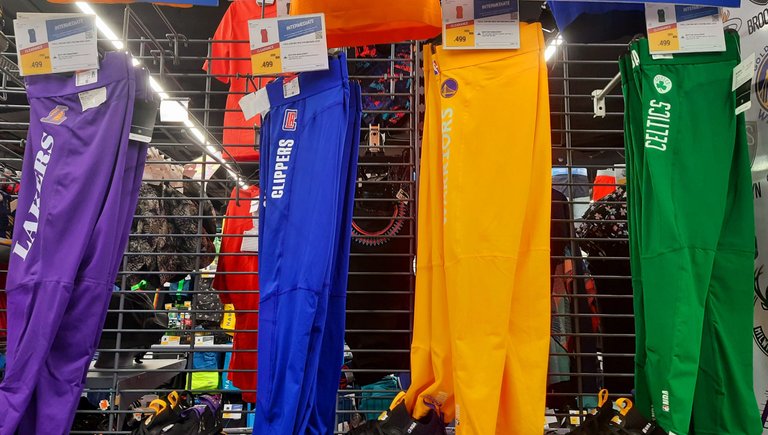 You can even pick up any balls kept openly at basket and keep your hand busy. That what I did, I picked these tennis ball keep spinning it throughout my stay. I left it once I left the place. It was fun as anybody can use them within the premises.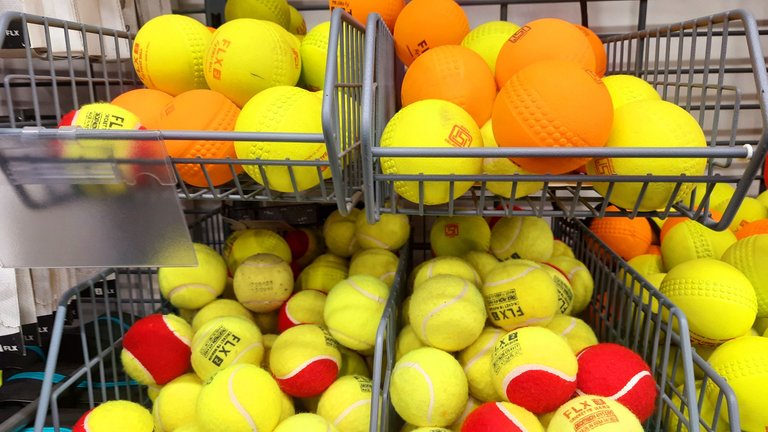 It was a wonderful place as everything was displayed properly. I don't think that even a single sporting things were left in the huge hall. Even you can the camping stuffs easily. It was displayed in such a way that make you feel like enjoying inside.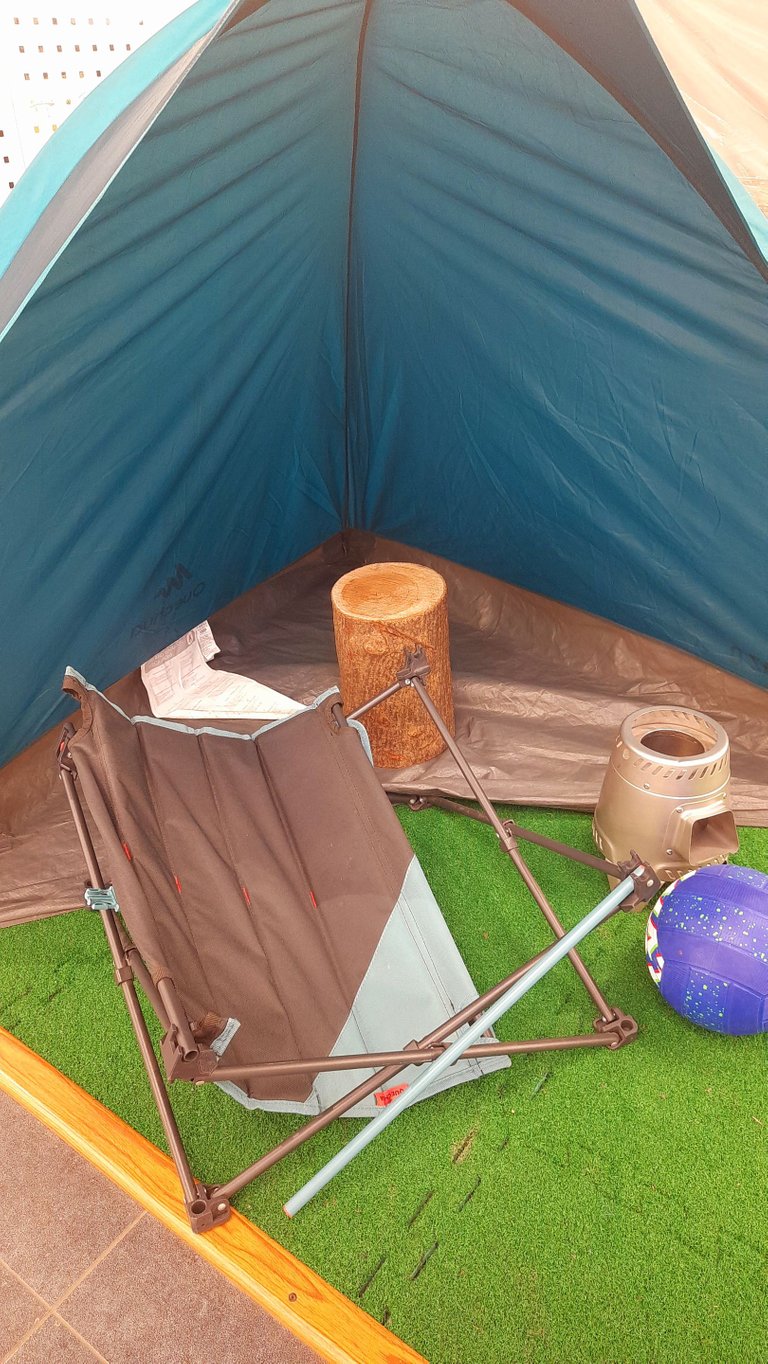 The store has literally everything. Each and everything were displayed openly and even if do not have plan to buy one, you may end up buying one. Such is the atmosphere at the place. I was surprised to find big auditorium like set up inside. It has all kind of stuffs that a sportsman need. From accessories to sporting material to clothing. It was a centralized place for everything. Infact instead of shopping for my nephew I took a good stroll round the floor, which has a huge space. Many kids were playing inside as well with the balls or freebies and many stuff. It is one place with trial and use method.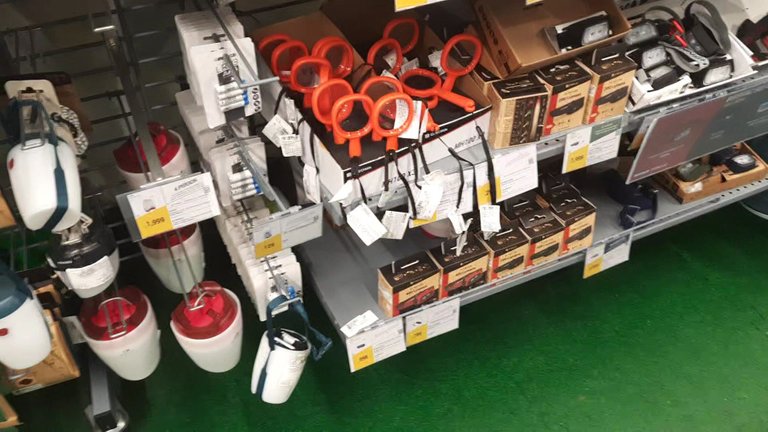 You can also have a better look at yourself, as big mirrors were placed at every other side. Ot makes shopping easy with customers can easily see the look of thr accessories as per their liking. The store also have many support staff that keep running here and there to help the customers.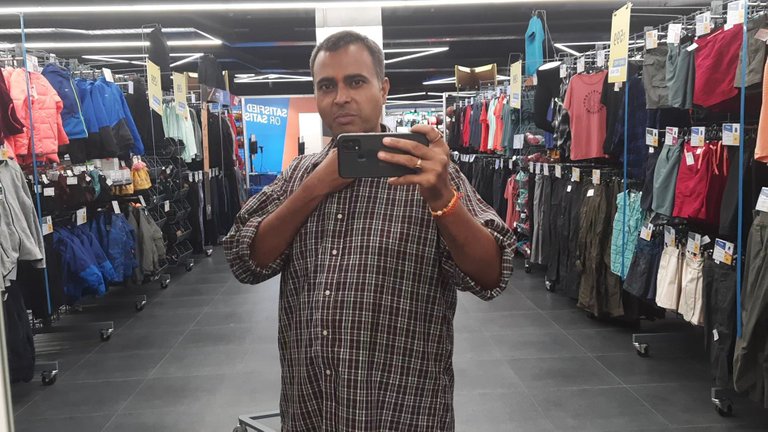 After a good walk around the huge hall and socovering all the instances and bits of differrnt sports. We landed in the clothing section. Afterall we went there to get some winter clothing suitable for European weather. The section was full of many material and accessories. Mostly quecha brands were available and 'it has display saying suitable for temperature -5 to -10.' After looking at e erything I thought we landed at the right place.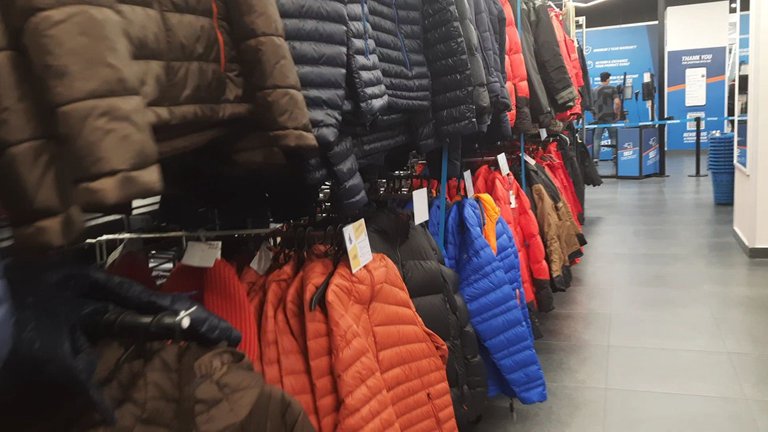 After reaching to the capital city, What I enjoyed is to visit some well known brand store for doing some shopping. This was a good expeeince for me. As non availability of winter dresses outside it was a perfect place for everything. We ended up shopping many things and went to checkout section after filling up the basket.
What I Purchase ??
2 Woolen Jackets
5 Pair of woolen socks
2 Pair of hand-gloves
a Pair of shoes
first layer thermals
Woolen cap and head band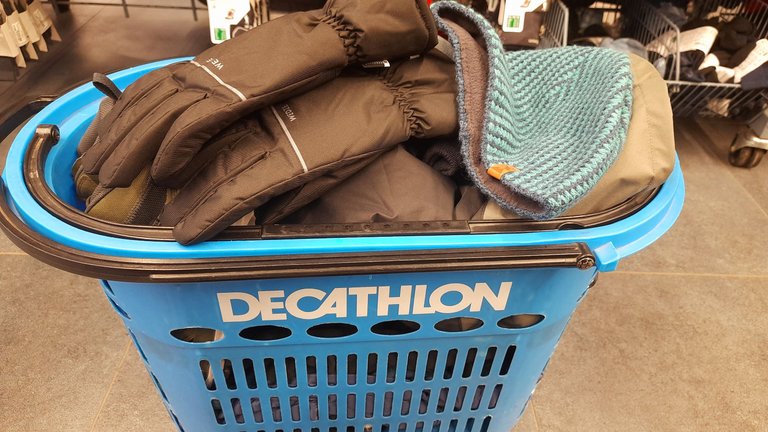 Once we get put of he store, we felt like we were back to earth. Decathlon is a different place altogether. Once you get inside you becomes very sporty, but once you came out you will realize the difference. Anyway, it was a good experince and also a good purchase for my nephew. A happy shopping day for #marketfriday. @dswigle if you get chance do visit this store to discover many sporting things.
Peace!!
---
---