Morning Run: Come on legs!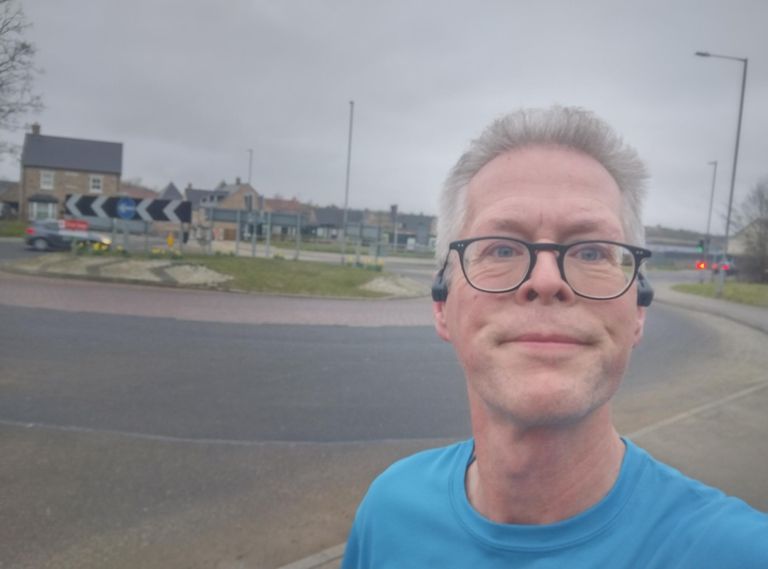 steevc just finished a 7.51km run, that lasted for 44 minutes.
This run helped steevc burn 573.0 calories.
---
Description from Strava:
I have not done so much running in the last week due to travel and family stuff, but am back to the routine now.
This was my usual jog up to Fairfield that makes me work on the hills. I was not feeling too energetic, but got a little quicker as I went on. It was fairly mild out there, but I felt just a couple of spots of rain.
I saw a couple of runners, but more dog walkers. Others are on their way to work or school. I do appreciate my working from home days when I do not have to rush to get ready in the morning. I still try to get my run done so I can start work before 9.
The houses behind me are pretty new and lots more are being built. There is so much building going on around here. It's a shame to lose the countryside, but there is demand for places to live, especially close to London.
I will aim for an intervals run on Thursday.
Run free and stay well.
---
If you would like to check out this activity on strava you can see it here:
https://www.strava.com/activities/8596698832
About the Athlete: Older guy trying to keep fit, but still hope to go quicker.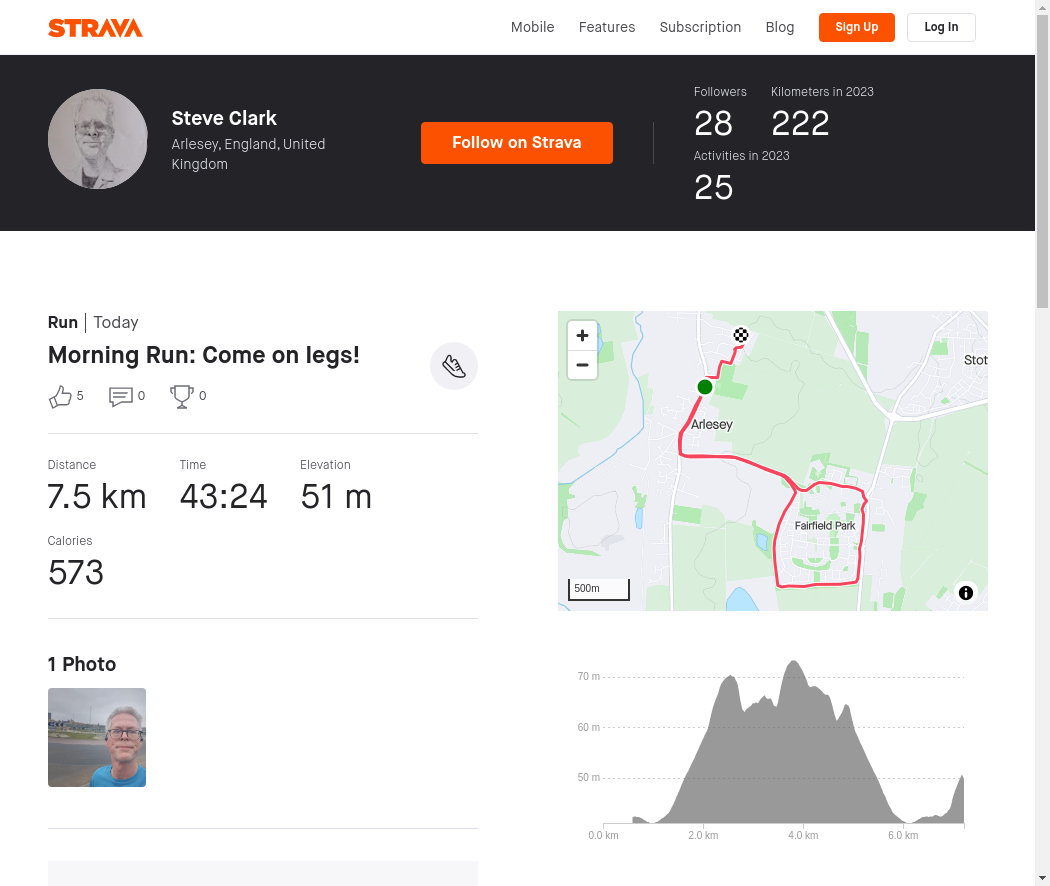 This is an automated post by @strava2hive and is currently in BETA.
---
---