Morning Run: parkrun 85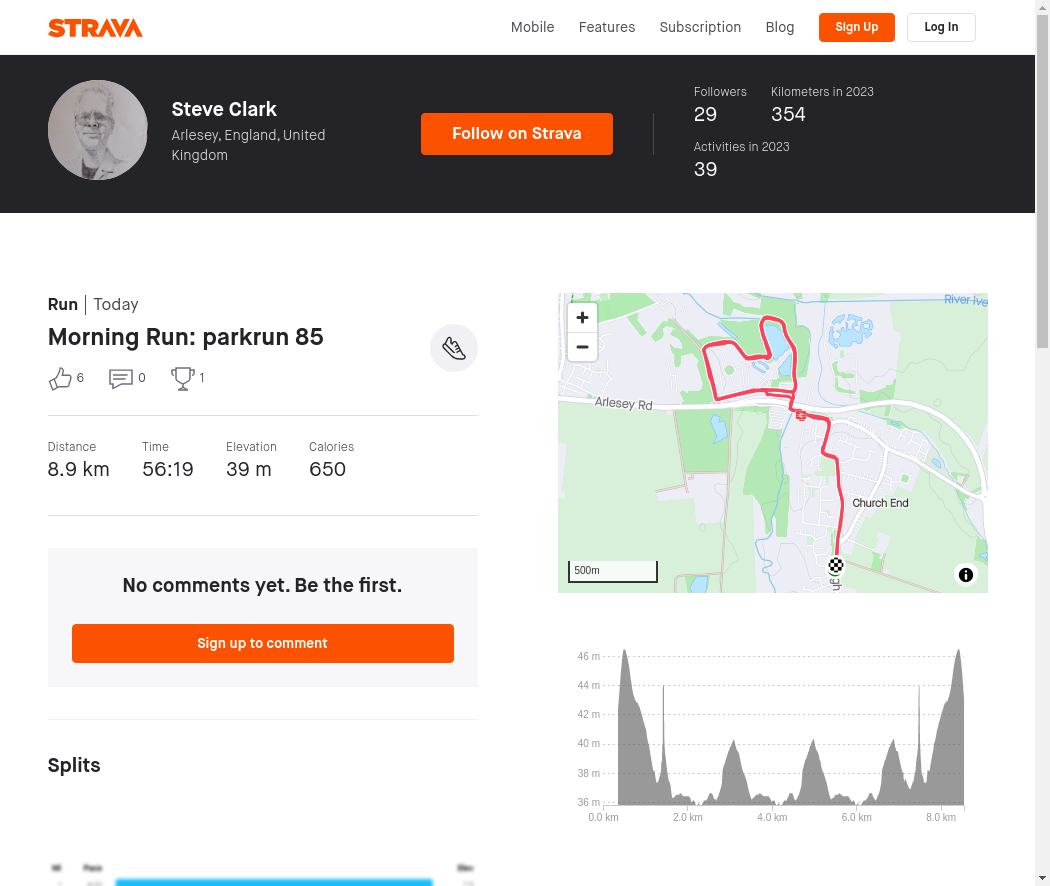 steevc just finished a 8.91km run, that lasted for 74 minutes.
This run helped steevc burn 650.0 calories.
---
Description from Strava:
With the mixed weather we have been having I wondered what it would be like at Henlow Bridge Lakes parkrun today. It rained a fair bit yesterday. It was dry, but windy when I went out. I had to been hoping my better half would be coming along as she has started doing Couch to 5k with a friend, but she decided not to. I still have hopes that @todayslight will at least come and walk it some time too.
It was good to see a couple of guys back there after injuries and the turnout looked good with lots of visitors. I chatted to a new lady as we walked to the start and then met my friend Graeme who has been off for a month or so.
It was busy at the start again with a lot of people seeming to be ahead of me. They soon get strung out and you get more space to find your way. The course was better than I expected with just a few soft patches and no real 'splashy' mud. This gave me some hope of a better time.
I tried to keep some people ahead in sight and pushed myself all the way. The first lap was fairly good, but then I start to tire and it is a matter of keeping going.
I ended up slightly quicker than last week, but still over 26 minutes. That got me 30th place, which is in the top quarter of finishers. I can be fairly happy with that.
I waited for Graeme and then he wanted to jog home, so I walked a bit less than usual. I have a gig with the band this afternoon, so need to prepare for that. The forecast for tomorrow is wet, so I will have to see if I want to go out running then.
Run free!
---
If you would like to check out this activity on strava you can see it here:
https://www.strava.com/activities/8773072533
About the Athlete: Older guy trying to keep fit, but still hope to go quicker.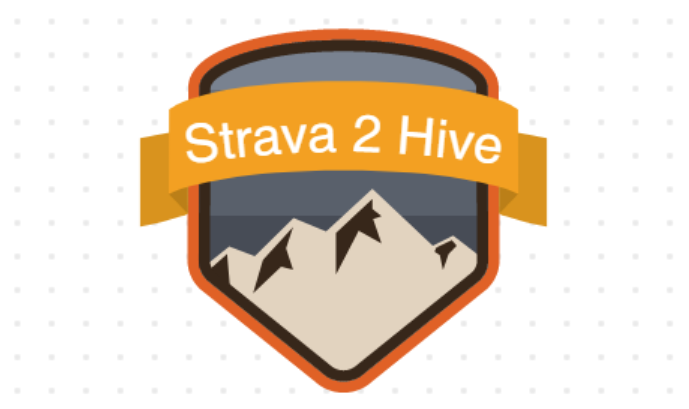 This is an automated post by @strava2hive and is currently in BETA.
---
---