Run around the golf course
This weekend we are staying in some nice lodges at Celtic Manor Resort in South Wales. Apparently Barack Obama has stayed in one of these and the Ryder Cup has been played here. I am not a golfer, but it is a lovely location. There is a parkrun in nearby Newport, but I did not want to drive and so just ran around the area. The problem with that is that it is very hilly. It is a long way to the hotel and I got nowhere near that. After having to walk up a steep hill I ran around the paths by the fairways for a while before heading back.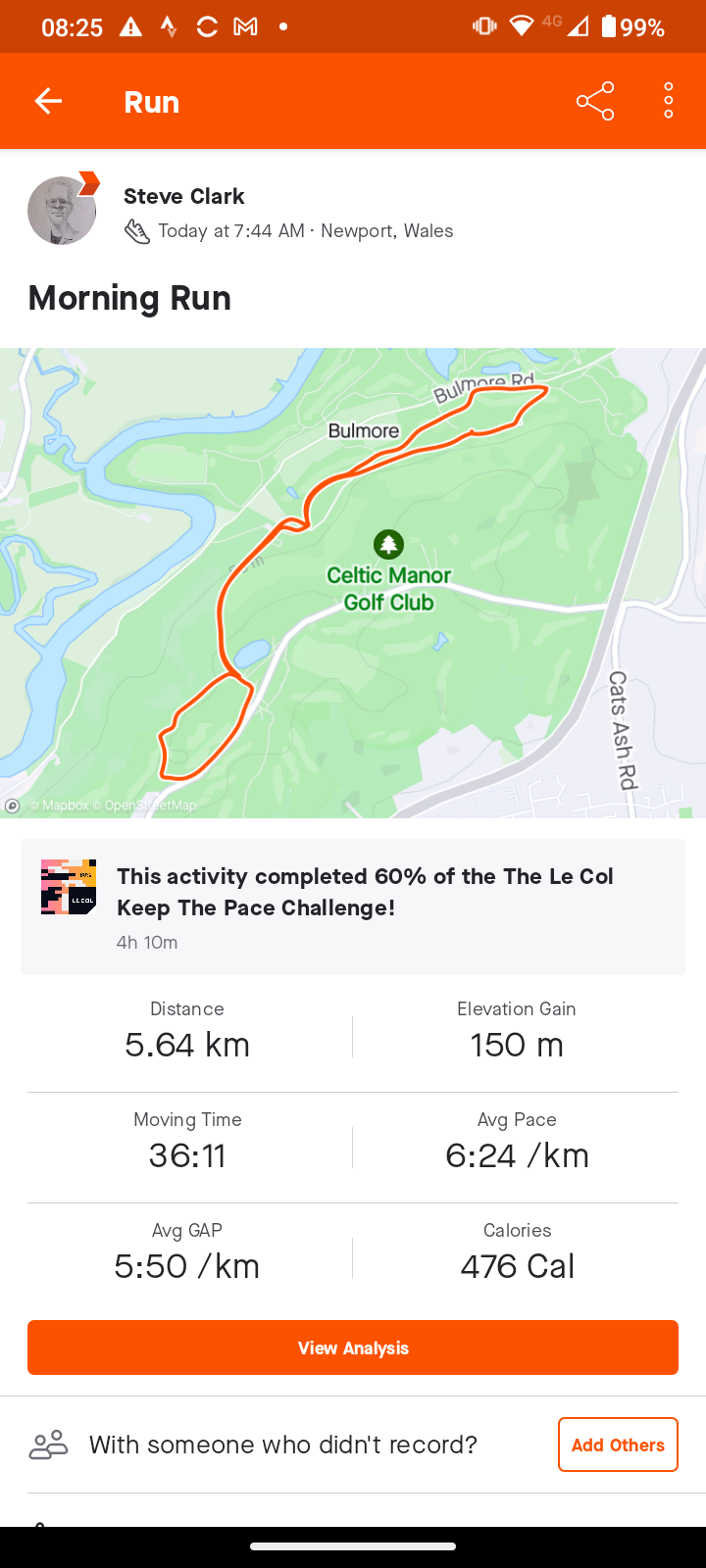 It is a nice morning. A little windy, but dry after some rain last night. We could hear owls and pheasants out there.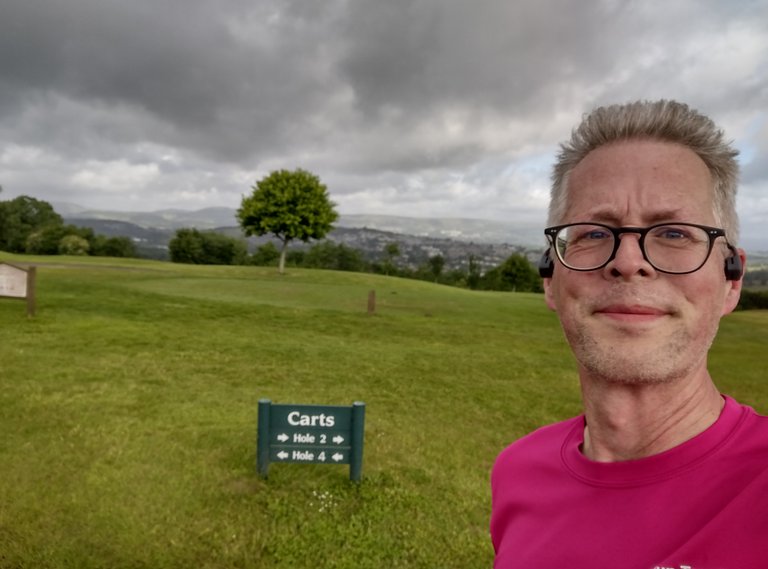 I am just having some nice coffee before my shower and then will join the others for breakfast.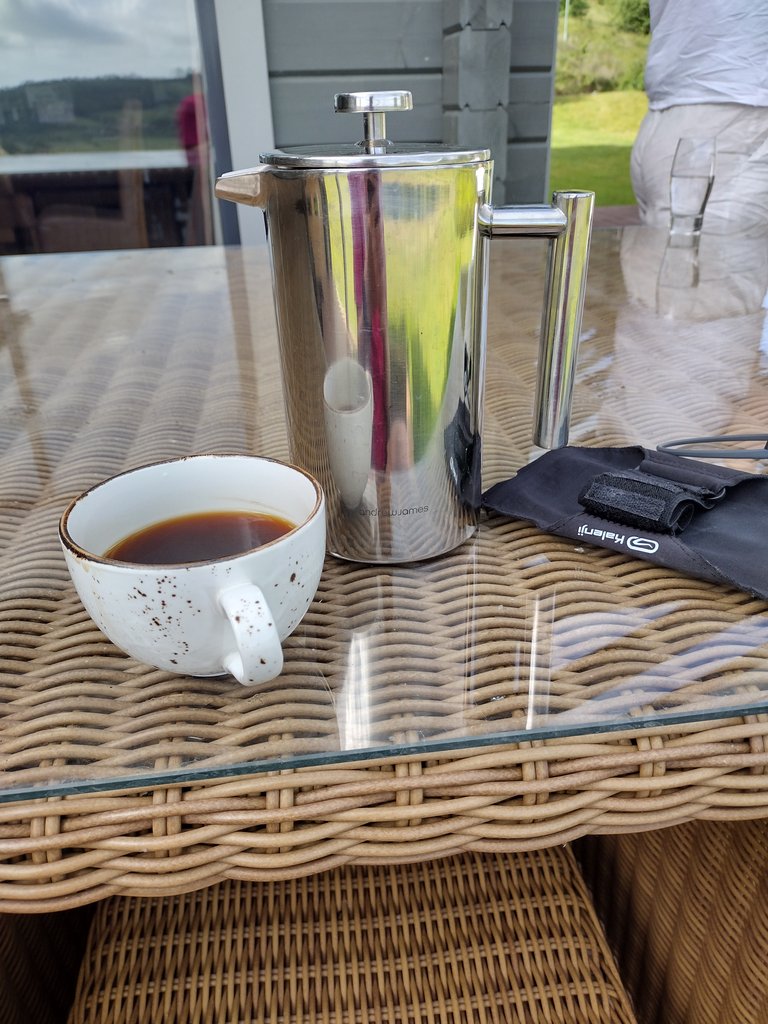 Have a great weekend and run free.
---
---