Sunday Run: Feeling it
I was out late last night playing at an open mic run by my friend Ray. More on that later. I still managed to get up for a run this morning. I have a busy day with a family lunch and another open mic this evening, so I did not run as far as I might otherwise. It was nice out there. Cool and with a slight breeze, but I still got very warm. You can see I was sweating.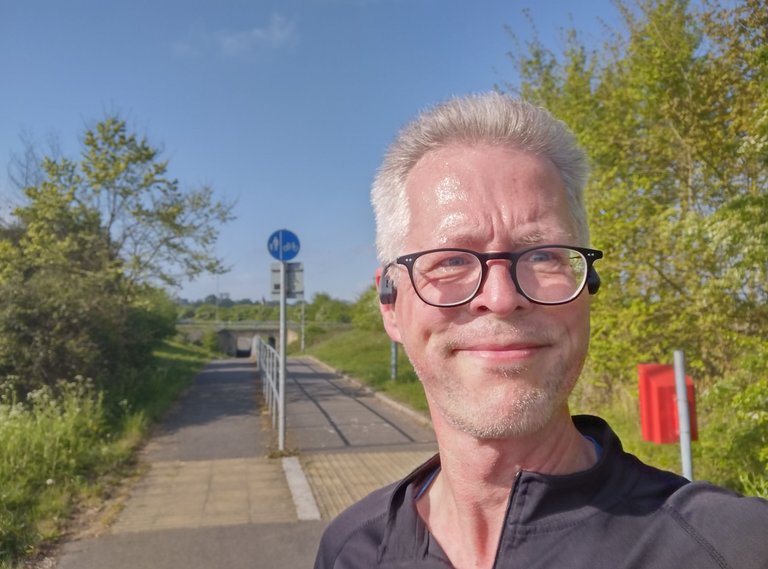 I did my usual Sunday loop and stretched it out to 11km. I was finding it hard work and had a couple of short walks. I am not sure what difference that makes as it may not be long enough to really recover, but I will do what feels right at the time. Running two days in a row can be hard as it takes the body a while to recover.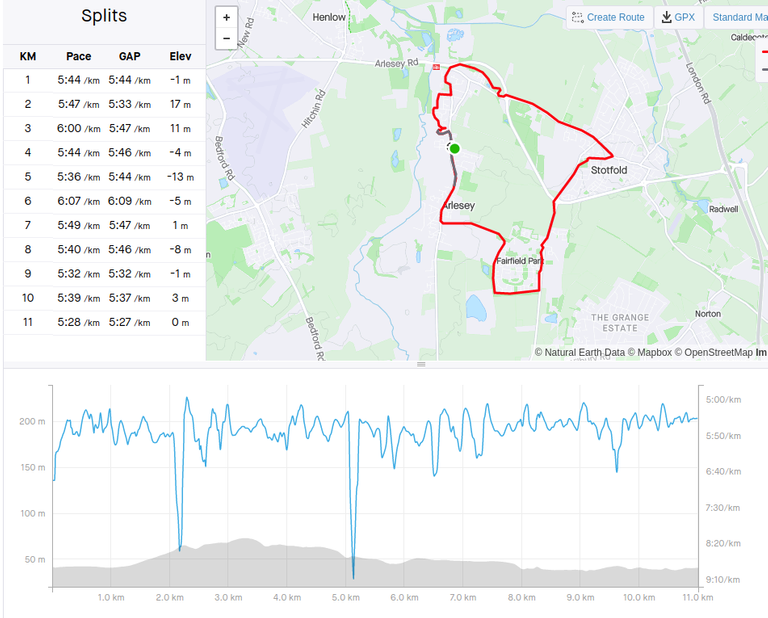 I saw a few other runners out there enjoying the sunshine. It would be nice to do the 11km in under an hour, but I just missed that milestone. It was slightly quicker than average for the route.
Last night I was at The Chequers in the village of Wrestlingworth. Ray has run this session for a while and I was there last month. This time I just took my ukulele and did about seven songs. I tend to aim to raise a smile and I think I succeeded. I did a bit of a Johnny Cash/The Who mashup and slipped in some Madonna too.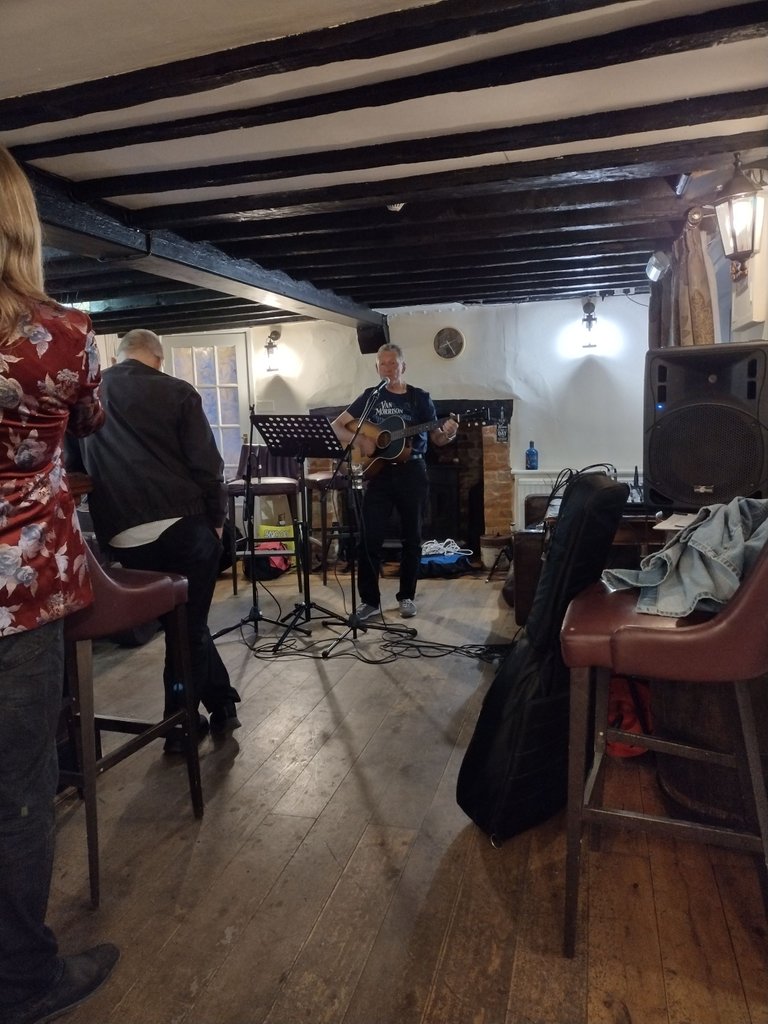 I was driving, so could not be drinking much. I tried this low alcohol beer. The taste was a bit different, but not unpleasant. I may try it again some time.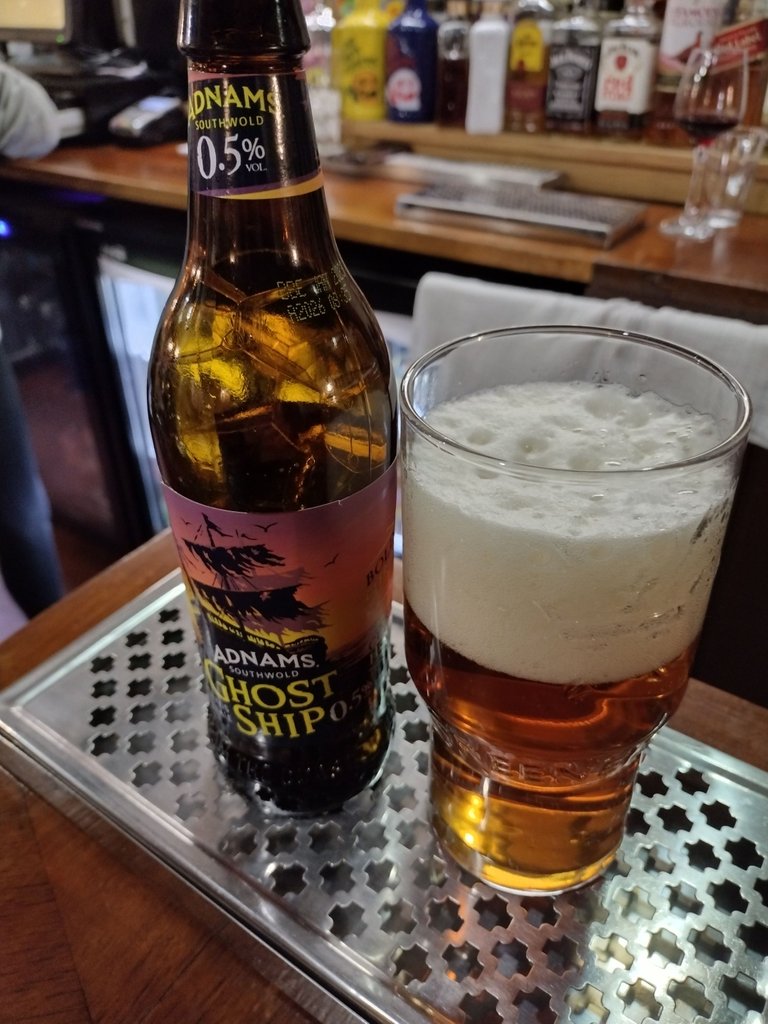 When I got home I had to wait up as my daughter was coming back from seeing a band (Bowling For Soup) in London and I picked her up from the station. She had a good night too.
Run free, stay well, and have fun.
---
---