Finally, a bit of Sport
I have being living a sedentary lifestyle for quite a while now in the Seminary, even my photography has gone off, and God knows I'd give anything to resurrect those two things. The boys have returned and usual school activities are back, including sports. I'd have to warm myself up to them before I can start joining them for sport anyways, but today I thought I'd get some content. I got out my camera and started of to the playing field. On getting there it turns out my SD card requires formatting. It was so frustrating. I guess all my old photos are gone. I did make try to use my phone anyways, but it wasn't as I'd want.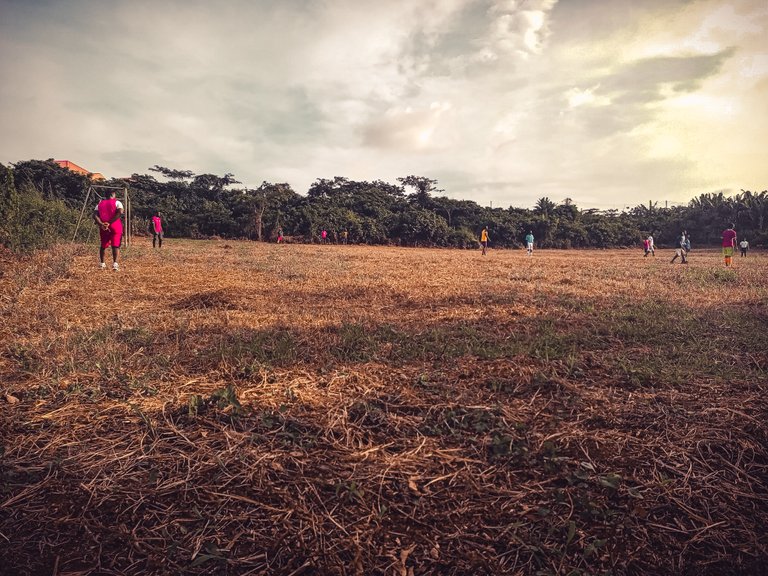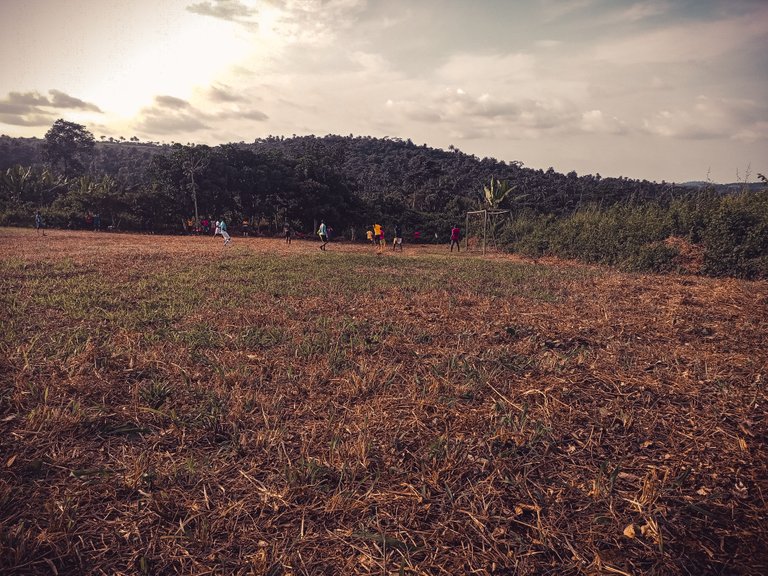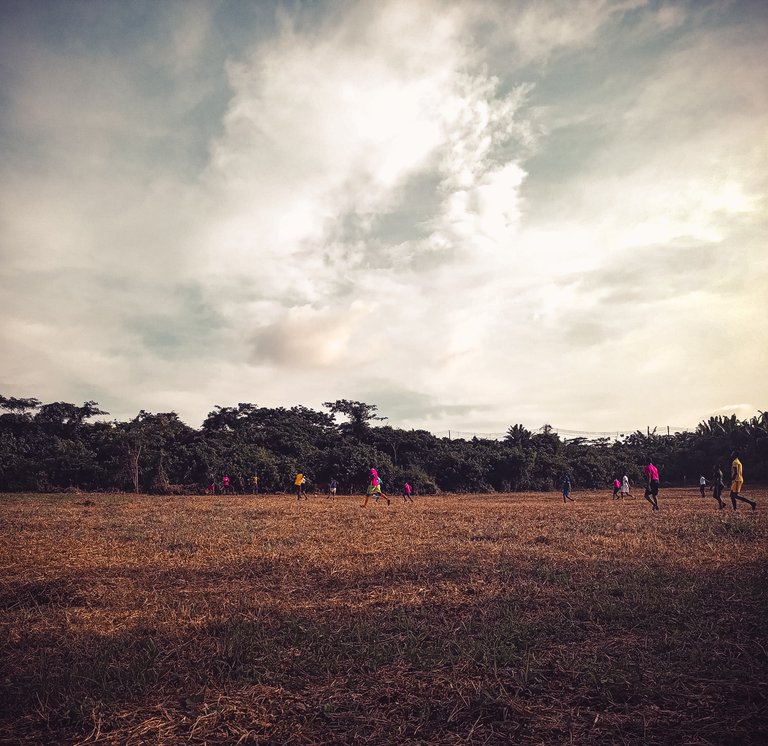 Without my camera I couldn't get a closer shot, which is frustrating. At first I thought I could take the "high-shutter-speed" kinda shot, but I was disappointed.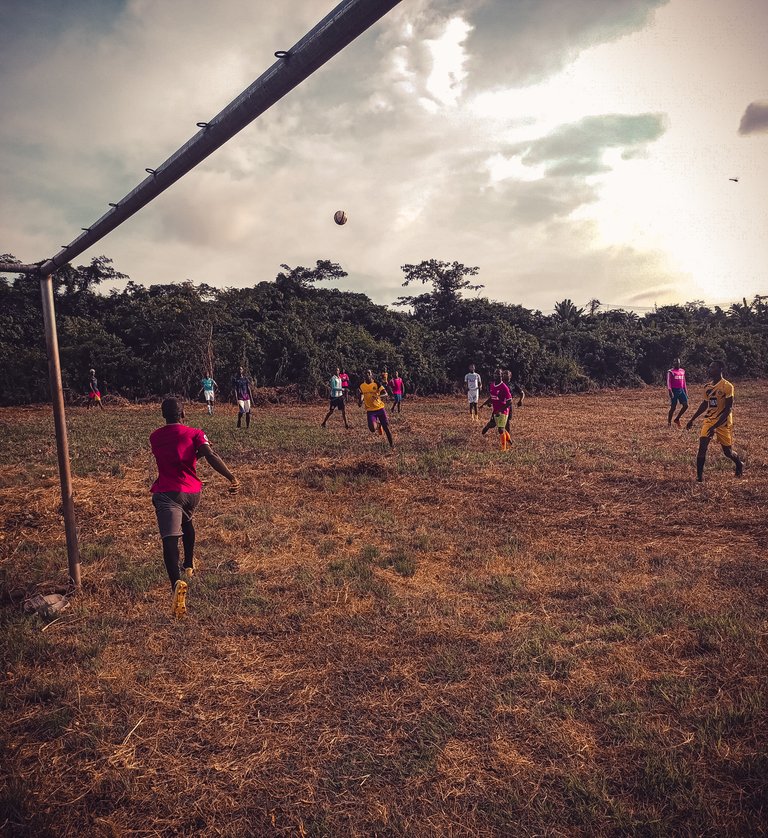 I eventually decided to walk around the field to get a closer shot. Getting to the back post the football was close so I got a shot.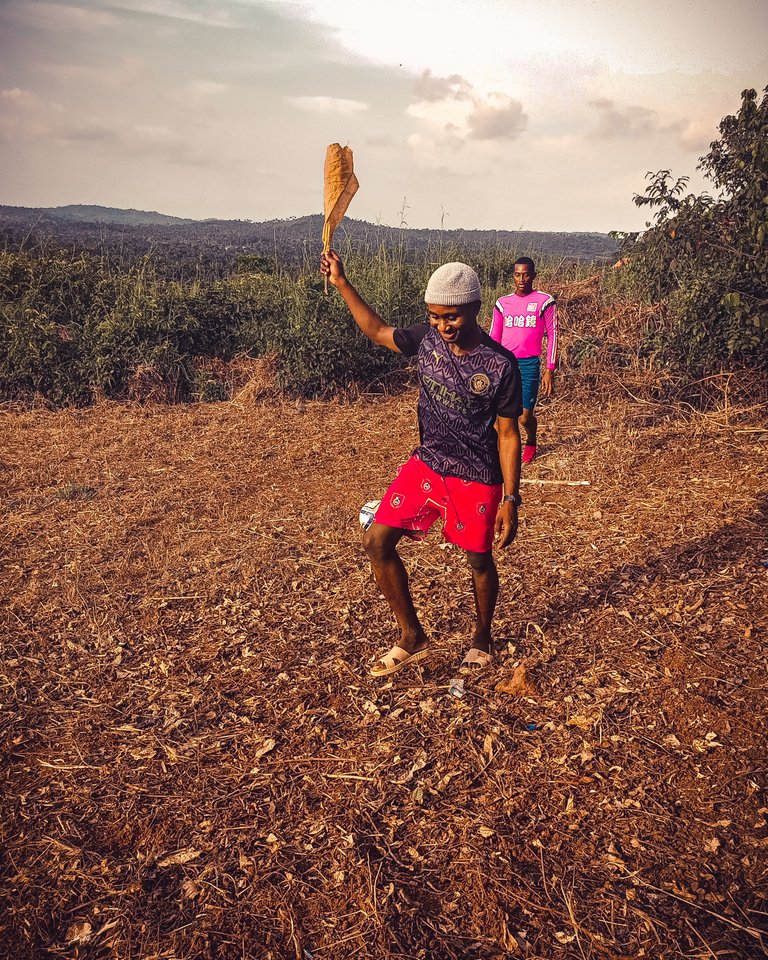 I also get a photo while the corner was about to be taken and the linesman.😅.A great evening experience.
---
---