Getting Back to Full Fitness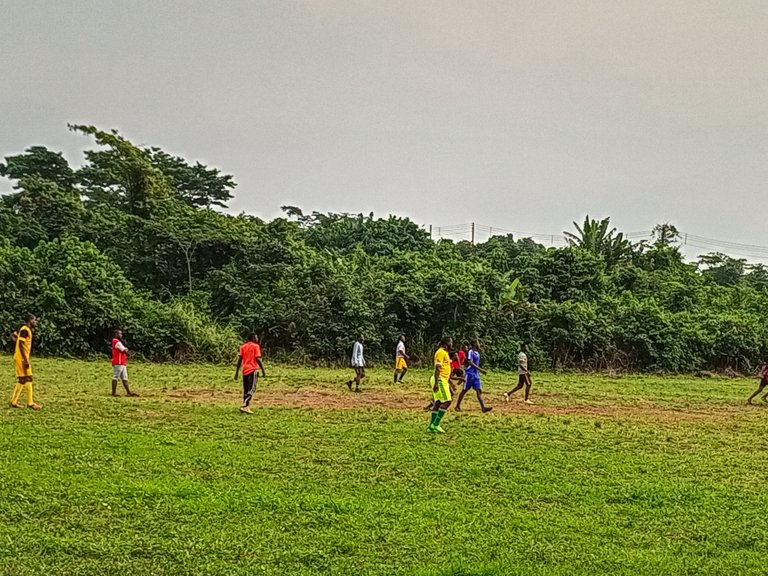 It's being over two months since I actually did any sort or sporting activity. I'm a sport guy, I mainly play football, so whenever I'm not playing football I get really bored, well unless there's photography and a shit ton of books just laying around. With my Sedentary lifestyle, which for the record I'm not proud to say, I have been actively looking for ways to get a bit of action (action here representing football).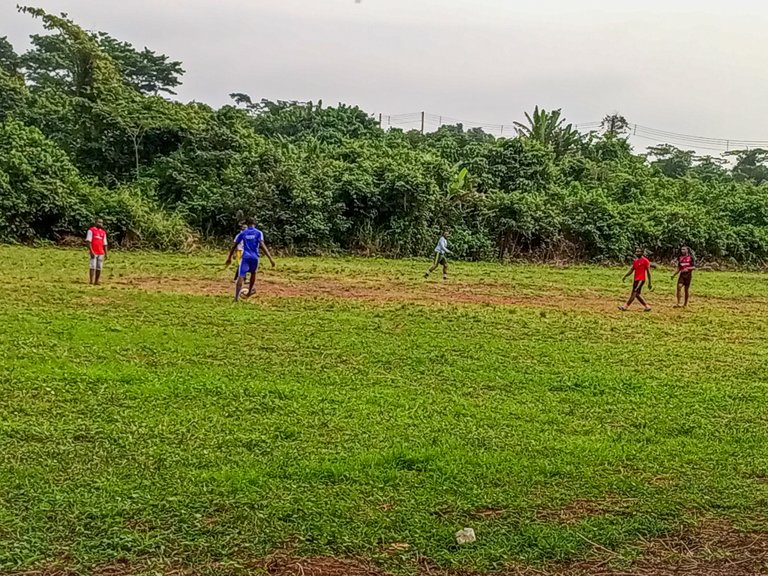 So the Seminary system is; the boys get to participate in various games every Tuesday, Thursday and Saturday evening, while sunday's are optional. But of course since it's a seminary, you'd expect any spiritual activity to come up and then schedule changes. Anyhoo, I have being trying to get involved with them and I finally got to.<\div>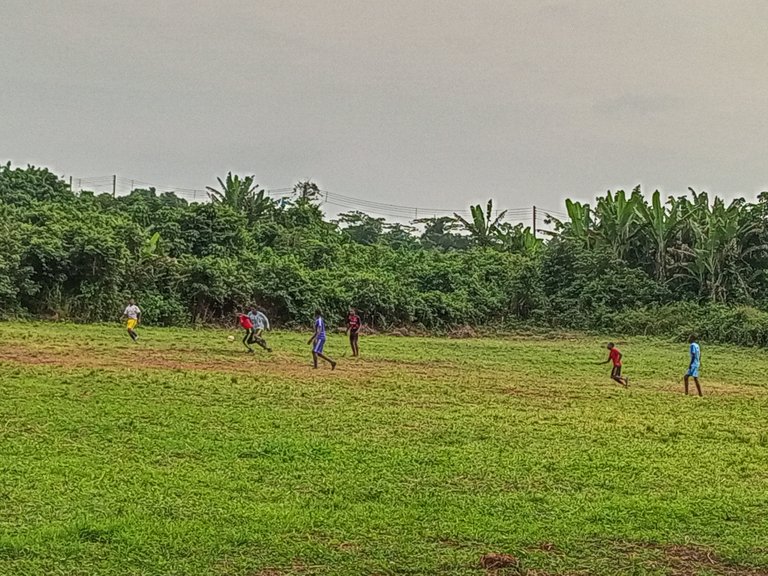 Yesterday was one of their sport days, so I finally played. Well, I have being playing for a few weeks now, but only this time I got someone to take pictures while I was on the pitch. They did not do so well with the photos. The students do play a number of sports. Volleyball, lawn tennis and then football. One challenge I have being facing though is either to forgo my playing football for photography. I have only being playing, maybe one of this days I would have to forfeit the game for the photos.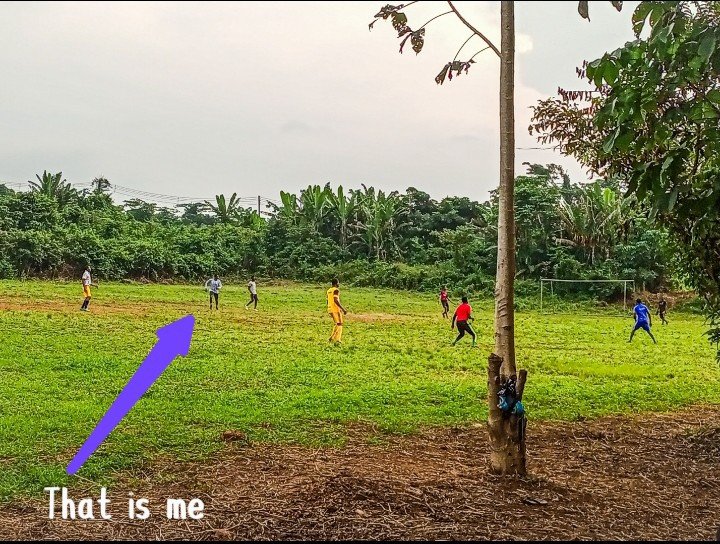 You must have being wondering where I was, xd. I know it's difficult to see it is but I can guarantee you I is I. I really can't be behind the camera and on the ball can I? Lol
---
---