LOS BLANCOS TRUIMPH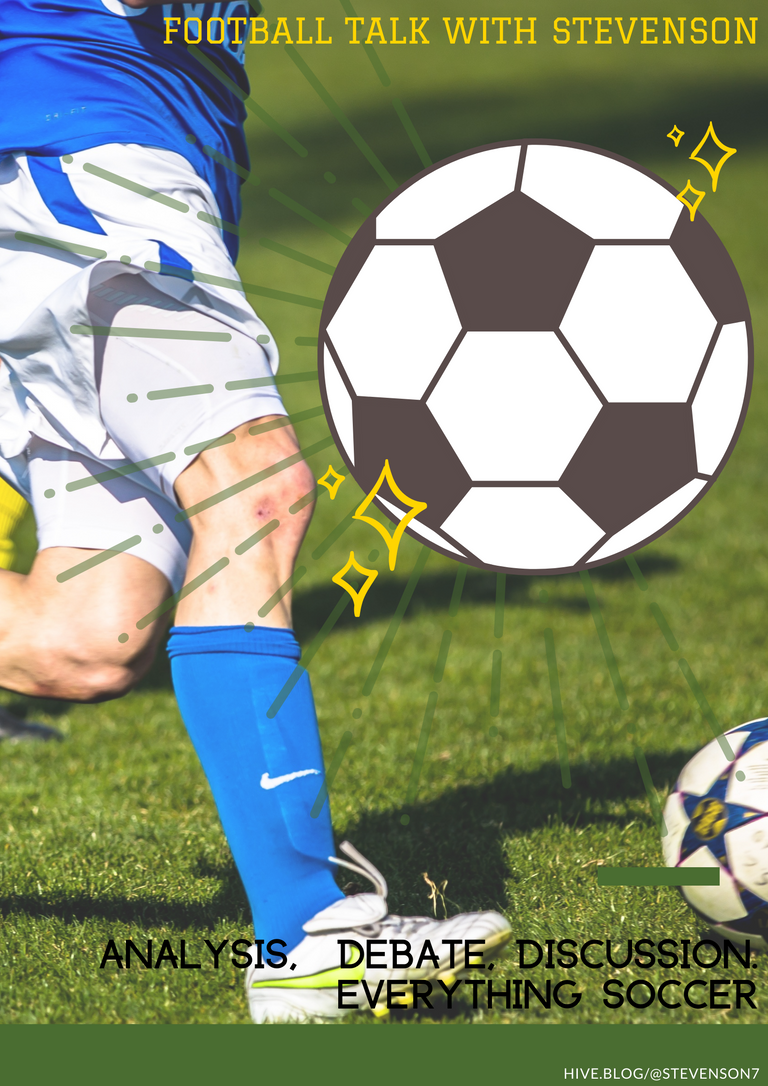 Image designed using Canva

A champions league game that lived up to expectations. Hello Hive users, and welcome to another one of my ramblings about football. I love football, and now that the last football match of the season has been played, I wonder what I would be doing with my life until August when club football returns. I enjoy every bit of writing this, and I can't wait already for club football to return again. Today saw my dearest football club usurped by a worthy team.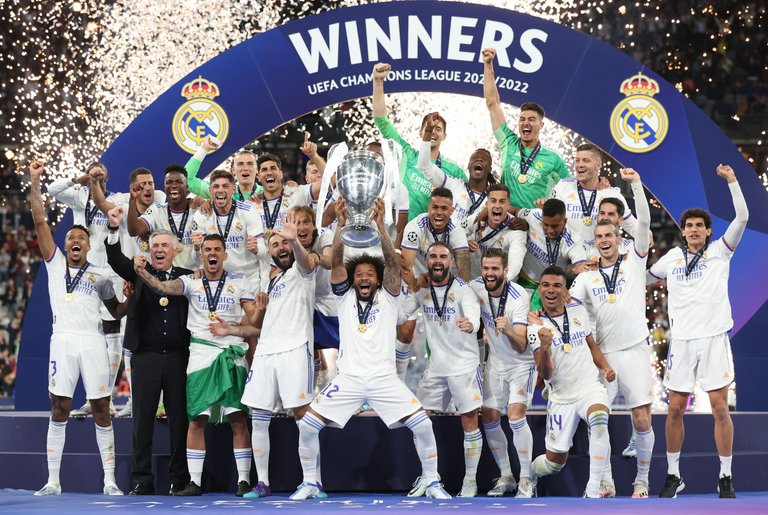 In a nail-biting finale, a 59th-minute Vinicius Junior goal proved vital to help Real Madrid clinch their 14th Champions League trophy. A game that had everything, saves, disallowed goals, battles, etc. If you missed this one, you would be wishing you hadn't. The games started in a typical fashion. Liverpool was all attack, while Real looked to break with the help of Vinicius Jrs pace and Benzema's finishing. The majority of the first half followed this pattern, which saw Liverpool rack up an impressive eight attempts on goal compared to Real's zero. Just a few moments before halftime, Real showed Liverpool the threat they possess. With a beautiful pass from Mendy to Benzema and a slice of like, He put the ball into the back of the net, but the goal was disallowed due to it being offside. An incredibly close shave. All through the first half, Konate looked like he had Vini in his pocket, allowing Trent to run free up the field. But alas, the second half was a different story.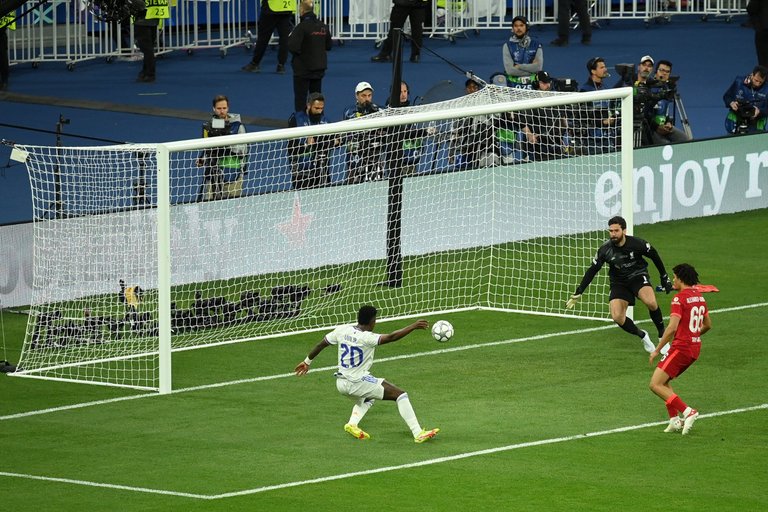 In the end, it was all down to Vinicius' cool finish and more importantly the heroics of Thibaut Courtois that helped Real Lift the trophy. More agony for Liverpool as they suffer another heartbreak following the Premier League race. Although they have won two domestic trophies this season, they will still feel heartbroken as they were close to a historic quadruple.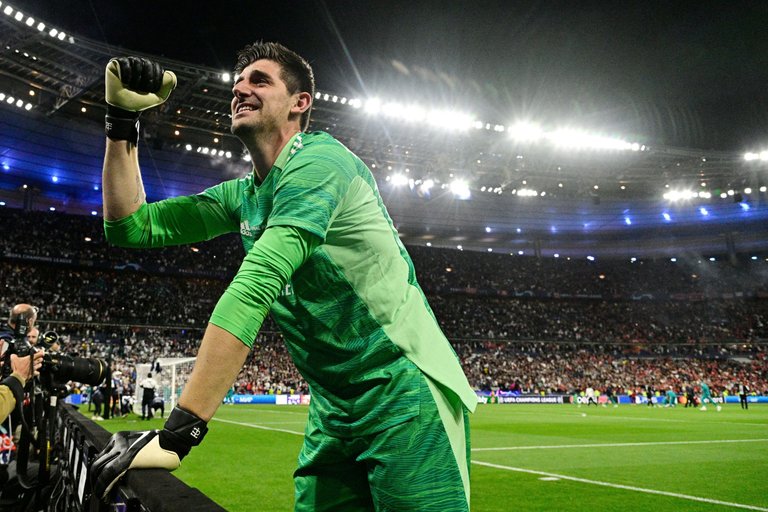 This man was immense today. Thibaut Courtois made an astonishing 9 saves today. Joining an elite squad. A famous night in Paris, one we all won't be forgetting anytime soon. Real would revel in their victory after winning the domestic trophy in Spain, well Liverpool and Jurgen would be licking their wounds hoping to get back to the top again next season. Thank you for reading, I hope you enjoyed it. Cheers.
Unless otherwise stated, All images used were gotten from UEFA CHAMPIONS LEAGUE TWITTER PAGE.
---
---