THE PREMIER LEAGUE - UNPARRALLED DRAMA
There are only a few things in this world that could make me feel peak euphoria, and football is at the top of that list. Football is life. The Drama, grandeur, glamour, the unending rollercoaster called football; Ladies and gentlemen... THE ENGLISH PREMIER LEAGUE..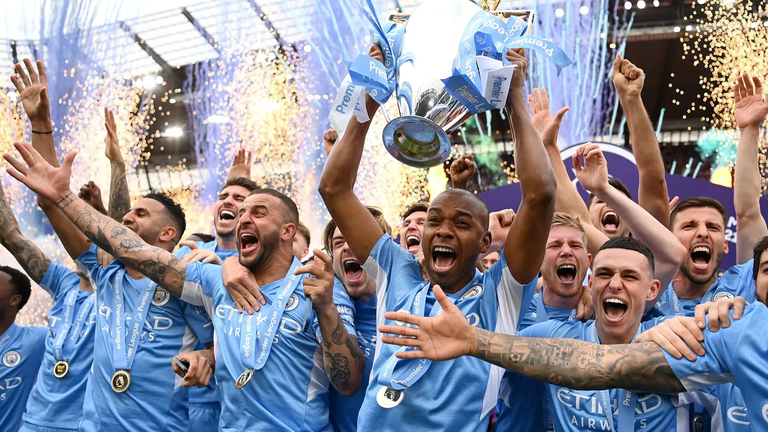 image source

The football season is ended, and I am here wondering wtf else I would be doing with my life. Every weekend, and even weekdays most times, I look forward to the excitement and action of football, now I have to find a new thing to get involved with. WOW. What a dramatic final day it was. Its why the premier league decided that all the final game of every season be played simultaneously. We live for this. Manchester City are crowned the champions of England for the fourth time in five years. Utter domination from Pep and his boys. Liverpool fought a good fight though. They pushed them all the way.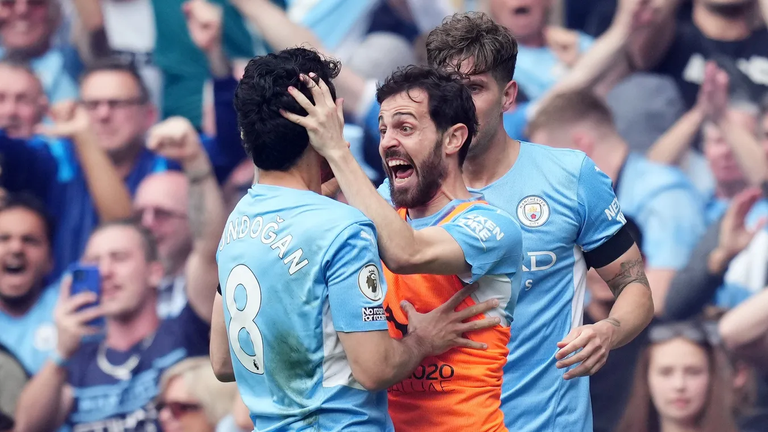 image source

Starting from the champions, Manchester city had to put up a late show, with Ilkay Gundogan at the heart of it, to reclaim the Premier League title again this season. All seemed lost as they were trailing two goals to nil at the 69th minute and elsewhere Liverpool only needed one more go to make it two goals to one against Wolves to take the title to Merseyside, but it was not to be. With Manchester City coming from two goals behind, it means they were crowned champions for the sixth time, surpassing Chelsea by one. Full blown drama it was.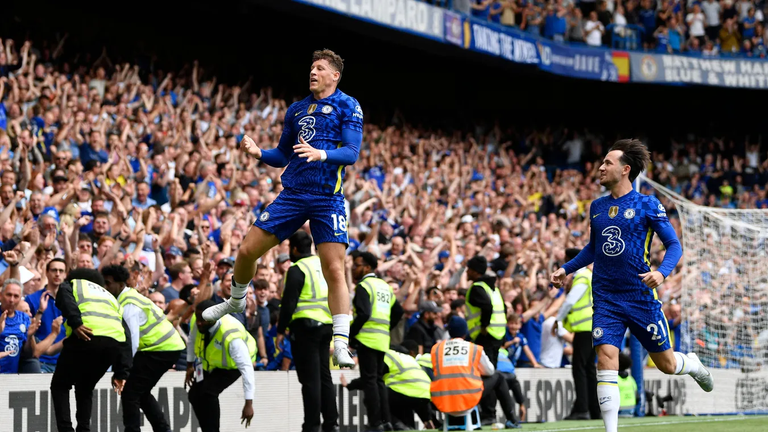 image source

Else where, Chelsea saw of relegated watford to a 2 - 1 victory with a stoppage time winner from Ross Barkley, his first of the season. The north Londoners ran riot respectively, with Arsenal putting Everton to the sword with a 5 - 1 victory while visitors Tottehnam enjoyed a brilliant afternoon with a 5 - 0 victory. The result means Tottehnam qualify for the champions league while Arsenal had to settle for Europa league.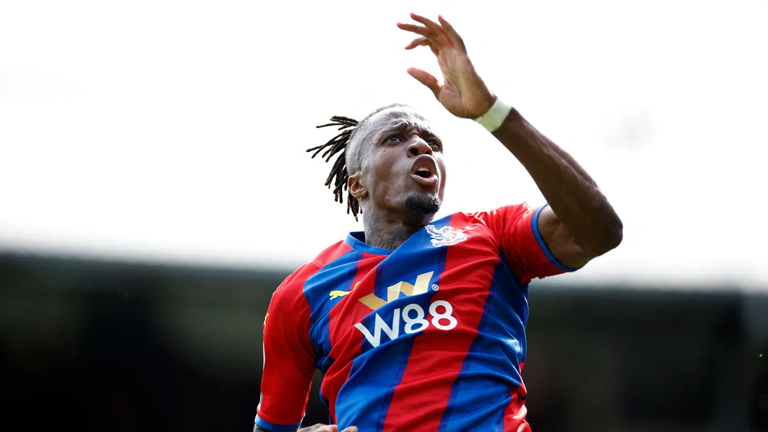 image source

In what has been a season to forget for Manchester United, they again suffered yet another defeat to mid table Crystal Palace. Result elsewhere means they qualify for the Europa League and not the Conference league. With West Ham loosing three goals to one against brighton, it means they will be relegating to the Europa Conference League next season.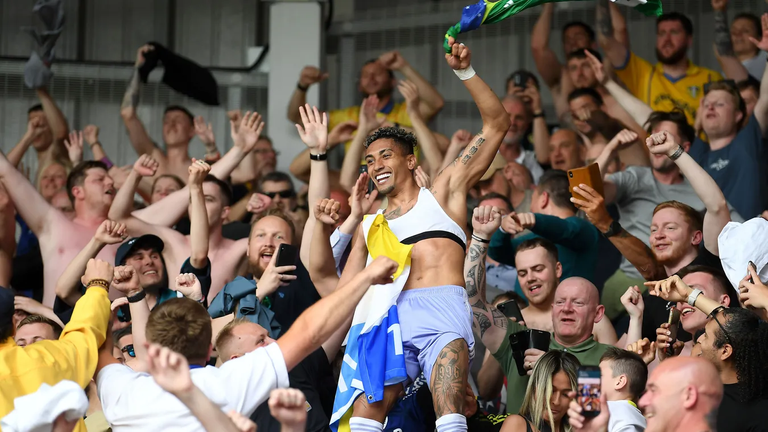 image source

And finally, a major twist down the table as Leeds and Burnley battle for survival till the final day. Leeds with a 2 - 1 win against Brentford and a Burnley suffering defeat at Newcastle means Leeds stay in the premier league. A dramatic late winner from Jack Harrison saved Jesse Marsh blushes and crowns what seem to be a valiant effort from the squad after the departure of thier former manager Marcelo Bielsa.

THIS IS FOOTBALL HERITAGE. We live for the premier league. And that is a wrap on the 2021/22 English Premier League season, and what a season it has been. We earnestly look forward to the begining of next season and all the drama it brings with it. WE LOVE THIS GAME. Cheers
---
---