What Is Guardiola Cooking?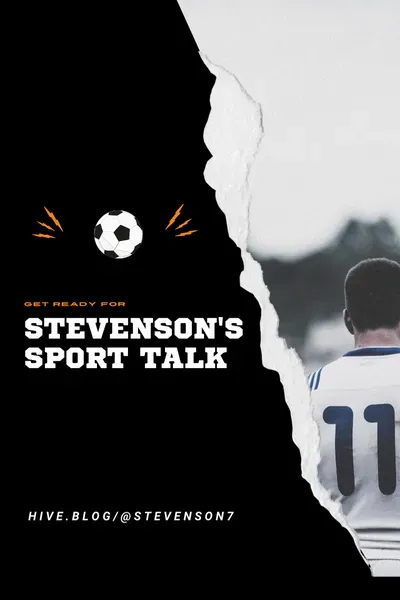 I am so screwed tomorrow at work as I have lost my voice and can barely speak, but It was worth it. I was super pumped for this game today and it did not disappoint. I was looking forward to this Real Madrid humbling and am thankful to Man City for doing the lords work in a game that was absolutely insane. I clocked out of work early, got dinner, and got myself prepped for today's game. WHAT A GAME OF FOOTBALL IT WAS.
MAN CITY VS REAL MADRID
You look at history and think this trophy was made for Real Madrid. They have won it the most times, and they have done so in recent years, so coming from the back of a 1-1 draw, and also last season's game, you'd have to give the advantage to Real. But Pep Guardiola had other ideas. We have seen a lot of great champions league games this season, but none comes close to this. Manchester City dominated the game from the very beginning till the end. Real had no shot on target in the whole of the first half and only got 3 to City's 8 all game. Bernado Silva had the game of his life in the first half picking up a brace after slotting one past Courtois and then heading home a second from a rebound. A truly great game by all standards.
ARSENAL
Elsewhere, Arsenal continues to self-implode after suffering another ridiculous defeat against Brighton last weekend. This further dents hopes of lifting the title for Mikel Arteta's side. If City wins at Chelsea on Sunday, then the trophy is going back to the blue side of Machester, For the fourth time in Six. Outragious.
---
---