The Weekly Stoken #22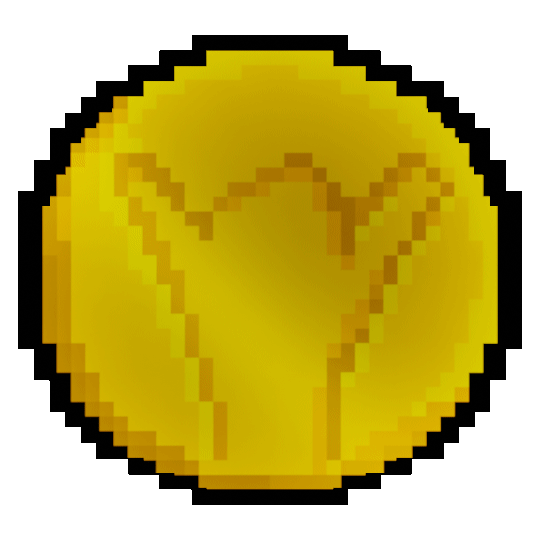 Hello, everyone!
This is a compilation post that will serve as a summary of the best weekly content posted on SkateHive. Our curatorship program aims to bring more skaters to the SkateHive community and retain these users through a curation of the best posts. Anyone who is active in the community can be selected. Please see the details that make us look at your post and love it!
Always use the hashtag #skatehive.

Posts on Fire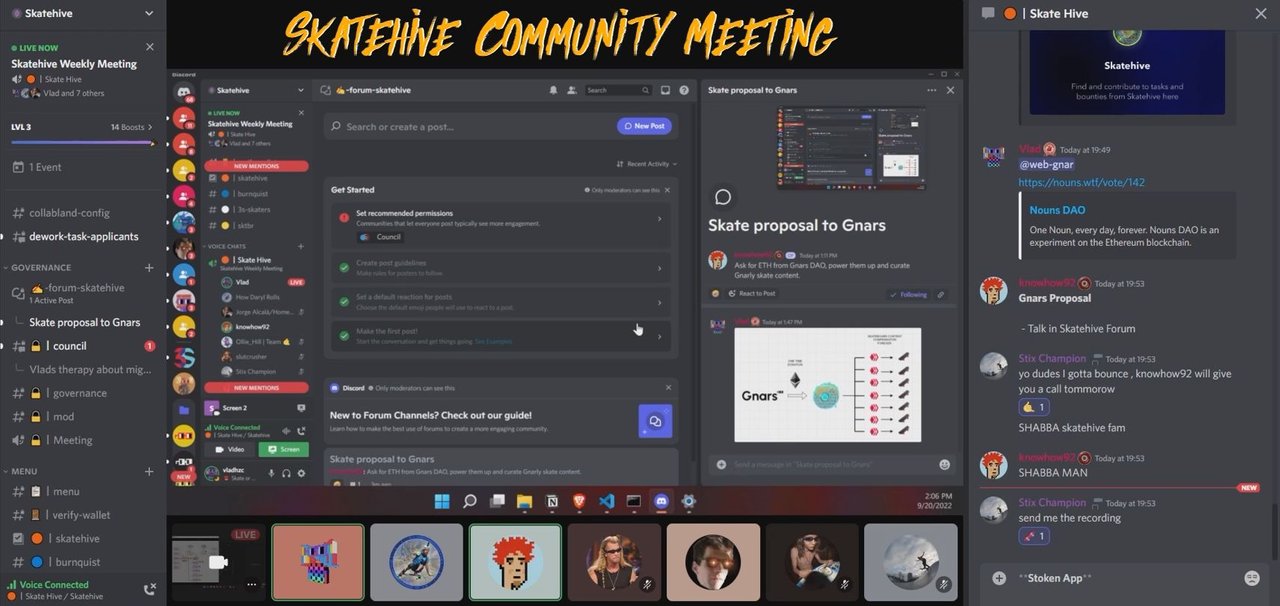 Skatehive Weekly Community Meeting Recap (9/20/2022)
What's up Skatehive Fam?
Our weekly community meetings in Skatehive Discord are going strong and we know lots of you wish to join but don't have the time so starting from today and every Tuesday we'll be sharing a "Skatehive Community Meeting Recap" so you don't miss out on what was discussed.
Skatehive Community Meetings happen every Monday inside Skatehive Discord and everyone is welcomed to join, get to know each other better and talk about how we are gonna take over the world using our skates and brains hehe!
---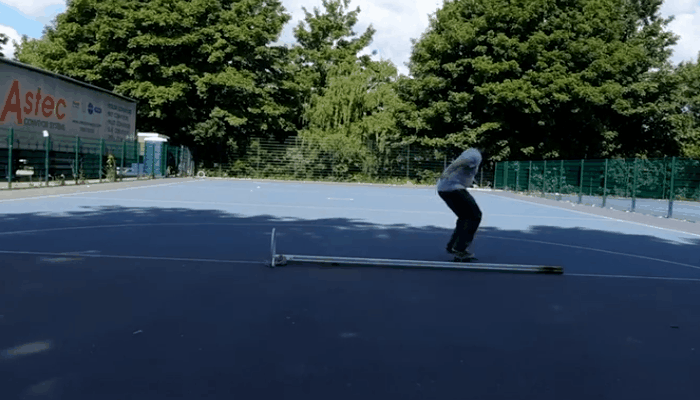 Mirror sessions : over40 skater goes switch, fakie, nollie and normal
When you get older some more technical tricks become more scary. With each flip I imagine the injury that can happen . So in order to keep pushing myself I dialled back and have started to try do every trick both normal and switch.
I introduce to you "the mirror sessions"
---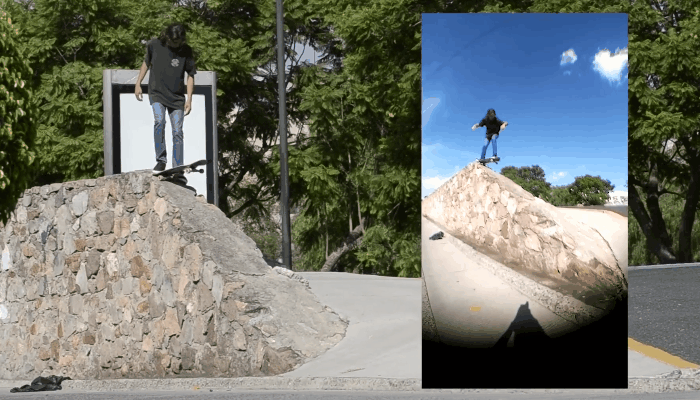 Rocky drops - Community edit #4 B sides
[EN]
About the day we filmed for the community edit #4
Summer comes along with rainy days here in Mexico, so as soon as I saw it was a sunny day, I had to call the homie @kike.adventure to go shooting. The intentions weren't shooting for the community edition because as you know the team is now filming our biggest project ever called Salado skateboards. It was possible for us to film something for the skate hive community as this was one of those days where everything goes right. We went with Jorge Alcalá to 2 different spots before filming these gnarl clips for the community and he landed the tricks rather quickly, giving us time to film something else during that day. You'll be able to see those tricks from the first 2 spots in the final edit of salado's video, but for now let's talk about these rocky drops located in a hot ghetto of our city, where the condos seem to be falling apart, and it seems like the only thing keeping them standing up is the smile of the children playing in the streets and lawn. Seeing the children smile despite the difficulties of everyday life is so inspiring and melancholic and I feel that Jorge skated this place vibrating in this way, I even watch these clips and I get a little feeling of crying hehe. The second drop is just ahead of the first and you can tell by looking at the type of ground. Blessings to all the children of the ghetto and to Jorge who is living up to his nickname "Dropsero" (Boy who makes drops).
---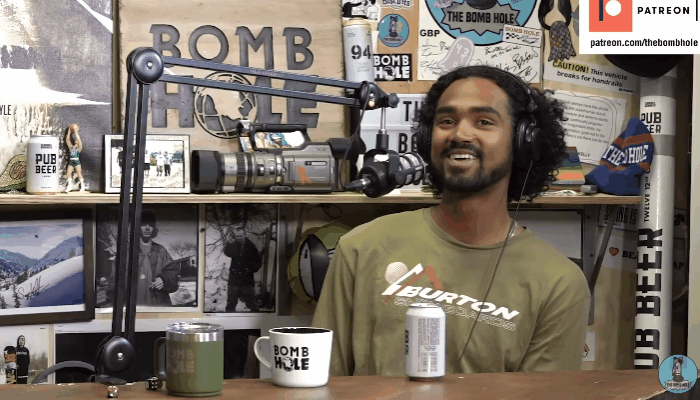 What's up everyone!
My names Rob Roethler and I'm a skater/snowboarder from Minnesota. Currently living in Salt Lake City, but I spend a big chunk of the year on the road filming for video projects, competing and going to events all over the world. I'm incredibly excited to have been introduced to this community and can't wait to see what's in store for the future. As for right now, here are some links that will help you get to know me:
Bombhole Podcast
---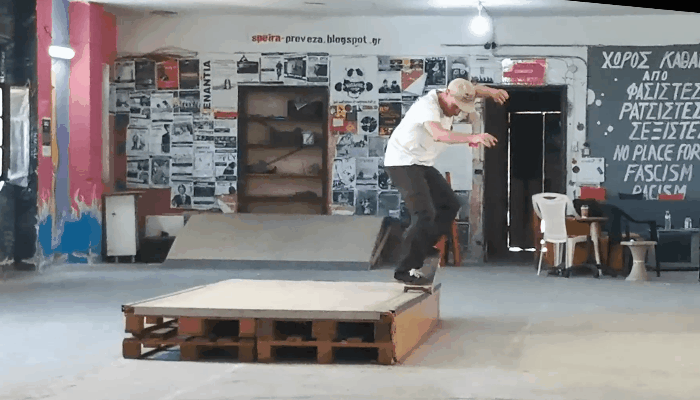 Skateboarding DIY Skatepark "Warehouse 1350"
Yesterday was one of the best session in a good while at one of the most awesome DIY Parks in Greece!
I am talking about Warehouse 1350, a DIY skatepark located at Preveza GR and it's full of fun stuff to play with! I mostly focused on the ledge but I did have some fun at the pyramid as well as tried out a couple Nose Mannies!
Big ups to the Warehouse 1350 homies for trusting me with the key so I can shred whenever I feel like to and stay tuned for more content from this place! Me and my good friend Andreas, filmer of Warehouse 1350 will definitely work on some cool projects together!
Filming/Editing : @knowhow92
Music : House of Pain - Jump Around
Enjoy watching & Skatehive4Life
Me feeling out the flatbar...
---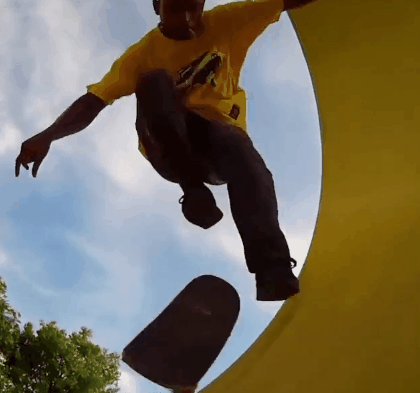 #1 spotify artist skating beach park paradise
GuiGui won most plays on spotify 2021
trap funk.. a local skateboarder from brazil
song #4 most played
---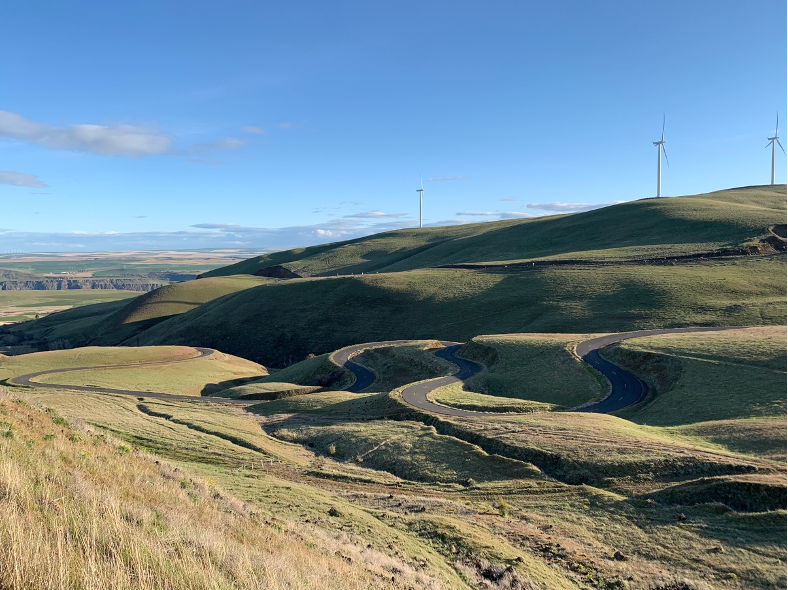 2022 Maryhill RVOD Freeride
Paved with history and a strong community, the 2022 Maryhill RVOD Fall Freeride was yet another great annual event, put on every year by the Maryhill Ratz community of volunteers. Snaking down towards the Columbia River in the rolling hills of southeastern Washington you'll find a hill unlike any other, a hill loved by so many within the downhill/gravity sports community.
Constructed in the early 1910s, Maryhill Loops Road was the first road in the state to be laid on asphalt. Maintained nowadays by the Maryhill Museum of Art, it's become a popularized place for downhill skaters who travel from across the world to experience. Luckily for me, I only live about 4 hours away, so when the time came, I headed out in the early afternoon, driving across central Washington...
---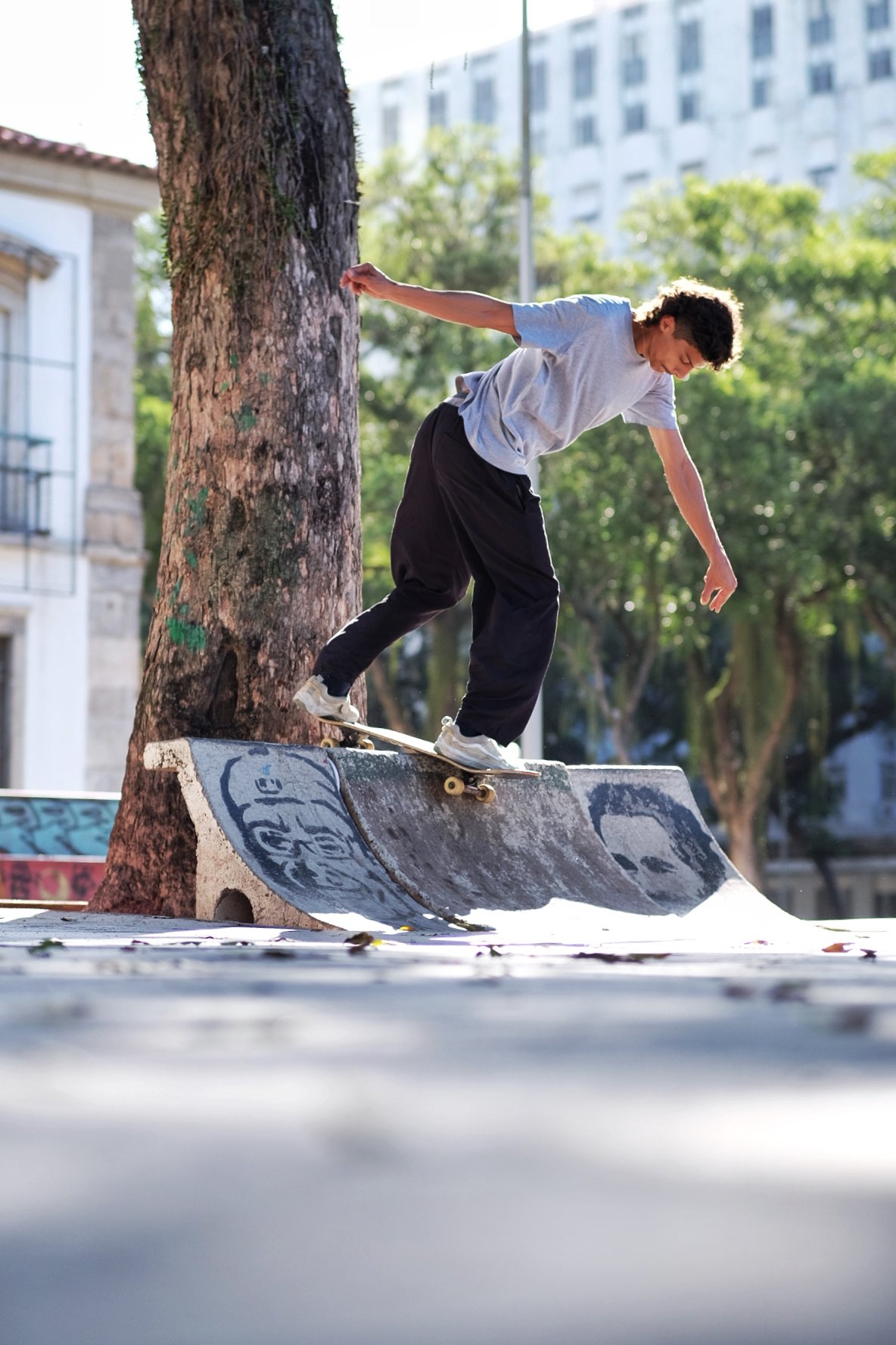 [PT-BR/EN] Photos of Sunday Sesh
[PT-BR] Olá, amigos! Todos Bem?
Usando o 3Speaks pela primeira vez, consegui estragar esse meu post. Rs
A ideia era subir o video para o 3Speak e anexar ele aqui. Infelizmente, eu não sabia que ele compartilhava direto na rede.
Depois de uns meses sem andar de skate, resolvi neste domingo ir até a praça XV e manobrar um pouco.
Fiz esse pequeno edit para compartilhar com vocês.
*[EN] Hello friends! All good?
Using 3Speak for the first time, I managed to spoil this post of mine. LOL
The idea was to upload the video to 3Speak and attach it here. Unfortunately, I didn't know he shared directly on the network.
After a few months without skateboarding, I decided this Sunday to go to Praça XV and do some maneuvering.
I made this little edit to share with you.
---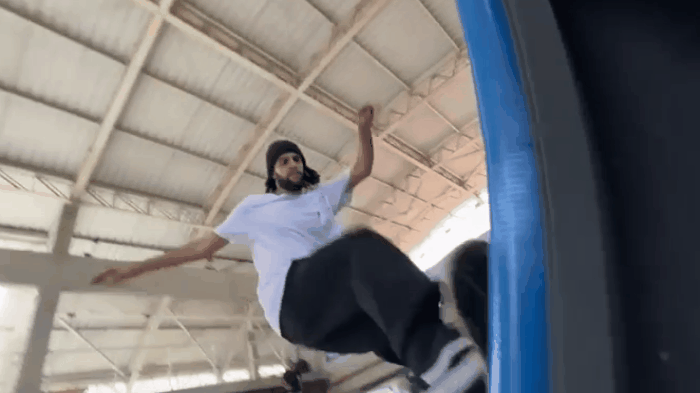 Demo + Talking about web3 with Bob Burnquist
Donate to sk8 projects on Giveth
---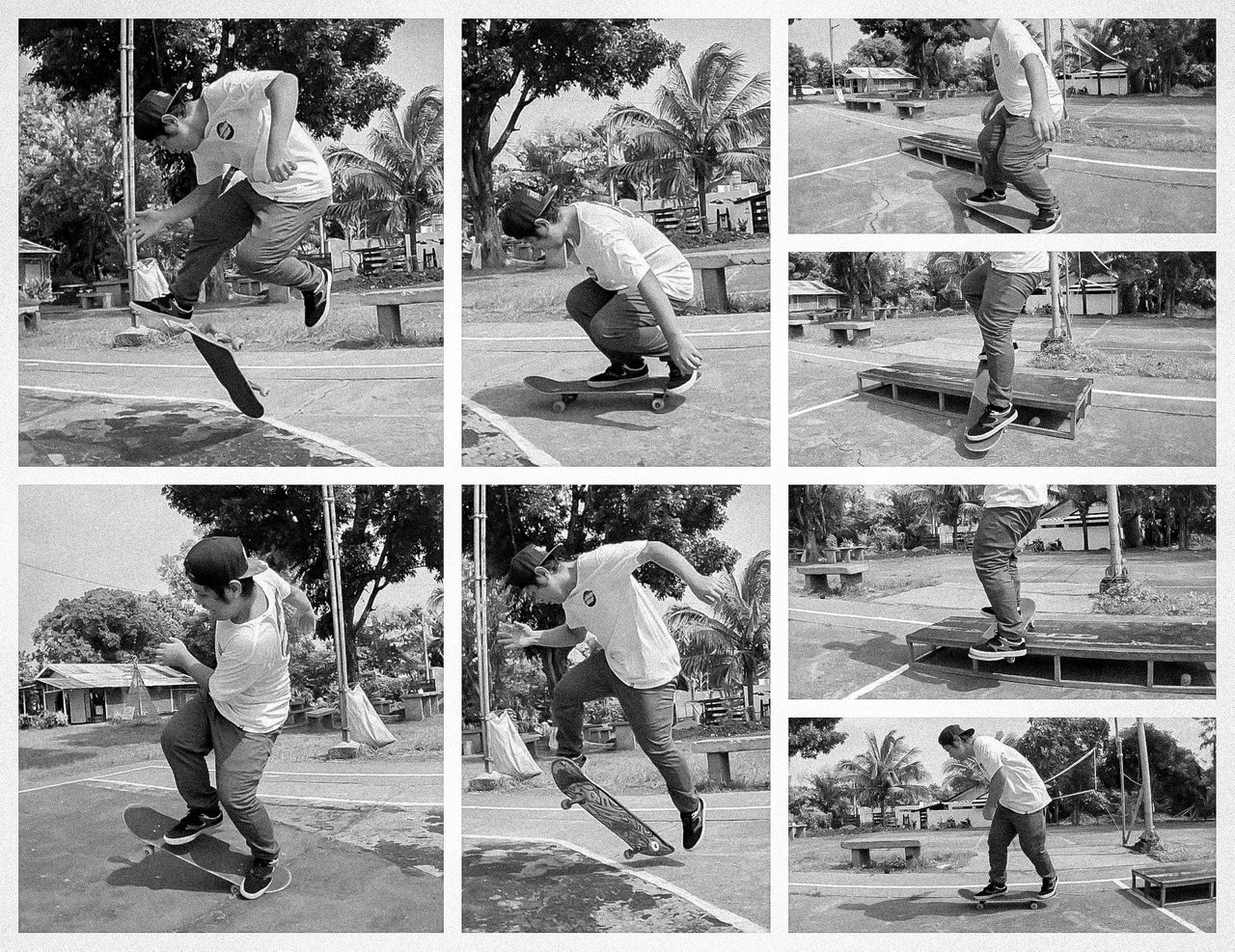 TWS Crew Topic: Two Tricks In A Row (EP25) by Toffer 🛹
Hey guys! Welcome to episode #25 of "Two Tricks In A Row". It's been a while since the last time I've been posted the episode of "Two Tricks In A Row". In this episode I wanted to share with you my back-to-back quick line tricks the Backside Boardslide on the ledge and Varial Flip. Almost 12 years now since I've done this trick and I remember I've done this back-to-back trick on our old spot but I've done my Boardslide on the rail, not on the ledge, and my Varial Flip is very high. It's so much fun when you perfect your skate line whatever line tricks that and after multiple mistakes, I've been so proud of myself just because I've pulled out those back-to-back tricks again. Thanks to my buddy Joshua Bragais he keeps pushing me to perfect my back-to-back trick.
---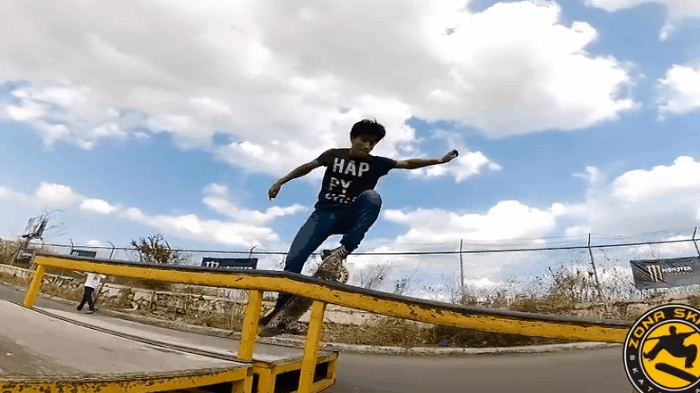 mall event
greetings friends We took some ramps to the parking lot of this shopping center to make a contest and spend a good day of skateboarding in the company of many friends. I managed to record several very good tricks, I hope you like the collage we have from this skate day.

Curator's look
Here are the details our curators are looking for in SkateHive's posts:
1 - Hive Spirit:
Community-engaged members who comment, offer upvotes, offer reblogs, offer good tips and ideas. They are better viewed than those who post every day and do not interact and are only eyeing rewards.
2 - Quality/effort:
You don't need to have the best lenses but it's important to make your post look awesome so readers and viewers can enjoy it the most!
3 - Original content:
The contents must be original. If it is detected that you are using 3rd party footage and claiming it's your own your content will not be selected and will not receiving rewards from our partners. Also your account might get muted from Skatehive.
4 - Evolution:
It's normal not to start in the best way and evolve over time. People who are looking for innovation, new designs, new proposals, new ideas, and who improve their work over the years are more recognized than those who do not present any kind of evolution.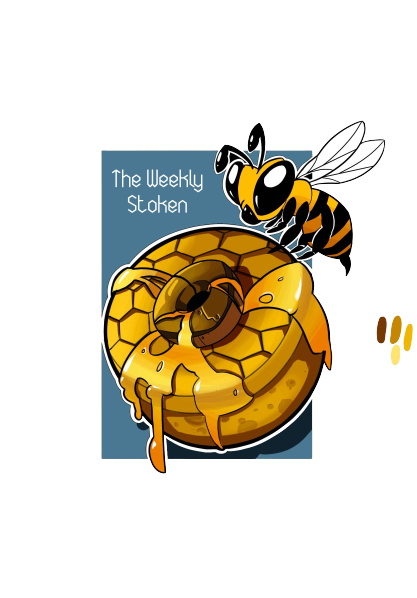 ㅤㅤㅤㅤㅤㅤㅤㅤㅤContent curated by @steemskate, @skatehive's official curation account
You can delegate to @steemskate or follow @steemskate's curation trail on Hive.vote to support the skateboarding scene on Hive.
---
Join the Skatehive Discord 👇

---

🛹 SkateHive 🛹 is the house of Web 3.0 skateboarders and our goal is to onboard skaters in web3.

We have developed dApps, NFT projects, our own token and more. 

**Our mission is to fill the new internet with smart contracts that benefit our culture**.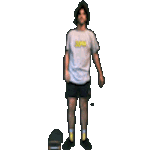 ---
---