The Weekly Stoken #3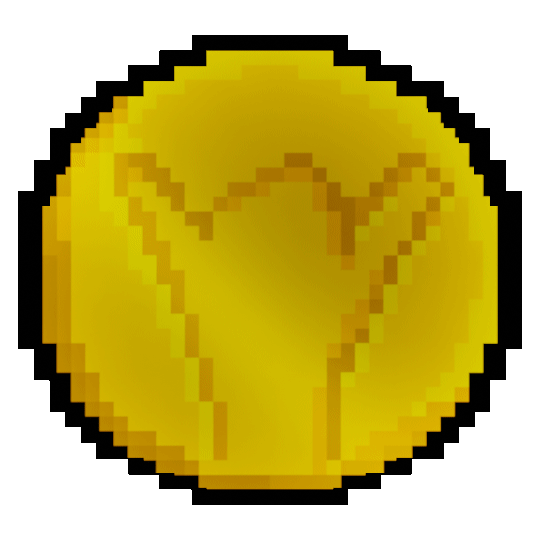 Hello, everyone!
This is a compilation post that will serve as a summary of the best weekly content posted on SkateHive. Our curatorship program aims to bring more skaters to the SkateHive community and retain these users through a curation of the best posts. Anyone who is active in the community can be selected. Please see the details that make us look at your post and love it!
Always use the hashtag #skatehive.

Posts on Fire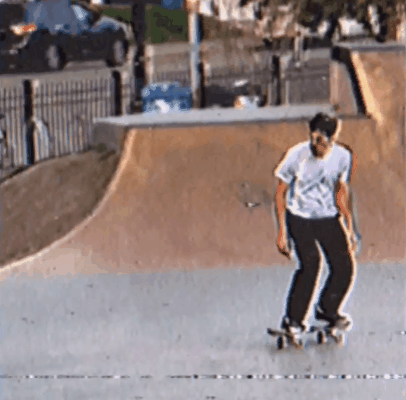 skatehive edit at elliot park downtown minneapolis.
i was stoked to make a skatehive edit at elliot park.
problem was no homies were available to skate.
i ended up making a new friend there named Danilo we extended the session till dark and till we were both sore.
good stuff.
a very fun skatepark.
i got a proper muska flip.
and some gnarly feebles.
---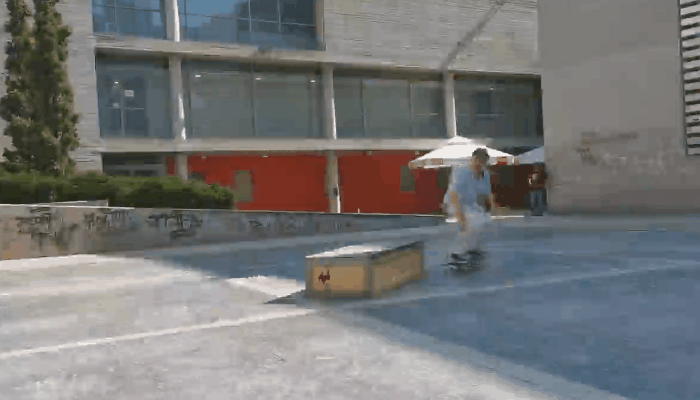 Skated The New SKG City Hall Ledge [EN]

Thessaloniki, the city I live in has some beautiful street spots but it lacks one main thing and that's a decent practice ledge.
A few days ago local crew Laikon got down to work and built this awesome ledge I skated in this video. Slides perfect, Grinds perfect and has the ideal height for some extra difficulty when trying tricks! Sweet!!!
Enjoy watching what I filmed after 2 hours of non-stop skateboarding and of course big ups to Laikon homies for building the ledge
---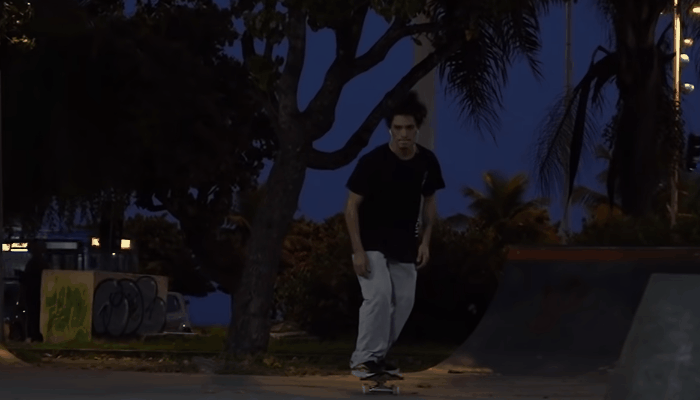 RIDING RARE GOKU SKATEBOARD
Wazzup Family, all right?
As the post of @diegoguerra was a success. We hit the target of 100,000 likes on youtube. We decided to record more videos with primitive's rare Goku board.
Enjoy the show!
---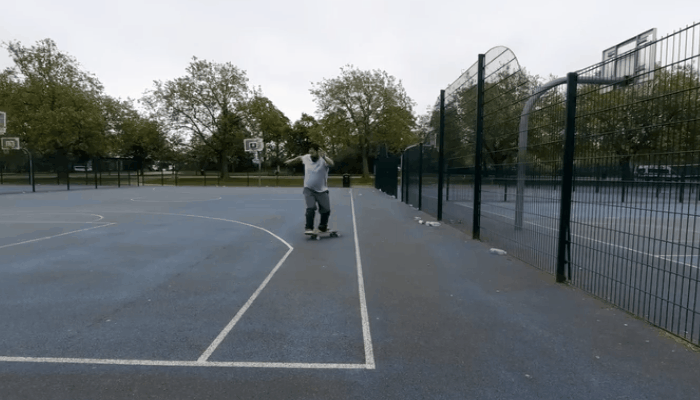 Barcelona Beer Challenge, cleaning up the cab and being taunted by the Greek god
As a skater I want things to look good . So when @knowhow92 called for a re-do I had to go back and try get a good cab as well as a line where I do a 90's style big spin on the floor and full cab.
@knowhow92 was there in spirit taunting me under the guise of his true form Zeus.
---
A little line in the bowl (video) 🏄 // Una pequeña linea en el bowl (video) 🏄
Hello skatehive community! Greeting you again and sharing with you a little bit of Skateboarding. ✌️ After a couple of months of inactivity, with a very bad run of injuries, I'm finally back to recover my tricks and skate without pain. I share with you a little routine of tricks in one of the 3 skateparks that are 2 minutes away from my house hehe, with the motivation and good vibes of my friends of course.
---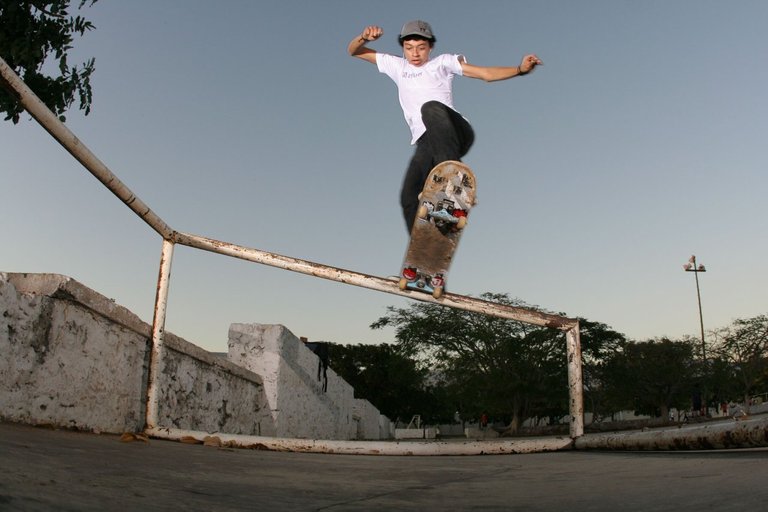 Skate afternoon looking for spots
Today we go out to look for spots, it is good to practice with the ramps we have, but we still have to go out to apply it on the street
---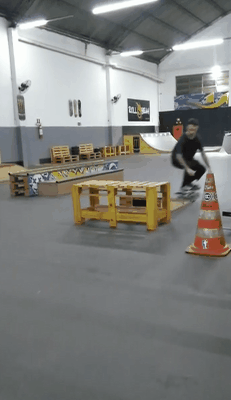 Yesterday night at triczpark - New trick!
Whats up skatehivers! Last night work was over a little earlier so we decided to have a quick session before going home. @gabrielpaduan destroyed the park as usual as you can see on his latest video hahaha and i took his time to film 85 tries of a fakie nosegrind switch shuv out. Gratefuly we're always pushing each other to try new tricks and film stuff, the real spirit of skateboading!
---
Wallie in 120 fps - Hilamas Skatepark - Pablo Anda
Throughout my life I have been able to enjoy skateboarding in different ways, at first it was just doing tricks and improvising everything I learned on the street. I first visited the satellite skatepark where the roast beef was made and it was there that I learned to do my first boardslides and 50-50's.
---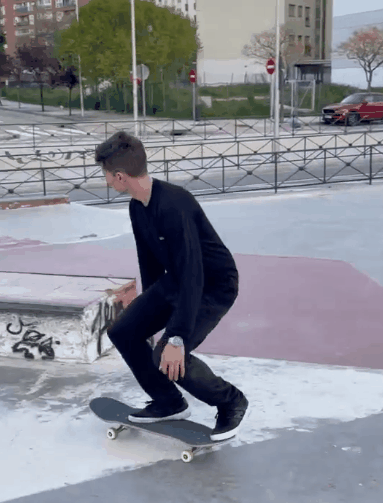 Compilation January - April 2022 - ESCOMBRO DIY

All the tricks I did from January to April 2022
Filmers: Andrés Salom, @slappyer and Dani Erasun
This is a test post from skatehype.
Published by Adrián Santos via Skatehype.com
---
20 year old Proyecto2c video remix
Video remix to celebrate 20 years of Proyecto2c skate video. A video of Mallorca and Spain Skateboarding scene of early 2000: Filmed in Mallorca, Madrid, Salamanca, Valladolid, Tenerife, Las Palmas, Granada, Almería and some other places.
Filmed and edited by Two Candles (Miguel Urbina y Roberto Rodríguez) with help of many friends.
---
Carnita Asada 2.0 - Part 1 - Gallery - Keep Skating
Last Sunday, May 1, the roast beef 2.0 was held in the satellite sports hall, which was a complete success since from the beginning it was a total lack of control.
---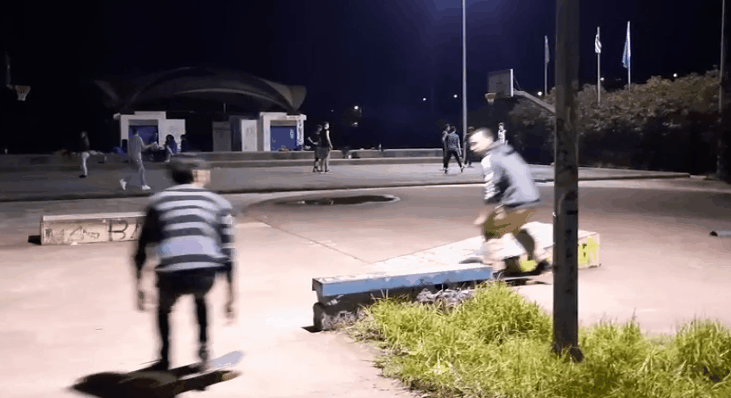 Corfu Alikes DIY Park
The DIY park needs some repairs so it can be called a park,
so we try our best to get it ready for the summer.
@kdkou
@spirosmos
Spot: Greece, Corfu, Alikes
Music: Gorillaz - Saturnz Barz
---
Meeting the neighbor city plaza
Whats up skatehivers! The other day i went to the neighbor city with some friends to skate it's skatepark, and since we were alredy there, we went to this little plaza, very nice spot, not so big but very fun, lots of ledges between the trees, really cool spot. At the end of the day we skated more on that spot than on the park hahaha made this edit from that day, hope you guys enjoy It!
---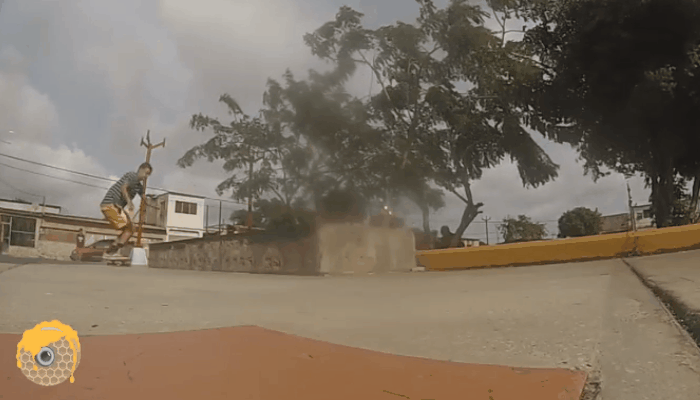 Halfcab Bs noseslide smooth Slide - SKATEHIVE!!!
Hello friends how are you?
Welcome to another video for my channel, today I decided to do some halfcab noseslide and I really enjoyed it a lot, I have been away from box tricks for a long time.
I hope you enjoy these attempts soon I will do 270 out and bigspin out.
---
Skate trick line at local park
A sequence of tricks before leaving the park,
Yesterday there was no skater and I was about to retire but a fellow skater arrived and motivated me to take out the next line of tricks.

Curator's look
Here are the details our curators are looking for in SkateHive's posts:
1 - Hive Spirit:
Community-engaged members who comment, offer upvotes, offer reblogs, offer good tips and ideas. They are better viewed than those who post every day and do not interact and are only eyeing rewards.
2 - Quality/effort:
You don't need to have the best lenses but it's important to make your post look awesome so readers and viewers can enjoy it the most!
3 - Original content:
The contents must be original. If it is detected that you are using 3rd party footage and claiming it's your own your content will not be selected and will not receiving rewards from our partners. Also your account might get muted from Skatehive.
4 - Evolution:
It's normal not to start in the best way and evolve over time. People who are looking for innovation, new designs, new proposals, new ideas, and who improve their work over the years are more recognized than those who do not present any kind of evolution.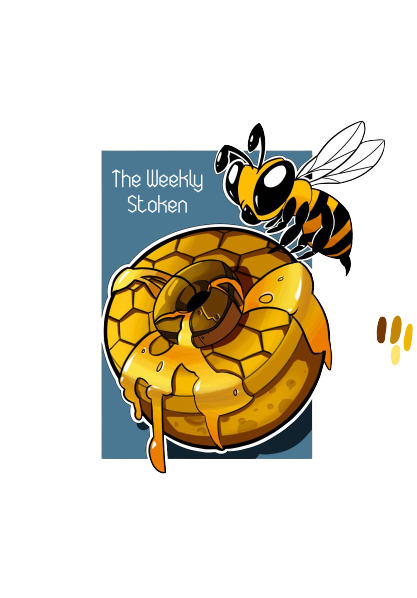 ㅤㅤㅤㅤㅤㅤㅤㅤㅤContent curated by @steemskate, @skatehive's official curation account
You can delegate to @steemskate or follow @steemskate's curation trail on Hive.vote to support the skateboarding scene on Hive.

Have you checked out @stoken ? No? Daaamn! Stoken is coming true! I am happy! 🐝❤️
---
Join the Stoken/Skatehive Discord

---
What STOKEN plans to bring to Hive 🍯

Unique name, and meme-ified branding that will stand out above the hard to find Hive brand.

Real world events tied to web3 content creation.

Attracting non crypto content creators, into web 3.0

Exciting content to bring in non crypto audience.

Focus on onboarding large, existing communities i.e: Reddit skateboarding: 385k members, and Redbull: 10 million YouTube subscribers.

NFTs. Plans include real world utility, fund raising, and future gamification.
DTF ( Decentralized Token Fund )

Stoken DAO: Decentralized voting system to allow the community to sponsor athletes, content creators, influencers, and real world events.

A new token for you to earn for doing Hive stuff!

Possibility of future airdrop of governance tokens. 

---
---
---