The Weekly Stoken #32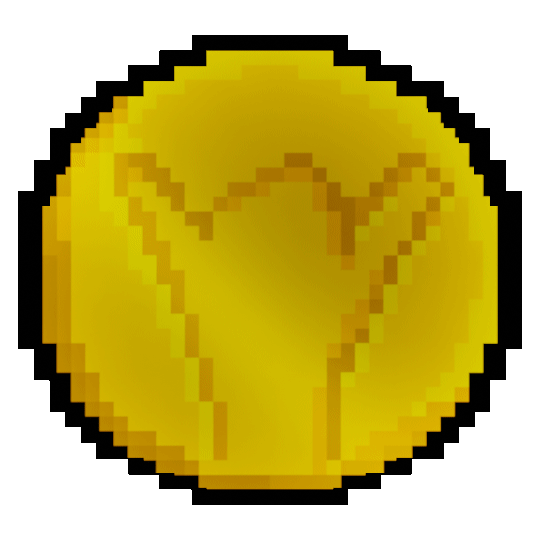 Hello, everyone!
This is a compilation post that will serve as a summary of the best weekly content posted on SkateHive. Our curatorship program aims to bring more skaters to the SkateHive community and retain these users through a curation of the best posts. Anyone who is active in the community can be selected. Please see the details that make us look at your post and love it!
Always use the hashtag #skatehive.

Posts on Fire
---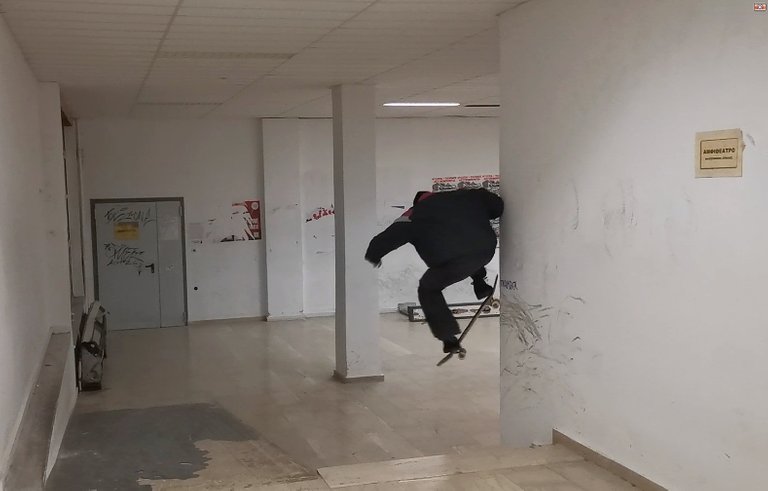 Wallie War
I don't usually try Wallies but inspired by Skatehive homie @homelesscrewmx's "Wallie or die" I decided to try one down a 4 stairs wall.
I landed the Wallie fairly easy so I decided to try something I've never done before, a Wallie Fs 180 out and just like that the battle begun...
Filming : Angelos
Edit : Haris Housos (@knowhow92)
Music : The Saints - Stranded
---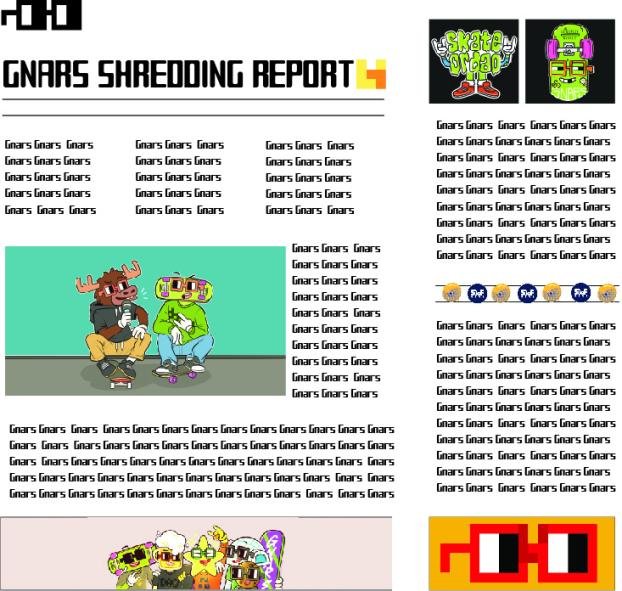 Gnars Shredding Report (January 18 - January 25 2k23)
What's up Gnarly people?
After our community voted "FOR" in Skatehive's Decentralized Sponsorship Proposal we Powered Up 11k Hive to our Hive wallet so we can curate GNARly extreme sports content on Hive.
"Gnars Shredding Report" will highlight some of the best content curated every week in both Skatehive and Surfhive communities and get you all stoked to go out and shred!
Let's gooo
---
Celebrating my birthday, 29 tricks and 29 years 🎂🛹[Esp/Eng]

Hello Hive Community
Welcome to another video for my channel, today I woke up missing this spot to do manual, really for me it is one of the best places to do manual.
Hola, Comunidad de Hive
bienvenidos a otro video para mi canal, hoy amaneci extrañando este spot para hacer manual, de verdad que para mi es uno de los mejores lugares para hacer manual.
And I share these clips which came out very sweet, I hope to go soon and start working on one of my dream tricks "Fakie Bigspin nosemanual" it would be great to get this trick to fall.
Y les comparto estos clips los cuales salieron muy dulces, espero ir pronto y empezar a trabajar en uno de los trucos de mis sueños " Fakie Bigspin nosemanual" seria estupendo llegar a caer este truco.
I hope you enjoy the video friends.
Espero disfruten del video amigos.
---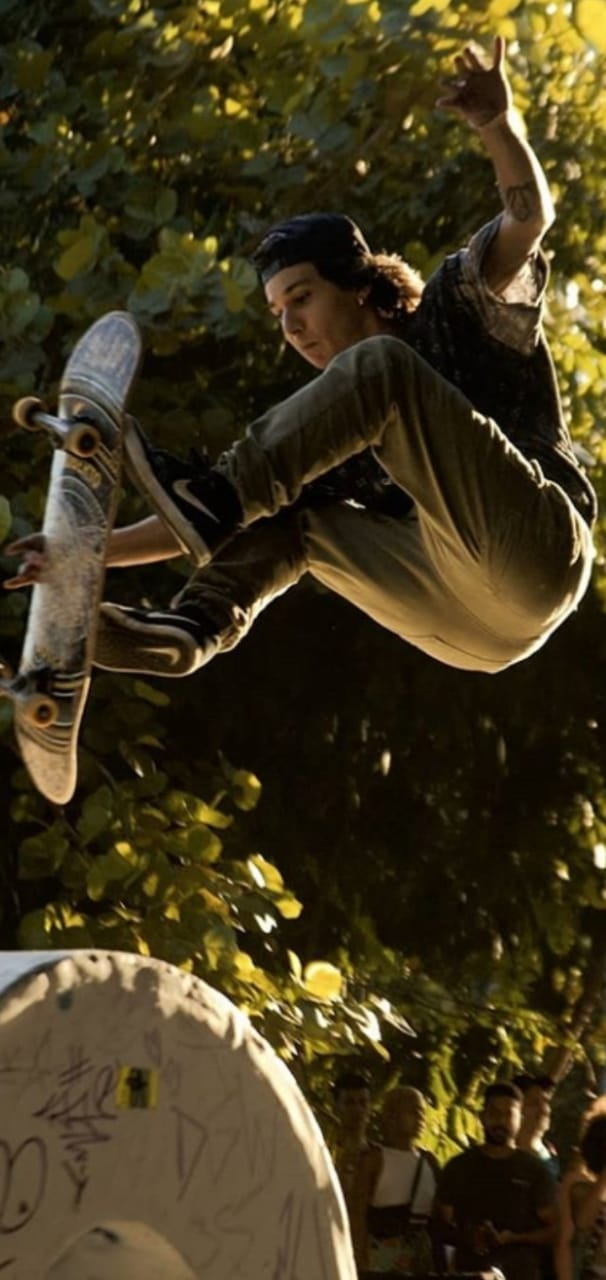 Akasha 2019 footage
I have broken my ribs last week during a bomb hill session ☠️, so i decided to upload some shit old footage from 2019, hope you guys enjoy🔥.
---
Wallie or die - Firing line with Jorge Alcalá
[EN]
Is Jorge lazy for not liking poping tricks no more? Maybe he is just rolling with the bunches since he was born with some ankles problem that reach the cusp of the problem when he fracture many years ago. Now the doctor has diagnosed his knee has wear due to so much skateboarding plus the epic fall a few weeks ago that you already saw. It is time for him to mature a bit and be disciplined in the gym and his calcium-rich foods. #SkateOrDie
---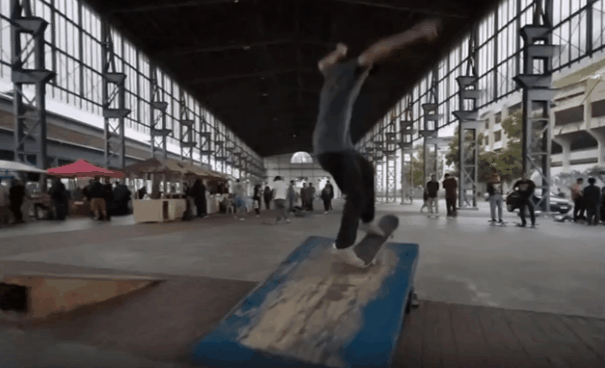 introduction post: my name is ezec and that is my hardflip!
Hi my name is ezec i work with zcash brazil and shapeshift fox, i broke my back a few years ago and will share my skateboard after that!
---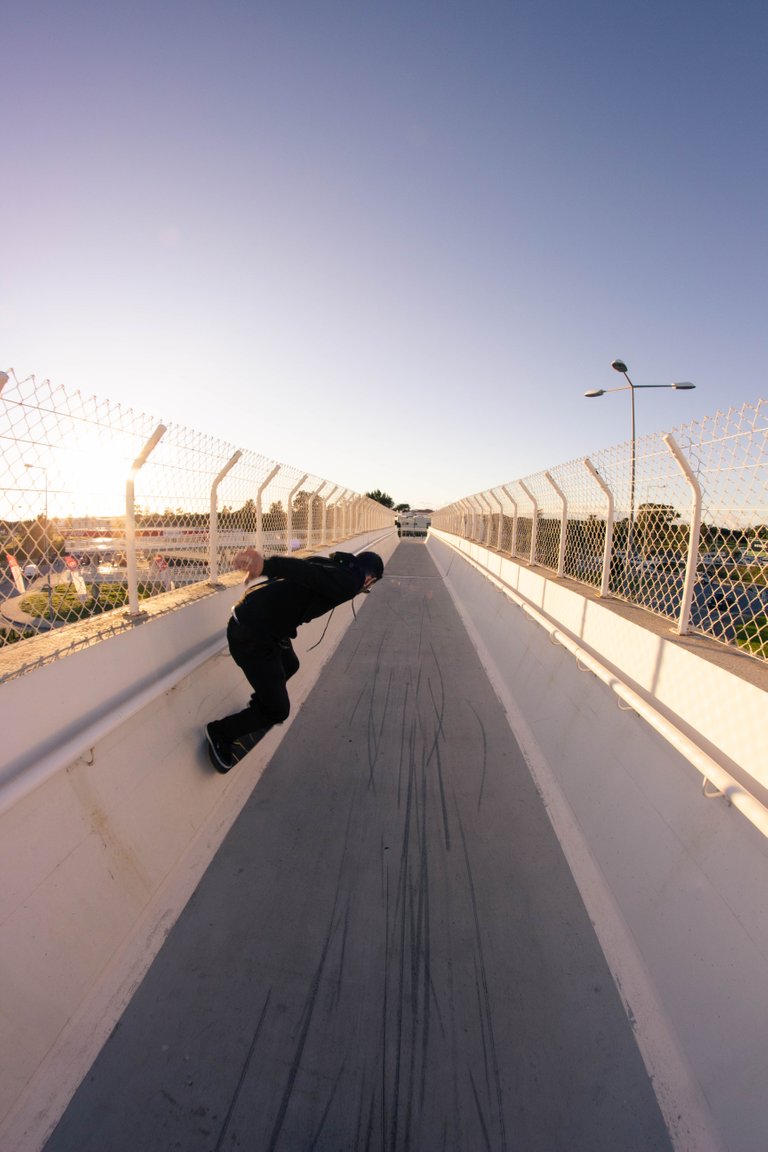 SUNSET VIBES
---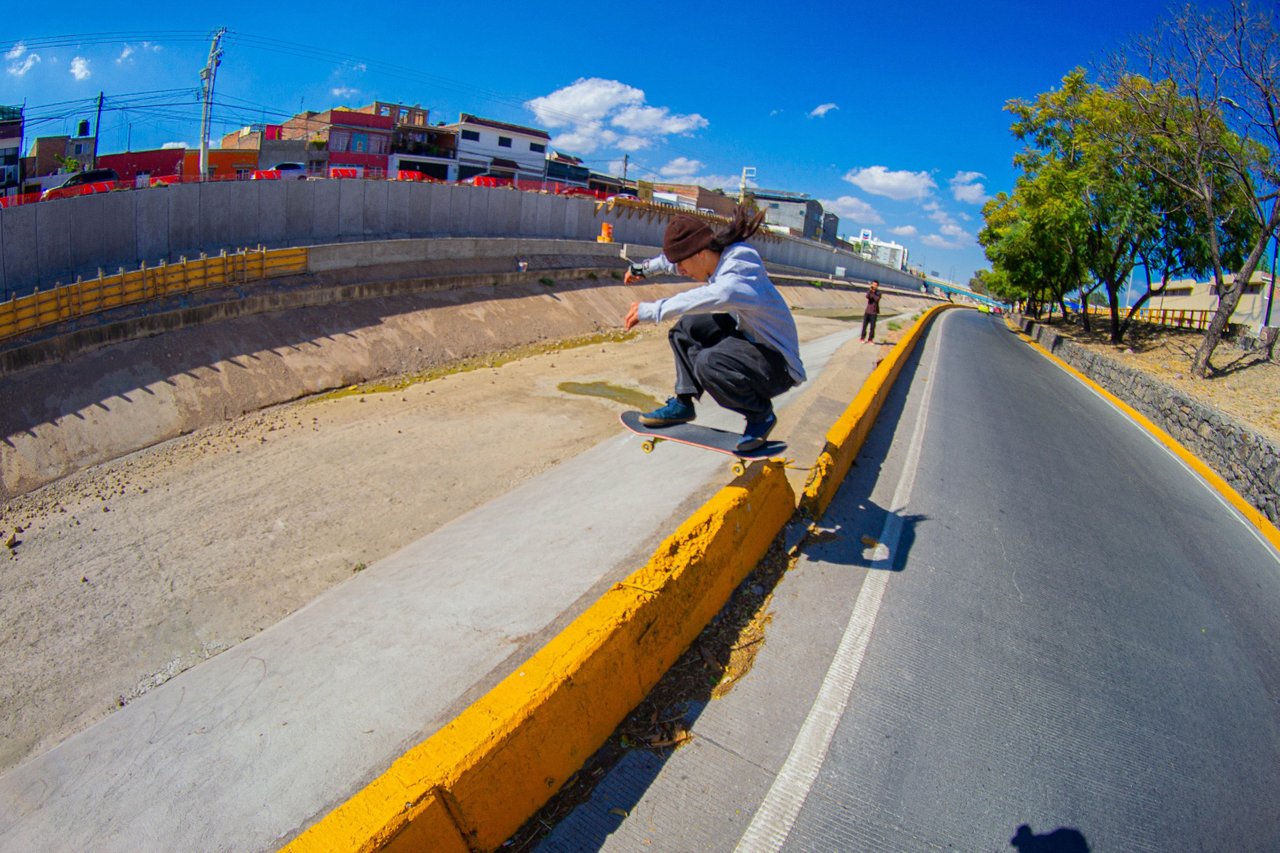 ADDICTION TO FILMING 🎥🔥
Once again, SkateHive friends, I share with you something recent that happened over the weekend, where my hommies and I took advantage of Sunday to hit the streets early in the morning and film some skate tricks all afternoon, great spots, friends and cool pictures, check it out! ✌️🇲🇽
---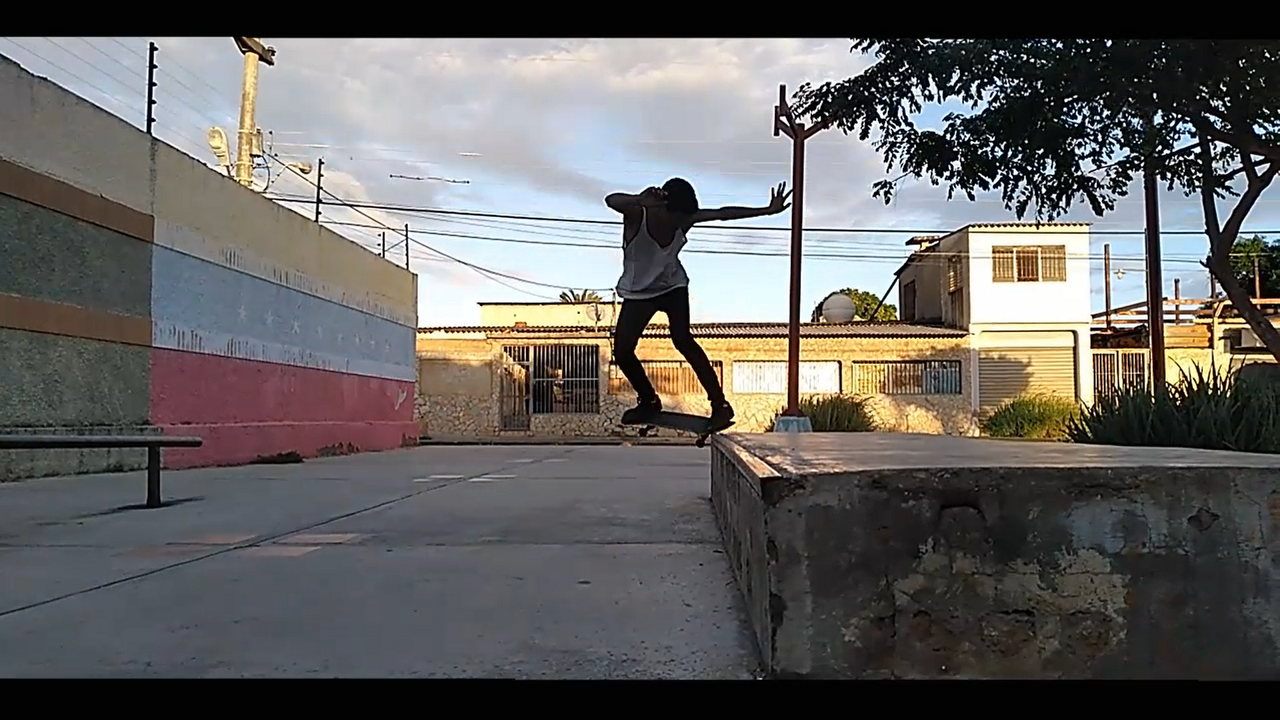 I managed to learn one of my dream tricks - Bs 180 nosegrind 😴 👊 ✊ 👏 🛹[Esp/Eng]
Hello friends, after trying this trick for so long, today we were able to turn on the camera and I was able to drop it a couple of times. I dedicated 15 or 20 attempts a day to this trick and I think that little by little I was building muscle memory until I could drop it.
---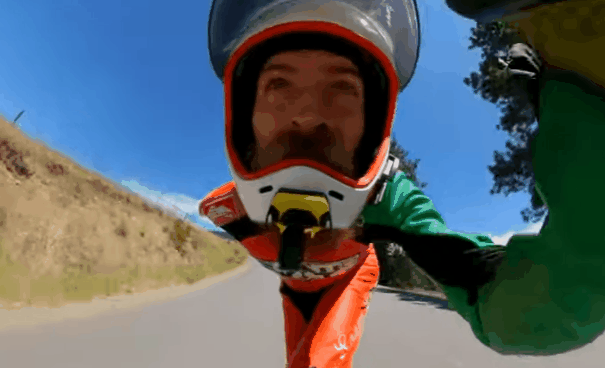 First Creation On Thats Gnar.ly!
I almost forgot to tell anyone that I tried out That's Gnar.ly, and turned one of my favorite bits of footage over the years into my first creation! Already it has over 1.8K votes, and only needs another 236 more to become a Daily Drop NFT! If that happens, people will be able to buy my clip, and I'll get paid!
Platform was very easy to use, simple to navigate, and has begun to get a decent amount of activity. I've already got several comments, and all interactions have been positive. How this will scale as more and more people create content, and people begin spreading out their votes more. Of course onoly time will ultimately tell us how it pans out, and how Gnars will handle any hurtles.
Thatgnar.ly is definitely an interesting platform, so I am going to keep my eye on it for sure! How it falls into the model of what SkateHive is doing, is yet to be fully seen, but I hope we can maybe add Hive features to it eventually. I'm not a programmer, so I don't know if that will work with what they are doing, but I'm definitely going to suggest it to them! Until then I'll just post to both, so I can earn from sales, and so I can earn from telling you about my experience!

Curator's look
Here are the details our curators are looking for in SkateHive's posts:
1 - Hive Spirit:
Community-engaged members who comment, offer upvotes, offer reblogs, offer good tips and ideas. They are better viewed than those who post every day and do not interact and are only eyeing rewards.
2 - Quality/effort:
You don't need to have the best lenses but it's important to make your post look awesome so readers and viewers can enjoy it the most!
3 - Original content:
The contents must be original. If it is detected that you are using 3rd party footage and claiming it's your own your content will not be selected and will not receiving rewards from our partners. Also your account might get muted from Skatehive.
4 - Evolution:
It's normal not to start in the best way and evolve over time. People who are looking for innovation, new designs, new proposals, new ideas, and who improve their work over the years are more recognized than those who do not present any kind of evolution.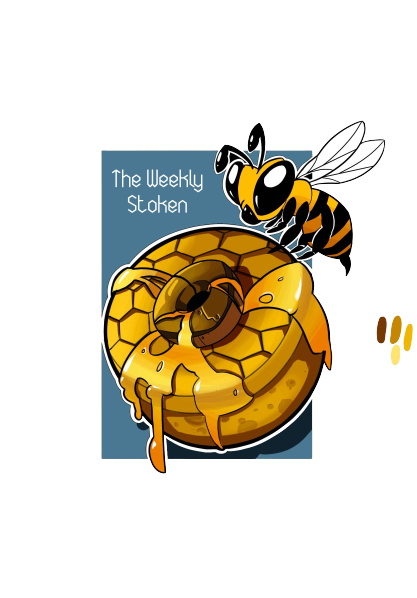 ㅤㅤㅤㅤㅤㅤㅤㅤㅤContent curated by @steemskate, @skatehive's official curation account
You can delegate to @steemskate or follow @steemskate's curation trail on Hive.vote to support the skateboarding scene on Hive.
---
Join the Skatehive Discord 👇

---

🛹 SkateHive 🛹 is the house of Web 3.0 skateboarders and our goal is to onboard skaters in web3.

We have developed dApps, NFT projects, our own token and more. 

**Our mission is to fill the new internet with smart contracts that benefit our culture**.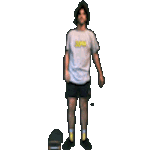 ---
---