The Weekly Stoken #35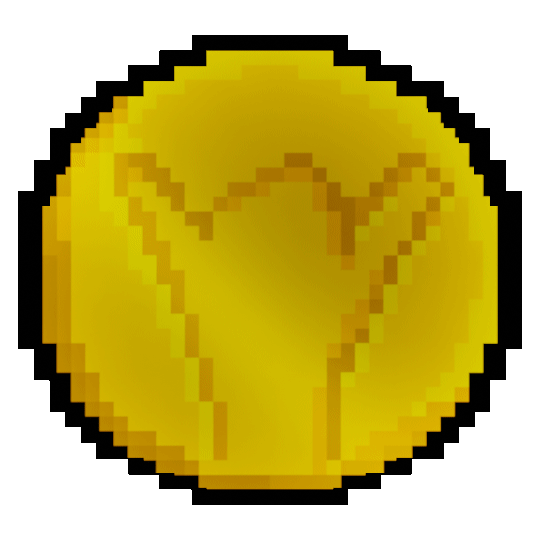 Hello, everyone!
This is a compilation post that will serve as a summary of the best weekly content posted on SkateHive. Our curatorship program aims to bring more skaters to the SkateHive and retain these users through a curation of the best posts. Anyone who is active in the community can be selected. Please see the details that make us look at your post and love it!
Always use the hashtag #skatehive.

Posts on Fire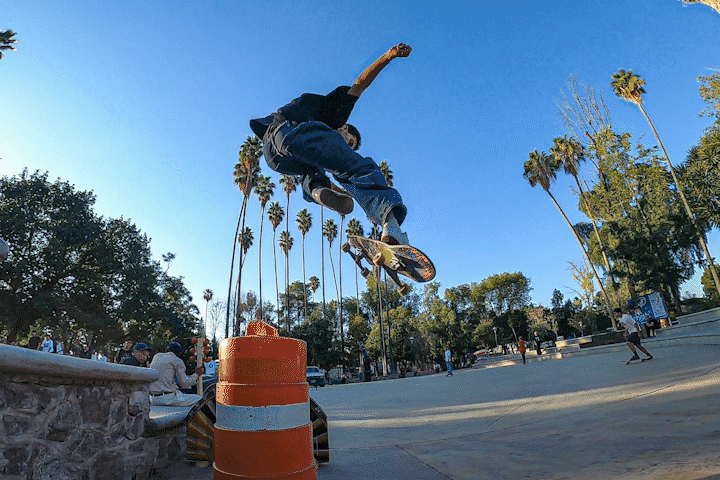 Orange skate album
A few skater got together to have tones of fun skating the "Hidalgo" gaps and some dude bring this orange transit sign that got everyone #stoked so we managed to make an edition of some friends skating in this spot that it probably happened to be for only once in the lifetime haha.
---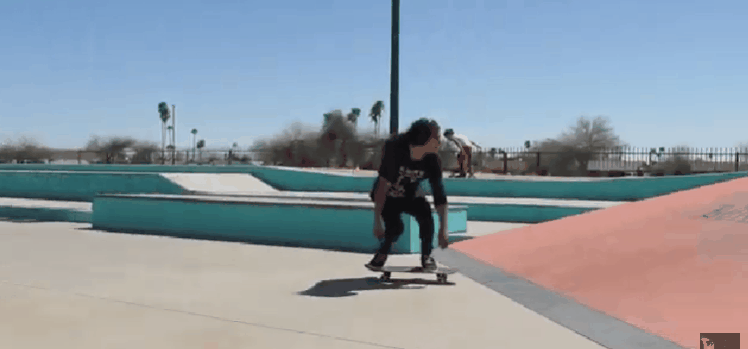 Skating the PHX AM props
Skating the ramps left over from the PHX AM before they are taken away. I wish they'd leave them as these obstacles are so much fun.
---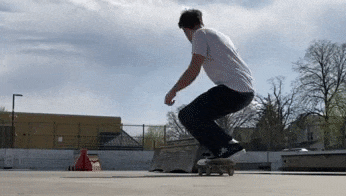 Jumping off Quarterpipes with Gnarip in Palatine + a nice nollie crook at Palace
After golfing, @gnarip12345 and I decided to check out Palatine skatepark nearby.
All the ramps were metal and the park was designed weird.
That happens a lot in America, towns will build skateparks to satisfy the demand of the youth but since they know little to nothing about what makes a skatepark have good flow, the park ends up being a complete waste of money.
---
HOMMIES VIDEO
In the last few weeks I had the opportunity to put together some video production equipment and to test them out I made a little edit with some clips that have come out while skating and having fun with the hommies, with very doggy tricks by the way. Check it out! I hope to keep making better movies.🤙
---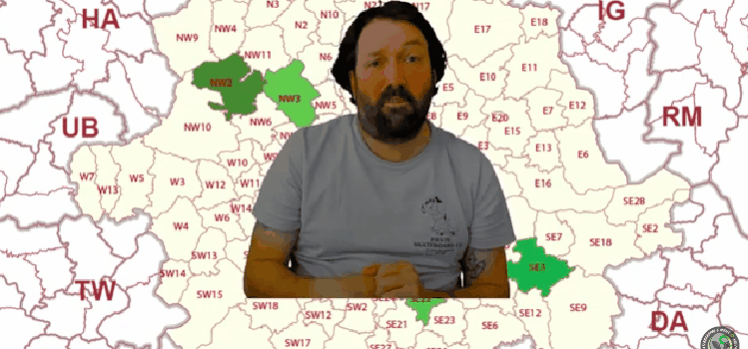 London postcode challenge introduction
Welcome to the London postcode challenge , where I attempt to skate every postcode in London.
In each postcode, this over 40 year old skateboarder has to do one kickflip , one half cab nose and one mystery trick.
For every 5 postcodes completed I have to donate £5 to the Ben Raemers foundation.
I will release a video every Wednesday starting the 17th of May (my birthday).
---
TWS SKATECREW Part #67: Summer Days | TWS Crew x Calawis Crew
Hey guys! Welcome to TWS Skatecrew Skateboarding Sesh Part #67. We had a really good weekend last Saturday, May 13, 2023, even though the weather is not really good and the humidity is getting worst. Yeah, it's still summer season here and every day is getting hotter but we can still able to skate every weekend and that is a good part. Most of us are there to skate except for Bernard Arandilla he missed skating whatever the reason I hope he can able to skate this coming weekend. Lawrence Velasco Jr this kid is always trying a new trick and at the same, he pulls out the trick that he wanted to land like the Double Kickflip he lands that trick already. Lawrence Traquina tried a Frontside Tailslide and he almost got it and I think if he commits to perfect that he pull out that trick someday

Curator's look
Here are the details our curators are looking for in SkateHive's posts:
1 - Hive Spirit:
Community-engaged members who comment, offer upvotes, offer reblogs, offer good tips and ideas. They are better viewed than those who post every day and do not interact and are only eyeing rewards.
2 - Quality/effort:
You don't need to have the best lenses but it's important to make your post look awesome so readers and viewers can enjoy it the most!
3 - Original content:
The contents must be original. If it is detected that you are using 3rd party footage and claiming it's your own your content will not be selected and will not receiving rewards from our partners. Also your account might get muted from Skatehive.
4 - Evolution:
It's normal not to start in the best way and evolve over time. People who are looking for innovation, new designs, new proposals, new ideas, and who improve their work over the years are more recognized than those who do not present any kind of evolution.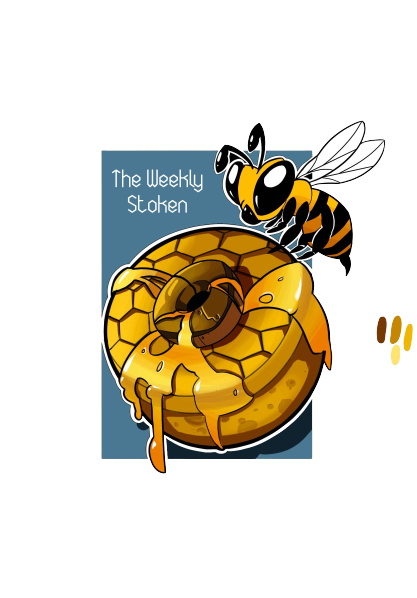 ㅤㅤㅤㅤㅤㅤㅤContent curated by @steemskate, @skatehive's official curation account
---
Wanna support Skatehive?
Here are a few things you can do
Join Skatehive Discord and connect with the community 👇

Find Skatehive On
---
---