The Weekly Stoken #36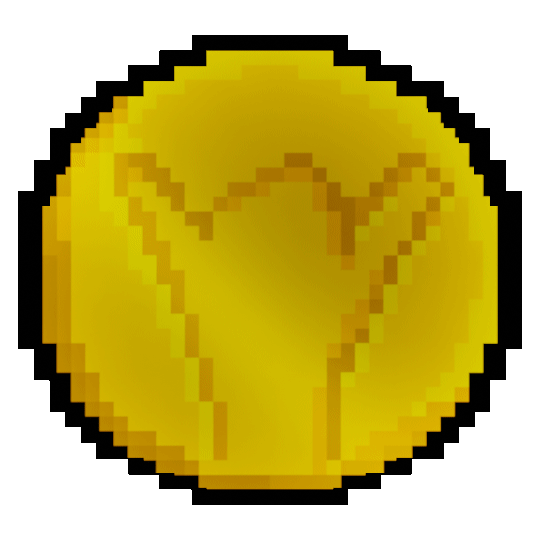 Hello, everyone!
This is a compilation post that will serve as a summary of the best weekly content posted on SkateHive. Our curatorship program aims to bring more skaters to the SkateHive and retain these users through a curation of the best posts. Anyone who is active in the community can be selected.
Always use the hashtag #skatehive.

Posts on Fire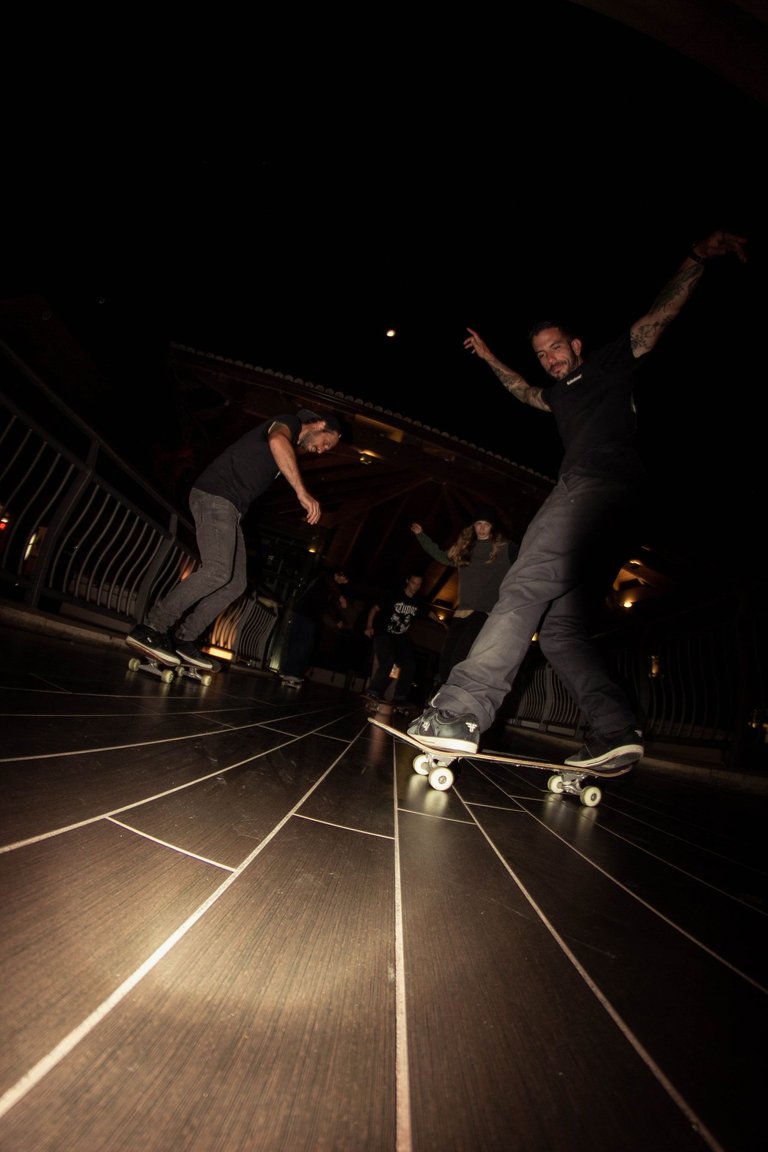 SHOPPIN MALL SKATE PART 2
So the goal with this photos was to make something comercial so the big bosses of the forum would like it and at the same time to keep the og classic look of skateboarding photos. I didn't want to shoot the type of photos that every single normal photographer would take so i tried to mix a little and was a pain in the ass but yeah kinda fw the final results.
---
Breaking in my new board and shoes
Nothing feels better than skating new skate stuff but skating a lot of new things at the same time can become a nightmare! Fortunatelly this was not the case today!
---
I learned Bs smith grind "NEW TRICK"🛹 👊 [Esp/Ing]
Hello friends how are you? Today I am happy to share another video with you because it is a new trick "Bs smith".
---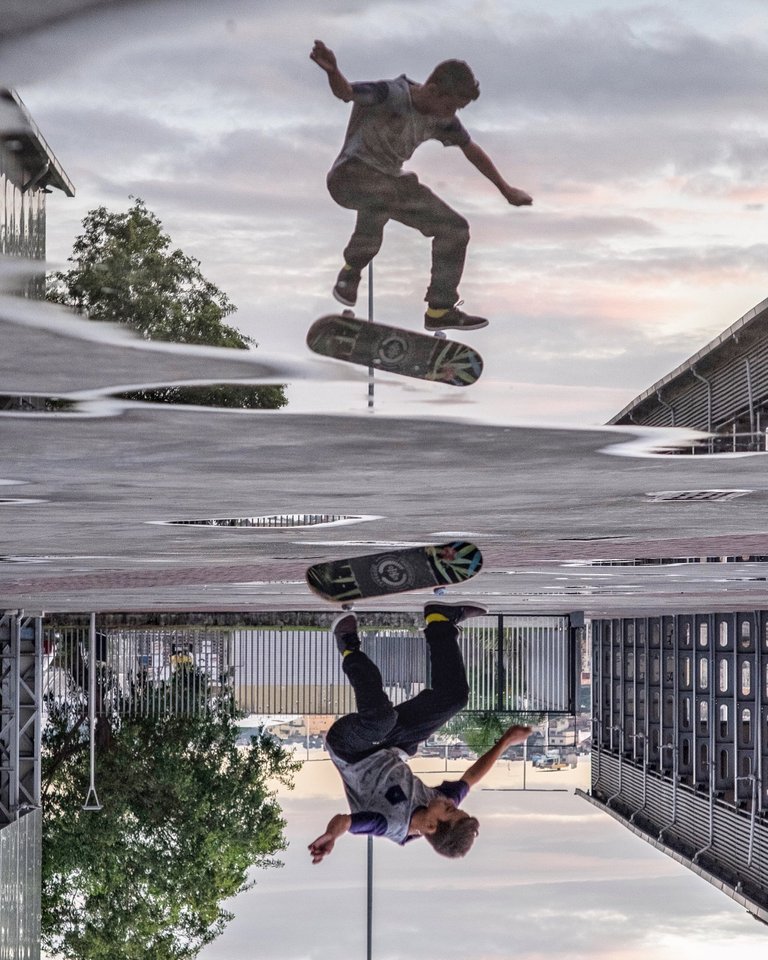 Flip in the Metaverse
In 2019, in a skateboarding session after a rainy day, I recorded this flip by Joao Suisso, duplicating the image, with the help of a puddle of water!
I hope you enjoy!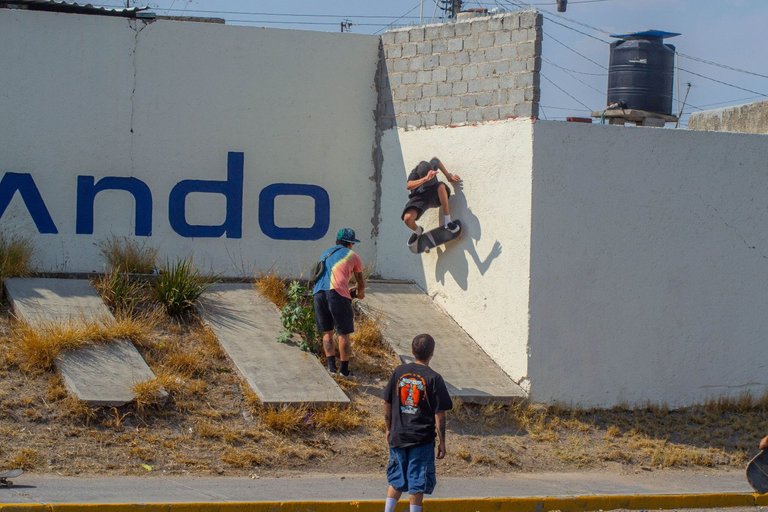 Teleraña team 🕸🕷
A few weeks ago, I went out skating with the hommies of the Telaraña project, and I got some good stuff, that day I didn't feel so cool to skate because I was a little tired and I took the opportunity to take some good pictures, check it out! 🔥
---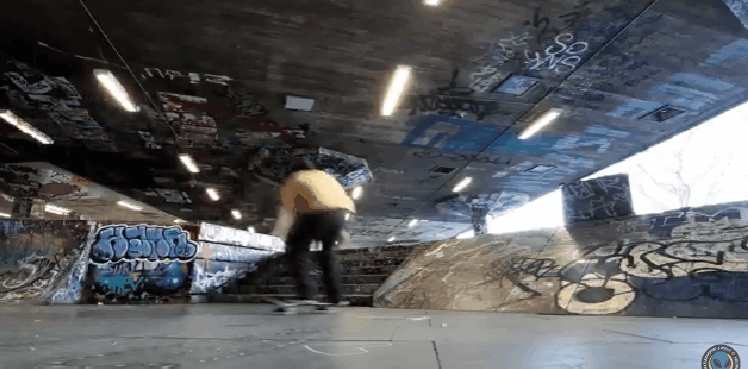 London postcode challenge episode 1
Welcome to the London postcode challenge , where I attempt to skate every postcode in London.
In each postcode, this over 40 year old skateboarder has to do one kickflip , one half cab nose and one mystery trick.
For every 5 postcodes completed I have to donate £5 to the Ben Raemers foundation.
I will release a video every Wednesday starting the 17th of May (my birthday).
---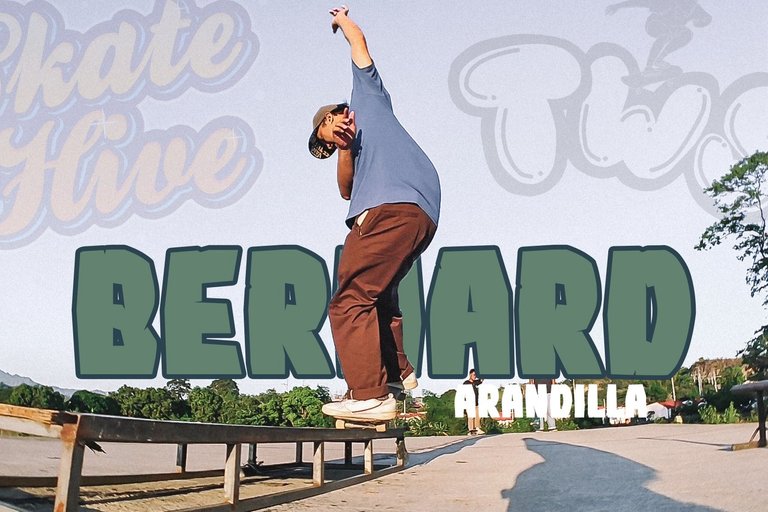 TWS Crew Topic: Two Tricks In A Row (EP40) by Bernard Arandilla
Hey guys! Welcome to episode #40 of "Two Tricks In A Row". Bernard Arandilla lands two heavy tricks in a single row twelve days ago. He lands a 360 Flip and Frontside Ollie Five-O Grind on the ledge. As far as I know, he is the only one in our crew to land a 360 Flip he really mastered that trick. The 360 Flip is one of the advanced tricks it's really hard to and until now I can't figure to land that trick but not for Bernard. Every time he did that trick it looks like an easy trick for him.


Curator's look
Here are the details our curators are looking for in SkateHive's posts:
1 - Hive Spirit:
Community-engaged members who comment, offer upvotes, offer reblogs, offer good tips and ideas. They are better viewed than those who post every day and do not interact and are only eyeing rewards.
2 - Quality/effort:
You don't need to have the best lenses but it's important to make your post look awesome so readers and viewers can enjoy it the most!
3 - Original content:
The contents must be original. If it is detected that you are using 3rd party footage and claiming it's your own your content will not be selected and will not receiving rewards from our partners. Also your account might get muted from Skatehive.
4 - Evolution:
It's normal not to start in the best way and evolve over time. People who are looking for innovation, new designs, new proposals, new ideas, and who improve their work over the years are more recognized than those who do not present any kind of evolution.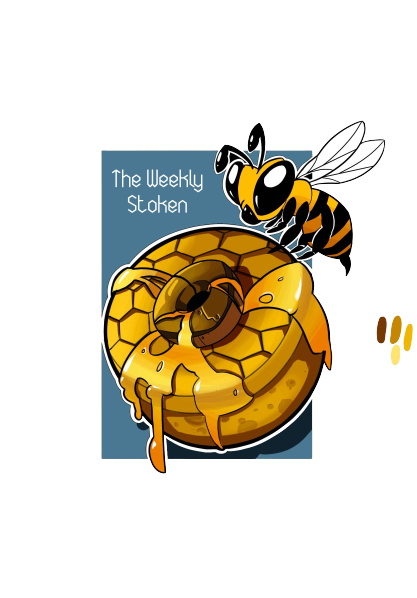 ㅤㅤㅤㅤㅤㅤㅤContent curated by @steemskate, @skatehive's official curation account
---
Wanna support Skatehive?
Here are a few things you can do
Join Skatehive Discord and connect with the community 👇

Find Skatehive On
---
---