The Weekly Stoken #39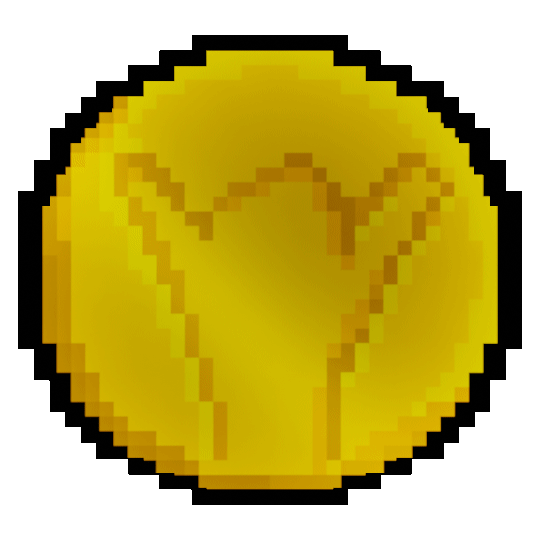 Hello, everyone!
This is a compilation post that will serve as a summary of the best weekly content posted on SkateHive. Our curatorship program aims to bring more skaters to the SkateHive and retain these users through a curation of the best posts. Anyone who is active in the community can be selected.
Always use the hashtag #skatehive.

Posts on Fire
WALLRIDE INTO A FANZINE VOL 1
A couple of weeks ago the crew of diablas sobre ruedas (devils on wheels) invited me to the fanzine project volume 1 and the first thing that came to my mind was Is this a dream? I could not believe that this girl was fulfilling a dream of being a roller and appearing in a magazine where in the future she will be able to share it with her children and her children's children. On the other hand, I didn't imagine that being 26 years old I could stand out, since I've only been skating for 4 years.
---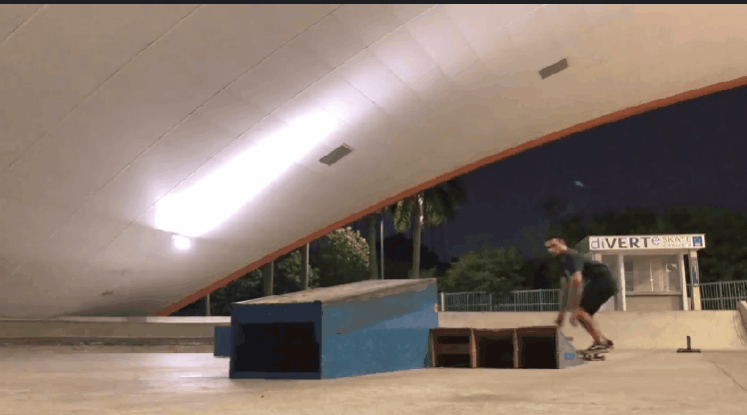 Alone in Madureira
Alone in Madureira. I arrived to skate in this park that is 13 km or so from my house and had no one. Dangerous haha, because of robberies. But great for recording. I did this 1 hour session after working out leg. The skateboard just doesn't get off the ground hahaha. I still had some obstacles with my bike, but in the end everything worked out. I'm in a new phase of my life. More focus, new videos. I'm losing weight, exercising every day. I'm happy again! And I'll be creating more and more content around here, I hope you enjoy!
---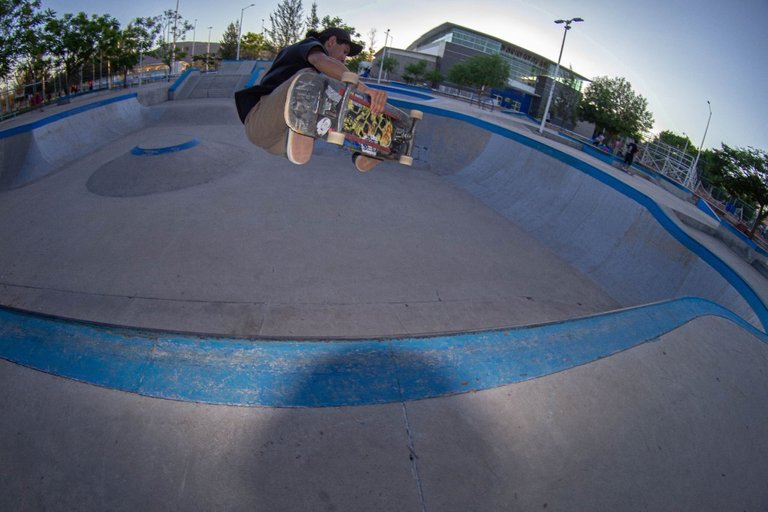 Bowl session with "Mishi" 🐱🦅
Last Sunday we had a session with Mishi, a friend from the neighboring city who knows how to fly like an eagle! Check him out.🔥
---
Mandatory Flatground
Haven't skated flatground at all lately, mostly focused on my ledge game and today I decided to change that so I set up a new board, drived to the DIY and started practicing my flatground tricks over a tiny gap!
---
TWS SKATECREW Part #73: We Skating Under The Dark Clouds | TWS Crew x Calawis Crew
Hey guys! Welcome to TWS Skatecrew Skateboarding Sesh Part #73. Our skateboarding sesh last Saturday it's fun but a little bit disappointed because we stopped to skate early because of the bad weather. When I arrived in Teresa, Rizal the sky is clear so I thought we had a very good day but suddenly the blue sky turned into a dark sky because of the storm. Gido and Kian came out of nowhere we still managed to skate for a couple of hours. When we felt the storm close to us we stopped to skate and started to pack our things before the heaven rains pour on us. Well, what happened to us last Saturday is not a surprising thing because we've been experiencing that kind of situation for a decade.
---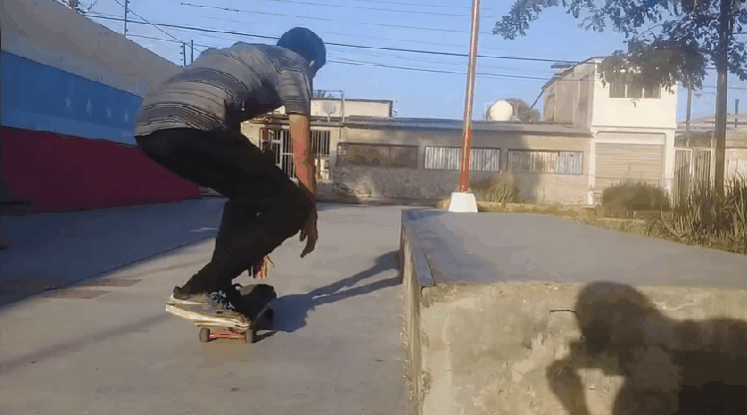 One of the best tricks I've been able to record.🛹 👊 [Esp/Ing]
Today I was accommodating my tricks folder, and I really saw the amount of good tricks that I had recorded and I did not hesitate to create a video with the best tricks that I have been able to drop.
---
Commemorating Skateboarding Day Video
9 days ago @kike.adventure post an awesome blog of the crew skating a Guanajuato downhill. The blog was full of epic pictures where you could felt the vibes of our crew an mexican sunsets. Well here's the unmissable video of that day.

Curator's look
Here are the details our curators are looking for in SkateHive's posts:
1 - Hive Spirit:
Community-engaged members who comment, upvote, reblog, offer good tips and ideas. They are much more respected than those who post every day and do not interact and are only eyeing rewards.
2 - Quality/effort:
You don't need to have the best lenses but it's important to make your post look awesome so readers and viewers can enjoy it the most!
3 - Original content:
The contents must be original. If it is detected that you are using 3rd party footage and claiming it's your own your content will not be selected for curation. Also your will get muted from Skatehive.
4 - Evolution:
It's normal not to start the best way and evolve over time. People who are looking for innovation, new designs, new proposals, new ideas, and who improve their work over the years are more recognized than those who do not present any kind of evolution.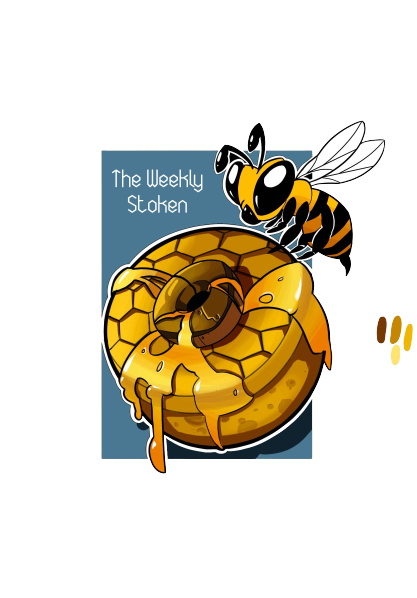 ㅤㅤㅤㅤㅤㅤㅤContent curated by @steemskate, @skatehive's official curation account
---
Wanna support Skatehive?
Here are a few things you can do
Join Skatehive Discord and connect with the community 👇

Find Skatehive On
---
---