The Weekly Stoken #42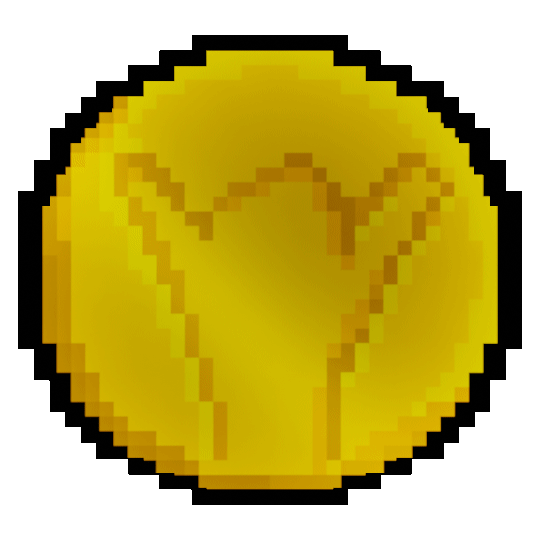 Hello, everyone!
This is a compilation post that will serve as a summary of the best weekly content posted on SkateHive. Our curatorship program aims to bring more skaters to the SkateHive and retain these users through a curation of the best posts. Anyone who is active in the community can be selected.
Always use the hashtag #skatehive.

Posts on Fire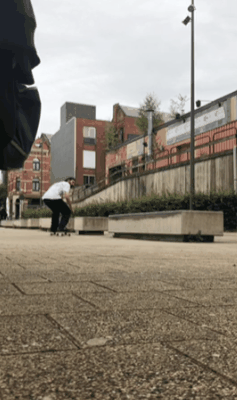 Some sick street clips!
Went to this new street ledge that I discovered in the city, the ledge was super smooth en perfect to skate so i had to get some clips. Filmed for about half an hour since my phone never survives longer hahaha. Glad i got some sick tricks on this smooth ledge.
---
Today Was A Good Day - Skate Sesh Vlogging
Hello Hive: A few days ago I put the Uber job aside and took my day off to exercise myself physically and mentally wit some skating, since I really needed to clear my mind a bit.
---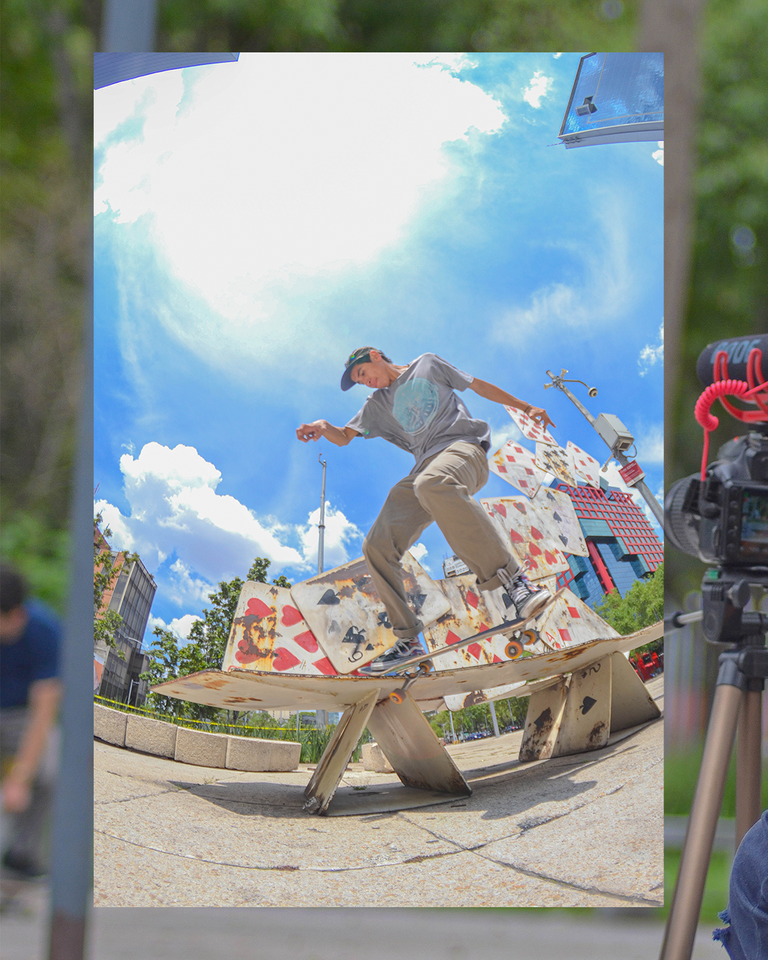 Skating Mexico City 🦅
Considered as one of the biggest cities in the world, and it really is a monster, Mexico City is gigantic and has plenty of spots, it is the place where the biggest national skate scene is concentrated because it is full of spots, parks and people from all over the world.
---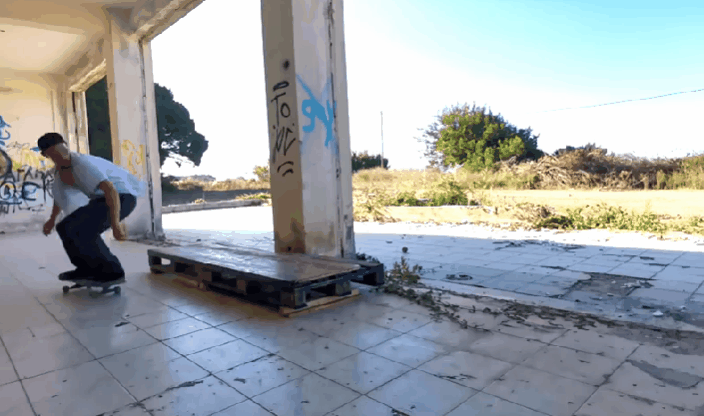 Early Morning Skate Sesh at Preveza, GR DIY Skatepark
Been a few days since I last skated, heat is unbearable here and the only time of the day I can skate is really early in the morning, just like today!
---
-LUZ DE LUNA - MOONLIGHT-
A trip to Manzanillo in the state of Colima, Mexico, with the moonlight as our only protection.
---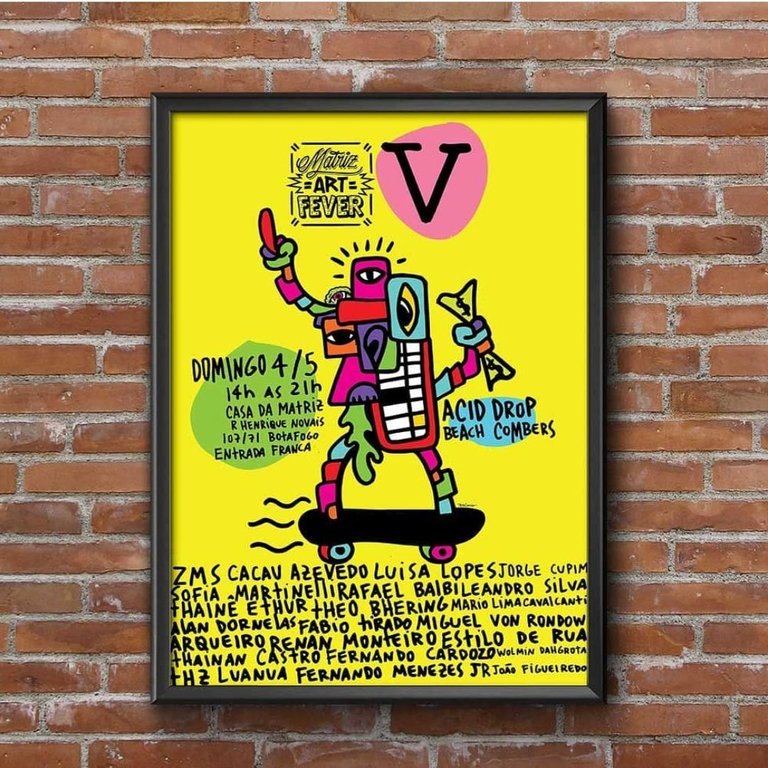 Skateboarding: A passion that has accompanied me for over 30 years!
I remember it like it was yesterday, at the age of 8, when I saw a skateboard for the first time. It was a moment that left a deep impression on me. Over the years, my relationship with skateboarding has grown and strengthened, both physically and spiritually. After all, it has become an intrinsic part of my life.
---
Fs heel indy 6 stairs , Lines , Heelindy huge drop
Hello guys i made one more video with more heelflips indy .This trick makes me feel good so i am not plan to stop it any time soon hehe!

Curator's look
Here are the details our curators are looking for in SkateHive's posts:
1 - Hive Spirit:
Community-engaged members who comment, upvote, reblog, offer good tips and ideas. They are much more respected than those who post every day and do not interact and are only eyeing rewards.
2 - Quality/effort:
You don't need to have the best lenses but it's important to make your post look awesome so readers and viewers can enjoy it the most!
3 - Original content:
The contents must be original. If it is detected that you are using 3rd party footage and claiming it's your own your content will not be selected for curation. Also your will get muted from Skatehive.
4 - Evolution:
It's normal not to start the best way and evolve over time. People who are looking for innovation, new designs, new proposals, new ideas, and who improve their work over the years are more recognized than those who do not present any kind of evolution.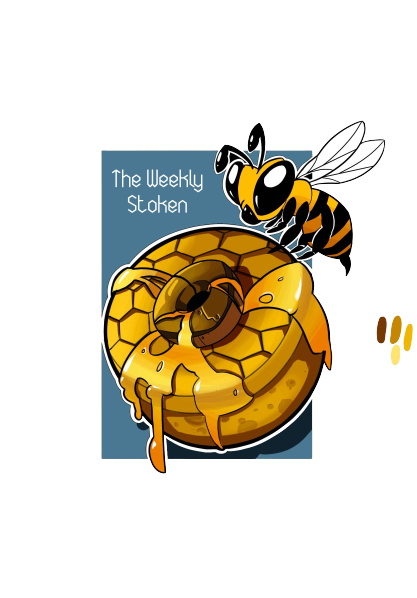 ㅤㅤㅤㅤㅤㅤㅤContent curated by @steemskate, @skatehive's official curation account
---
Wanna support Skatehive?
Here are a few things you can do
Join Skatehive Discord and connect with the community 👇

Find Skatehive On
---
---