The Weekly Stoken #43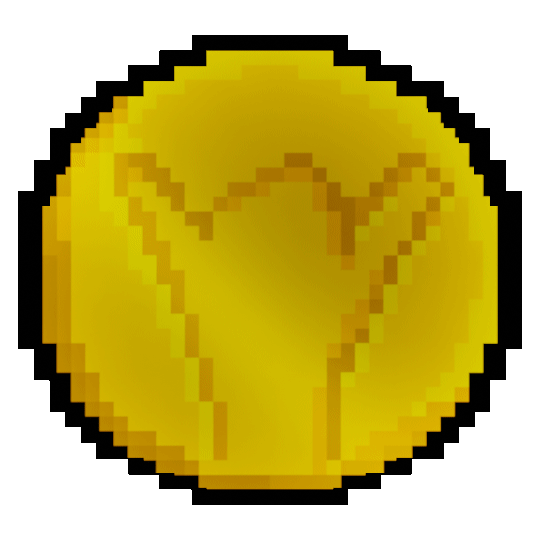 Hello, everyone!
This is a compilation post that will serve as a summary of the best weekly content posted on SkateHive. Our curatorship program aims to bring more skaters to SkateHive and retain these users through a curation of the best posts. Anyone who is active in the community can be selected.
Always use the hashtag #skatehive.

Posts on Fire
--
SKATE N' CAMP WEB-GNAR GOES TO LUDINGTON MICHIGAN ON A SOLO MISSION
I skated Ludington Skate Park in Michigan.
The park was built in the early 2000's but they had a good budget, its just that it was not built by people who skate so all the obstacles are wonky as hell. see photos.
---
NEW TRICK "HALF CAB BS BLUNTSLIDE"🛹 👊 [Esp/Ing]
Hello friends how are you?
Today I am very happy to share this video, because this week was very productive for me. I've learned a lot of new tricks and that makes me very happy.
---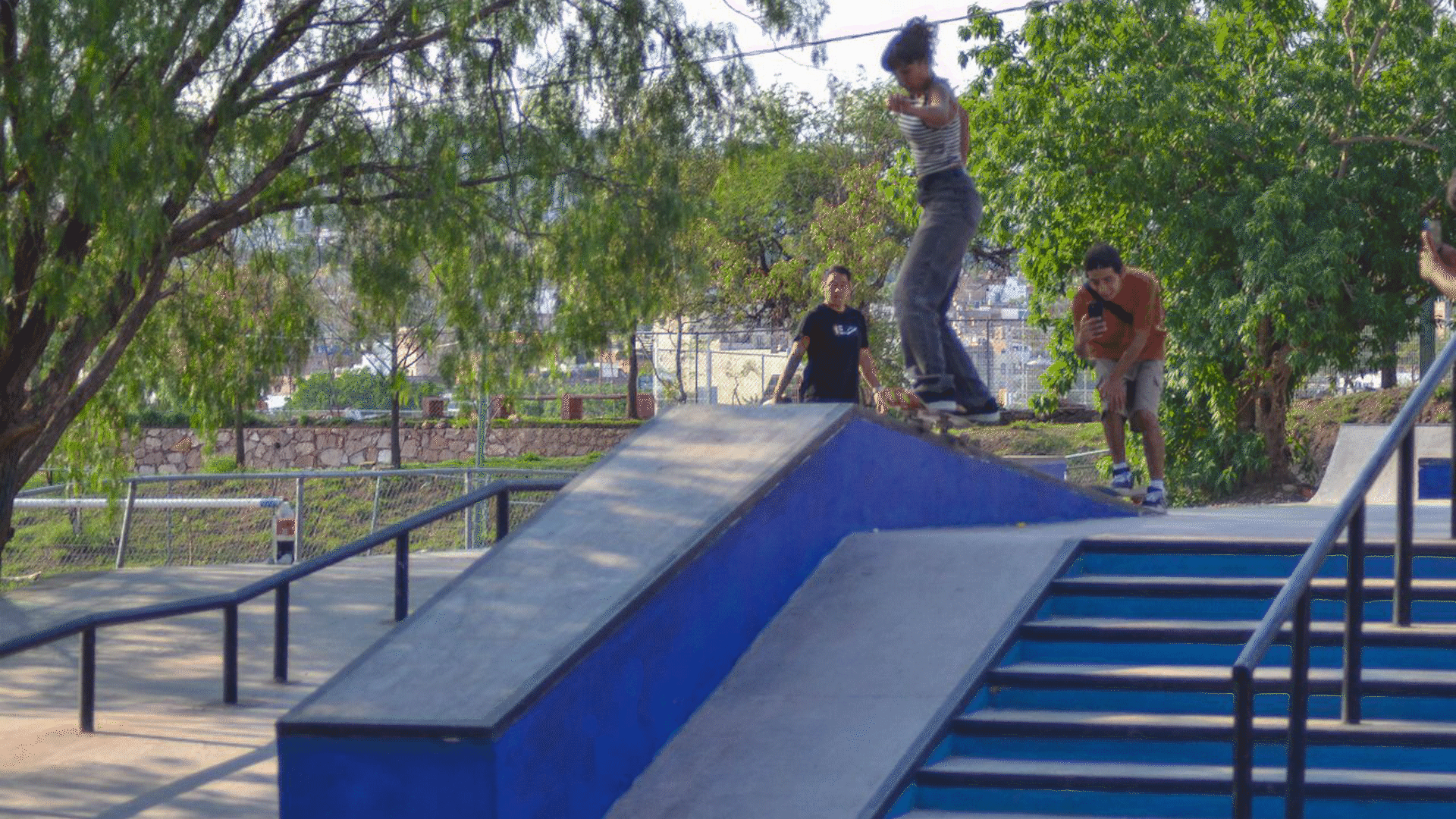 Girl Power 💗🛹
Previously I have shared with you some tricks from my good friend @sandraolmedo who this time took the plunge like the bosses. 🔥🤯 This is a ledge in the skatepark of the capital, with a 50-50 climb and quite steep. In the end the good Sandra couldn't believe it haha she did it!
---
STREEPACK VOL.2
Continuing the lodo series "StreetPack" this pack comes with more fun and skateboarding as we showed in the first one!
This is a series were i show some tricks that don't make the cut for full lenghts and some b-rolls and behind the scenes.
---
THE CURE FOR SO MANY THINGS IS CONNECTION
The cure for so many things is connection... and we might think "no one wants to connect with me," but we just have to find the right people and the perfect spot to skate for hours.
---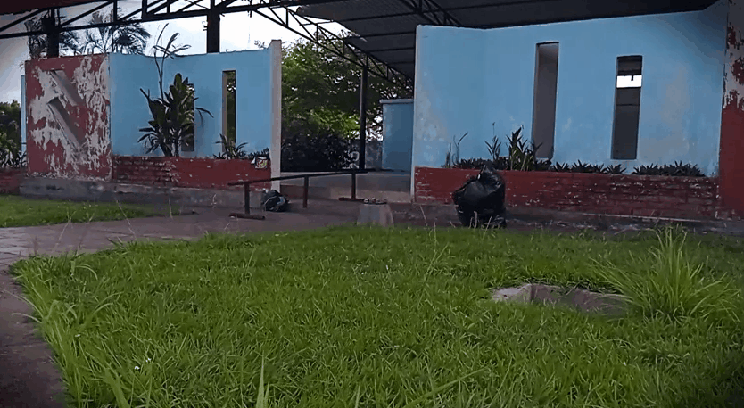 SkateWeekend•[FoneStreet]•SkateHive
Yeah weekend isnt over after that funny clip i was like damn i feel like a clown enought so lets go swead it out, and ofc bring the phone to take a few shots.
---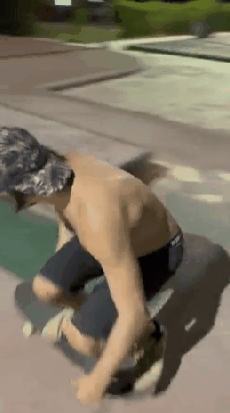 Practice Fun and Practice!
Hello everyone , i ve been skating at the local park in Corfu, Greece last few days for practice. My phone got bloom into the sea so i cant set tripod and film, a friend of mine filmed me some clips with his!

Curator's look
Here are the details our curators are looking for in SkateHive's posts:
1 - Hive Spirit:
Community-engaged members who comment, upvote, reblog, offer good tips and ideas. They are much more respected than those who post every day and do not interact and are only eyeing rewards.
2 - Quality/effort:
You don't need to have the best lenses but it's important to make your post look awesome so readers and viewers can enjoy it the most!
3 - Original content:
The contents must be original. If it is detected that you are using 3rd party footage and claiming it's your own your content will not be selected for curation. Also your will get muted from Skatehive.
4 - Evolution:
It's normal not to start the best way and evolve over time. People who are looking for innovation, new designs, new proposals, new ideas, and who improve their work over the years are more recognized than those who do not present any kind of evolution.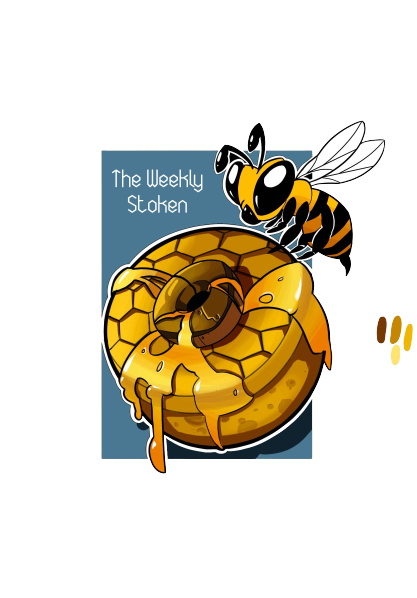 ㅤㅤㅤㅤㅤㅤㅤContent curated by @steemskate, @skatehive's official curation account
---
Wanna support Skatehive?
Here are a few things you can do
Join Skatehive Discord and connect with the community 👇

Find Skatehive On
---
---