The Weekly Stoken #44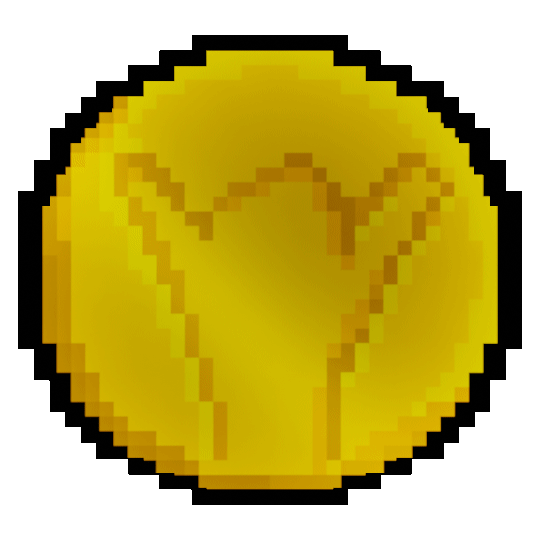 Hello, everyone!
This is a compilation post that will serve as a summary of the best weekly content posted on SkateHive. Our curatorship program aims to bring more skaters to SkateHive and retain these users through a curation of the best posts. Anyone who is active in the community can be selected.
Always use the hashtag #skatehive.

Posts on Fire 🔥
---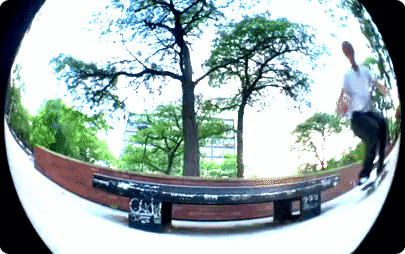 NOLLIE HEEL CROOK _ TONY LA'BARBEQUE _ CLEMENTE / CLIPS AT WILSON SUMMER STACKING SKATEHIVE @web-gnar
Nollie heel crook.
a session with perdue,
a barbecue with tony,
a wilson session with stacey and russ
and a nice tune i heard listening to NTS radio.
I hope you enjoy.
---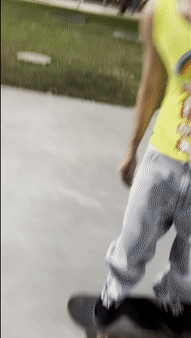 Little Clip and Some Updates
Its kind of a weird pleasure being able to create this post in our front end. I am pretty sure wagmi.
So the highlights of this weekend are this nollie flip noseslide inspired by @web-gnar recent nollie heelflip crooked on the skateboarding side of things. An the post link function in the coding side of things, I will comment the link of this same post from skatehive.app as soon as this is posted.
---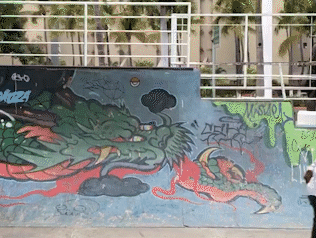 Layback Life (Full Length) || Homeless Crew Is Back!
Special Thanks:
@skatehive
@stoken
@steemskate
@gnars
..and the rest of curators and everyone who has given votes to our hive content along the path, economical rewards has been very helpful for this project.
---
New Spot, Let's Skate
Been having a blast looking for street spots and of course skating them the past couple weeks and today was no exeption.
---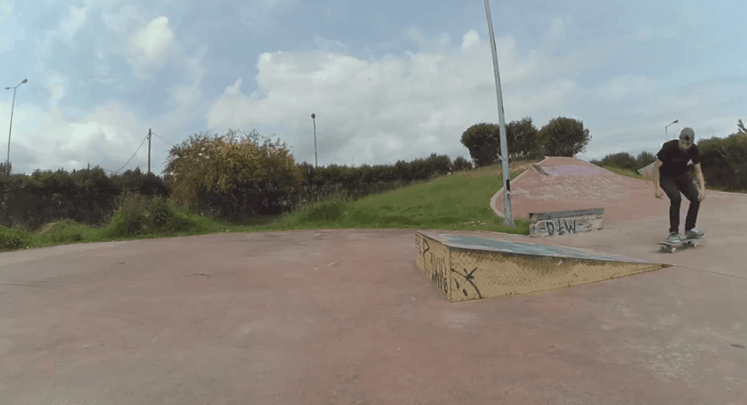 Nollie flip Halfcab Heelflip 3 block , Lines
Hellooo its raining here so wasnt able to get fresh clips although i made this clip with some older clips! Those clips was filmed in Corfu and Ioannina Greece! Enjoy!
---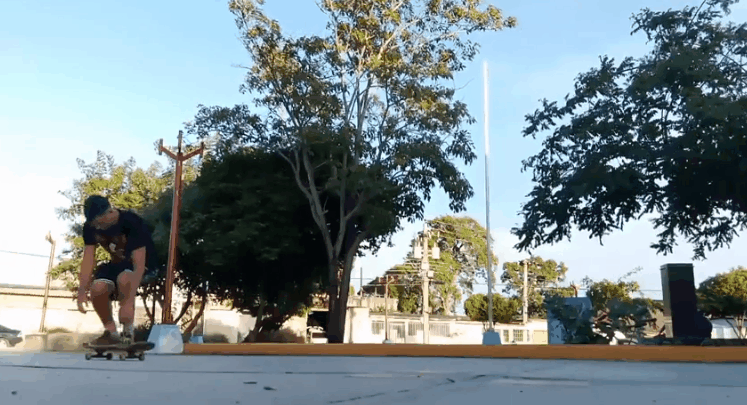 Coming back to skateboarding after 5 days sick in bed - "HARDFLIP"🛹 👊 [Esp/Ing]
Hello Hive Community.
Welcome to another video for my channel, today is that I can share my video of the last skate I did. I suddenly got sick and was in bed for practically 4 days with a fever of 40 and they were really bad days.
---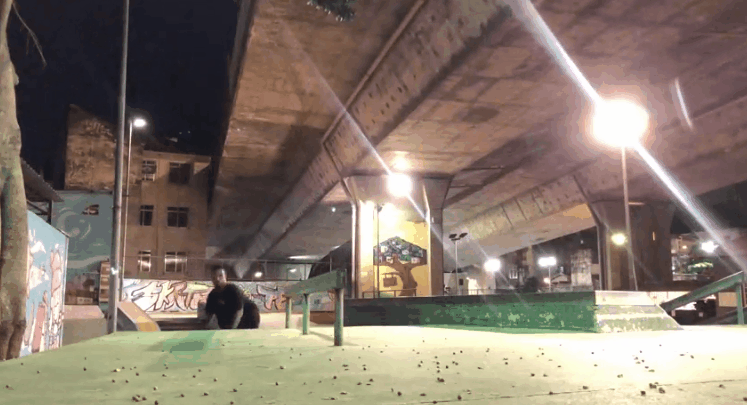 Engenhão - Skatepark Just For Me
Hello friends, BoelterMc in the area. Bringing that Hive Root culture. With a skateboarding session, alone in the skatepark of Engenhão. Well today I woke up, made music, went to the gym, tidied up the house and went skateboarding. I am very tired, but today begins a journey here. I took away my permission to drive motorcycles and cars. And I badly need a car to get my son to the places. So I'm going to start a more intense saga in my vlog, make a savings in savings until it's possible for me to realize my dream. I hope you will accompany me on this journey, it will be an honor to share this with everyone.

Curator's look
Here are the details our curators are looking for in SkateHive's posts:
1 - Hive Spirit:
Community-engaged members who comment, upvote, reblog, offer good tips and ideas. They are much more respected than those who post every day and do not interact and are only eyeing rewards.
2 - Quality/effort:
You don't need to have the best lenses but it's important to make your post look awesome so readers and viewers can enjoy it the most!
3 - Original content:
The contents must be original. If it is detected that you are using 3rd party footage and claiming it's your own your content will not be selected for curation. Also your will get muted from Skatehive.
4 - Evolution:
It's normal not to start the best way and evolve over time. People who are looking for innovation, new designs, new proposals, new ideas, and who improve their work over the years are more recognized than those who do not present any kind of evolution.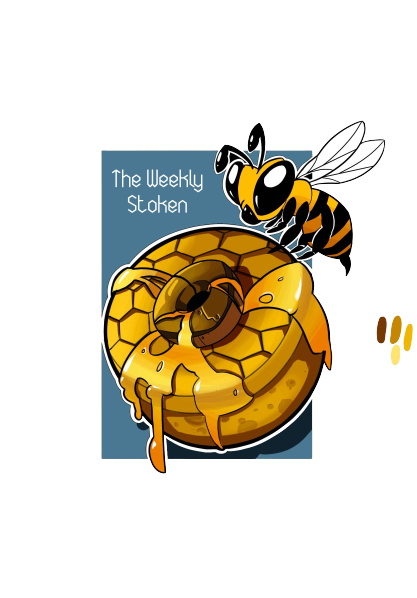 ㅤㅤㅤㅤㅤㅤㅤContent curated by @steemskate, @skatehive's official curation account
---
Wanna support Skatehive?
Here are a few things you can do
Join Skatehive Discord and connect with the community 👇

Find Skatehive On
---
---