The Weekly Stoken #5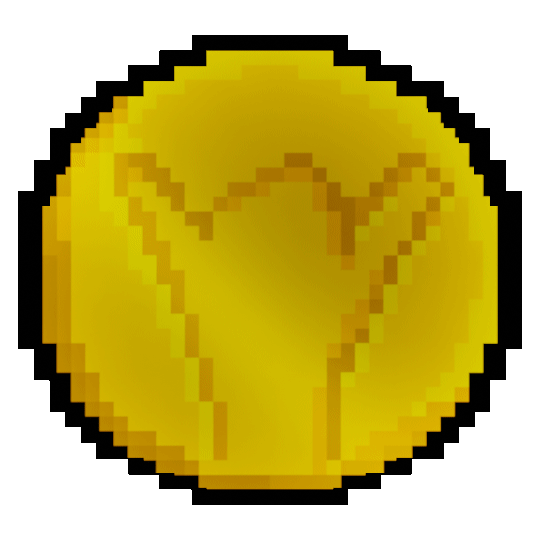 Hello, everyone!
This is a compilation post that will serve as a summary of the best weekly content posted on SkateHive. Our curatorship program aims to bring more skaters to the SkateHive community and retain these users through a curation of the best posts. Anyone who is active in the community can be selected. Please see the details that make us look at your post and love it!
Always use the hashtag #skatehive.

Posts on Fire
TWS SKATECREW Part #35: TWS Skate In The Morning With Full Of Fun
TWS Skate In The Morning With Full Of Fun

Hey guys! Welcome to TWS Skatecrew Skateboarding Sesh Part #35. We have a really wonderful morning last Tuesday, May 17, 2022, because we've finally back to skating at the basketball court in Santana Village. After so many weeks we finally our new ledge and Danico was able to skate with us. At first, I felt uncomfortable at the spot in Santana Village because we never used that spot for so many weeks. The best thing that changed is on the left side of the court they made a small stage so we can able to drop some tricks.
---
Fun combo Fs boardslide to manual - SKATEBOARDING!!!
Hello friends how are you.
Today I will share this fun combo, we put the rail in the box so that when we slide we fall directly into manual.
I hope you enjoy this fun combo.
---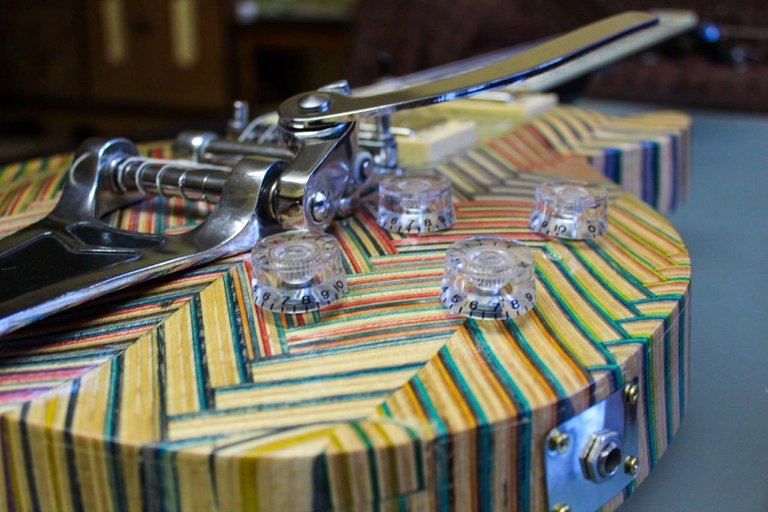 Our friend Freddy made their own Electric Guittar of Broken Boards - Keep Skating
We recently heard about our friend Freddy with the post that @viviendolibre made in which he talks about when he gave him a pipe made with broken boards.
---
On top of the box line, Miguel Urbina
Ollie, fs ollie on top of the box, fs bluntslide and fs boardslide line.
Inspired by Xesc Alomar
Filmed by Alejandro Arroyo
Spot: DIY Palma Airport
---
WE CREATED THE 3S SKATE SCHOOL!
Hello family 3Sskaters! Today we have the announcement of the creation of our skateboarding school. For a long time, parents have been asking us to teach their children skateboarding. At the beginning we put only @vitorcolibri for this mission. Over time, more parents came to us. So we decided to increase the team of instructors. Now we have many excellent teachers to teach their child. In this video we will introduce all of them. And show you some of their skateboard.
---
Fs Tail 270 Shove It Out in Slow Motion - Pablo Anda

Some time ago I dedicated some of my skate sessions to try a new trick that I had in mind for a long time and I am very happy that I did not give up until I got it.
---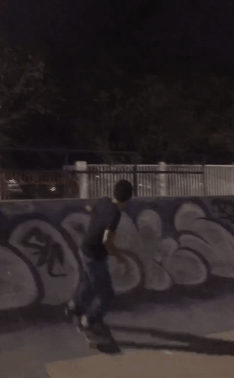 Recovering tricks 😎 (short video) // Recuperando trucos 😎 (video corto) - (ENG/ESP)
After a few days of inactivity due to work, again I share with you some skateboarding in my local park. This time I share with you a little video with some tricks that I had not practiced for a long time and I finally recovered them. 😎 I hope you like it, soon I will be sharing more tricks since I have proposed to recover them, mainly bowl tricks. 🔥
---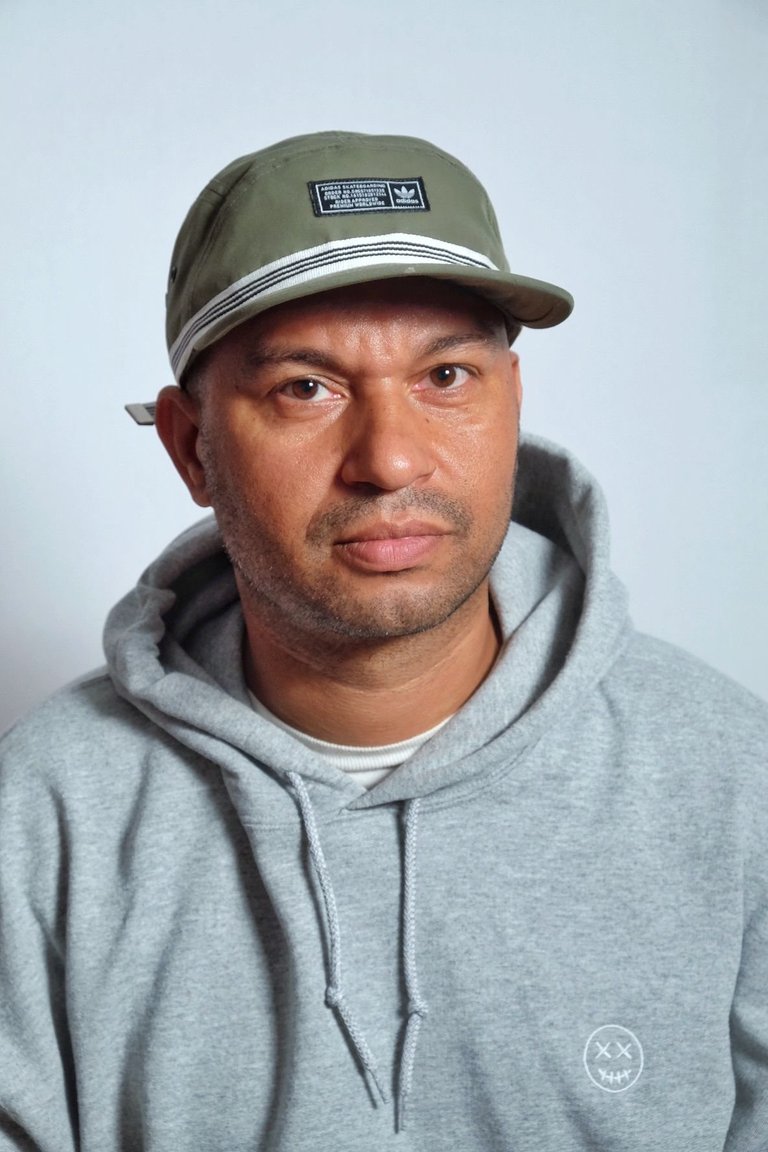 Introducing myself... finally!
Hello friends! All good? Here we are solid.
Since December 2021, I have been part of this wonderful community. Due to lack of time and at other times out of sheer laziness, I stopped making an introductory post... So, let's go!
My name is Fernando Menezes Jr, I'm 39 years old. I've been skating since 1996. I'm a technology professional and I've photographed skateboarding since 2011...
---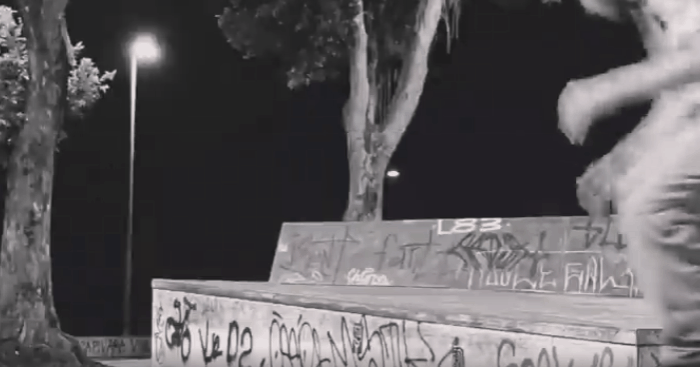 I think it's a thps special sound
This recording was a little after the end of my last relationship I was very sad! (laughs and crying) But I used this depression as a source of creativity, and in this song there's a sound that reminded me of some notes from Tony Hawk's Ps1 game.
---
Breaktime at Scam Skate HQ - Longboard Dancing Line

Hey SkateHive, it's been a little while since I've posted! I've been keeping busy working on Stoken, and haven't been spending much time editing videos. That said, all the stoke around @skatehype.com has gotten me to dig up some old skate sessions I filmed, but never edited. So keep an eye out for that dropping soon.
---
DIRTY MINI RAMP
Hello friends! Everything ok?
So I'm testing new spots every day. Last week I've been focused on work, and in the skateboarding moments I've been learning new tricks.
I mean, I've made a few videos. But come on, I had a great time.
---
Warm Up Lines At A Fresh Street Spot [SKG]
Me and the homies skated a sick ledge street spot yesterday and had a blast stacking them lines!!!
Spot is located at the beach of Thessaloniki (SKG) city, flatground is marble and ledges slide and grind perfect even though they're wooden! If you even visit the city on a road trip you should definitely skate this one!
Enjoy watching and #Skatehive4Life
Music : [FREE] 90's Hard Classic Boom Bap Instrumental x Big Pun Type Beat 2020
---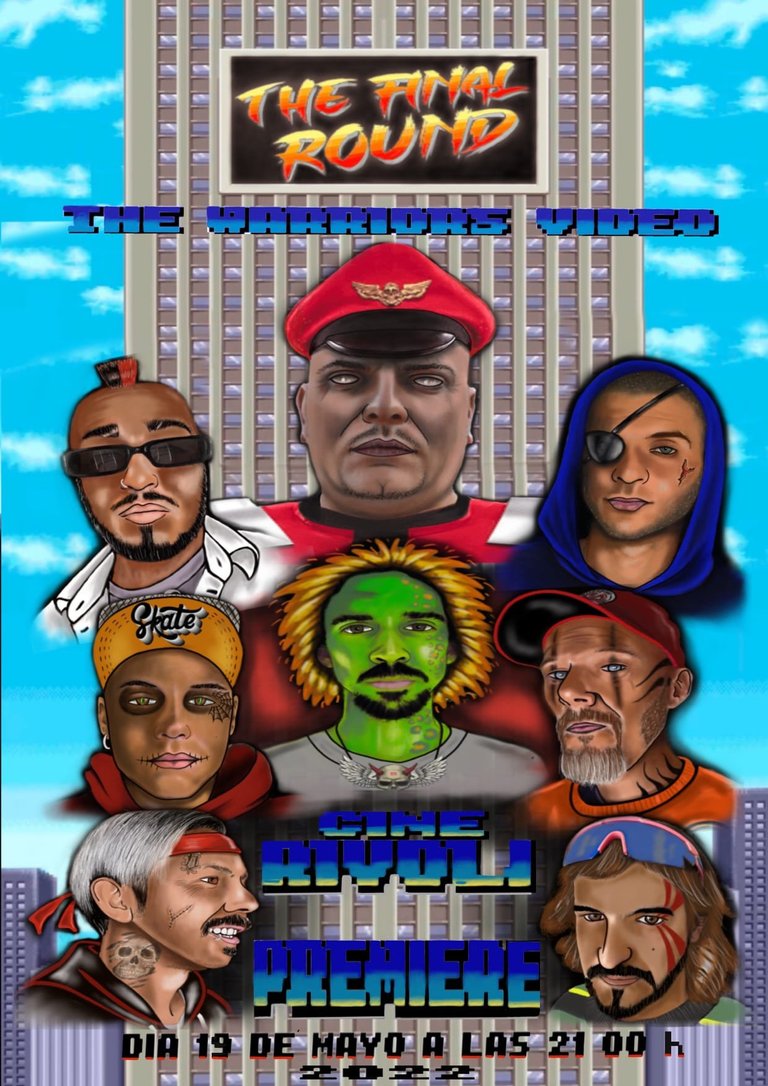 The Final Round [Toni Salort 2022], new full-length from Mallorca

Yesterday the film was played in an private cinema pass in Rivoli cinema, Palma. Was a nice Skateboarding video party and today we released the video online.
Filmed between 2020 and 2022 with Mallorca as the main location. Featuring Pep Alonso, Albert Crespí, Xesc Alomar, Adri Cuadrado, Javier Cadavieco, Sebas Sitjar and Pep Bartolí.
The Final Round is presented as the last video that Toni will produce from a great period as a cameraman and producer. You can watch all Toni Salort videos here.
---
Short Night Skate Clip!?!
Its never to dark!?!
using a skateboard at night is so cool!
I remember the (g)old days when we went out at night eith our longboards to downhill!
The advantages at night are that you see the traffic coming in turns and of course it is much less buissey on the streets.
For those main reasons we used to downhill often in the dark. You can imagine that there are crazy spots we could only rock at night.
Have a great one qnd look out for my brother @billymeyer he is trying to upload to @threespeak since yesterdqy and I know he will figure and start posting soon hahahahaha
---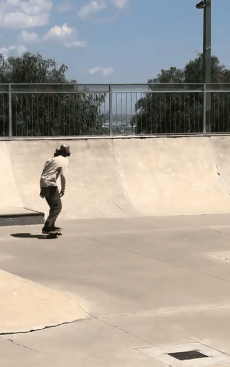 Solo sesh || Full speed at the skate park
Another solo sesh where some little dude who was having a "solo sesh" also, got so stoked watching me that he even did the favor of filming me a couple of tricks. Thank you to the little dude!

Curator's look
Here are the details our curators are looking for in SkateHive's posts:
1 - Hive Spirit:
Community-engaged members who comment, offer upvotes, offer reblogs, offer good tips and ideas. They are better viewed than those who post every day and do not interact and are only eyeing rewards.
2 - Quality/effort:
You don't need to have the best lenses but it's important to make your post look awesome so readers and viewers can enjoy it the most!
3 - Original content:
The contents must be original. If it is detected that you are using 3rd party footage and claiming it's your own your content will not be selected and will not receiving rewards from our partners. Also your account might get muted from Skatehive.
4 - Evolution:
It's normal not to start in the best way and evolve over time. People who are looking for innovation, new designs, new proposals, new ideas, and who improve their work over the years are more recognized than those who do not present any kind of evolution.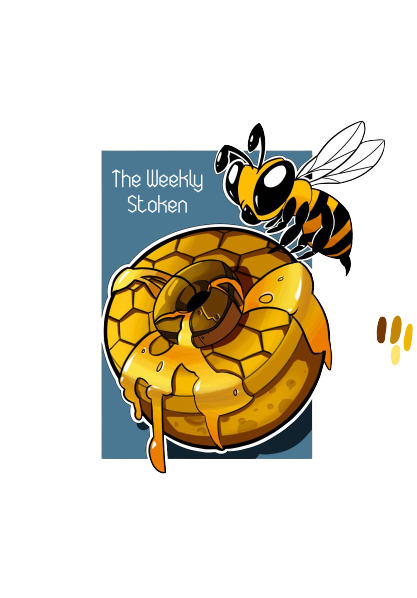 ㅤㅤㅤㅤㅤㅤㅤㅤㅤContent curated by @steemskate, @skatehive's official curation account
You can delegate to @steemskate or follow @steemskate's curation trail on Hive.vote to support the skateboarding scene on Hive.

Have you checked out @stoken ? No? Daaamn! Stoken is coming true! I am happy! 🐝❤️
---
Join the Stoken/Skatehive Discord

---
What STOKEN plans to bring to Hive 🍯

Unique name, and meme-ified branding that will stand out above the hard to find Hive brand.

Real world events tied to web3 content creation.

Attracting non crypto content creators, into web 3.0

Exciting content to bring in non crypto audience.

Focus on onboarding large, existing communities i.e: Reddit skateboarding: 385k members, and Redbull: 10 million YouTube subscribers.

NFTs. Plans include real world utility, fund raising, and future gamification.
DTF ( Decentralized Token Fund )

Stoken DAO: Decentralized voting system to allow the community to sponsor athletes, content creators, influencers, and real world events.

A new token for you to earn for doing Hive stuff!

Possibility of future airdrop of governance tokens. 

---
---
---