Casemiro to Manchester United ; Hit or Miss ???
Hello everyone. This is my first post on this amazing community. Been following up on the posts here and I must say I am more than excited to contribute my own quota to making this community lively and fun. I am an ardent football lover and follower and I want to say that my stay here will be beneficial to me and the community at large.
Heres my piece. Hope you enjoy.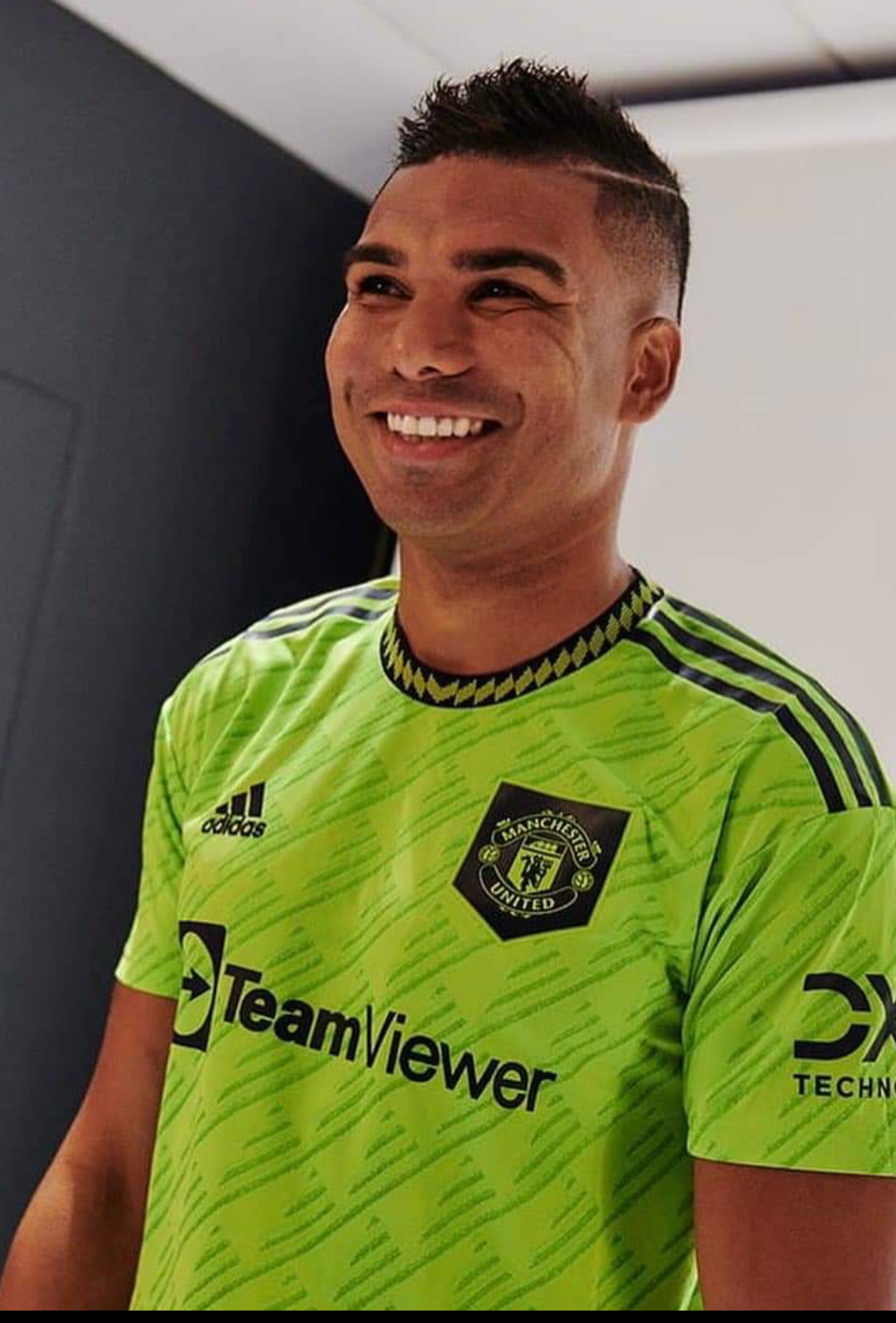 On this Casemiro signing, I disagree with a lot of the opinions flying around. The truth is every transfer is a risk, just as virtually every other business decision in life is risky.
However, I think Casemiro is a very good signing. Firstly, his age is not by any means a problem in my eyes. Sports science has over the years really increased the longevity of athletes across board. Today's 30 in football is not exactly the same as 30 of 15 years ago. Regardless of that, a player who takes care of himself well, particularly playing in that position, should give you at least 4 good years in a United shirt.
" This change is my big challenge now; I spoke to my wife just three days ago and my wife said I look like an 18 year old who is super excited about his new project, and I so feel so excited about playing in the Premier League." - excerpts from Casemiros welcome speech at Old Trafford.

If you even want to go by the argument that he is South American, and there is the suspicion that they do the age cheating thing also, I'll have you know that T. Silva is 37 and bossing the PL, Di Maria is 34, saw him make his debut some weeks back against Sassuolo and the Angel is still flying. Neymar Jnr and Casemiro are age mates and I know I will take Neymar over every attacking player in the PL currently bar Haaland and maybe Salah/Kane (because tested and trusted is not something to joke with).
The other argument that the money is too much for a midfield destroyer is balderdash on so many levels. 60 M is not as big as it used to be in football anymore. 19 years ago, Chelsea signed Makalele at same 30 years old from the very same Madrid for around 17 million Pounds. At the time, the world record transfer fee was Zidane to Madrid from Juve at around 46 Million GBP. So, adjust Makalele's fee for transfer inflation and it would perhaps be somewhere under 50M in today's market. Bear in mind that Florentino Perez didn't particularly value Makalele, but Casemiro being the steel of a midfield that won the UCL 5 times, plus the bad experience from losing Makalele back then, I think this is a slightly different story.
People also talk like players in certain positions, or with certain skillets should not cost much money, I also disagree. I say if you are good at what you do, at what you contribute to the team, you should cost plenty money. I also argue that Case is not just a destroyer, he is a bit more than that, has got serious box to box abilities. It just made sense in that Madrid midfield with two of the most technically gifted midfielders ever for him to focus on destroying. I remember having similar arguments about how important Kante would be for Chelsea when he and Pogba made moves in that summer. I categorically told those around me that Chelsea had signed the best midfielder around in that very moment. Six years later, and I dont think I was too far off.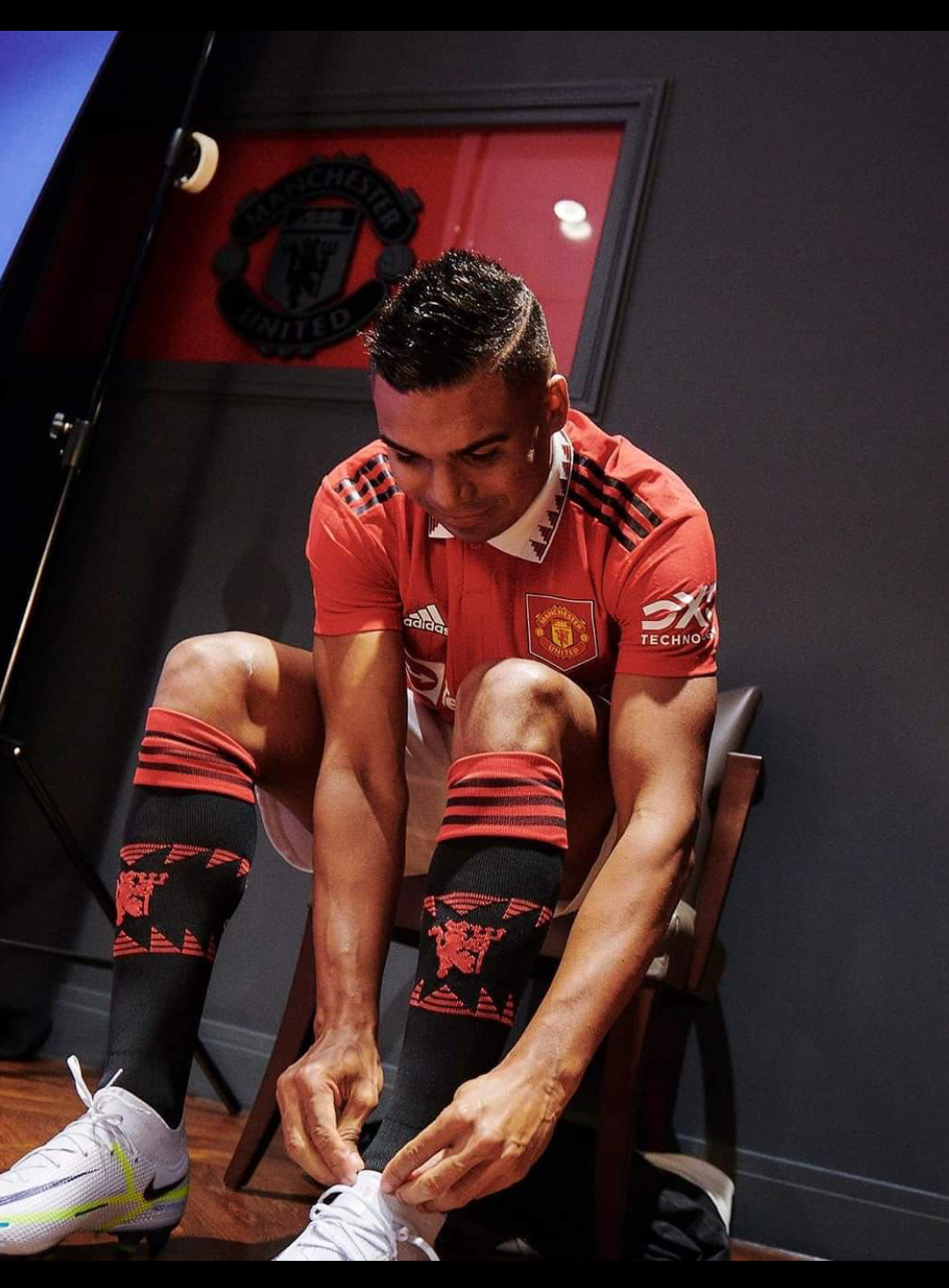 The argument I can respect is that United don't appear to really know what they want. They spent all summer chasing FDJ, then a bit of Rabiot, didn't exactly feel like Case was the profile ETH wanted. Gifted as he is, he definitely is not as sleek as FDJ. Still, FDJ on his own was not going to solve United's midfield woes of so many years. The key question is whether Case is an upgrade on what United have in midfield presently, the answer is undoubtedly yes. Should United still be looking for another midfielder? Of course yes, United should be looking for a winger, maybe a right back, a no. 9, maybe even another CB. United need surgery, but they had to start somewhere. Casemiro is a good place to start this summer. BTW, the idea of Bruno or Eriksen playing deep should be buried, they look too uncomfortable so deep in midfield, we know where they thrive.
So, Casemiro at 60 million? Great deal for Madrid because they have Tchouaméni and Camavinga already, plus they get money in to invest or simply make the account books more beautiful. Great deal for United, they get a wonderful defensive midfielder. Great deal for Casemiro too, he gets to triple his salary in what is probably his last big deal in European football.
Of course whether he gets to a flying start or not, the trip to Southampton will be the first major test for United's new signing. Can't wait.
What do you think. Is he going to be a bit or a miss ???
Have your say 😊
PS: Pictures used in this post were screenshots from Manchester Uniteds social media page
---
---