The Botanic Garden Re-opens - Yay!: May 6 2021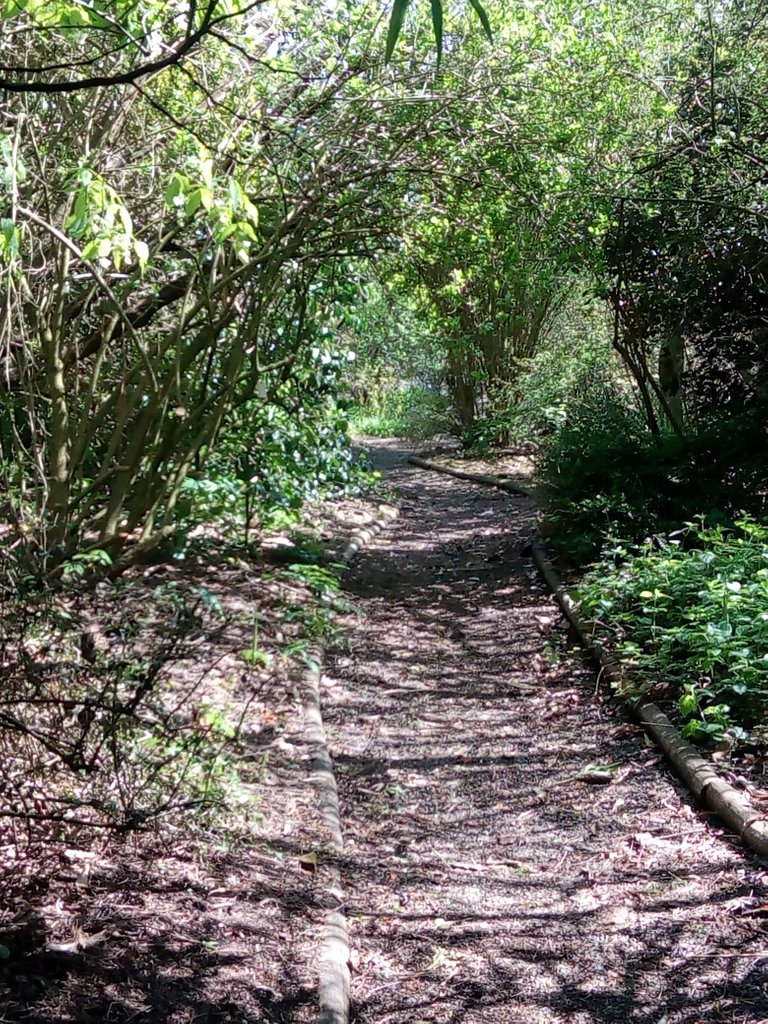 The Botanic Garden opened on Tuesday (I was the first person through the gate) after being in lockdown and the staff furloughed since last March.
This is one of the paths through an area planted like English woodland. It seemed propitious 😍.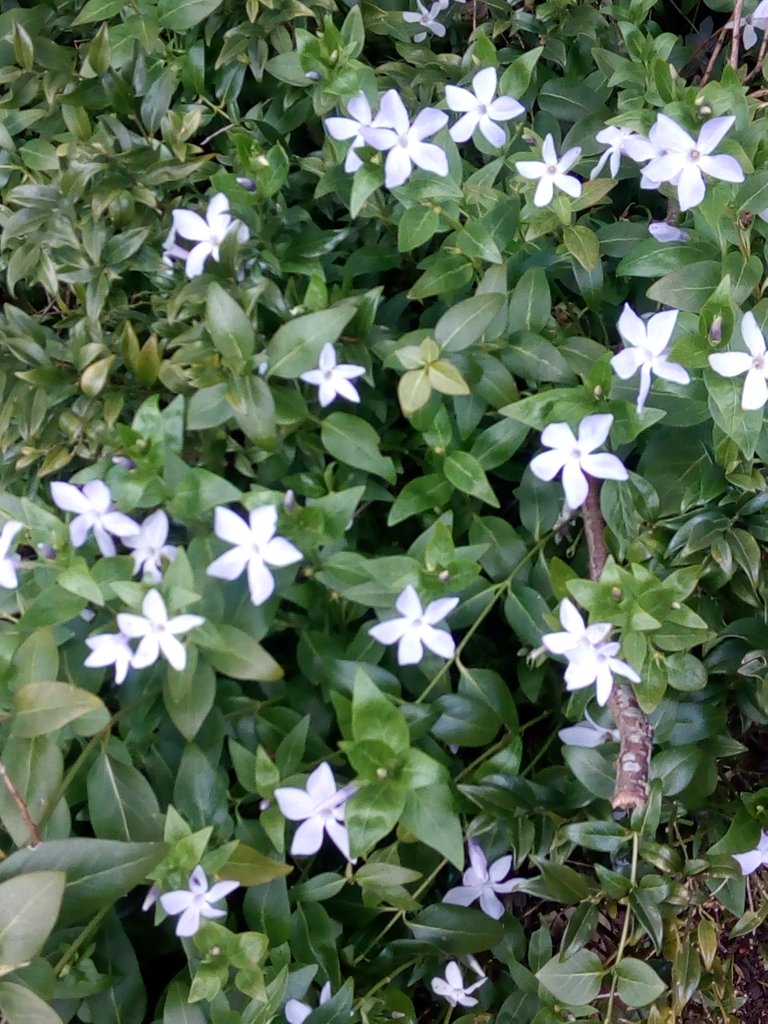 It was very busy today in the Garden. The sun was out, grass was being cut and everyone was enjoying the late Spring flowers and trees coming into leaf.
This is a patch of Periwinkle, pretty star shaped flowers, often a beautiful blue, with glossy green leaves.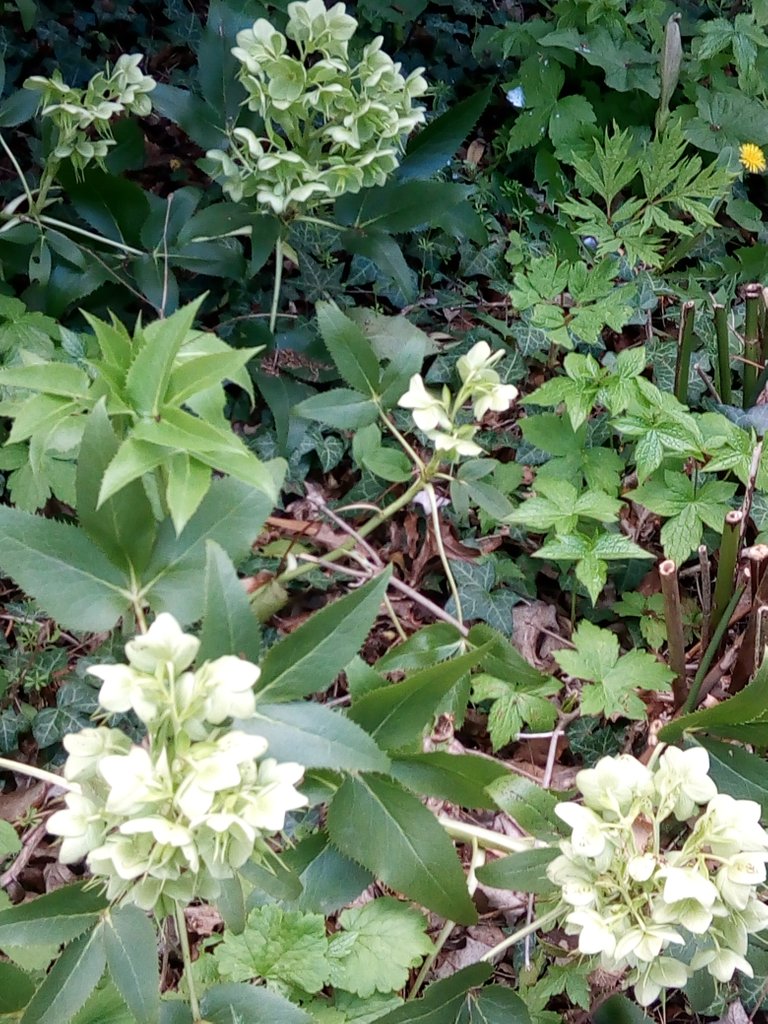 These are Hellebores, or Christmas roses, plants that thrive in shady places and often bloom at Christmas.
There were so many blooms and catkins, the Garden was in full swing. I focused on some of the Spring flowers I haven't shared before.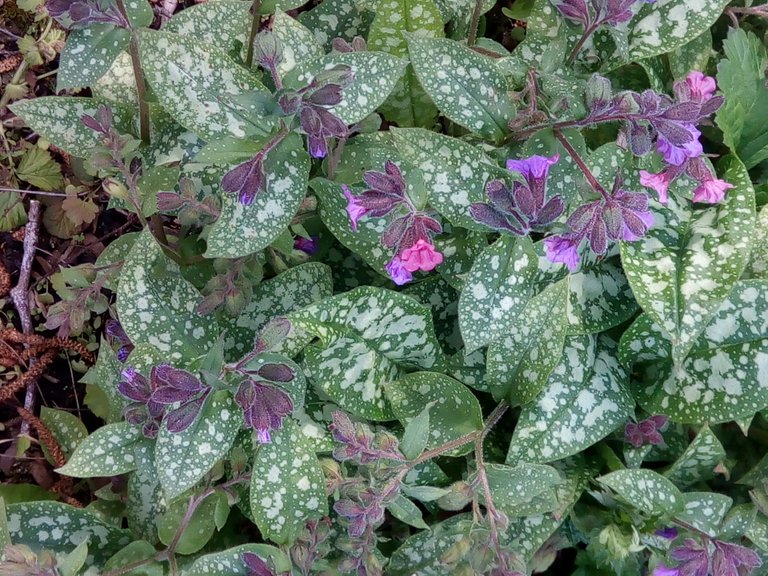 This pretty little plant is called Bethlehem Lungwort. The leaves are shaped like lungs and the spots were thought to be like diseased lungs in the old ways of thinking about medicine. The plant was often used as a remedy for chest complaints, but current thinking is that it is at best harmless. I like the flowers and the mottled leaves.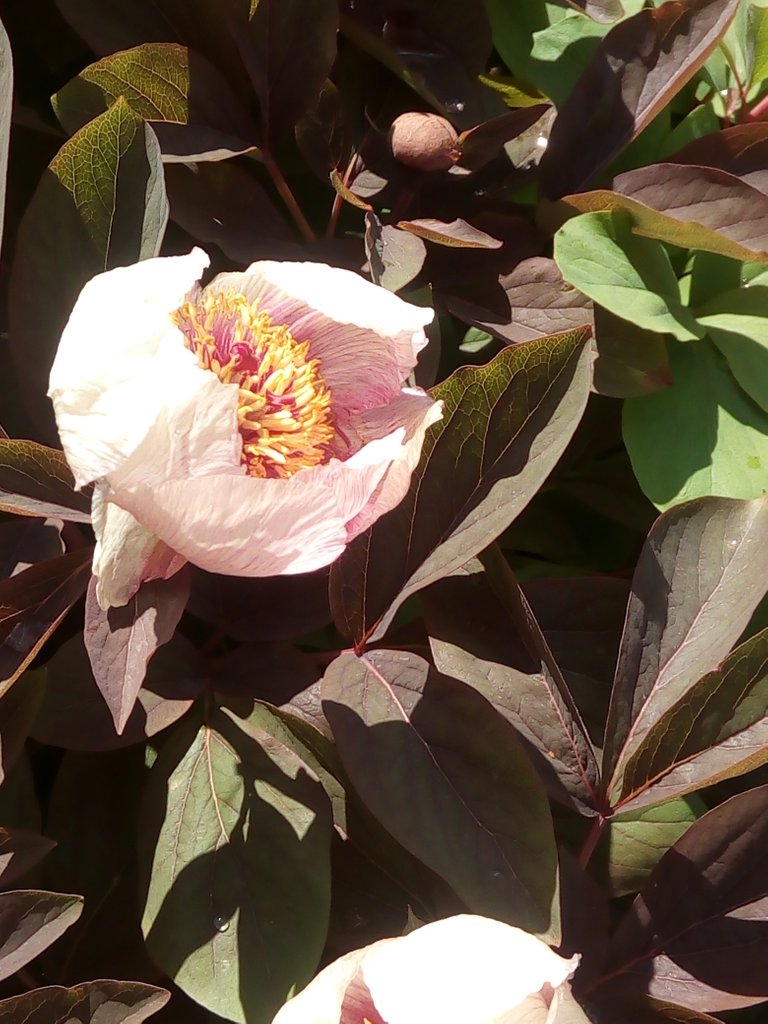 I think this is a Peony. There was a bee in the picture, but it flew off as I snapped the shutter. So rude!
I love Peonies. I went to Chelsea Flower Show one year and there were the most beautiful collections of Peonies and Lilies. Otherwise, Chelsea Flower Show was a bit like a posh jumble sale. You could get a glass of champagne, though, if you fancied one.
I am so pleased the Garden is open again. Last summer I investigated how I could break in (it involved two sets of stepladders and some rope). I spent long hours roaming round the boundary and peering through the railings.
I felt quite emotional on Tuesday seeing the Bristlecone Pine and other old friends, I even stroked the strange pine that looks like a shaggy animal lolloping through the trees!
There's lots more to explore - I left the Asiatic plants for another day.
This report was published via Actifit app (Android | iOS). Check out the original version here on actifit.io




11383

---
---