YARD SALE: NES GAME: Ice Hockey

Picked this gem up when I was a kid. I'd be willing to sell it for the right offer. Feel free to approach me if you want to part with your satoshis.
Ice Hockey is a 1988 video game published and developed by Nintendo for the NES. Play the man not the puck.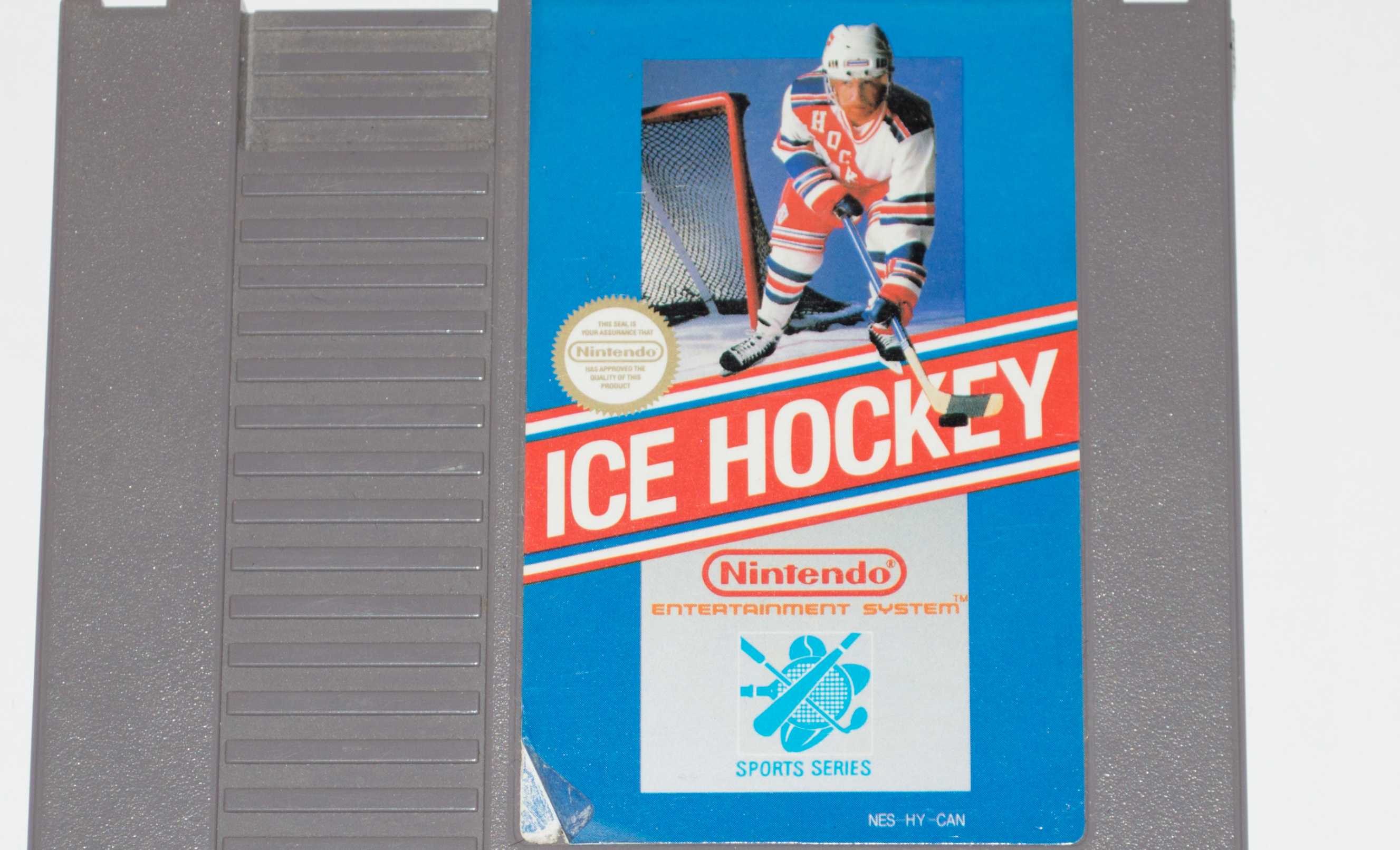 ---
---