New T20 Blast Stats anf Records available
The T20 Blast season is just a couple of weeks away and if the weather in the UK improves some then we should be in for a great tournament!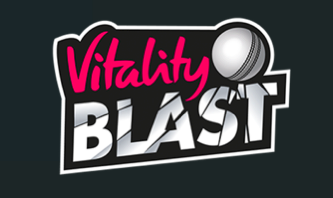 With the IPL having been suspended and the PSL still in limbo over a specific date to restart then England's domestic T20 league is set to provide all the necessary excitement from cricket's shortest format.
T20 head to head has added the following stats and records for The Blast
Head to head player stats
Player stats by venue
Stats and records for all 20 grounds being used during the 2021 tournament
Find all T20 Blast head to head stats here
If you are planning on playing any fantasy cricket or placing a bet during the 2021 T20 Blast then checking out our site is must!
---
---