Sharjah - cricketing Mecca plays host to IPL and T20 World Cup
Plumped in the middle of the Arabian desert, Sharjah seems an unlikely venue for cricket, a game that is more synonimous with the lush green fields of England than the baking sun of the UAE.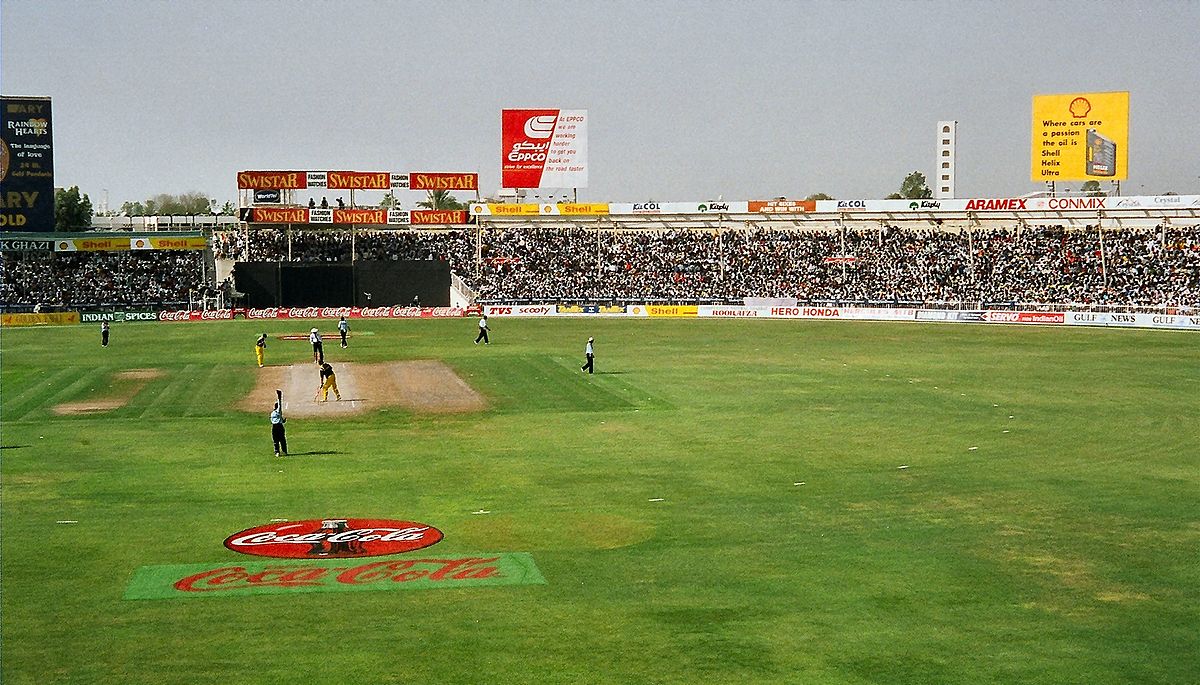 However, from the 1980s onwards the city of Sharjah has become something of an oasis at least for cricket fans in the region and abroad who have been able to quench their thirst for the game at 27,000 capacity stadium.
Sharjah first became a Mecca for white ball cricket back in the 1980s and since then has played host to a series of of limited over tournaments. In fact, Sharjah holds the world record for most 50 over games played at a single stadium.
A packed international schedule has meant that those 50 over games have now become fewer and father between and yet Sharjah has remained a venue of choice firstly for the Pakistan Super League (PSL) and more recently the Indian Premier League who have brought the increasingly popular T20 format to the UAE.
The success of T20 cricket in Sharjah coupled with the Covid-19 pandemic prompting a rethink in where the T20 World Cup should be held has also lead to Sharjah being one of the host venues for the tournament that starts in October this year.
Cricket lovers should be happy with the ICC's decision! As a T20 venue, Sharjah has produced plenty of high scoring games and the average T20 score at Sharjah in recent fixtures has been well in advance of 180.
As well as good pitches in Sharjah this can also be put down to the relatively short boundaries at the stadium with plenty of batsmen in the recently completed IPL 2020 hitting the ball out of the ground and onto the nearby express way.
---
---