DOES AND EARLY RED CARD DETERMINE THE WINNING TEAM?
Severally we have witnessed that an early red card off the pocket of the referee from the on start of the game always puts the opponent in disarray.
Could this be a psychological impact used to fix matches or used to deliberately cause a targeted team to falter?
Of recent we witnessed one of such occasion when Manchester United met with Southampton. In just 2'(minute) of play we saw a little bit of aggressiveness and a thigh horror challenge . Alexandre Jankewitz (Southampton Midfielder, #64) who just made his first premier league start on Tuesday the 2nd day of Feb. 2021 tackled Scott Tominay in just 82 seconds into his senior bow committed a foul that Left Referee Mike Dean no other choice than to send him out of the game with a Red card Issuance.
'Tominay was injured and treated before being brought back to play with other teammates but the scars of Jankewitz early exit was a nib in the butt for Southampton and an exploration avenue for the home team who was playing in the Old Trafford Stadium
Series of goals scoring activities began to unfold itself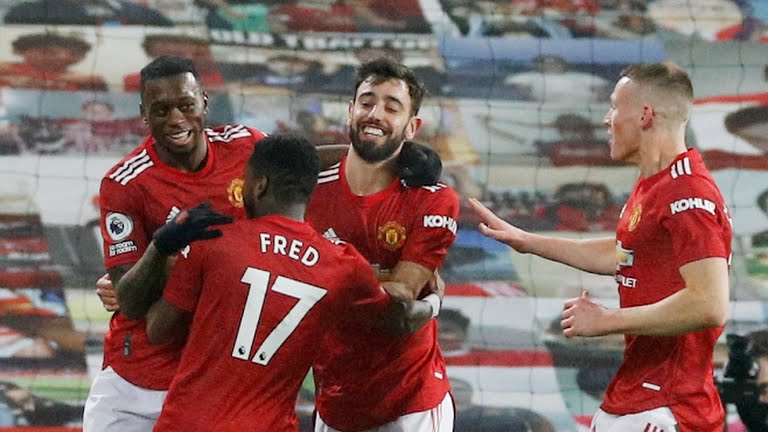 J. Bednarek(Southampton Defender #35) was booked too for a martial attack and was later issued a Red Card in 86' of play MAKING A TOTAL OF TWO RED CARDS TO A TEAM IN A SINGLE GAME this act increased the goals scored by Man. United in the Premier League to 9 in total. The last goal of the match was scored in the 90+3' to the end of play.
The match Ended Full Time with a Score line of;

MAN. UNITED 9-0 SOUTHAMPTON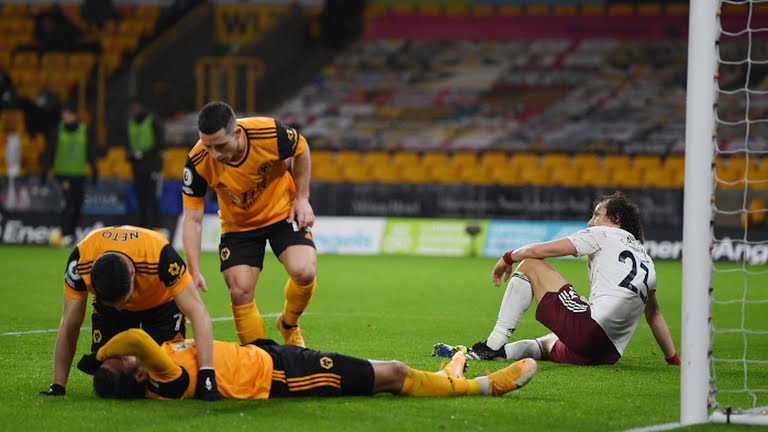 Same incidence of two red cards in a Single match in the PREMIER LEAGUE GAMES was noticed when
WOLVERAMPTON played home against ARSENAL.
The brazillian defender #23 David Luiz of Arsenal just before the close of first half precisely about 45+3' of play ,even as arsenal was leading the match with a goal, got the heel of in the box, The referee did not hesitate to call a penalty shoot out after VAR check and also send the player off the pitch getting Arsenal to be down to 10 men.
Just after that, an equalizer goal came in from the home team to draw the game to 1-1
This wasn't all we also in the 72nd minute of the second half witnessed Bernd Leno , Arsenals goal keeper being shown the Red Card by referee Craig Pawson. Arsenal lost 2-1 to the Wolves.

WOLVES 2-1 ARSENAL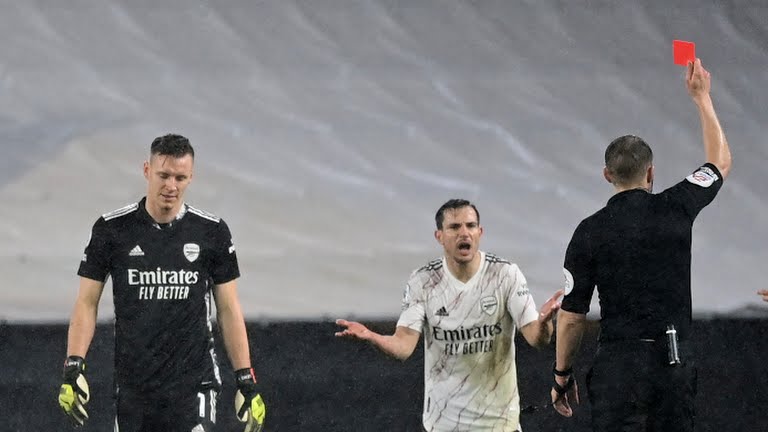 Whats your take on early red cards in the game, do they have adverse effects on the team giving the opponent more advantages? Whats your view!
---
---