Behind Tan-awa Bai: My Self Introduction

Hello Hive World~~! Saying it through the tune of Hello Cold World by Paramore. Okay, I'll just share a link to this song in the comments if you're not familiar.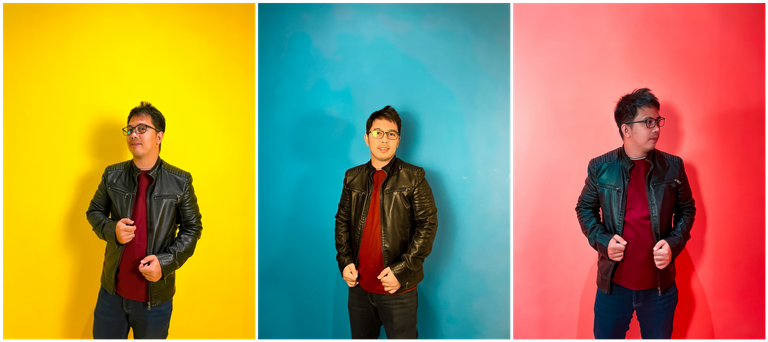 Once again hello, my name is Louie, and trust me, I'm an engineer. Software Engineer. My friends and family just call me Louie or the second syllable of it if they're lazy. Just kidding. I have no weird nicknames though. You can call me Lawrence too if you like. My Japanese friends call me ルイ(Rui). Yes, I have Japanese friends from work.
I was born and raised in Talisay City, Cebu. Eldest in what I can say family of musicians. I, my father, and brother play various musical instruments, while my mother, she's the singer. Well, all of them can sing well though, except me.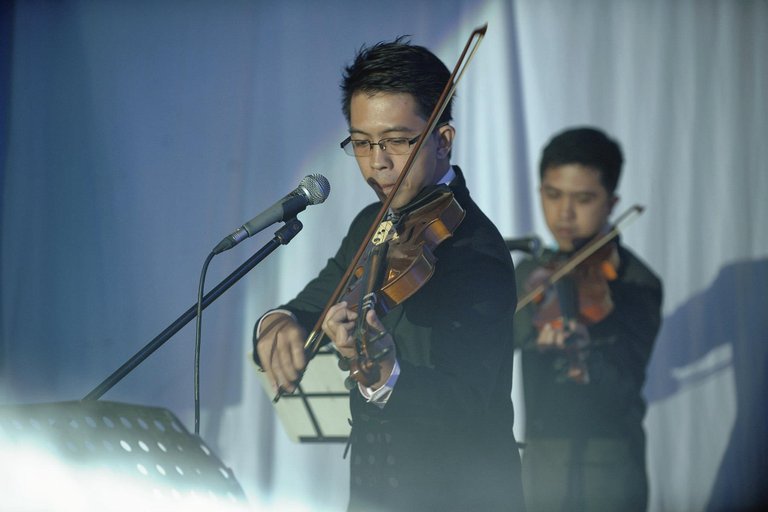 At a young age, I was already exposed to musical instruments since my father is a music teacher. The first musical instrument I learned was the piano/keyboard. Then the drums, the bass guitar, guitar, and lastly, violin.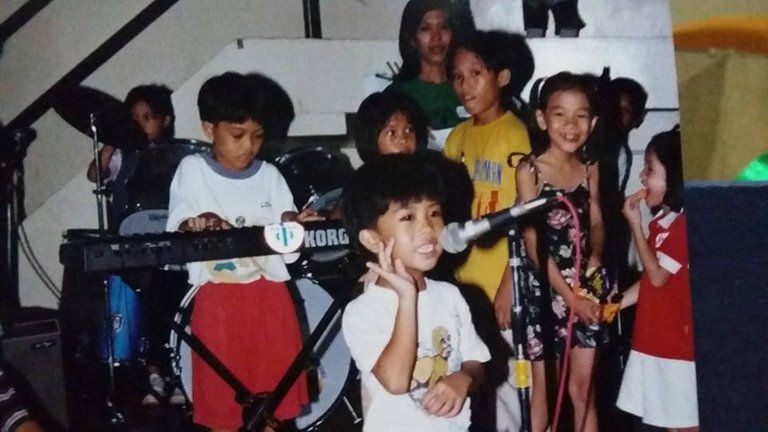 They say music runs in my blood. But I also got dancing blood. Not the modern type of dancing but more on our Philippine cultural dances. Back in my university days, I was part of the university dance troupe. We present our cultural dances to various and big-time audiences. From foreign delegates, government functions, and even theaters. I never imagined myself dancing before. I took it by heart and makes me even more proud to be Filipino. Up until today, the basic forms of the dances are still etched in my muscle memory.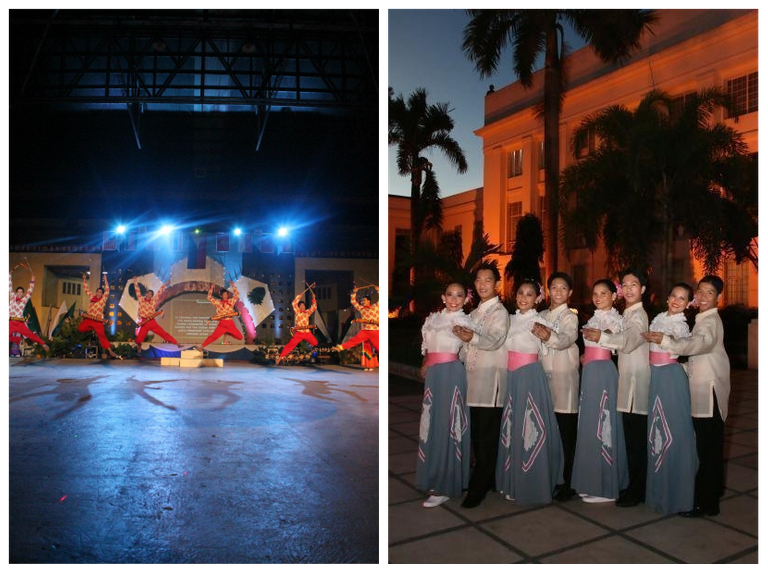 Aside from music and dancing, I'm also into sports like badminton, basketball, and table tennis. But since the pandemic, I can hardly do those hobbies. Because of that, I turn my interest into photography. I'm also a photography enthusiast. Even before the pandemic, I filled my Instagram with food and travel photos. But this pandemic, I turned it up a notch. With the help of my girlfriend, I created a Facebook page named Tan-awa Bai, to showcase my shots. I started with taking pictures of bikers and riders, then food shops, resorts, and the like. I even created my webpage, https://tanawabai.com, but up to this day, the contents are still a work in progress. You can visit the site though.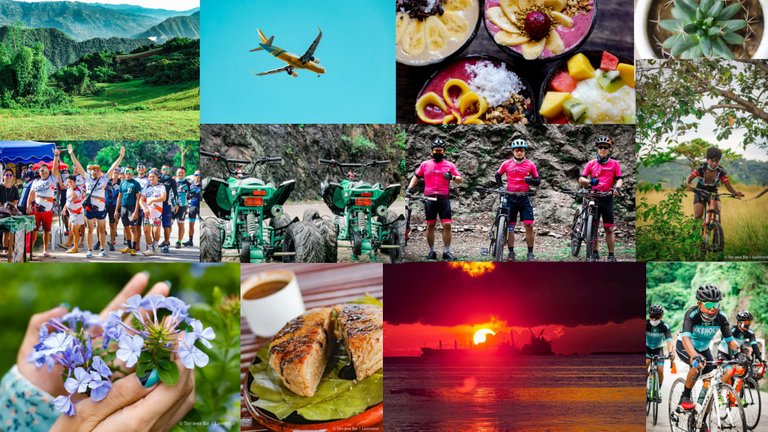 Why @tanawabai?
When I created my Facebook page, we were looking for a name that is not typical but somehow relates to my goal or the contents of my page. Then this thought came to us, "tan-awa bai". Well, it was actually Jen, my girlfriend, came up with that thought. Tan-awa bai closely translates to "take a look at it, my friend". It is a Cebuano phrase that we usually say when nudging a friend to look at something or someone. Since my goal is also to share what a see thru my camera lens, thus the name.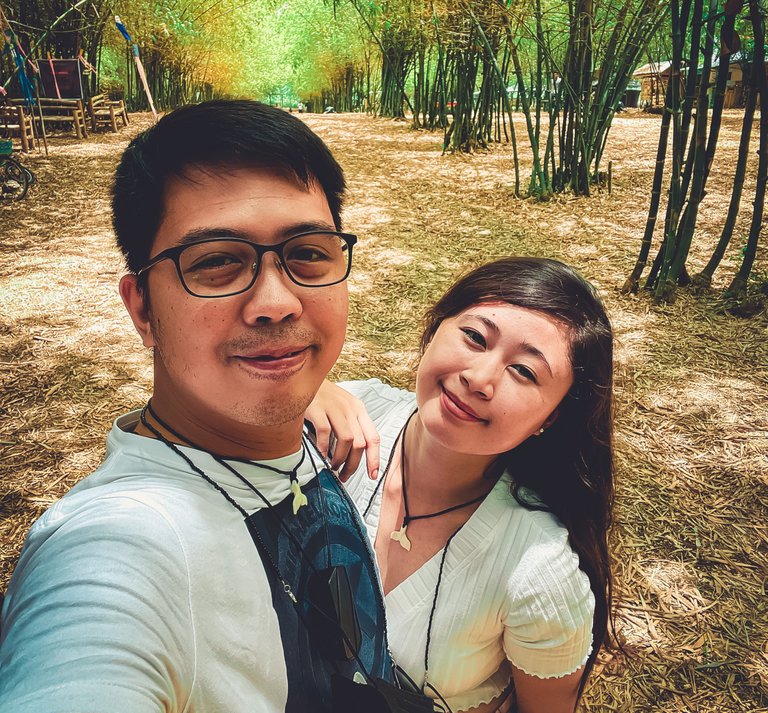 How I found Hive?
My avid fan, I mean my good friend @asasiklause introduced me to hive. Just kidding Klause. He told me that I can share the contents of my Facebook page to a different platform. Knowing also the crypto side got me more interested in learning more about Hive. And then, here I am writing my introduction.
I'd like to thank @explorewithsasha for guiding me in making this account. Because if not for her and Klause, who would have thought this amazing platform exists.
What am I hoping to get out from Hive?
Through Hive, I am hoping to learn and connect with talented, creative, and like-minded people. I am hoping other people will learn from my content and appreciate the wonders of the world through my travels and photos, soon.
I can't wait to engage with the people here and stay tuned on my next blog. Thank you and have a great day Hivers!
Connect with me on:
Instragram: @louielaurenz, @tanawabai, @tiltshift_photo
Facebook: Louie Lawrence Lacson
FB Page: Tan-awa Bai
---
---