Skiis, Knees, Boards and Leaves
Today was a good day - the last day to be in the slopes and while yesterday I did my first ever ski lesson and it was my first time on skis in 28 years, I moved onto a Snowboard instead. The last time was a mere 15 years ago.
Like riding a bike?
Kind of. First run went well. Second started off well until the end, where I saw a kid on a snowboard laying face down in the snow, not moving. To stop I had to do a very hard stop and slipped on the ice and smashed my knee.
Asked if he was alright...
The little asshole laughed, got up and slid away.
My knee is knackered.
I could feel it swelling, did several more runs, had lunch and then tried a few more. It is my front leg, can barely bend and can't pit pressure on it. Well... That's that.
But, I think overall it went well and I am planning with a friend to take our families to a cabin in Finland next winter, have some more lessons and spend a week together. Should be a lot of fun.
I'll get some kneepads.
I was also wearing a helmet for the first time in my life, and I think I liked it better. I don't have much to protect up there these days however.
But yes, it was nice to get on the snow again after so long and, it was also nice to be reminded that I can take a fall or two and survive. Sometimes, it isn't the punch in the face that is the pain, it is the fear of getting punched in the face - falling a few times reminds me I can still take a hit and survive. Though at the speed I was travelling, I am unlikely to face any life-threatening injury - just stuff that will make my life harder.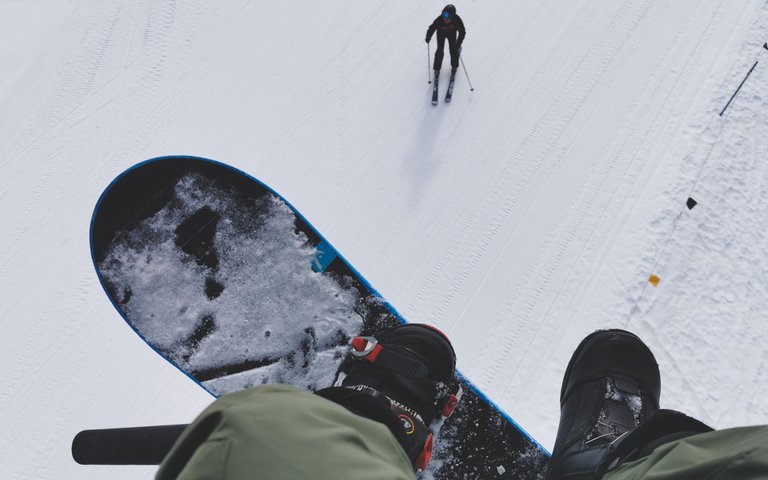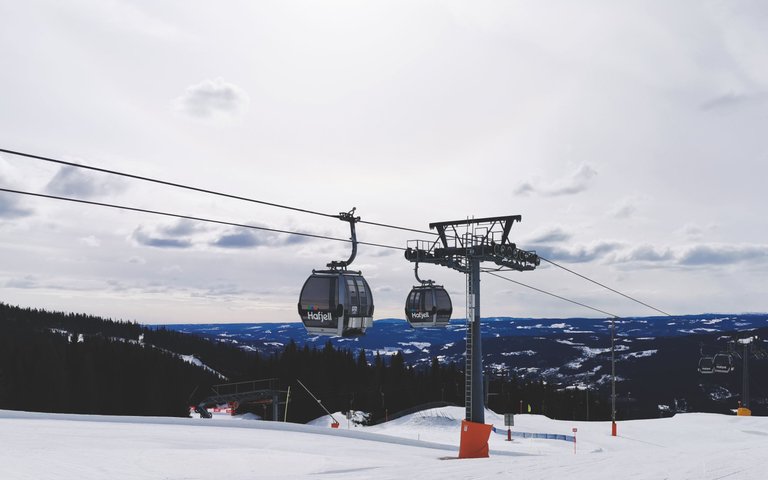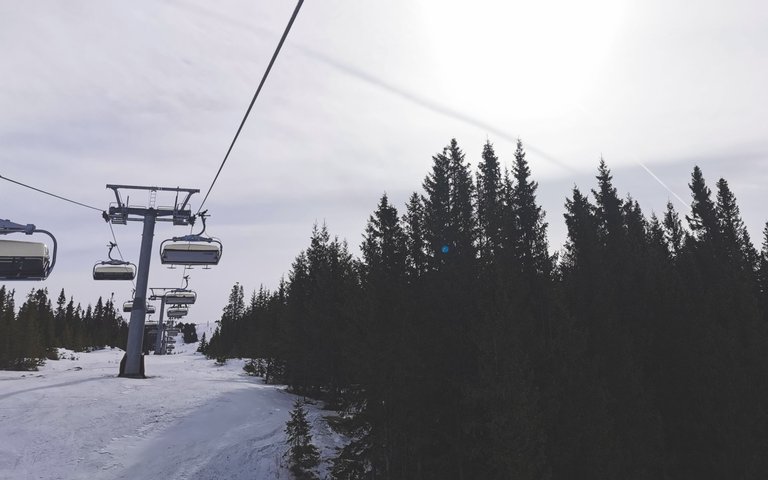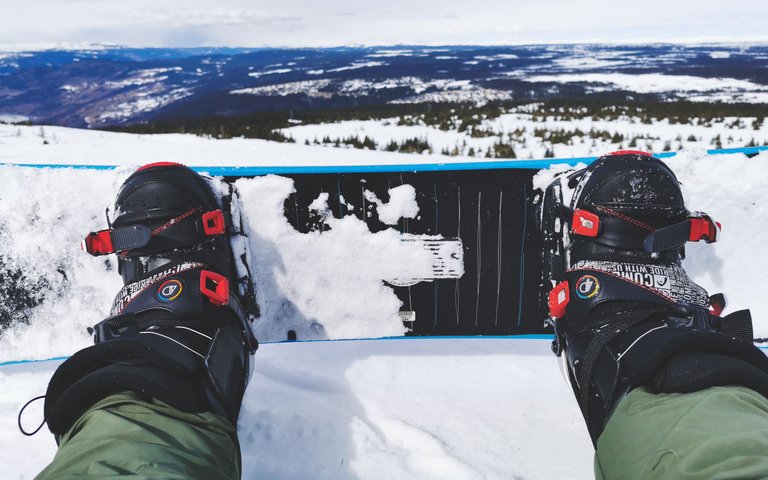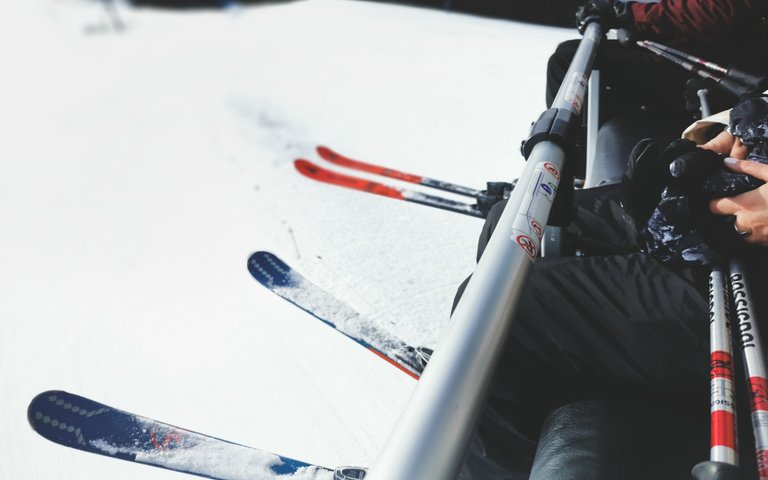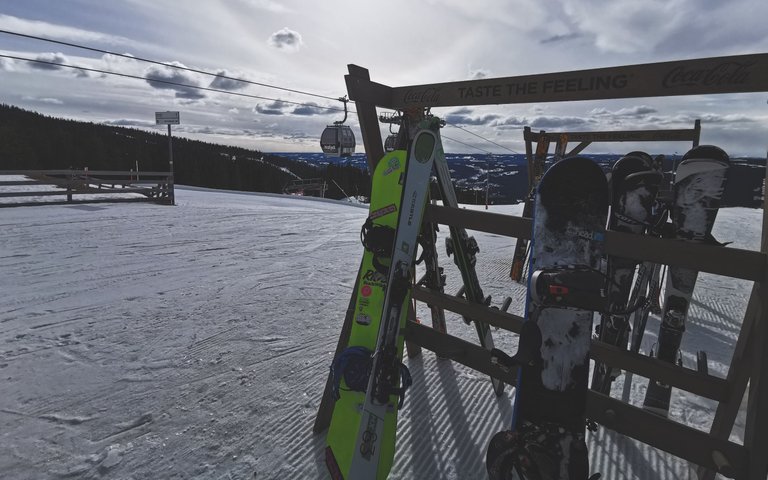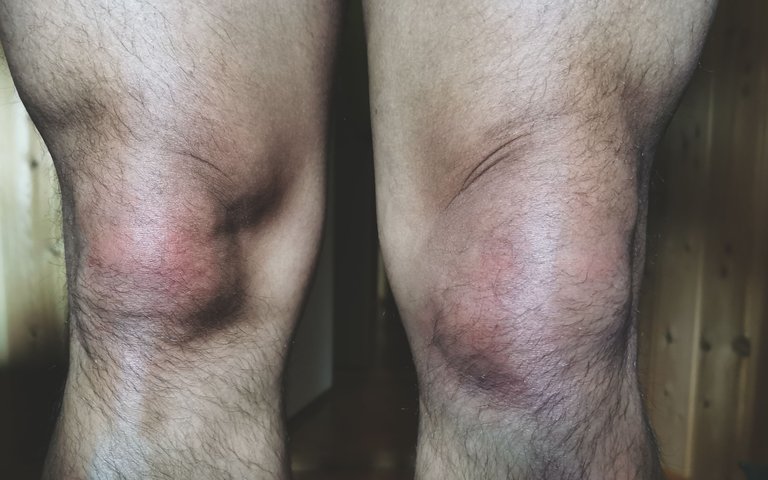 Sexy.
Tonight is the last evening before heading back to "real life" in Finland, and while there have been periods of holiday feeling, it has been very successful in creating connections and friendships within the team. It has been far more interactive than I thought, and nearly everyone has been participating and mixing outside of their normal circles. I even feel like I have made some URL friends.
That's rare these days.
Taraz
[ Gen1: Hive ]
---
---