Unexpected Score
I don't like email - but I happened to be in Outlook when one came in and 30 seconds later - I had scored two tickets to the Sweden - Great Britain Ice Hockey World Championship game.
Goal!
Our marketing department had a few left for the two games on tonight and I snagged a couple. While Sweden is always a favorite, this is a group round against GB, so it was never going to draw a large crowd, but free tickets are free tickets and I missed out on getting any for the Finnish games.
The only problem was, that on such short notice, it was difficult to get a babysitter, but my in-laws pulled through and stayed and spent the time with Smallsteps and put her to bed, so that my wife and I could go to the game.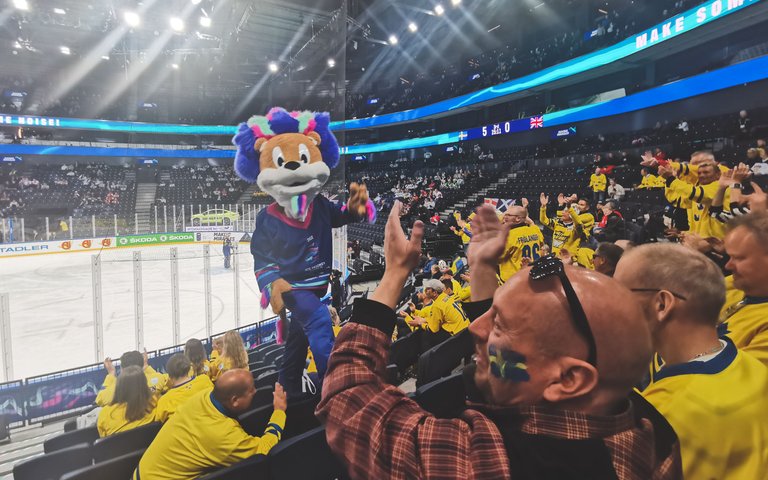 We were sitting in the Swedish section and it wasn't long until the first goal troubled the scorers, with Sweden going one up.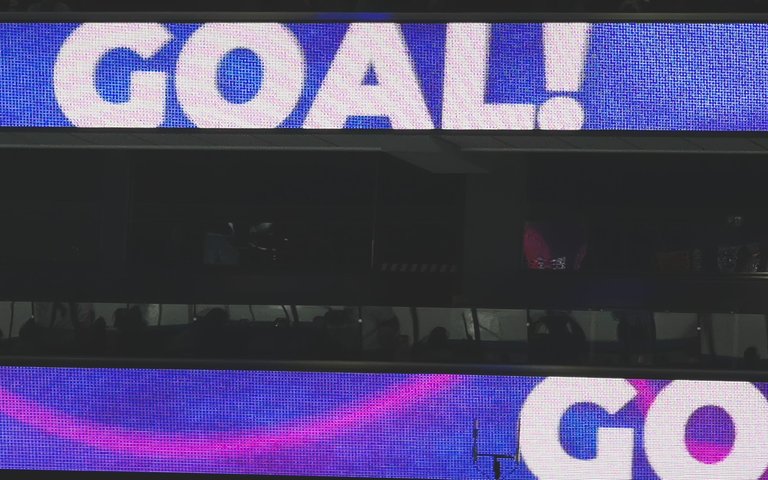 It took 13 seconds.
Which was barely enough time for the mascot to molest this Swedish woman.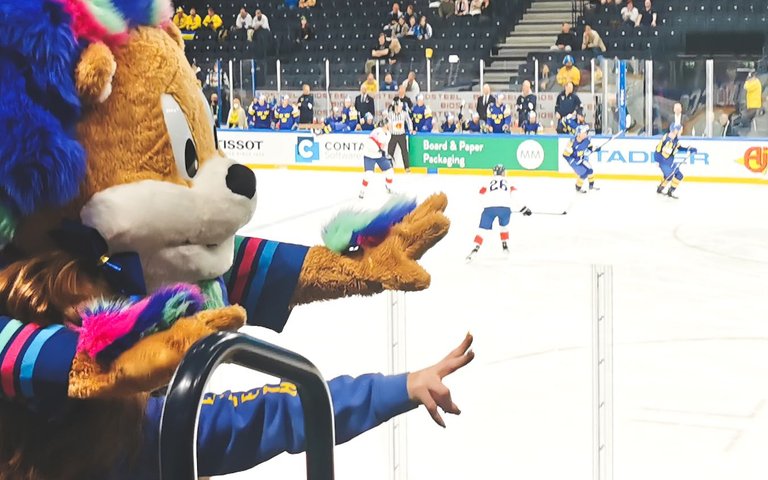 The "Nokia Arena" is new (completed a few months ago) and straddles the train lines and sits next to the main station in Tampere, Finland. This is smart, because it makes it very easy for people from Helsinki or internationals flying in, to get to the games. There are also several large hotels that are now in the area too, making the city far more suited for large events than it was.
So far, they have sold about 350,000 tickets for the games and they are expecting 100,000 people to visit the city over the next month. This is not a tourist city and on a good day, there are only about 250,000 locals.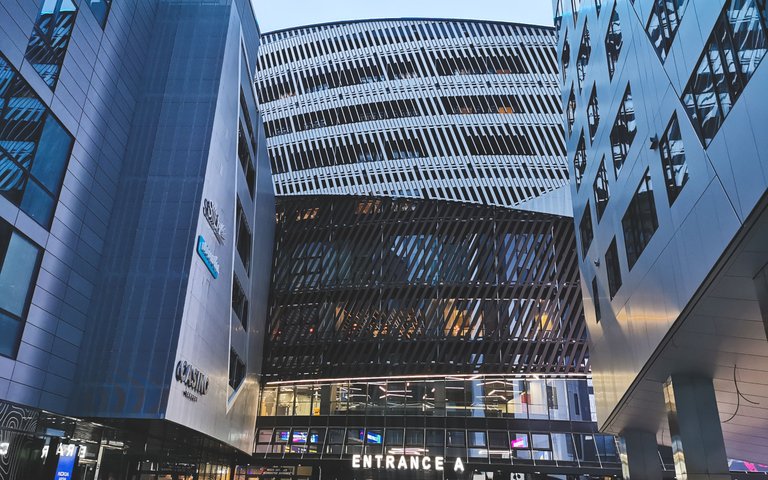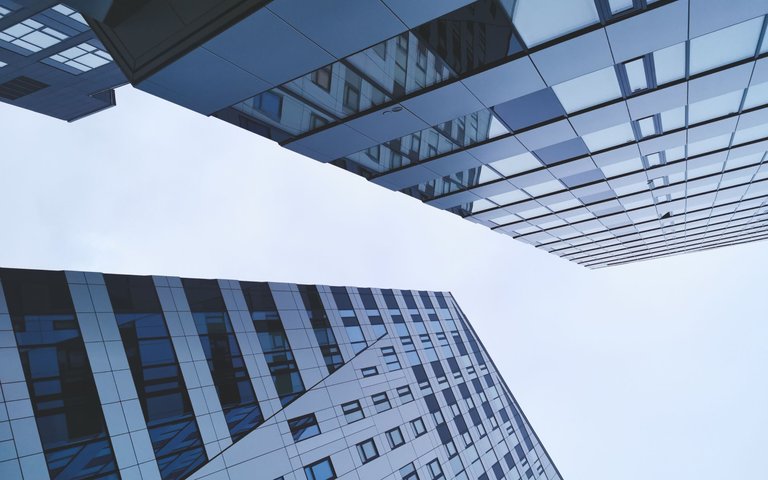 There were just over 3000 at this game however, which fills it to 20% capacity - not large by any measure, but ice hockey rink arenas generally aren't. There is also a hotel and casino attached - which is the only casino in the city. I haven't visited yet because well, I am in crypto - I don't like risk.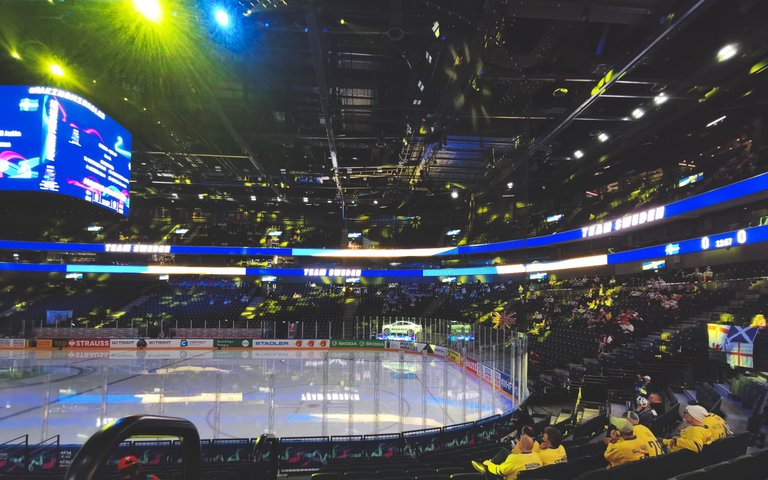 Being new, the facilities are clean and sparkly and everything seems well organized for the most part. I was quite skeptical early on as to how it would handle crowds, but so far, it seems to be okay. There isn't a lot of parking in the city, but there is a new tramline and plenty of buses run in, so at least for the locals, it isn't too difficult to navigate.
The game overall was as expecte, but Skoda, the major sponsor had a couple Enyaqs around, that they will probably give as prizes to the players of the tournament. I had a look at one last night online and it is well out of my price range of what I am willing to pay for a car at this point.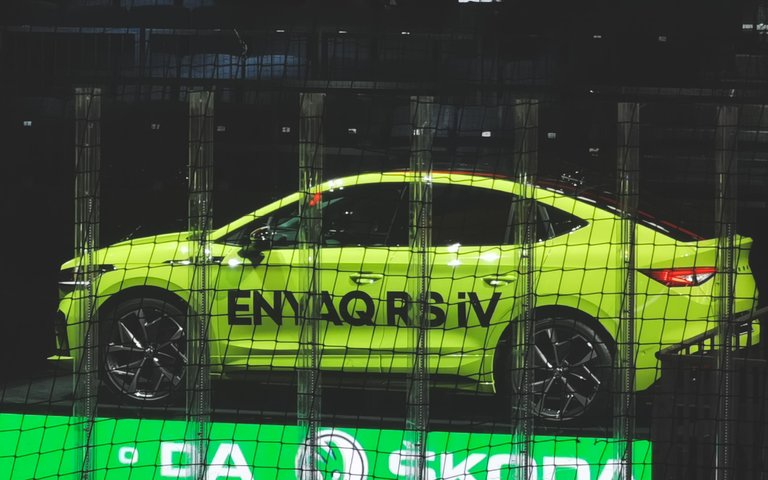 The Swedish goalie had plenty of time to check it out because, well, after the first 13 second goal - there were four more in the first period and then, Sweden took its energy level right down and still scored another to leave the final score 6 to 0.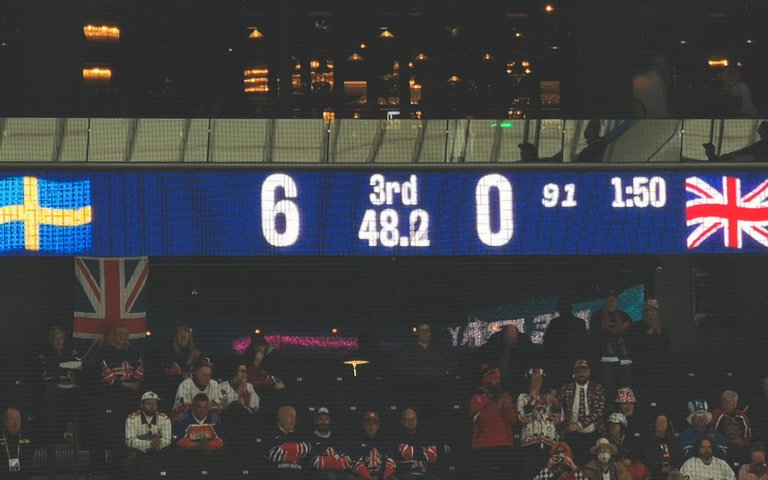 I was rooting for Team GB to score at least one and they came close a couple times, but it wasn't to be. In reality, the difference between the teams was quite obvious from just watching them move up and down the ice. The Sweish team were faster, stronger and far more precise.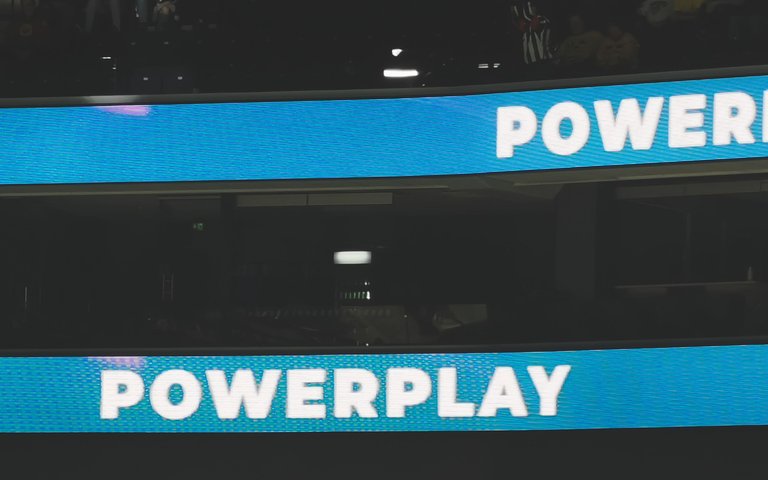 The Swedes play Finland tomorrow in what will hopefully be a Finnish win, but it should be a much harder game, so they were likely conserving their energy. However, I was wondering if at this level of play, teams "feel bad" for their opponents and don't punish them too hard. It would be different if it was the US or Canada, but Great Britain isn't exactly known for its ice hockey pedigree and maybe they do realize that these guys are doing it for far less than the NHL stars of the Swedish team.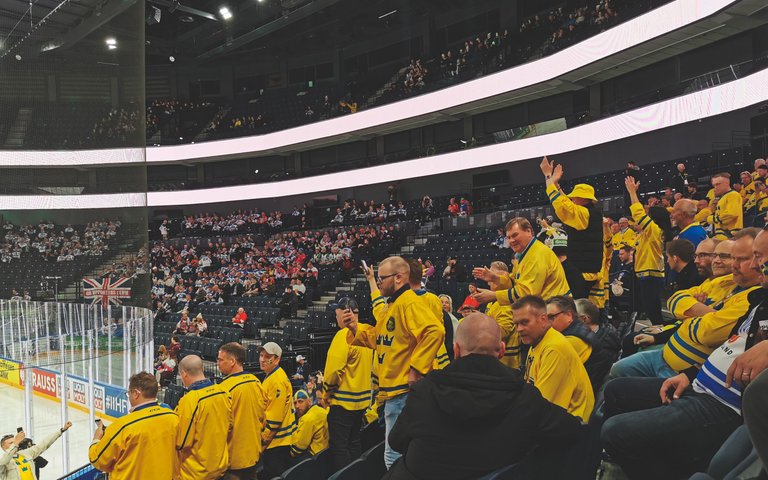 But still the Swedish crowd was vocal, as were the surprising amount of Brits spotted around the stadium. Still, there were a lot more Finnish fans in the crowd - those diehards who couldn't get tickets to the quickly sold out home team games. It doesn't stop them wearing their SUOMI jerseys.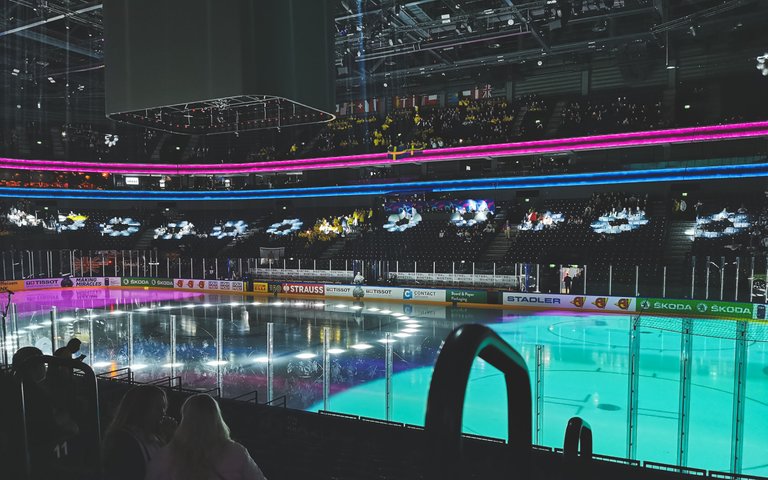 It was a nice surprise night out for my wife and I and while it was only for a few hours, we did have some fun. She also met a couple of my colleagues (there were six tickets all up on offer) and we got to go to a world championship game - so I guess that is something to cross off the lower end of the bucket list.
Not bad for an unplanned evening!
Taraz
[ Gen1: Hive ]
---
---