RABONA #2 : Being a Manager is not easy!
Update on TawadakFC24

As a manager, it is my responsibility to give the best services and support to the football club. So I need to make sure all the facility is in its top condition.
I have another two days before the new season start, which is my debut season for a manager.
So while waiting for the season to start. We had done some training for the team.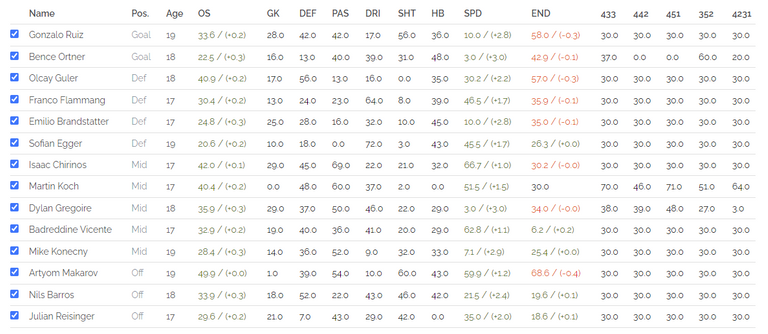 Today's training is focusing on speed.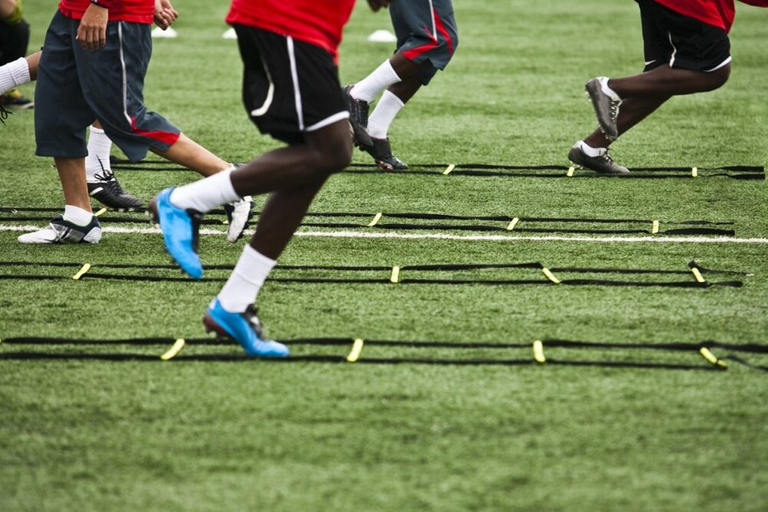 Img Source
I had an endurance training the day before, and today we had a speed training to improve the player's speed on the midfield and offensive area.
Stadium and Facility Update.
Stadium upgraded - level 4
Catering services upgraded - level 3
Shop upgraded - level 1
Hotel upgraded - level 1
Parking lot upgraded - level 1
Office Building upgraded - level 1
Building Yard upgraded - level 3
Youth Academy upgraded - level 3
Training Center no upgrade - level 0
---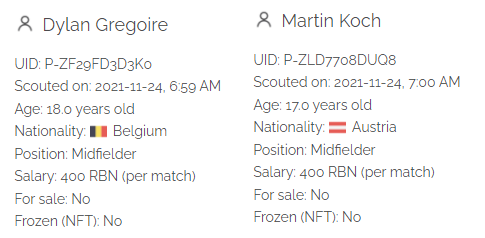 Scouted another two players yesterday. Two Midfielder which is a player that I need.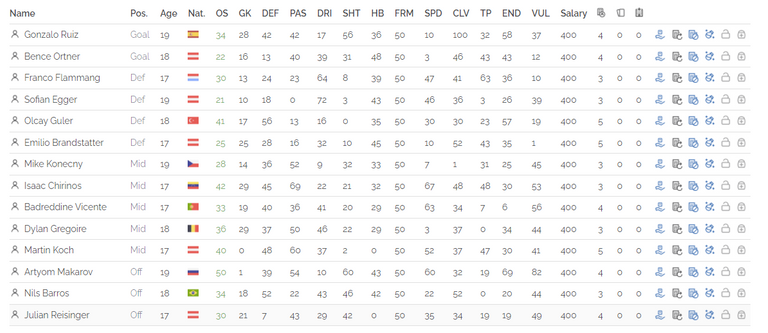 Current team members. A total of 14 players so far.
---
Club Expenses
For this two days:
1.A total of 80 000 RBN had been used for scouting.
2.A total of 53 675 RBN had been used for facility Upgrade.
Total of 133 675 RBN has been used for the team.
So as a manager I need to do some calculation on the profit that I can get for the club. From all the data that I obtained on this two days managing the club. I come to this simple calculation summary based on the current data on the club.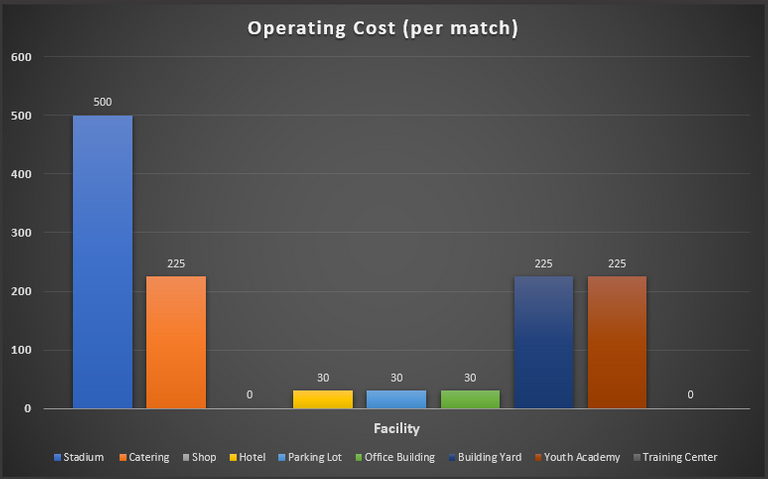 Match (home) = 1 265 RBN/Match
Match (away) = 1 205 RBN/Match
Calculation for potential profit.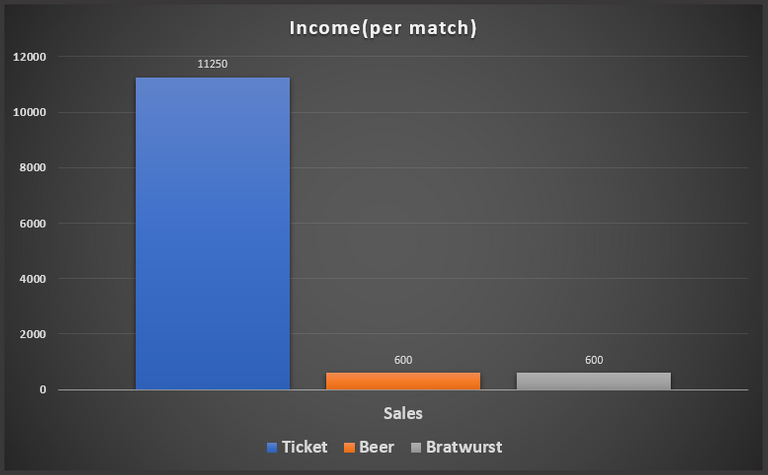 Assuming all sales are 100% the profits will be 12 450 RBN/Match
So if I do the calculation on every match:
Away match potential profit = 11 245 RBN/Match
Home match potential profit = 11 185 RBN/Match
This is my basic calculation on the current data that I have, we will see how things go when the season starts. Then I can get more accurate data to make more detailed analysis on the club.
As for now this chart will be the reference for potential profit for the club.
Until next time.
---
If you haven't play yet. you can join by using my referral link below,
https://rabona.io?ref=tawadak24
Thank you!
---
---