RABONA #3 : ITS TIME TO SHINE! Season 56!
TawadakFC24 : Become a RABONA Football Manager Legends
---
Current Standings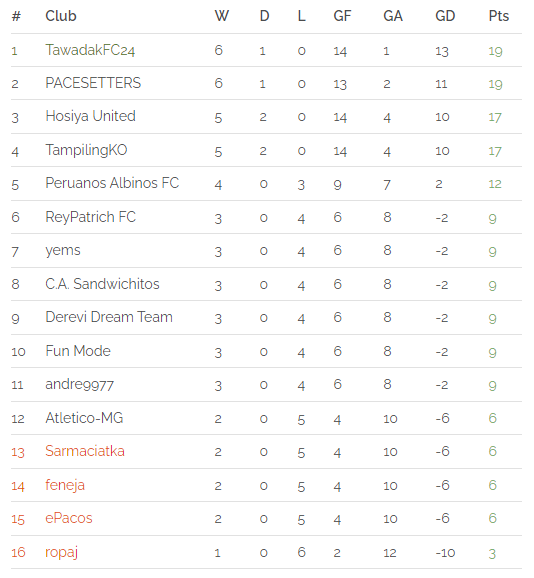 19 Points for the current gameplay. Won 5 matches and a draw. TawadakFC24 is leading the current match with only 2 goal difference from PACESETTERS.
Results from previous match.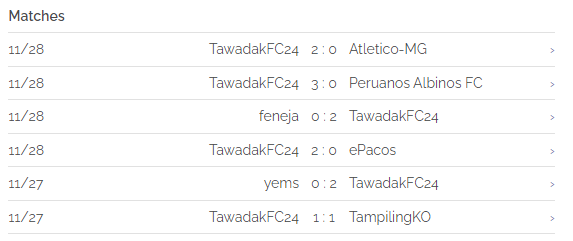 Incoming match until the end of the season.


Another match with @tampilyne - TampilingKO on the 01 Dec 2021 10:21AM. And now its on her stadium. I am preparing more tactic for this match because on the previous match her player are all very aggressive resulting one of her player got a YELLOW CARD.
So I will train all my player to counter attack all her tactic on that day. BEWARE!! 😵🤧
---
Team Stat and Details


Current Overall Strength is 35. We have add some OS to the team by doing special training and join training with other team. The win rate is 6/7 which is around 85%. This is great for now.
Current Player Lineup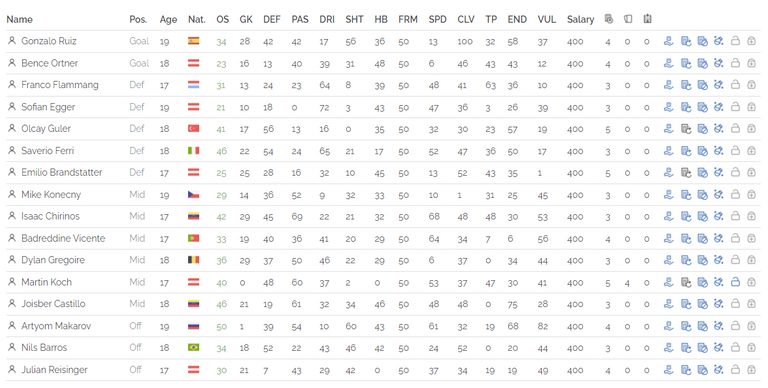 ---
Financial Stat
The financial income is still a deficit. This is due to the player scouting, but this is not a loss this is an investment for the team.
Income
Ticket sales = 90,000
Shop (merchandise): shirt sales = 4,550
Shop (merchandise): scarf sales = 780
Catering: beer sales = 2,506
Catering: bratwurst sales = 1,055
Hotel income = 400
Parking lot income = 400
Total income = 99,692
Costs
Stadium: operating costs = -3,620
Player salaries = -24,000
Scouting = -100,000
Shop: operating costs = -4,000
Shop (merchandise): shirt costs = -1,645
Shop (merchandise): scarf costs = -366
Catering: beer costs = -527
Catering: bratwurst costs = -626
Youth Academy: operating costs = -2,040
Building Yard: operating costs = -600
Office Building: operating costs = -120
Hotel: operating costs = -120
Parking lot: operating costs = -120
Total costs = -137,785
Result = -38,093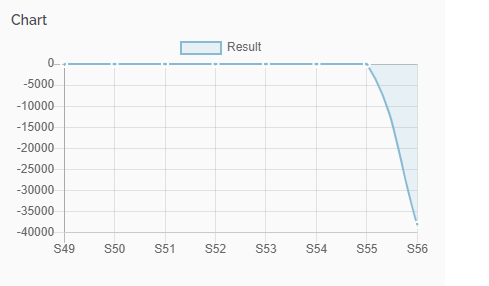 ---
End of TawadakFC24 report. Soon a new team logo will be displayed for the first time. Stay tuned!
Keep on kicking! RABONA!
---
---