BAKUTEN!! (I Fell In Love From the First Episode~<3)


A few days back, I was able to finish around three various animated series. They were all sports anime and I enjoyed all of them. However, upon watching all of these series, one of them really made me excited even with just the first episode. :) I haven't felt like this since Doctor Stone. haha

Of course, most anime I watch are exciting, but majority of them becomes exciting gradually as the story progress. However, for this particular anime, I was hooked even with just the first episode. The anime I'm talking about is BAKUTEN!!.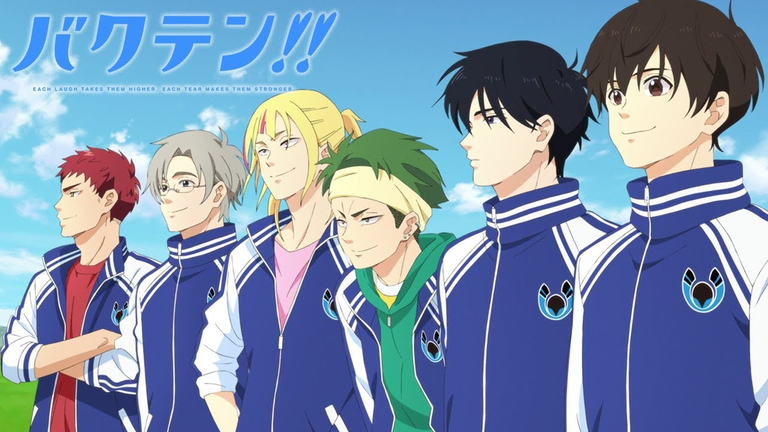 IMAGE SOURCE
"Bakuten"
means backflip in English. Through the title, you'd imagine that this sports anime involves backflipping... and yes, it's gymnastics; Rhythmic Gymnastics to be exact.
The story is about an incoming high school freshman named Futaba Shoutarou. He has always been into sports, but sports wasn't really into him. He used to play soccer in elementary and baseball in junior high school, but his whole junior high school life, he was a benchwarmer.
One day, he saw some gymnasts practicing in the park. Out of curiosity, he went to the gym and watch the rhythmic gymnastic tournament.
He was dumbfounded with what he saw especially when the group from Shoushukan took the stage. He couldn't stop staring. We literally had the same expression when watching them perform.
lol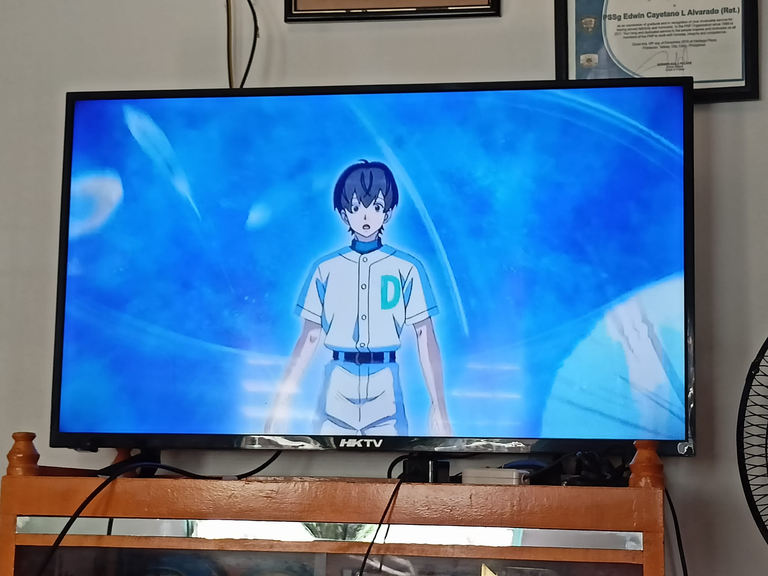 Yep! It was this expression. All eyes and mouth widely opened. haha He was in awe, and so was I. I took a photo of our TV while watching... lol


Going back to the story...
Sadly though, the group got the second to the last place due to deductions. The team is to be deducted with one point each for a missing member and their group sadly had four instead of six.

Our main character, mesmerized by their performance despite the sad result, decided to get into their school and join their club.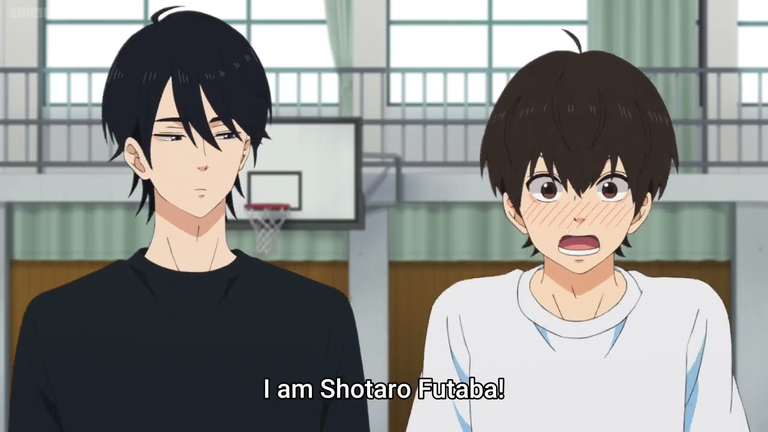 IMAGE SOURCE
In his first year of high school, he joined the rhythmic gymnastics club together with another first year names Misato Ryouya
(the character beside him in the picture above)
.
Unlike Futaba who has no experience or whatsoever in gymnastics, the other guy was a second placer in the junior individual gymnastics tournament.
With the two of them as an addition to the team, Shoushukan rhythmic gymnastics club has higher hopes of claiming the title. Before that, they'd have to go through rigorous training and a rollercoaster-like situations along the way.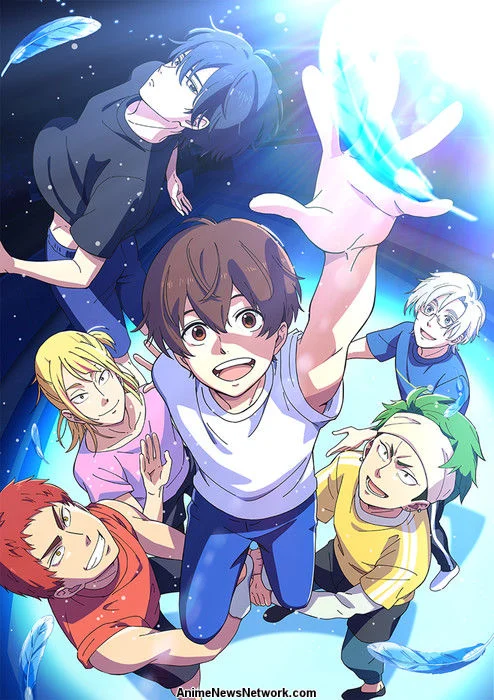 IMAGE SOURCE
I really like their team because they're very chaotic and fun at the same time. Despite the chaos, they're all very determined to perform better and win.
Their relationship within the team as well as towards their rivals is so interesting. I like all their interactions be it on stage or in a casual setting.
VIDEO SOURCE
Another thing I like in this anime is the opening song. When I first heard it as I watched the anime, I thought it was oddly familiar... and then I realized it wasn't my first time hearing it.
It's by Centimillimental and I truly love it~!!! This singer/band performed all the songs I love from GIVEN (a BL anime).
There are a lot of things to love about this anime and I am more than willing to watch it again. The art style, animation, effects, music, etc are all to my liking!
So, if you're into sports anime like me, I highly recommend you watch BAKUTEN~!!! <3
‿︵‿︵ʚ˚̣̣̣͙ɞ・❉・ ʚ˚̣̣̣͙ɞ‿︵‿︵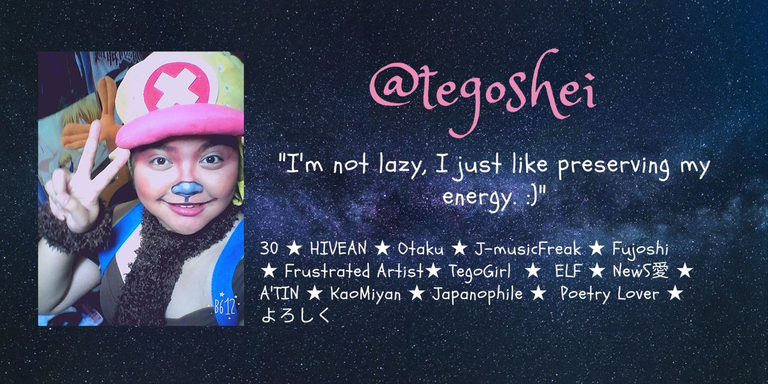 ---
---