Time for the Moon or the other ball like spectacle Hive Fantasy Premier League
Hello Hello bees of the Hive
It is just around the corner ~ the new football season that is!
Preseason is in full swing, and as I am writing this post I am watching my team play their first friendly in Portugal against Sunderland. Typical preseason friendly where people stand off each other and don't tackle! Now the second half has been delayed due to floodlight failure 🤣
Back to the business in hand, this evening I just entered Tengo Rangers FC into the Hive Fantasy Premier League! Hopefully it might get me focused back on my @rabona team as well!
This will be a season-long league, that is FREE to enter and there will be prizes along the way.
You might think you need to be a whizz and knowledgeable about football to enter!
Well not a bit of it!
They have an Auto-Select, so you don't need to know your offside from your goal from your goalie to your striker, the computer will do it all for you!
First things first ~ Register your team
The first thing that you need to do is register for Free and create a team for free at fantasy.premierleague.com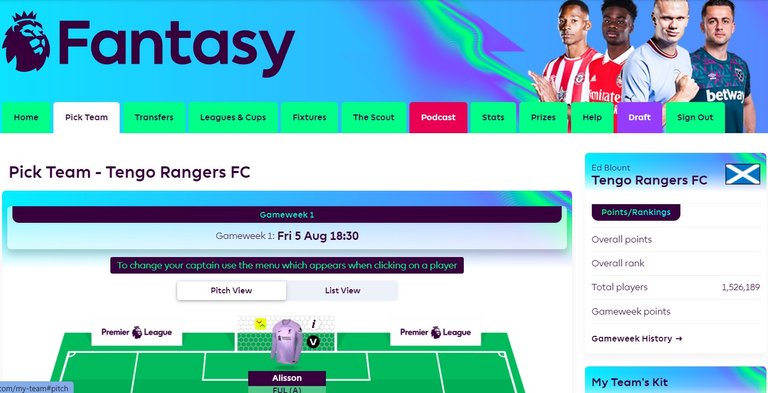 source my team screenshot from https://fantasy.premierleague.com/
This forms the offchain part.
Register with the Hive Fantasy Premier League
For more in-depth details of how the competition will be run see Introducing the Hive Fantasy Premier League which has been set up by @hivefpl
For more information on how to do this see Hive FPL Update: You can now join the mini league
Go the post
Complete the google form
Join the league from the code or confirmation email
Check the spreadsheet to see your position
Check the fantasy football Hive league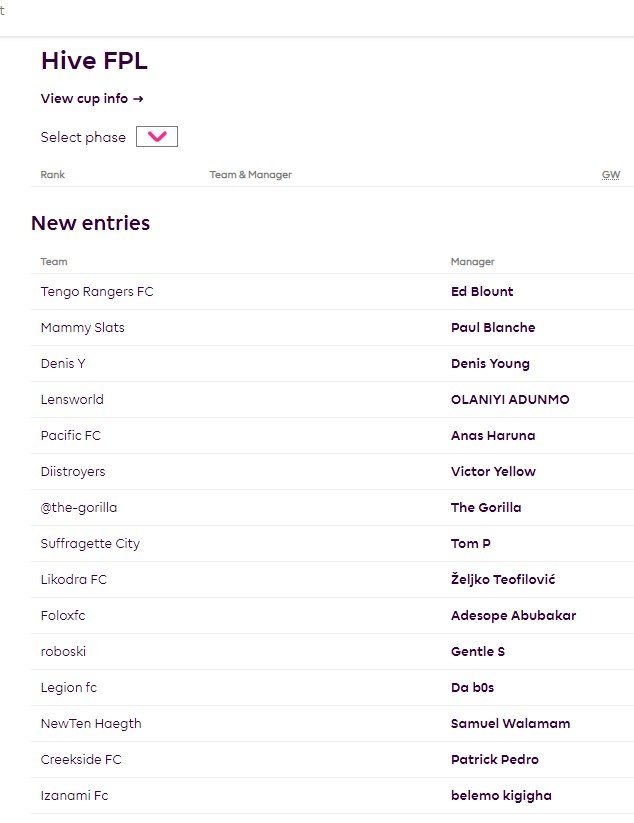 source screenshot of Hive league from fantasy.premierleague.com
It really is as simple as 1-2-3!
Being a football post I had to put a football picture in the post. I looked out my window overlooking my local football club and this was about 9.30pm tonight. Yep the moon was visible, so an excuse to take a picture with my still relatively new toy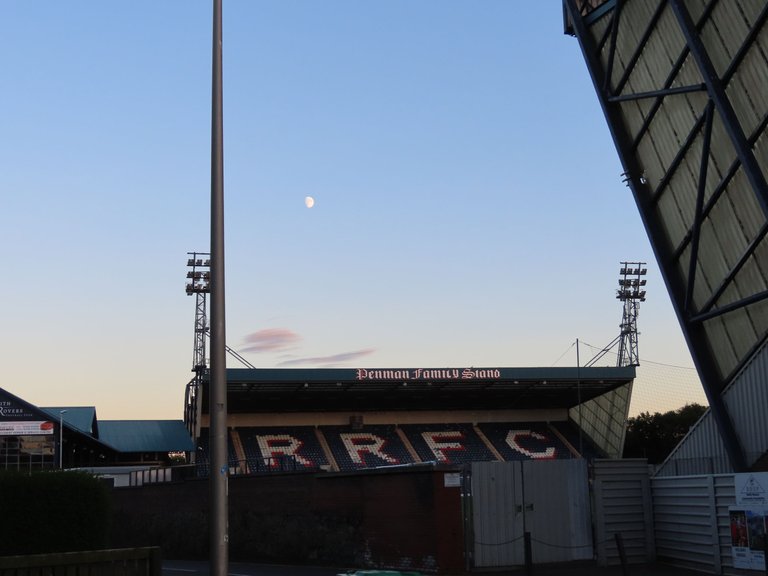 There we have it, almost a full moon, but it is one for all the moonlovers out on Hive #selenophile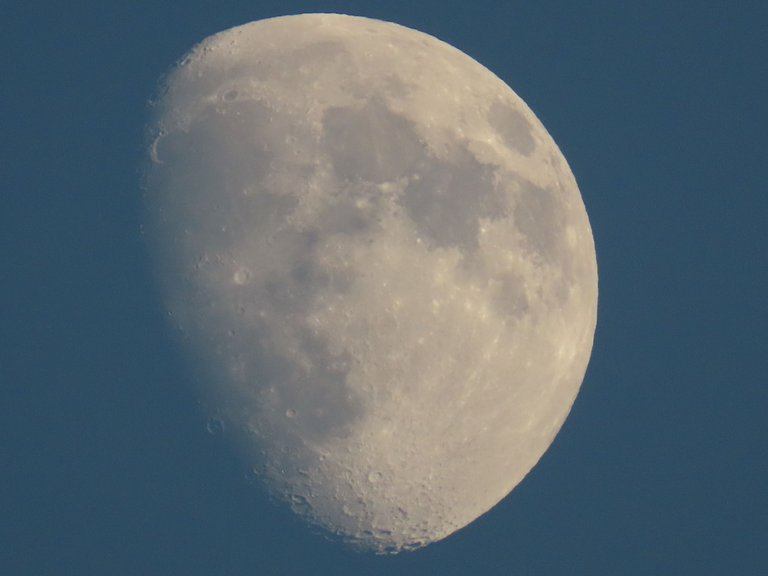 I hope that you will join in the fantasy ⚽️ fun!
I know that @b0s has entered already, what about you partner @olawalium are up for the challenge?
Anyone else????
Come on you ladies, let's be having you 😁

All images and ramblings are from me, the mad Scotsman @TengoLoTodo unless otherwise stated.
DO WHAT YOU LOVE AND DO IT OFTEN
Haste Ye Back!
---
---