A must win for Liverpool fc today as they takes on an informed Westham United side
For some few days now I have really been focusing on other things and I must say that it is the more reason I have not been able to keep up with the activities of what is happening in the soccer world. One thing that I am really happy about is the fact that when it is weekend and there is English premier league matches especially to spice up our day. There is nothing sweeter for me than that and I believe other soccer lovers are happy when it is weekend and there is English premier league matches too.
Yesterday we saw some fantastic result and I must admit that I am really pleased with them especially the Chelsea fc result. Should I at this stage says that fatigue is gradually running in the Chelsea fc team? From what I am seeing it is gradually looking so. Just take a look at what happened, I was expecting Chelsea fc to perform more better than that especially seeing that they are ahead but later it became a draw match. What a miss for Chelsea fc I must say but it is an avenue for my team to catch up with the train.
This is looking like one of the worst game for Chelsea fc that I have seen so far. They pushed and put in one of the best performance but at the end they got disappointed as the match ended draw. What a missed chance I must say. I was discussing about this match with a Chelsea fc fan and he said they are going to be winning, I said I didn't see it that way, I am sure it is going to be a draw match.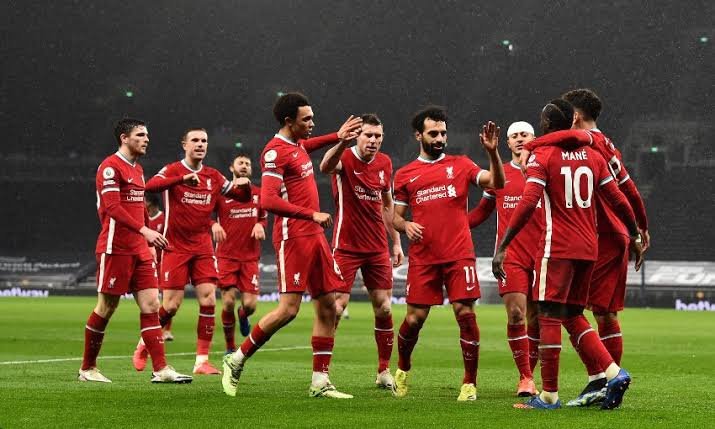 The moment the match started I was saying that it is going to go Burnley's way. I was just kidding because I know it won't go such way. I know pretty well that Chelsea fc will win. But that aside, the match started well for both side just like what I hinted above and it was all Chelsea's fc performance. I was watching the match and dozing off because it was all Chelsea's fc performance.
The match was looking too easy for Chelsea fc side so I had to just over look it. Kai Havertz finally got the goal for Chelsea fc side in the 33nd minute through
Reece James assist and that gave Chelsea fc the lead. The moment this goal came in I was expecting more goals but that didn't happened as Chelsea fc side keeps blowing up chances. They later paid for such missed chances as the Burnley side through Matej Vydra got an equalizing goal as Jay Rodriguez delivered an excellent work through pass for the goal scorer. That is what ended the match as Chelsea fc ended up settling for a draw in a match they truly deserved to win. Not just a win, a win that could have fetch them many goals.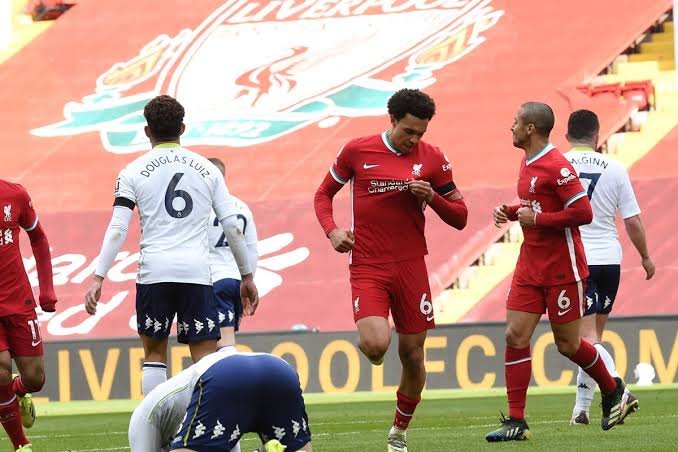 Deviating from that and discussing about the match between Westham United and Liverpool fc, we can see that this match is going to be one of the strongest match this week. It is going to be one of the most interesting match this week because we all knows what the match is gearing up towards. Now this is the more reason and why the match will be interesting to watch if I must say.
First of all it will be played at the home soil of Westham United. The second thing is that it will be an avenue for the Liverpool fc side to get closer to Chelsea fc since they secured a draw against Burnley. Lastly it will be an avenue for Liverpool fc to keep their 100% run strong. These are some of the things I can remember right now, but for sure it is going to be one of the best match to watch this season with all hopes high on both side.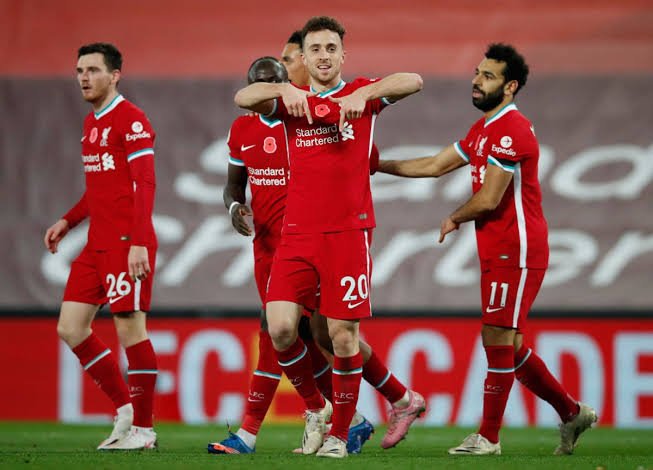 Well, this is like a pip through post. I just decided to drop it so that we can knows what we are expecting today. I just wish my team can deliver today as we all knows it is not and will never be an easy encounter because the two side are informed. I will end the post here and if you have anything to say please air your view by commenting.
---
---