A recap of the Chelsea fc Vs Southampton fc match: Chelsea fc courage was amazing
One thing that I have always hinted on is knowing how to spot opportunities and taking proper use of it. Many people will see's opportunity and fail to make use of it, this is the more reason why some clubs are still struggling to catch up with the sailing ship. For sure everybody knows that I am not a Chelsea fc fan but when I see any body or team doing what I love I always acknowledge it.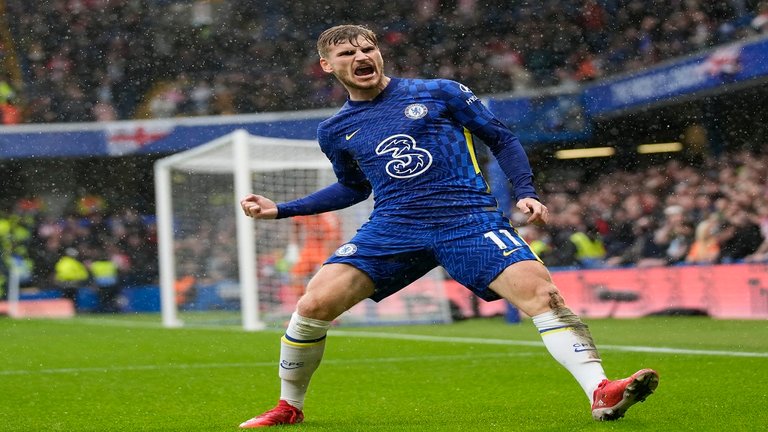 Chelsea fc knows that Liverpool fc will be playing against Manchester city on Sunday so they felt it will be better to take the appropriate advantage by putting all their best into that match by ensuring that they get Southampton fc defeated. Before that match took place it was Liverpool fc that were seating on top of the English premier league log table while Chelsea fc were seating second, Manchester city and Manchester United following each other.
All the team following each other where just separated by just a single point, some are two or three and nothing more. Each one knows that if they loose any match they are in trouble as other team will top them. This is while the English premier league top team competition is so hard and also this is what makes the English premier league one of the best league in the world aside hyping. This is simply the reason every player wants to play in this amazing league.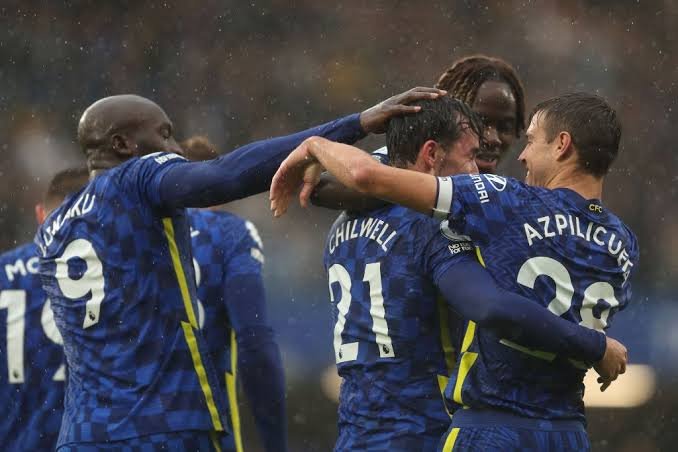 The rest team following Liverpool fc knows that if they wins their match they will end up seating on top of the English premier league log table so winning their matches is very vital. Apart from Chelsea fc I was expecting other team like Manchester United to do same but their match ended draw in favour of nobody. With that, they occupied same spot and judging from their performance they might face more issues if they continues with such poor performance.
One thing is to say that your team will win their match and the other thing is for them to wins their match. What I just said is two different thing if you don't know. Not that Southampton fc are big team but when it comes to the English premier league all teams are amazing. The match started pretty well and it was Trevoh Chalobah that places Chelsea fc on top in the 9th minute through R. Loftus-Cheek assist. Immediately this goal came on board I was expecting Chelsea fc to score more but something more happened.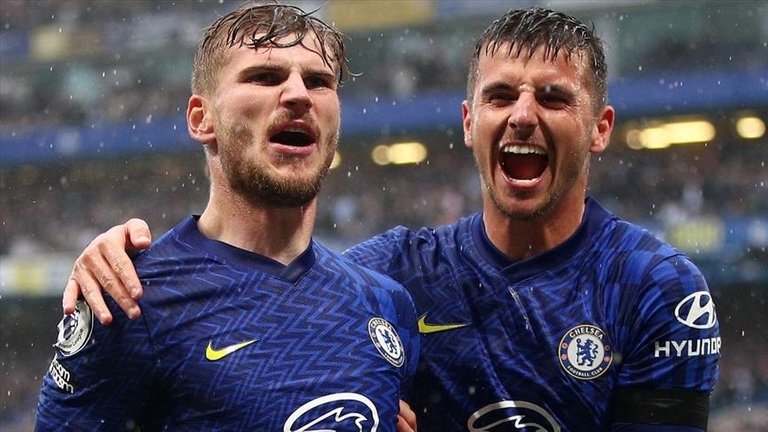 While I was expecting more goals from Chelsea fc, it was Timo Werner that scored in the 41st minute but along the line it was disqualified because of the foul on one of the Southampton fc player. Chelsea fc did not allow this to demoralise them, they keep on pushing but they were unable to get more goals as that goal alone ended the first half in favour of Chelsea fc. It was a nice performance from both team in the first half.
Second half started pretty well and while expecting a good outcome from the Chelsea fc side it was Southampton fc that got the equalising goal through J. Ward-Prowse who took the penalty advantage very well. Immediately this happened the match changes towards the side of the Southampton fc team but I was still keeping all fate alive knowing fully well that it will go Chelsea fc way. But despite that I was just calm.
Big mistake came in for Southampton fc as their hero, J. Ward-Prowse was red carded in the 77th minute, with this red card Southampton fc are now short of players and this was the turn around for Chelsea fc team as they were able to take advantage of the opportunity they now have. With the Red card Southampton fc were not brave enough to come out again, they started defending their defence in other to secure their point. This was unable unable to help as finally Timo Werner got another goal through C. Azpilicueta assist which wasn't ruled out in the 84th minute and this makes it 2-1 in favour of Chelsea fc.
After that goal came in for the Chelsea fc team, the team now knows that they have the advantage they need so they keep throwing them selves forward. While doing that it was Ben Chilwell that got the last goal for Chelsea fc to make it 3 Vs 1 in the 89th minute. It was this goal that ended the match for both side as Chelsea fc took their advantage properly well by getting the three (3) point they deserve. Many fans were saying they were saved simply because the Southampton fc team got red carded. Well, football is all about taking opportunities. If you slip others will deliberate on it and capitalize on the advantage by winning you. We need advantage for people to win matches that is why you are seeing all those opportunities.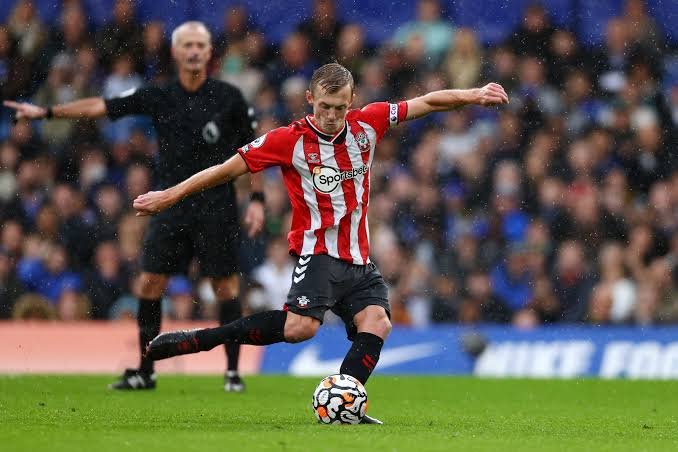 With this win Chelsea fc are now seating on top of the English premier league log table with just a point above Liverpool fc. I will end the post here, if you have anything to say please air your view by commenting.
---
---