Africa cup of Nations kick starting very soon: Some certain things we should know about the Africa Cup of Nations
This year African cup of nations will be held at Cameroon, if you can recall back it was Cameroon that were supposed to host this competition in 2019 but because they were struggling to meet up with preparations and all that, they were now skipped. Egypt showed interest and they were given the mantle to host the 2019 edition which they did and it was awesome. Before I digresses further, the African Nations Cup is the official competition of the countries that made up the Africa continent. If you are from Africa and your country qualified for the competition through different qualifiers match that was held, the second thing to do is now left for your country to select you among the squad that will feature in that competition, if you make the list then for sure you won't be left out.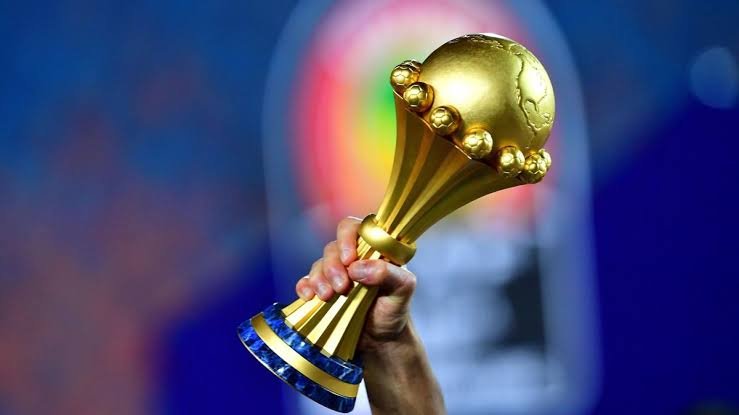 The African cup of nations which is sometimes referred to as Confederation of Africa football (CAF) or sometimes referred to as Total Africa Cup of Nations was first of all held in the year 1957. During that year it was Sudan that hosted the cup and it was Egypt that won it. Still in 1957 the competition started with just three Africa countries, they include Sudan - The host, Egypt and Ethiopia (AdisAbaba). This was interesting I must admit. From that time till date it has been 65 years journey since the competition kick start. From the information above it shows that during such period some countries were still struggling to gain independence in Africa.
After that year it was now deliberated on to be hosted every two years. They put that to test in the year 1968. From record as from 1968, Africa cup of Nations started running every two (2) years till date. This is interesting I must admit. Another thing to note is that since the competition has started we have seen major improvement in all part of the competition, from the management bodies to the team, coaches and fans, it has been amazing. Assuming I am chanced I could have loved to pay visit to Cameroon since they are sharing boundary with my country to watch some of the matches.
Another thing to note here is that Algeria is the current winner of the Africa Cup of Nations and from research it shows that this is the second time they are winning it. When it comes to the Africa Nations cup we have twenty four (24) finalist making the list and at the end as usual they will be only one winner. The most successful team when it comes to this competition i.e the Africa Nations cup is Egypt, they have won the competition a total of 7 times.
Below are names of the team that have won the Africa cup of Nations
From what I said above, the competition is now 65 years old and I will be naming the various teams that have won it all through these years and the amount of time they have won it. Below are Africa countries that have made this competition fun and interesting, they include;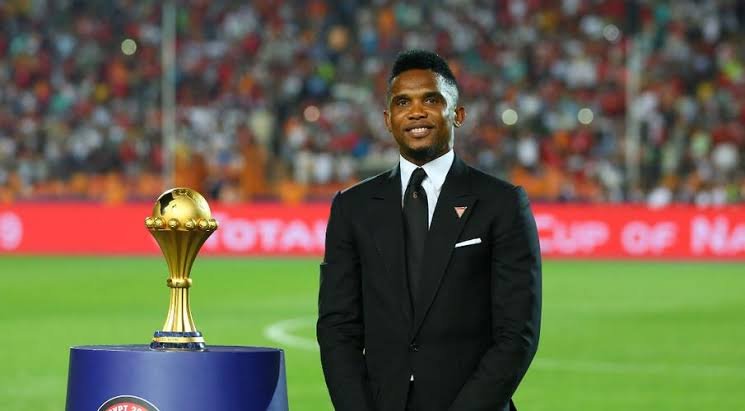 Algeria defensive
champion 2 times
Zambia 1 time

Tunisia 1 time
South Africa 1 time

Congo 1 time
The above are names of team that have won the Africa cup of Nations and the number of times they did. I will be ending this post here and on my next post I will love to talk about the team that make up the list to this year Africa cup of Nations, endeavour to stay tune and remain blessed as this year episode of the Africa cup of Nations is promising to be the best you have ever recorded or experienced.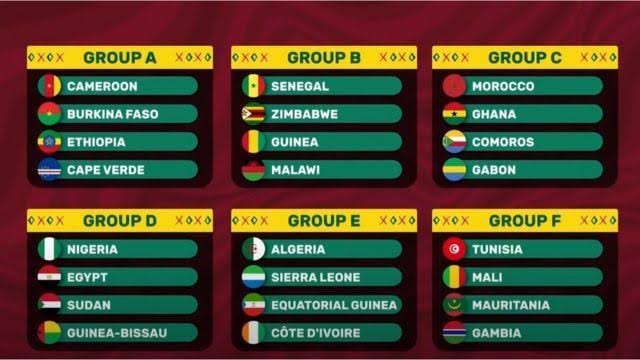 I will try all I could to make sure that we are all covered with the latest happenings when it comes to the Africa cup of Nations, once again remain blessed and stay out of troubles. Last part, if you have any thing else to say please air your view by commenting.
---
---