After international duties comes club duties: Leeds united vs Liverpool fc up next, how prepared are we?
Last week I was about talking about this match but I felt it is still far to talk about. Another thing to note was that we were all mind focused on the international duties that called for players. If you read my last post you will see that I talked heavily about the international duties because I am a big fan of it. What I am really afraid about is that most players after playing for their various countries ends up picking up injuries that will even crippled their club performance.
I have heard and seen players who are heavily informed went for their international duties, picked up injuries and that is the end of everything for them. I deliberated on this topic yesterday after I see how many players plays down every move to go and participate in their home calling duties. Going to play for your country is never a bad idea but these various countries should set up their games when it comes to players nursing. It is not idea to see that players are putting all effort to sure that they are delivering for their countries while the countries that they are staying patrotic for is not emulating such habit in return, that is really bad if I must say.
Many countries are hiding under the shade pretending they are the better side where as they are worst also. Some countries have better atmosphere and good fans that always comes out to support their team when every they are performing, with this you will think that players are being taken care of, but they are the worse if properly investigated. The football body have to really looked into this and ensure that players are given maximum good treatment when they are being called for international duties.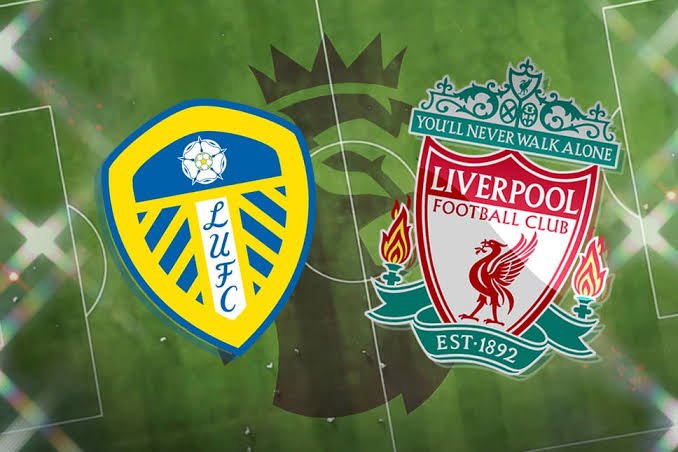 That aside, we have the picture picture with me here, Leeds United are to host Liverpool fc in two days time. We all knows that at this stage in time it is not advisable for any team to be loosing out point. Everybody wants their team to be winning as that is the only criteria that will places them in a good position if they are sure they want to make themselves title contenders this season. The English premier league is full of challenges and this season will be more competitive than the other. We all saw how rival clubs where strengthening their team this season, if you team fails to get prepared they will suffer heavily for it just the way we have some big team already suffering. This is the more reason that I am hinting that this is not the right time to relax, this is the time to put in every effort that will help them conquer any team that will come their way as that will places them with good point about their rival. With such ability before they will get tired with fatigue and the rest, they will see that they are already good point ahead.
My concern about my team right now is that I heard that Van Dijk and Roberto Firmino is said to have picked up some few or will I say minnow injuries, I just hope this will not impact them when being called. I just need to see all players in good stage as we need to get three (3) point when we takes on Leeds United. Judging from the log table we have Leeds United seating on 15th position and Liverpool FC seating on 5th position. This only tells you that both side are still struggling. Leeds United have only picked up 2 point from their 3 matches which shows that they have managed to secured a draw. They might be looking for avenue to make sure that Liverpool fc match ended in draw too and that is something we don't want to hear at this point in time at all.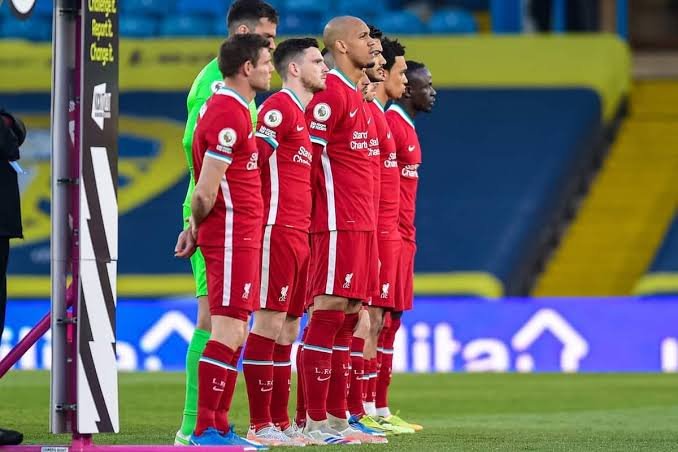 Liverpool fc at the other hand have played three (3) matches and have won two (2) and draw one. This is why Liverpool fc is seating at 5th position compared to them while are far behind if we are to compare. The places they are seating in the log table doesn't matters, any serious team can rise from the relegation zone and ends up winning the English premier league trophy if they knows what they are doing.
The above is the reason I don't enjoy playing down any team at all, because they are struggling doesn't mean they can't bounce back and impact the league again. But it is really sweater seeing your team picking good point when ever they are performing.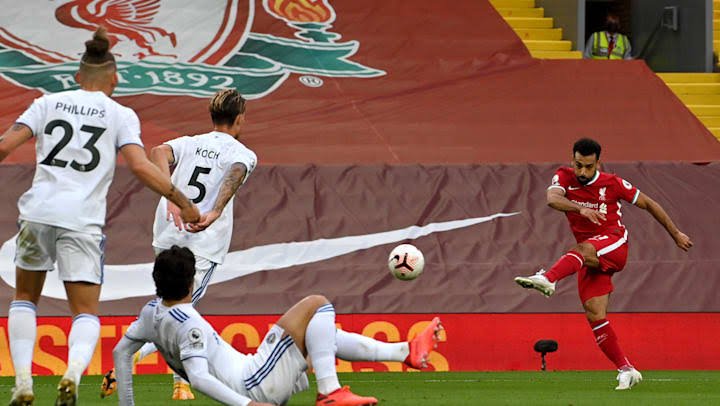 I will love to end the post here and here from my pals out there. With the upcoming match against Leeds on Sunday, do you see Liverpool fc picking up three point? Please air your various views by commenting.
---
---