Another weekend another battle:Epl resumes as Manchester United are to battle it out with Liverpool fc
First of all let me use this medium to welcome you all back to this amazing weekend filled with sporting activities. We are back to our various league and as we knows it, I will be going with the English premier league. All my update shall be coming from the English premier league. We knows when it come to the English premier league it is full of surprises and that surprises is what is making it interesting.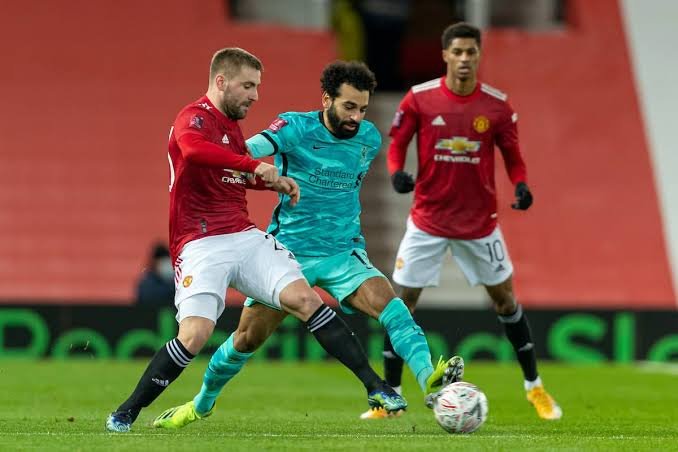 We have a big match this weekend, we all knows in the English premier league all matches are big but this one will attract more attention and it is going to be more interesting and challenging. While saying this I am referring to the Manchester United and Liverpool fc match. This match shall kick off on Sunday 16:30 and it shall take off at the home soil of Manchester United Which is the Old Trafford.
Manchester United is a team currently struggling with form. The only thing guiding them is that despite the struggles when it comes to form, they are winning. This is just grace and I don't know when this grace will end but they better make sure that they are back to their best form, it is necessary if not they will suffers in the English premier league.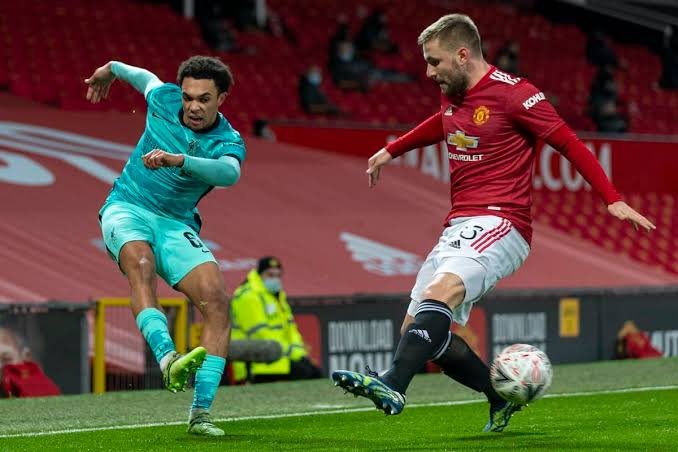 Liverpool fc on the other hand have been performing amazing well and I must commend some players there for making it possible. First of all Jürgen Kloop has shown that he is an amazing coach and I think he deserves more award. Mohammed Salah has been the pilot of the team as he has been dishing amazing performance week in week out. Currently he is standing as the highest goal scorer along with James Vardy. This is amazing I must admit. Let us see how it will end for him this season as I wish his amazing form continues.
Sadio Mane on the other hand has been doing amazing well too. What I love about him is how he and Mohammed Salah have been playing together. They both are amazing and fantastic. Sadio Mane with his ability and his not relenting mentality is the reason he has been doing well year to year. This year he has been putting up his amazing performance to see his team (Liverpool fc) doing well. I must give him kudos for that. He is still among those competing for the golden both race along his fellow team mate Mohammed Salah and James Vardy.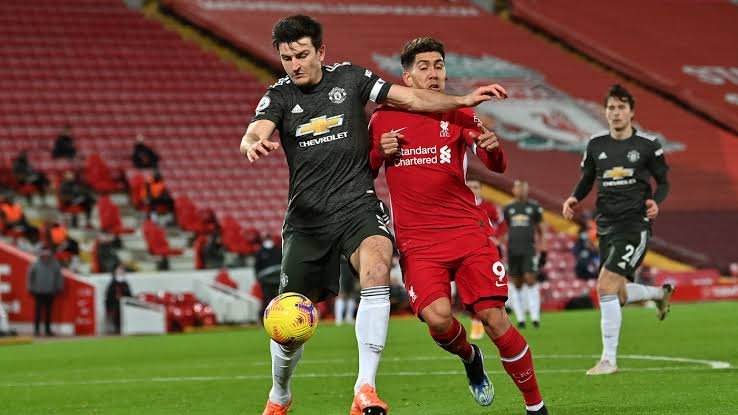 Diego Jota is a young lad and from what I am seeing he will be the future of Liverpool fc if Mohammed Salah, Roberto Firmino and Sadio Mane departs the team. I have been saying this for long as I knows that with his good performance and his age he will surely love to stay at the club knowing fully well that some teams players will be departing soon. During Roberto Firmino absence he has picked the mantle and performed well. He just needs to keep improving and when the time comes he will pick the mantle and lead the team. He should not bothered by the lack of good playing time, by now he should knows that it will be hard benching Sadio Mane, Roberto Firmino and Mohammed Salah. Surely when his team comes he shall have all the playing time to himself. He just have to be patient just like what I have been saying.
With the information I put up above Manchester United should knows that it won't be easy for them and if they slip like what they did with Atalanta fc, I don't see them bouncing back because Liverpool fc won't allow them. They should put up their house together so as to avoid such embarrassment as Liverpool fc if given the chance will never disappoint, they will use it and use it well. None of their attackers are goal shy so it won't be easy for you if you do them favours by giving them free goals.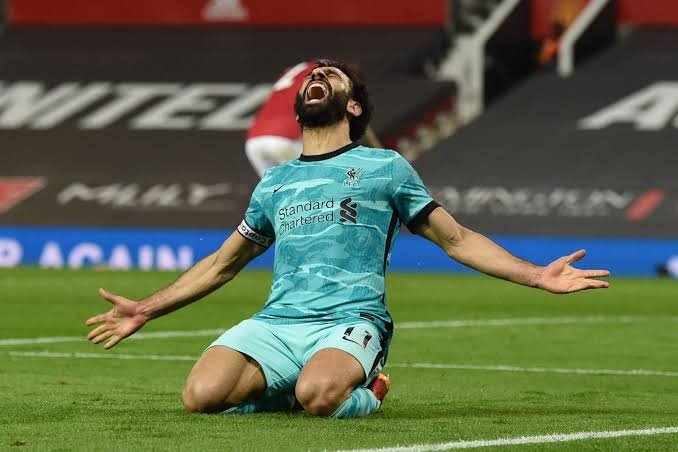 I will end the post here and update us on how other team performed this weekend. It is surely going to be a fulfilled weekend as we have more matches to get us smiling. If you have any thing to say please air your view by commenting.
---
---