Arsenal fc crashed back to earth as they losses heavily to Liverpool fc
We all knows that when it comes to the English premier league there is lots of surprises and if your team is not serious and dedicated to fight all the time, they might cry or regret their decisions at the end of everything. This is simply because when it comes to the English premier league, we don't have any smaller team. It still stand as one of the best league in the world if not the best team. This is why all their matches are always interesting to watch.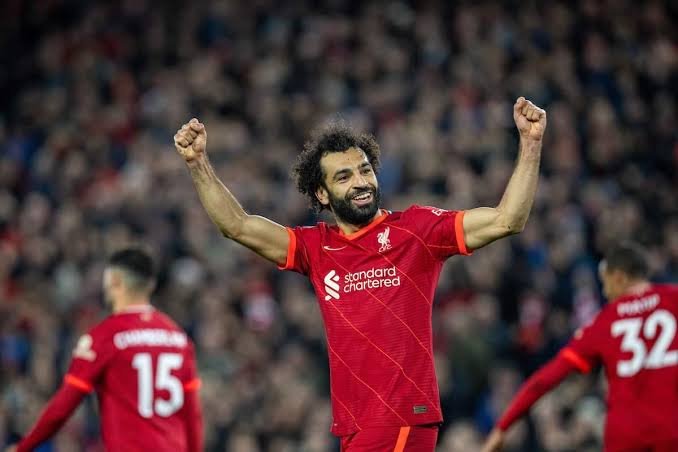 Before I talked about the Liverpool fc match with Arsenal fc, the early kick off match saw Chelsea fc heavily defeated Leicester city at the home soil of the Leicester city team. When I saw the fixtures I was very sure that Leicester city will surely defeat or secure a draw and they will cause more issues for Chelsea fc. We all saw what they did to Manchester United as they got them heavily defeated despite them being in a poor form that period.
The match started and at the end of it, Chelsea fc got me sad as they beat Leicester city heavily. It ended 3nil in favour of them with Leicester city unable to record a goal. I was really embarrassed by what I saw. The result really get me pissed off because I want to see Chelsea fc dropped point so that my team can get closer to them since they are topping us with 5 point. This is the more reason I was really concerned about the match. Well it went the other way round and I had to pray my team wins in other not to create more issue.
I brace my self in preparation for the match between my team (Liverpool fc) and Arsenal fc. We all knows that Arsenal fc are now getting result and it seems they are now in a good form. This is where I became bothered. I knows that if we miss anything, we will loose more point to keep chasing Chelsea fc and we will fall down the ladder of the top four (4) title hunt. This is why I am really bothered about the match. A draw won't do us any good, loose will see us drop down the top four spot and increase Chelsea fc lead against us.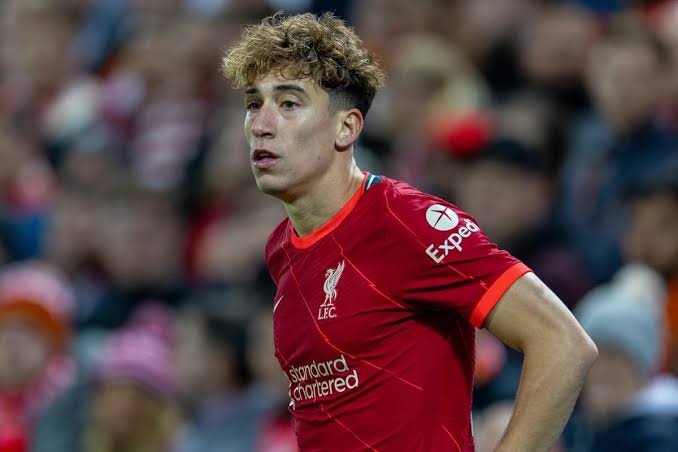 The match started and it took Liverpool fc up to 39th minute before they went ahead. You just have to see me in jubilation mood. I was not too happy because I knows that Arsenal fc can equalise in the final minute so we need lots of goals. We keep pressuring after the first goal that was scored from Sadio Mane through Arnord assist. Well, that ended the first half as I became more bothered. I was just praying that we should get more goals in the second half.
Second half started and it took Liverpool FC just few minutes and they got another goal through Diego Jota. You just need to see how he scored the goal so perfectly. The working was superb and he applied his dribbling skills, and boom is a goal. We are now two goals ahead and I know that with this, it will be hard to get us defeated.
While contemplating and enjoying my moment, Mohamed Salah does what he knows how to do best by scoring from a magnificent see through pass from Sadio Mane. The assist was so amazing and the goal was scored nicely too. I was just too happy at this moment. At least we won't fall down the ladder and the difference between us and the title race won't be much. This is why I was just in a sweet and dancing mood.
If we can win this match we will be seating on second position till Manchester city plays their match against Everton fc. This looks like a strong encounter but I knows it will goes Manchester city way. They will want to win to increase the pressure on Chelsea fc and Liverpool fc. Another thing is that this match will be played at their home soil. This shows that it will be a difficult one for Everton fc to cope with the pressure.
While contemplating about the above, Takumi Minamino that was substituted in for Diego Jota scored through T. Alexander-Arnold assist in the 77th minute after the third goal that was scored in the 73rd minute through Sadio Mane assist to Mohammed Salah. At this stage, I knows it is finish for Arsenal fc as I believe we will be maintaining our position till Chelsea fc drops out of that spot.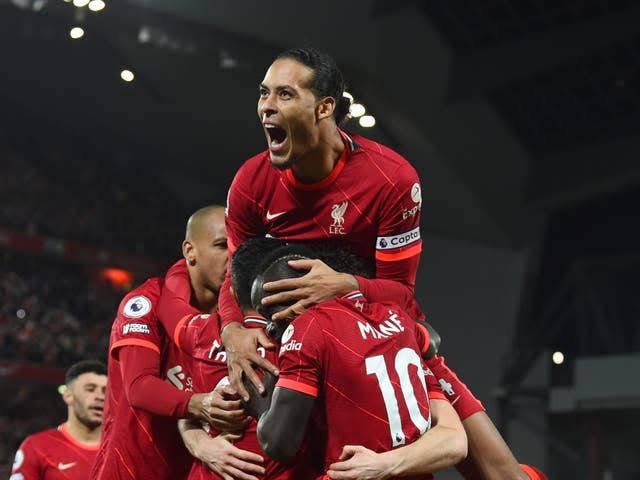 With this win, we have retain our position as we seat on second spot while we await the result from the match between Manchester city and Everton fc. ​
That is what happend to Arsenal fc at Anfield as Liverpool fc defeated them four (4) nil. The match was just so amazing and I was just too happy about the end result. I will end the post here, if you have any thing else to say please air your view by commenting.
---
---