Chelsea fc Vs Liverpool fc: Epl Recap
Just recently I was talking with a friend of mine who I have seen or talked with for a very long time and he told me that he had never thought that Liverpool fc were a better side. He said he was watching the match between Chelsea fc and Liverpool fc and he saw that Liverpool fc performance were outstanding. I was just laughing while he was saying this. He said he has never watched Liverpool fc match this season, this is simply because he keeps over looking them. In his mind there is no way Liverpool fc can perform better but he was shocked following the outcome.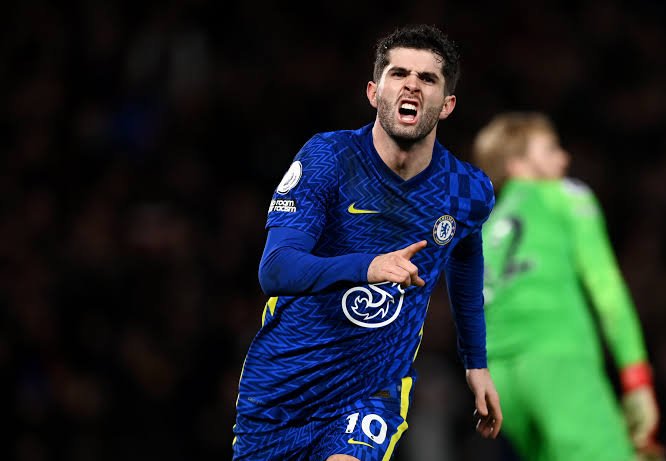 He said after he talked them down and keep saying that the English body are favouring them, he decided to watch their match for the first time this season and he discovered that he has been wrong all this while. What a waste of hate lol. He said from the match against Chelsea fc at Stamford bridge he saw that Liverpool fc were a very good team. This season has been a bad one and at same time a good one for the reds. The virus that hits us is about spoiling things and another thing to take note of is how the African Nations cup might put a dent to what we are aiming at. It is for sure going to be a frustrating one for the reds as it seems Manchester city are already the winner of this year English premier League trophy.
Before Manchester city started topping with this point and during the start of the English premier league I have been hinting that if we don't want Manchester city to win the English premier league, all the team that made up the English premier league should come forward to make sure that they put in their best. There is something amazing about Manchester city, the moment they are up and topping just forget about such competition, they win eventually wins it. This is the more reason I have grown to love them. So in a nutshell you should never think of giving Manchester city the chance because when you do you should knows that it will be hard for them to come down.
The Chelsea fc versus Liverpool fc started in a way that I was saying that Chelsea fc will deal with us so badly. With such mentality I refuse to watch the match because all I keep saying is that we will surely be dealt with no matter what. I must admit that I am saying a big thank you to all the players that took part in that match. They really did an amazing well, just take a look at how we outplayed Chelsea fc at first before they managed to get back on track, what a match.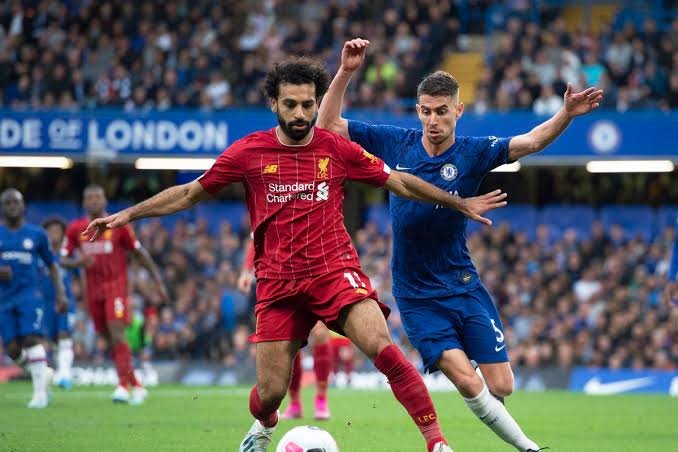 The first goal came in the 9th minute through Sadio Mane and I was really impressed by the effort he puts on that. Before I digresses further I have been looking at Sadio Mane recently, to me he need rest and if he goes into the Africa Nations cup like this he might have a bad period. I have been hinting on this for a very long time now and I hope people sees what I am seeing. But if he insist he is strong then no problem. After the first goal I was happy that Sadio Mane is back to scoring form, we all knows it is long since he scored so I am worried for him. So happy that it is now in the past as he has now scored before moving for the African Nations cup. I hope we carries the scoring form to such competition.
The second goal came through Mohammed Salah through Arnord assist in the 26th minute before Mateo Kovacic makes it 2 Vs 1 in the 42nd minute. I was expecting that to end things but C. Pulisic scored in the last minute of the first half through N'Golo Kante assist. This is the scores that ended the match between both side. Second half have some amazing moment but it didn't result in goal.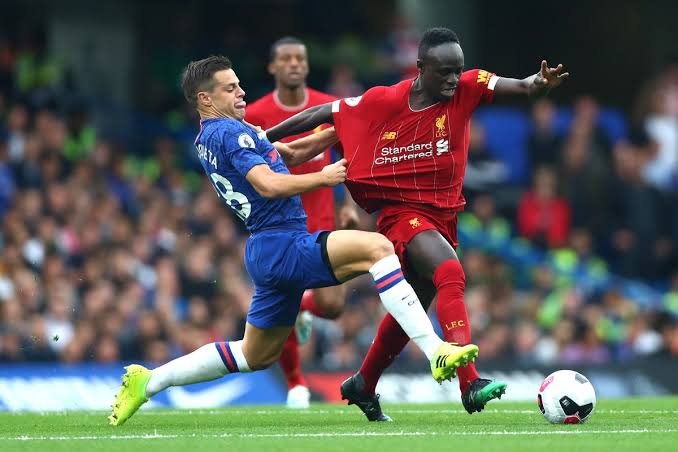 I will end the post here, if you have anything to say please air your view by commenting.
---
---