Chelsea fc Vs Liverpool fc: The English premier league match you have been waiting for
We all knows that this is the year that we will wrap up the 2021/2022 English premier league season. From what I have on my desk it is going to be one of the best title race we have seen so far. Have you taken time to observe the log table and see how far both side are giving each other a run for their life? Imagine Manchester city seating at top of the English premier league log table with the intention of not dropping point.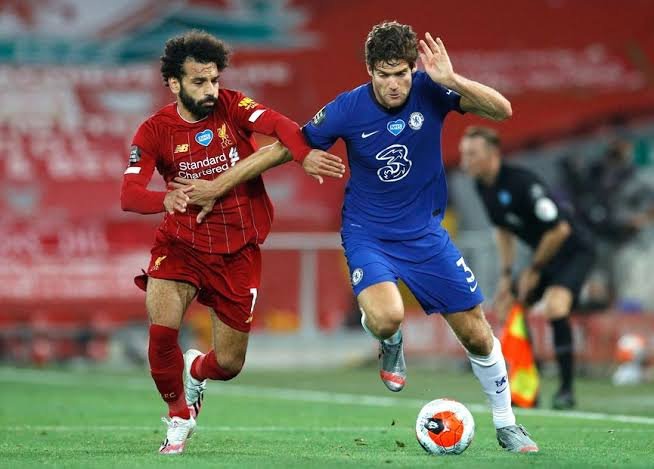 Before I digresses further I just want say that I have been hunting on this everyday. One thing about Manchester city is that you don't give them the privilege to go ahead, if they do you are in trouble. This is the reason I have been hunting right from the onset that Manchester city should not be given the privilege to go top. Truth be told they are a very good side, Pep Guardiola is doing a very good job with the team and we should applaud him for that.
Up till this stage I am still wondering why Pep Guardiola and his team have not won the Uefa champions league. Judging from what they have we can see that they have one of the best team when it comes to the English premier league and also when it comes to the world in general. It will be sad to see that after all the money lavished in the team they were unable to win the Uefa champions league.
Observing from other angle I will say that this is the period for Pep Guardiola and his team to win the Uefa champions league, this is because we have the other big name team all struggling. Take a look at Real Madrid, Barcelona fc and other big name team who have been winning the Uefa champions league, they are all struggling, this shows that if Pep Guardiola of Manchester city can input more effort he can end up winning the Uefa champions league as the first coach to do that for Manchester city.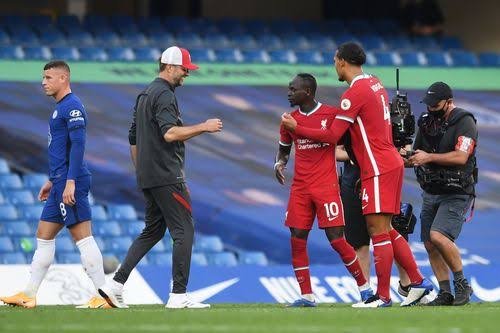 Deviating from that and moving to what we have at hand I will say this is a big test for us (Liverpool fc) this season. I was shocked seeing that we are starting 2022 English premier league season on a stronger note. But nonetheless I am really happy about how we started, it will pave way for us to be focus, it is not going to be an easy season at all and if we are to go like this with this positive momentum, we might impact the English premier league by winning the trophy. It is very possible.
From the English premier league log table we can see that we have Manchester city topping the chart, Chelsea fc on second spot although Liverpool fc have an outstanding match to play and Liverpool fc on third position. While I sat down and was doing comparison with the English premier league log table we can see that Manchester city has strong firm. Just imagine them topping the English premier league with about 12 point, this is insane. I personally think this is their season, we should hand over the English premier league to them, they really tried, what a season for them I must admit. I am really happy for them so far.
Well, I will be wishing for my team to get it right this time around. I want them to start this year English premier league trophy race on a brighter side. We should forget that Manchester city are about 12 point ahead of us, the truth still stand that this is English premier league, anything can surely happen. There is every tendency that we can still lift the English premier league trophy if we are focus and dedicated. It is still possible. For us to get this achieved we have to start by winning each English premier league matches that comes our way. Remembered the popular saying, the journey of a million miles begins with a step.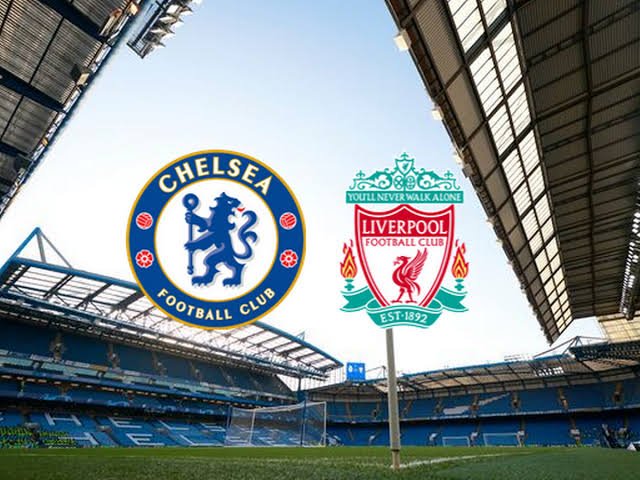 The only issue Liverpool fc might struggle with this season is when their star players like Mohammed Salah, Sadio Mane, Joe Matip and Naiby Keita departs for the upcoming Africa Nations cup match that will be coming up recently. But before then, I believe Jürgen Kloop already knows what to do and I am very sure he will get the right result.
I will end the post here and get us updated on how things goes. Just like what I hinted above it is going to be one step at a time and gradually I knows we will get things right. If you have anything else to say please air your view by commenting.
---
---