Epl final day draw closer, what we should be expecting
On Sunday we shall be witnessing some show down as that day will mark the end of all the matches that makes up the English premier league. When that happened we shall be calling it a wrap with the English premier league 2021/2022 season. As for me I am really in a sober mood right now, this is holding to the fact that I will be missing the English premier league when it finally goes off for the 2021/2022 season. I am so sure that almost everybody who are sport lover will also hate to see that the end of all league for the current season has come.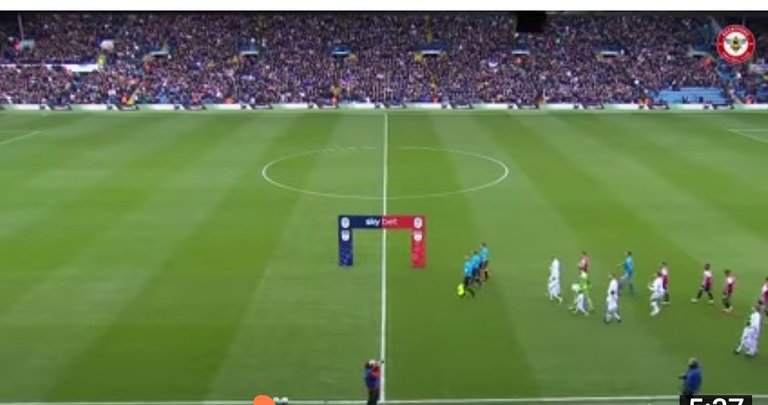 Coupled with issues happening everywhere, many people are not depressed or faced by challenges today simply because they have sport that they are watching which is simply giving them joy. I am simply experiencing same, I don't have to keep thinking or bother my life simply because of things happening but because of the matches that I am watching I can take my mind off anything that will weighs me down, this is the simplest reason why I have grown to love watching matches very well. I have a lot of person in my hood that always talks about me simply because they knows I am 100% sport lover. Well, for their information, soccer is fun I must admit.
As per the English premier league, on Sunday we shall be seeing a lot of stuff. We shall be witnessing the fight for who will lift the English premier league trophy. I am so happy about this, not all league and competition gets to this stage. Just imagine a final day match to decide who will lift the trophy, wow, this is rare and amazing I must admit. As for your information the title will be chased by Liverpool fc and Manchester city and who eventually slip the other team will wins it. I know both team will never in any way try to slip off that ladder but we never can tell between both team who will lift the trophy.
If you are following up with my post you will understand what I am saying. Just yesterday I posted about the English premier league title race and I was saying that will Steven Gerrard be able to give Liverpool fc the trophy? If you read the post you will come across where I discussed about the trophy very well. Well, the final day is coming, let us see the team that will lift it between Liverpool fc and Chelsea fc. I still don't know the team that will lift it but as for me I have written my team off. But nonetheless, let us see how it goes and I will be updating us on how it goes too.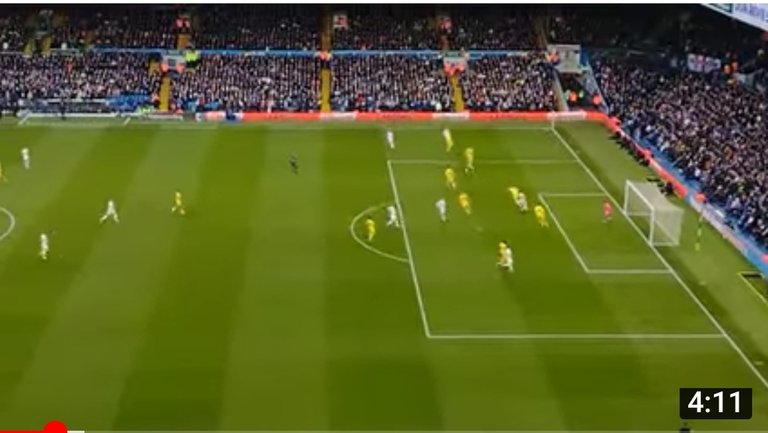 The other thing that we will be looking at is the bottom table. We shall be looking at the team occupying the bottom position to see who will be departing to the lower league. We have two teams that have confirmed their spot to be relegated, they include; Norwich City and Watford City. It is really painful seeing that those two teams will be departing, I so much love them but they have to give way. This is simply because they didn't perform well this season. The last day will decide the last team that will get relegated between Leeds United and Burnley Lancashire. To me if we are talking of fun on the last day of the English premier league 2021/2022 season, we should be talking of the bottom table. None of both teams will wants to be relegated but there is no way we can do it, one will surely be relegated.
As per the fixtures it will be Brentford versus Leeds United while Burnley Lancashire will host Newcastle United. Both fixtures are for the bottom team while as per those at the top it shall be Manchester city versus Aston Villa while Liverpool fc host Wolves Hampton United. Just brace yourself for the final day because it will be full of so much fun and I am very sure you won't love to miss that.
Photos gotten from YouTube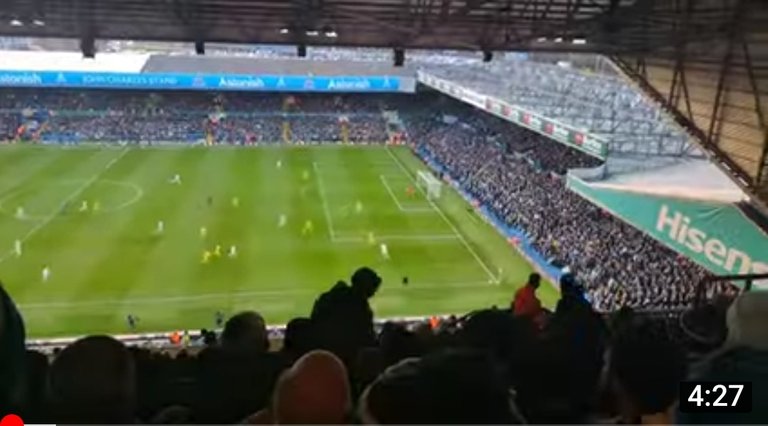 I will end the post here, if you have any questions to ask please feel free to comment under this post.
Posted using SportsTalkSocial
---
---