Eyes on the FA cup and Uefa champions league trophy - Liverpool fc
One good thing that I love about the English premier league is the competitive in it. If you are a supporter or somebody that have love for sport you are definitely going to love this league. Nonetheless, I have always rated the English premier league as one of the best league in the world. They are in fact the best team in the world I must say. I have sat down and evaluate many things and draw hypothesis between the English premier league and other leagues like the Spanish premier league, France league, Bundesliga league, etc. From the result I got so far from such investigation I discovered that the English premier league is exceptional. It is filled up by amazing talent.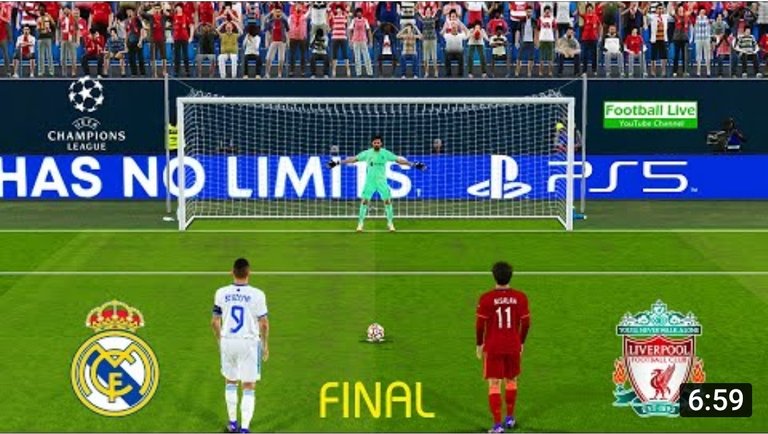 We have seen how competitive the English premier league is as we can prove that with how the English premier league title race is going. The Manchester city team are not ready to slip since they are currently at the top of the English premier league table. We all knows that Manchester city are one team you don't give chance not to talk of chances, the moment you do this considered yourself in trouble. Liverpool fc let it slip off their hands narrowly as they draw with Tottenham Hotspur and Manchester city. This is one place they lost the race to their English premier league rival, Manchester city.
For me Manchester city should be congratulated already, they have already won the English premier league trophy once again. I would be happy if Liverpool fc have won it, we have really tried putting all effort into ensuring that we wins the English premier league 2021/2022 season but it seems that something like that won't be happening. Despite that I am glad they did well this season. They are currently in the Uefa champions league final and also in the final of the FA cup. They started well this season by first of all winning the Carling cup. This is a good start for them I must admit.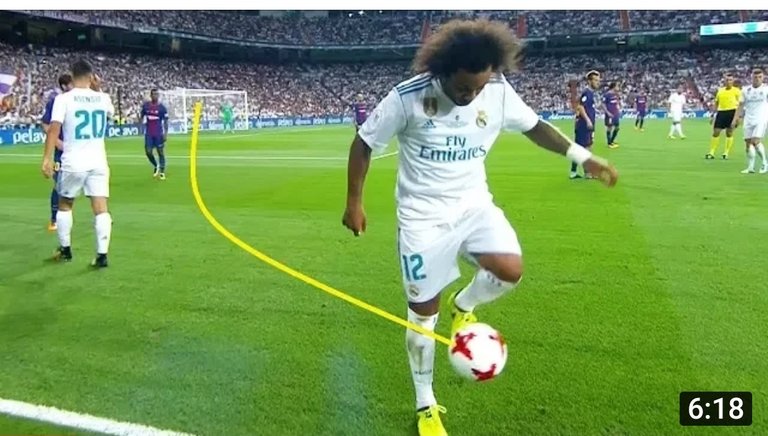 I will be happy to see my team clinch both trophies but for sure it won't be easy. We knows how good Real Madrid is. They are in a very amazing form right now and will be hard for any team to easily got them defeated expecially when it comes to final. Liverpool fc should prepare fully because it is not going to be that easy at all. I remembered the last time we met in the Uefa champions league final, they end up defeating Liverpool fc superbly. In that match I saw how Mohammed Salah, the star man was seriously wounded and with that he was taken out of the match. Immediately this injury was sustained the match changed and everything turn around against Liverpool fc. It was a painful experience as we lost to them. Sergio Ramos deserved to be red carded in that match but that didn't happend. It was a bitter and bitter experience for my team as Sergio Ramos caused us that lost and Gareth Bale made it worse.
How I wish my team can avenge what they did to us back then it could have been an amazing story. I will be very happy seeing that this trophy goes our way because the Uefa champions league is an amazing trophy just like the popularly known World cup. Just like what I said above, we need to wear our best form. I am very happy that we have Diaz Luiz in our midst right now and he has been exceptional with his performance. He is just too good and I was happy that he blend so fast with the team. I was really wondering if he has played for the team or played in the English premier league before, but the answer is no.
Well, our fate is now in our hands to decide as we have the FA cup final and the Uefa champions league final to decide. A win in both trophy competition will mean a lot for our team. We can only get a win if we throw in all effort. If we are ahead we need not give the Spanish premier league side the opportunity to bounce back. We need to improve on our defence massively.
Photos gotten from YouTube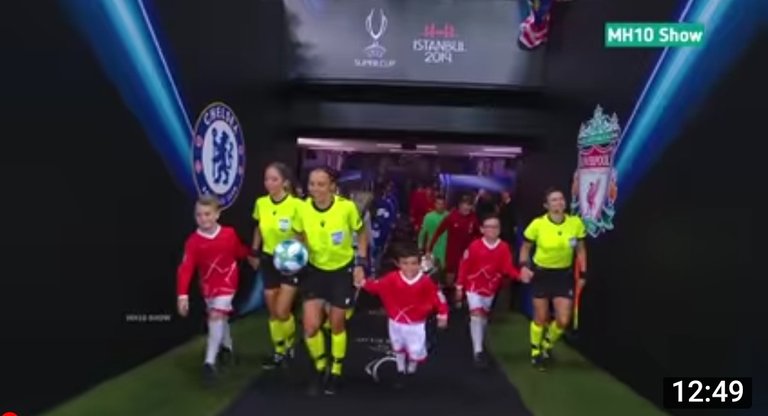 I will end the post here if you have anything to say please air your view by commenting.
Posted using SportsTalkSocial
---
---