How is international soccer duties treated in your country's?
We didn't have chance to test our various players and how dedicated they are towards hunting for the English premier league trophy following the international duty that called. You know it is very vital to take the international duty very serious. Almost all great players today are made from their own country so it is very vital to give respect to where you are made from. over the years I have seen players looking so adamant when being called to come and performed for their home soil, if we continue like this, it really show that we are not patrotic citizens at all.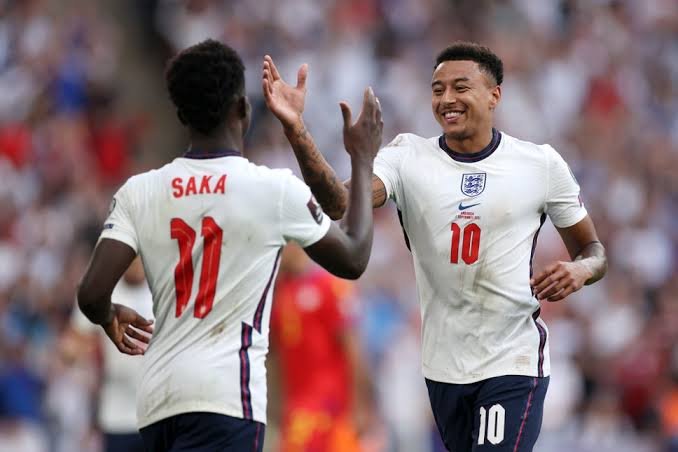 Most of the players holds to the fact that they are not always respected when they are called to play for their country. The funny thing is that when they got injured along the line, they will be the one to spend their own money to take care of their selves, the country will be slow or adamant to respond. Truth be told, this is really bad I must admit. When players are interviewed, they will say all this don't happen in their various clubs, immediately they sustain injuries why playing for their various clubs, the team will assume full responsibility by making sure that they help to make sure that the players is back to full state.
It is really so painful that at this stage and age in time most players are still running from international duties base on this very fact, it really shows that the level of corruption eating deep into our various countries is not still seen as a back log, no wonder we are seeing players not happy embracing such call. Let me draw our attention back, if great players like Cristiano Ronaldo, Lionel Messi are all facing same issues in their country do we think they will be able to have achieved the feat they have achieved today? The answer is simply no. I am begging FIFA to as well put more focus into ensuring that such issue is being dealt with.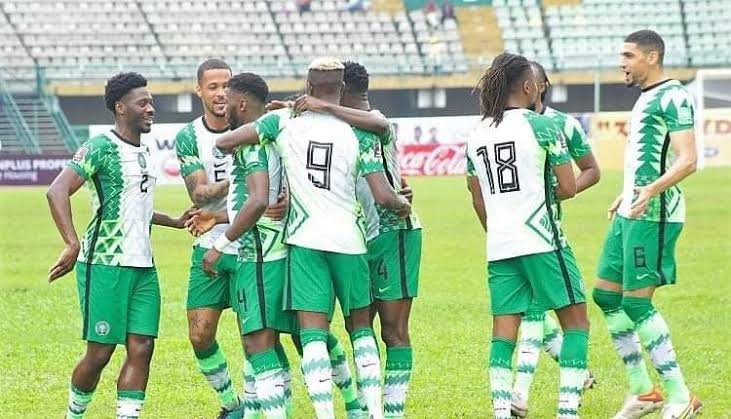 To all players that performed well with their whole heart ensuring that their countries flag is not buried into the mud you guys are the real MVP, keep on with the good faith and never in any way have double mind doing so. Always represent yourself when you are being called to do so. It is not a easy task but it is worth giving attention to. With what I said above be happy always when you are be given the privilege to represent the country or the home soil that made you who you are today, no matter what it is in this life, you can't erase such from your life or profile. So make sure that you added your support so that such countries glory can be maintain to higher standard.
I was opportune to watch my local team perform recently, the reason why I don't partake in watching their matches is not because of how poor the matches seems but because we hardly see local stations to watch our matches. If this is really difficult to watch, how do citizens come out in mass to support their clubs to the lime light, this deserve to be treated as urgency. All the local stations are somehow not airing the matches and the international stations is 90% not showing it too and even though they are to shows it, not everybody can afford to subscribe to their various channels, isn't this a big issues that needs to be attended to? Surely it is really a big issue that needs to be addressed but even though we addressed it, the people on power won't take such call or treat such call so importantly.
It is not as if fans here are not ready to support their local team, the body incharge of advertisement have to step up their style by ensuring that they introduced mediums where we can easily get access to international matches like this, if they continue to do this you will see people coming out in mass to ensure that they are fully in support to applaud and ensure their countries flag is not buried when it comes to international or local duties.
I want to use this medium to congratulate the players who came out in mass ensuring that they played their countries to the height we deserved recently, the two win was instrumental for my country and I was really happy when I saw it online. Once again I am really grateful and will be happy seeing that we qualified. We were able to defeat Liberia and Cape Verde during the two matches we played, this is worth celebrating, congratulations to we all.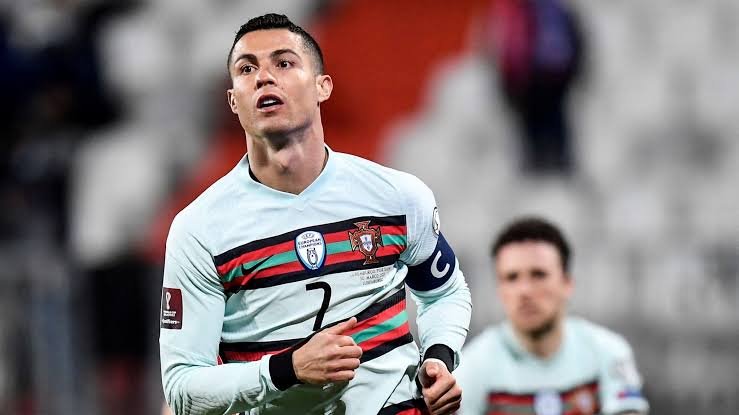 To my fellow fans out there, how is home matches being treated in your country, please air your view by commenting, it will be worth reading.
---
---