Incredible performance, incredible result: Liverpool fc versus Manchester city match was amazing
Good day buddies, I was trying to get us updated yesterday but because of the tight schedule that I had yesterday, I was unable to do so. I just want to apologize to those who have been expecting me to drop update on how the English premier league matches went not to be angry. It wasn't that easy for me but I am glad I am back to give out update and I am making sure that it is coming out so fast.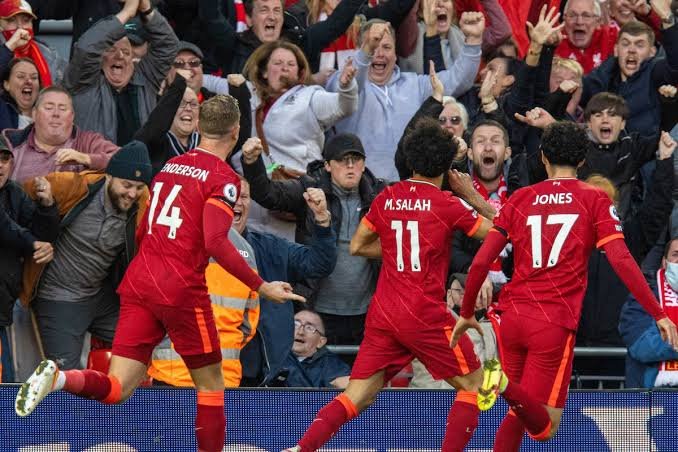 The only match that I will be covering right away should be the match of the week which is the match between Liverpool fc and Manchester city. I will hit on it that Liverpool fc performance was amazing upfront but the defence right away needs to be worked on. If you pay a closer attention to the team you will see that the two goals that we conceded was just too cheap. It was just as if we gifted Manchester city the goals and I must admit that it pained me very well.
Before this season started and also during the last year era I said it that if you wants to win the English premier league you have to make sure that you applies your tactics and that tactics must suit the English premier league playing pattern. What did you think I meant by this? Permit me to tell you this, if your team wants to win the English premier league the tactics to apply is to make sure that they are good in beating or rather still I will say they should be prepared to go hard against smaller team. The population of the smaller team in the English premier league is more when being compared to the bigger teams.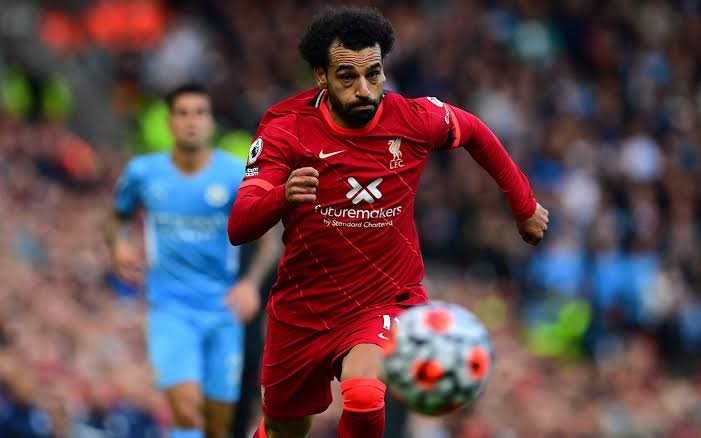 What the above simply implies is that since we have many smaller team in the English premier league that are not too good, it doesn't mean that you can defeat them with ease anyhow. It means that your team should put in their best to ensure that they dealt with the smaller teams by getting them defeated. If they are able to get the smaller team defeated they will end up winning the English premier league.
Forget about anything you are seeing here, the strength of the English premier league doesn't lies in the fate of you winning the bigger teams because the team that makes up the bigger team are not that many. If you can dedicate your time and effort into ensuring that you defeated the smaller team when it comes to the English premier league, you will see that your are in a good state. Before Steven Gerrard retires there is a season we were in good form when it comes to the English premier league. We defeated all the big teams and before we knows it we notice that we were occupying 5-6 position. This is because the smaller teams dealt with us amazingly well.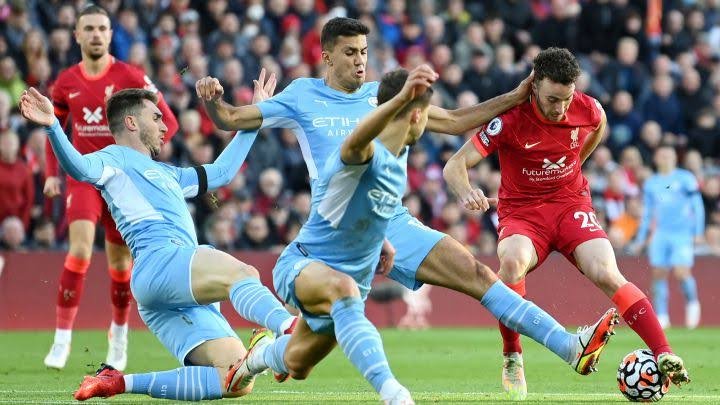 Same thing is what I am hinting here, our performance was amazing and judging from what we have here we can see that we have played Chelsea fc and Manchester city with both match ending as draw. It wasn't a bad performance either. Now with such good performance all we has to do right away is to ensure that when it comes to the smaller teams we should be picking up the three (3) point that we surely desire.
The match started well for both side and the first half saw Manchester city outplaying Liverpool fc. It was in the second half that Liverpool fc got a good balance and they were able to dish out the good performance they were known for. Mohammed Salah showed us while he is an outstanding player that we should always speak good of all the time. He is the man of the match yesterday as he sets up the first goal that Sadio Mane scored in the 59th minute before Phil Foden equalised for Manchester city in the 69th minute through Gabriel Jesus assist.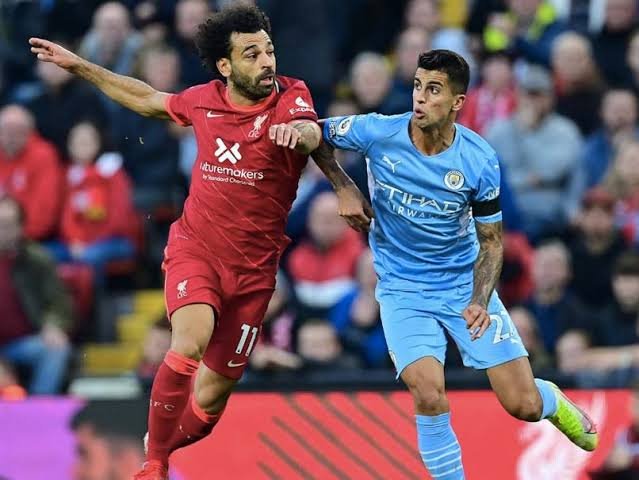 After that equalising goal came in I was not that happy with the performance from the defence. I still thinks now is the time for us to feed in Ibrahim Konate to give support to Van Dijk. I am not impressed by what I saw from Joe Matip yesterday but I don't have to blame him that much as he is getting affected by age too. While deliberating on the goal we conceded, Mohamed Salah scored in the 76th minute through Curtis Jones assist to make it 2 Vs 1 in favour of Liverpool fc. At this stage I thought we have already gotten the win not until in the 81st minute that Kevin De Bruyne scored the equaliser for Manchester city to give them the draw again. This really demoralises me but I was very happy that the match was amazing and the result wasn't that bad. Congratulations to both side as they did well.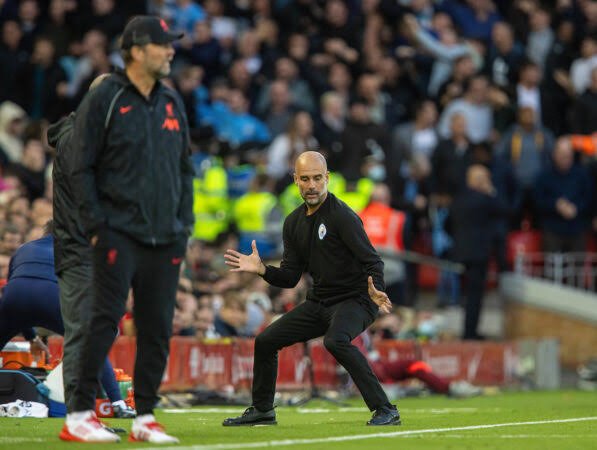 Liverpool fc are still maintaining their 100% run and with what I am seeing here they are now seating on second position just a point off the 1st position. Chelsea fc are in first position, while Manchester city are in third position. I will end the post here and if you have anything more to say you, feel free to air your view by commenting on this post.
---
---