Is a king return but don't expect more: Cristiano Ronaldo to Manchester United
It is weekend again and what we should be expecting should be how to get our team into giving us the run that we wanted. If your team keeps giving you reason to be sad week in week out, such feeling can kill your new week vibe. There is nothing amazing starting your new week in a positive manner or way.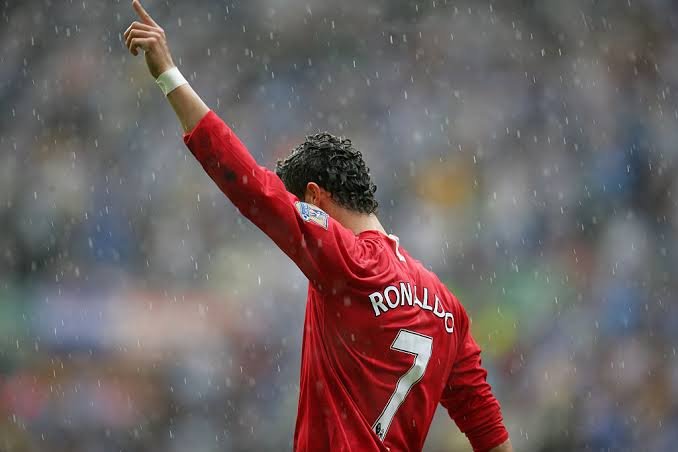 I hate a situation where I will be upset because of the result gotten from my team performance. This reminds me of how it was back then for my team, if my neighbour calls me that we should go and watch match I will just ignore, this was because my team was performing so badly back then. The interest to watch their match is not there so when he meets me up I always look for ways to give him lame excuses. I do this to some extent that he stopped calling me whenever there is matches, he is now seeing that I am not that patriotic. Well, I am so glad that has changed, I don't behave like that anymore, the love for my team has eaten deep on me and it has eaten to a different level.
As per those who might sees this post and be wondering if there is going to be any English premier league match today, there is nothing like that. They won't be any English premier league matches that will be schedule to take place today. We shall be seeing much of the world cup qualification matches and I bet you before now that we already have started hearing the impact. Cristiano at 37 years of age is still sending the message agog that he is not backing out yet, he is indeed made for the game. What a player he has grown into, he is the man of the moment following his amazing performance.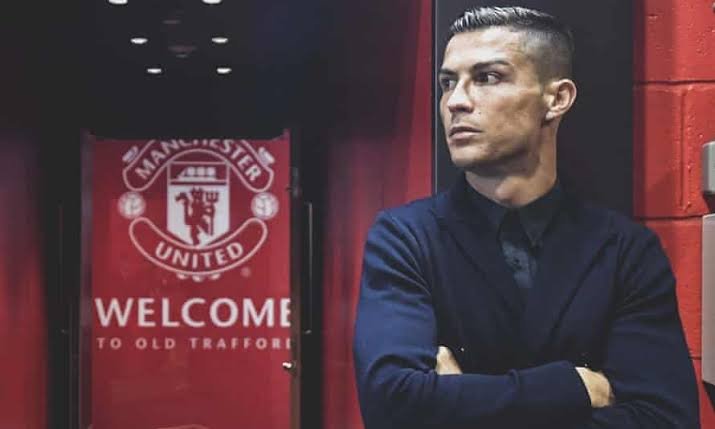 As the World cup qualification matches pushes to an end we will be witnessing the return of the various leagues and it will be interesting to see that Liverpool fc and other team are back in action when it comes to the English premier league. At this moment the entire English premier league fans are somehow on a stand still awaiting when Cristiano Ronaldo will be getting his start and another thing is to see if he will be able to impact the English premier league just the way he does back in the days. I was discussing with a Manchester United fan and explaining some certain issues to him but he tends not to understand.
Our discussion happend yesterday and as usual you can easily guess what it should be all about. We discussed about the Cristiano Ronaldo's transfer to Manchester United and how it can impact the team positively. For sure there is going to be an impact but I still believe it is not going to be what we should be expecting. I am still saying it that if Cristiano Ronaldo can make impact in Manchester United and the English premier league at this age then he is surely going to be the best player that I have seen my entire life. I will respect him to the highest.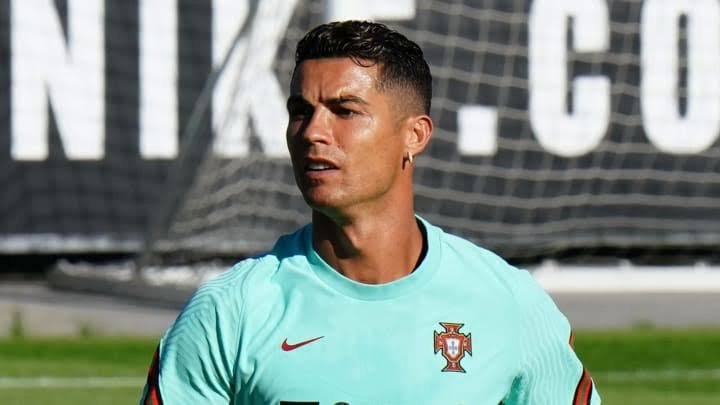 Judging from how competitive the english league is, we all knows the English premier league is not the league for aged men like Cristiano Ronaldo, we saw great players like Zlatan Ibrahimovic came to Manchester United and he knows and felt the English premier league is a different world when it comes to match play. We should be truthful to ourselves, Cristiano Ronaldo will scores, makes good passes but I don't see him winning the English premier league with Manchester United. Just like what I said, the age will be a big barrier. With the hard nature of the English premier league he might be facing injuries upon injuries. This might be a big issue for him I must admit.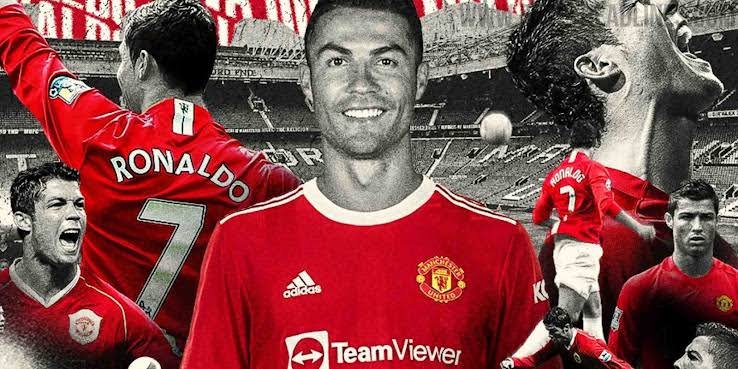 Cristiano Ronaldo is a very good player, I will love to see's him doing well here but we should be rest assured that the English premier league competition is more bigger than the way it is. I will end this post here and will be expecting to see more comment from those sport lovers out there. If you have anything to say please air your view below.
---
---