Is Manchester city versus Liverpool fc match going to be the English premier league trophy decider?
For some time now this has been disturbing my mind and it happens the day me and my friend deliberated on this topic as alot were said and shared. At first we were arguing about other team not until it finally gets to Liverpool fc and as a fan of the above named club I had to make sure that I put in my all, ensuring that I defended my team to the very end. As a fan it is very vital to know some history or rather still, it is good to know alot about your team so that you don't face embarrassment when the time arises or present itself. There is no way you won't come across such test and when that happens, it will really be embarrassing if you can't deliver by defending your team with what you know. No matter how it seems try all your possible best to have clue about your team. It is vital.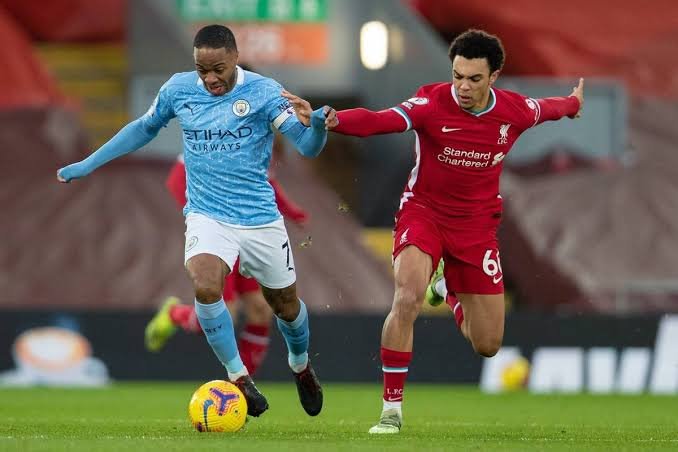 Just like as I said above, my friend Henry never in any way wanted to see my team progress, he hates my team with passion and that was really not a big deal for me. I know it is hard to see a fan of another club developing love for my team. His love will never make an impact. Henry is a Chelsea fc fan and because we defeated Chelsea fc at the final of the Carling cup or English football league cup he developed hatred for my team. Just like what I said above, I keep laughing at him that we defeated his club at the final of the English football league, with that sole reason he sees no reason supporting or tipping my team, Liverpool fc to win the English premier league trophy.
Well, the way Henry is behaving does not matters to me, he is just pained that despite everything we are still waxing stronger and it is certain that we are 80% sure that we will be winning another trophy this season. I don't know the trophy we might be winning but I am sure another trophy will be moving to Anfield, the home of my team, Liverpool fc. If that happens it will means alot to me, fans, team and everybody that has love for Liverpool fc. We are just watching to see how things will unfold for Liverpool fc this season. I just can't wait to celebrate with my team.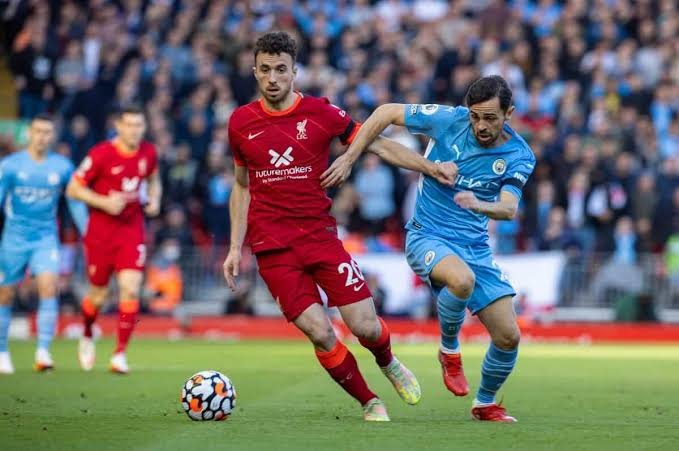 Right now we have 9 matches left when it comes to the English premier league title race. From the way we are chasing Manchester city, it shows that we need to put in all effort by ensuring that we win all matches that comes our way. If we are able to do that the trophy will surely be ours. We all knows this is not going to be easy and as we have it Liverpool fc have more stronger matches to play than Manchester city. They have matches against Watford city, Manchester city, Aston villa, Manchester United, Everton fc, Newcastle united, Tottenham Hotspur, Southampton fc and Wolves.
From the fixtures I mentioned above we can see that we will be playing against Manchester city, infact to make it worse we will be playing against them in the F.A cup quarter final encounter too. It is surely going to be a difficult one for us in the pursuit for the English premier league title. We all knows that a win in that match will take us a head of them in the log table since we are seating on second position with just a point difference between them.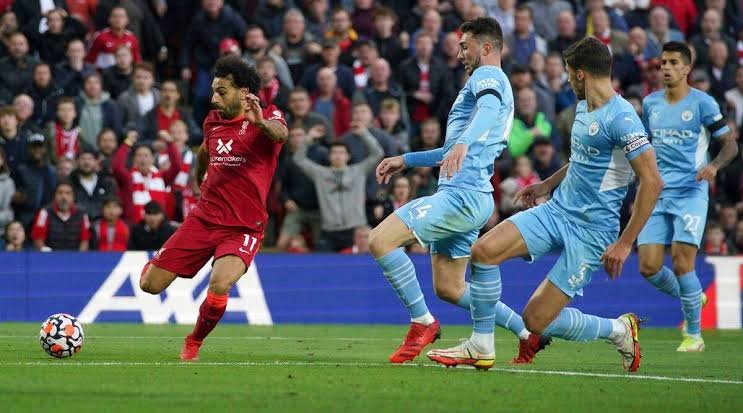 The match between Manchester city and Liverpool fc when it comes to the English premier league title race will take place on the 10th of April, 2022. The time it will start will be 16:30pm. That day will be a very important day for both team. The match shall be played at Etihad stadium, the home of Manchester city. Manchester city will never in any way wants to loose this match, they knows if they do they are in trouble. Liverpool fc on the other hand won't want to loose this match too, a win will change the English premier league log table by taking them ahead.
Surely from the look of things I see all fixtures as title decider when it comes to the English premier league title race for both side. Liverpool fc just have to keep winning but I know on that day it will never be an easy one for Liverpool fc and if care is not taken Liverpool fc might loose the match. Pep Guardiola will love to push in all his best ensuring he defeated Liverpool fc and at the end wins the English premier league trophy.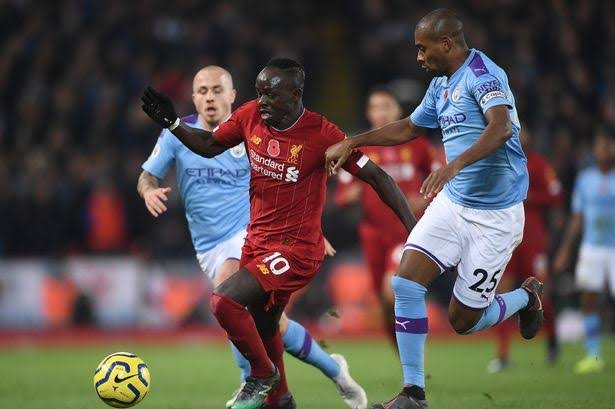 I will love to end the post here and update us when next I made a post. While ending the post please if you have anything else to say or contribute please do so by stating your point below through the comment section.
---
---