Liverpool fc and Brighton Hove Albion ended in draw: Are you disappointed or not?
It is so painful seeing your team doing well before this match, and now when it is time for this match, they end up performing poorly. It is looking as if Liverpool fc performs well when it comes to playing against bigger teams like Manchester United, Manchester city, Chelsea fc, Tottenham Hotspur and host of other team.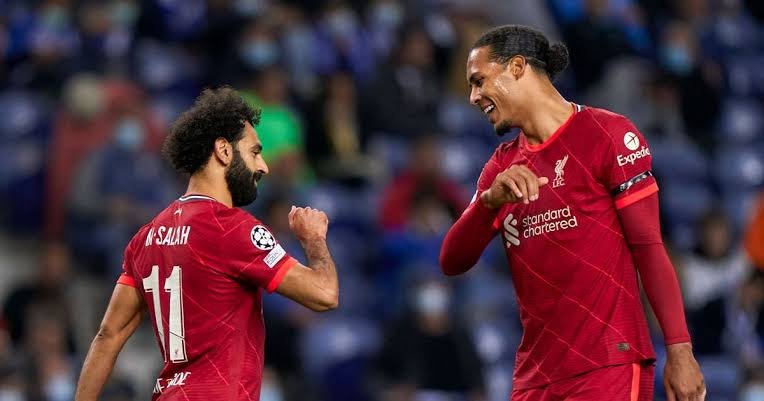 On my last post I predicted that Liverpool fc will be winning this match, I am wrong any way. For those who followed my prediction, I am sorry. I must admit that I am not pleased with the end result of the match. Take a look at Chelsea fc, they are doing well and one thing that I love about them is that they are just after the three (3) point and nothing else. Once they meet any team unlike Liverpool fc they will make sure that they get you defeated.
Draw is something that I hate seeing, just a single point, that is what will be added to already owned point. With this draw Liverpool fc still seats on second spot with Manchester city behind them after they lost against Crystal palace. This week really surprises us as Manchester city did badly too. Chelsea fc fans are really happy after they did well. With their three (3) point gained they are now five point above Liverpool fc. This is truly impressive I must admit.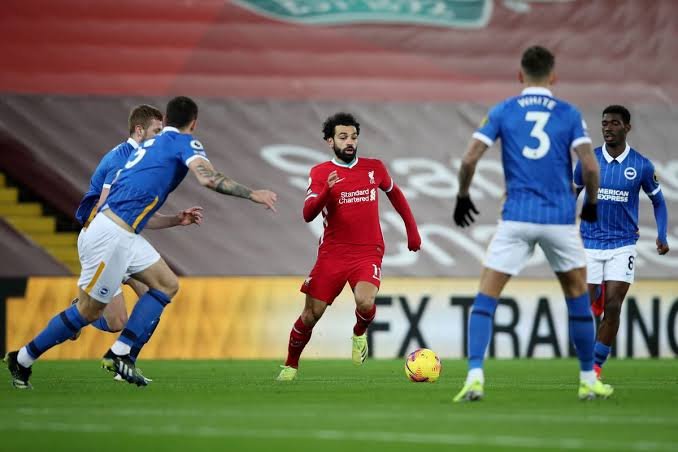 Liverpool fc at this period are trying to avoid injuries because they have Atletico Madrid in the Uefa champions league, Westham United and Arsenal fc in the English premier league. It is going to be a very busy week for them and if they are able to come out of it with smiling face, it will really mean a lot for the team. I just pray that we are able to come out of it with flying colours.
How it went during the match against Brighton Hove Albion
The match starts and it didn't take up to 7mins before Jordan Henderson scored a wonderful goal for the Liverpool fc team through Mohammed Salah assist. When this goal got in I was really happy but at same time I was waiting for we to get more goals before I will start celebrating. But the moment that goal came in, I knows that Liverpool fc will score more but I don't know how many goals they will be scoring.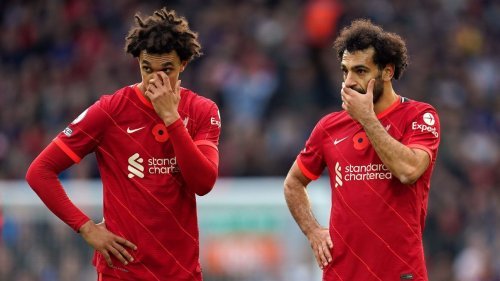 While I was focusing my eyes on the TV screen to see that I don't miss out on any thing, the second goal came in. This goal came in through Sadio Mane in the 24th minute through Oxlade-Chamberlain assist. This was really amazing, as a fan I was celebrating this goal as if we have won the english premier league trophy. The goal at that period means alot to me. We need to follow Chelsea fc bumper to bumper so they won't lead with big point. We all knows that once they achieve such height it will be difficult to remove them from such position.
33 minute into the match Sadio Mane added another goal but it was ruled out for a foul. This is really painful to me. Assuming the goal was recorded our confidence could have increased. Well, that ended the first half in favour of Liverpool fc. They went into the dressing room to get some refreshment as the head coach brief them on what they needed to do to maintain the lead against Brighton Hove Albion.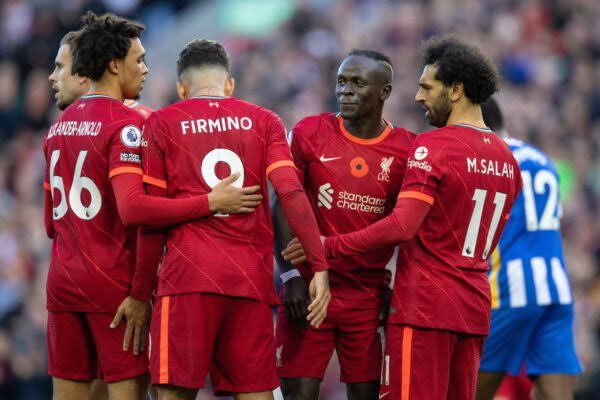 The second half started. 41st minute into the game Enock Mwepu got a goal for the Brighton Hove Albion team through
Solly March assist. The goal was just too fantastic and it might go as goal of the season. They were able to score this goal because they keep on pushing by pressurising the Liverpool fc team.
The moment this goal came in, you need to see how this team started pressurising the Liverpool fc team to and fro. They keep doing this because they knows that if they are able to get a draw it will mean a lot to them. They keep on doing this and finally the surprise draw came on board and it was L. Trossard that scored from Adam Lallana assist. What a match I must admit, how did they do this at Anfield, they really deserves the draw.
Well for Liverpool fc it might be a bad result while for Brighton Hove Albion it means alot to them.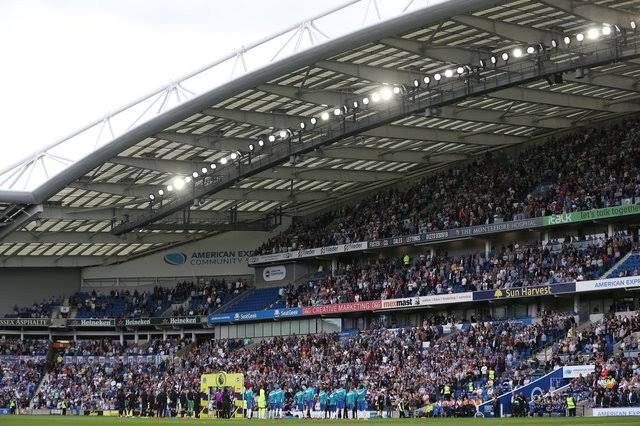 poor defending
One issue with the team that I noticed during the team performance is simply poor defending and poor midfield. They are the problem the team need to fix right now. I just can't wait to see Ibrahim Konate in good form. While the rest defenders like Van Dijk, Arnold and Robertson have to improve on their own path also.
Well, this is how the match goes. I will end the post here, if you have any thing to say, please air your view by commenting.
---
---