Liverpool fc getting sold, how will this impact the team?
We all knows that change is the only constant thing in life but they are some change that people don't just fancy that much. They are some sales that you will make and you will be surprised at the end what really lead you into making such change. Aside that they are some change you just have to keep looking at while it unfolds it self without you not being able to do anything at all. Those types of change can be positive and some times it can affect you negatively. Nonetheless, when it comes to life in general we have to knows and observe what the change you are looking for will be bringing to the table. Unfailingly to do this you might regret such actions in a very long term. This is why I said that the moment you are proposing any thing you should be able to put a lot of things in place before rushing to key into that change.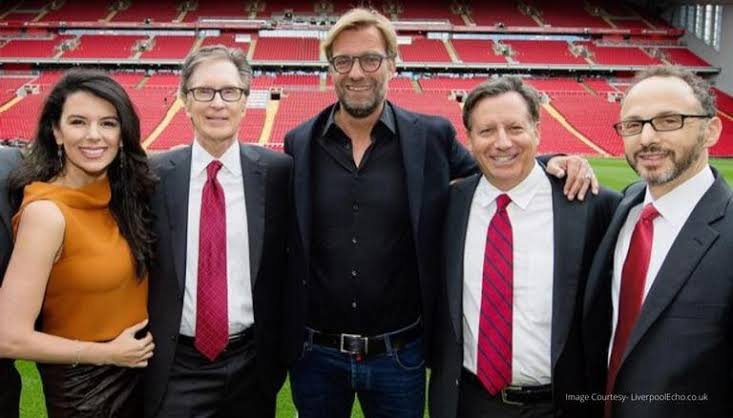 Some fans brought something to my table, painfully I have been paying deaf ears to such news although I have seen it officially and I knows that there is no joke about it. To achieve result you have to make sure that you are making move for such thing. As per the news that I heard and was able to confirm officially do you knows that I must admit that I am not happy over such news. Removing joke aside, the deal can affect the team positively and also it can affect the team negatively. I have been with this team for a very long period of time and I must admit that seeing that the team have been handling the club for a very long time and right now they are ready to part ways with the team is a very heart disturbing thing.
There is this saying that states that the devil that you know is far better than the angel that you don't know. Well, instead of procrastinating as I keep beating around the bush, I have to come out and carry everybody around. This post might not be filled with the complete information that we needed but I believe that it will serve a little purpose. Just recently we all saw and heard the news that the current owner of the team, Fenway Sports Group (FSG), who bought the Merseyside club in October 2010 have reportedly said that the club is now ready to be put up for sales as they are ready to listen to offers. I must admit that I was shocked hearing this, but less to argue about we all knows that this is business and they have the right to do whatsoever thing that they love to do with their business. From the listing price if they are able to get suitors it shows that they will be making a lot of money from the deal. We all knows that Fenway team purchases the Liverpool fc team back then in 2010 for a fee of about $475 million. If they are able to find a suitor with their asking price it shows that they will be swimming in a lot of money. Business is for money, I will be happy to see them making alot of profit from their business.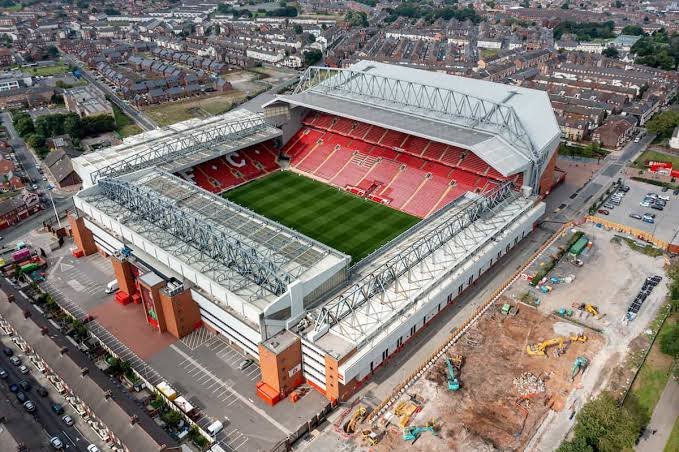 One thing that I enjoyed from the Fenway team is that they were disciplined with making sales, sacking coaches and buying players. They are not the type that loves to waste money in purchasing any players that they are seeing out there. Because of how discipline they are many people hates them but one thing that I love about them is how such discipline helped to bring love into the team. Just take look at how all the players are playing and assisting the team with whatsoever ways that they have. The unity in the team is something that really gladdens my hear. I will say it that if we are going to allows another suitors we should make sure that we knows what we are doing. We should bring in someone who will be ready to assist the team in whatsoever ways that they have. It should be team or person that loves the team and not just here for business.
At first the good thing that we will be seeing with the team is that the new owner will be happy to spend money in his business so this might helped to see Jurgen Klopp being given the chances to make sales and purchases players anyhow he likes during this period. Since I am already seeing rich suitors I believe the team will be doing well in a longer period of time before the new owner will be able to settles into the team fully. This might helps to see the team doing well in all ways.
When new people takes over, what they might bring to the table might be amazing at first but as time goes on we will see how beauty or ugly it will become. For the time being I will be ending the post here and will do well to bring more update to our table regarding who will be buying the team.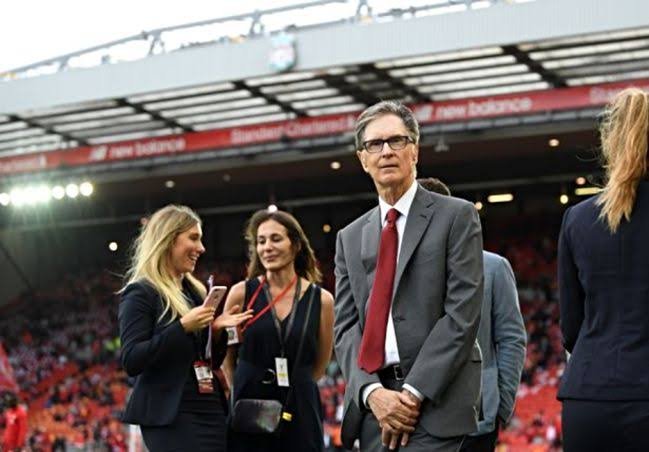 I will end the post here, if you have anything else to say please air your view by commenting under this post.
Posted using SportsTalkSocial
---
---